When it comes to heating and cooling issues, rely on the HVAC technicians that have more than 100 years of combined experience. We are among the few companies that have the Daikin Elite Dealer status and offer 24/7 emergency repairs.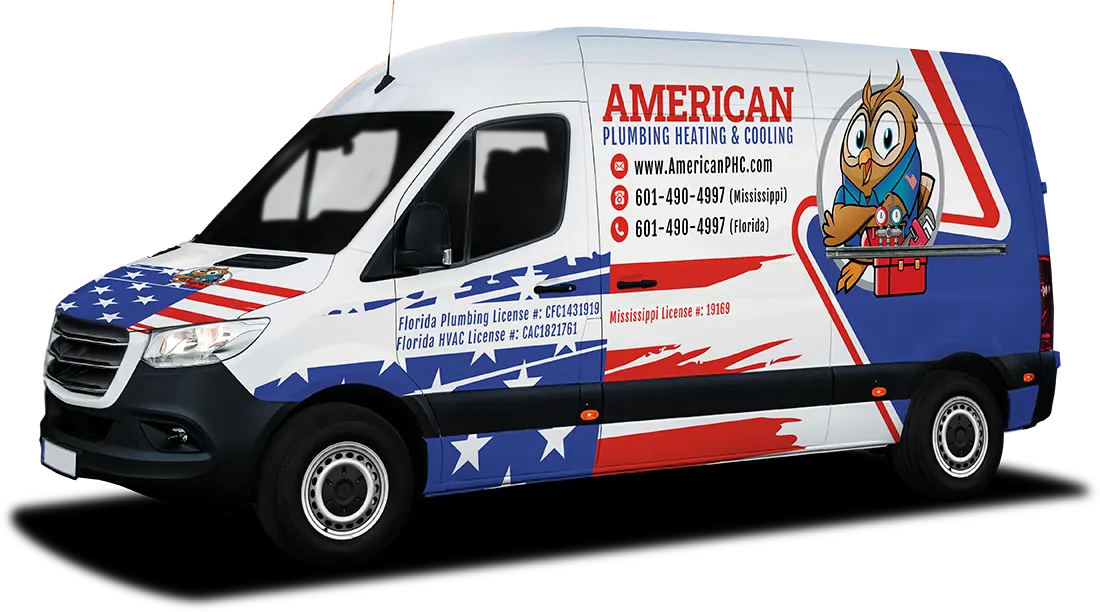 The Trusted Plumber and HVAC Contractor in Meridian, MS
For reliable plumbing, heating, or air conditioning services, look no further than American Plumbing Heating & Cooling. As the trusted plumber and HVAC contractor in Meridian, MS, our team serves homeowners and business owners who need maintenance, repair, replacement, or installation of HVAC or plumbing systems. Our affordable repairs, thorough maintenance, and careful installation services combined with our integrity and professionalism make us the go-to plumbers and technicians in the local area.
American Plumbing Heating & Cooling Is The Team That You Can Count On
We focus on high-quality work and customer satisfaction. Each member of our team works hard to ensure that your home or business has a fully functional air conditioning and plumbing system. When you choose our HVAC and plumbing company, you'll benefit from our:
A Complete Range of Reliable HVAC and Plumbing Services
From our comprehensive maintenance plans to our emergency repairs, we've got you covered. Whether you need the expertise of an HVAC specialist or a plumber in Meridian, MS, we will handle every service you need for an effective, safe, and efficient plumbing, heating, or air conditioning system.
Our air conditioning services will make sure to keep you cool even during the peak of the Florida summer. We are an HVAC company that provides: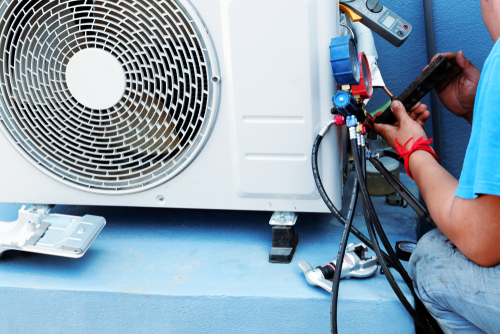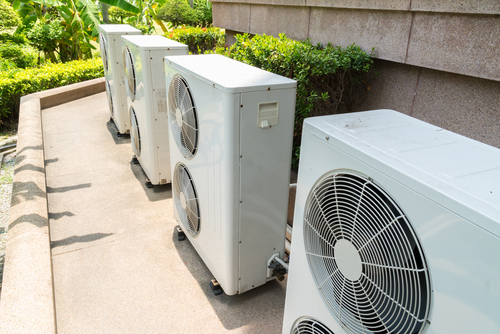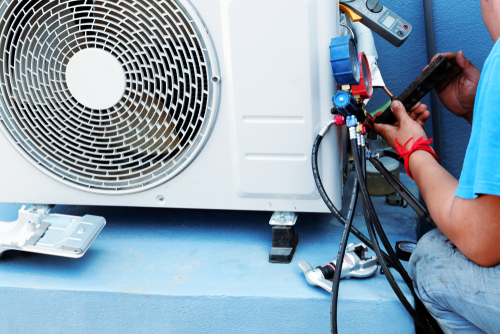 High-Quality Air Conditioning Services
Our HVAC company is equally adept at addressing all kinds of cooling needs, particularly: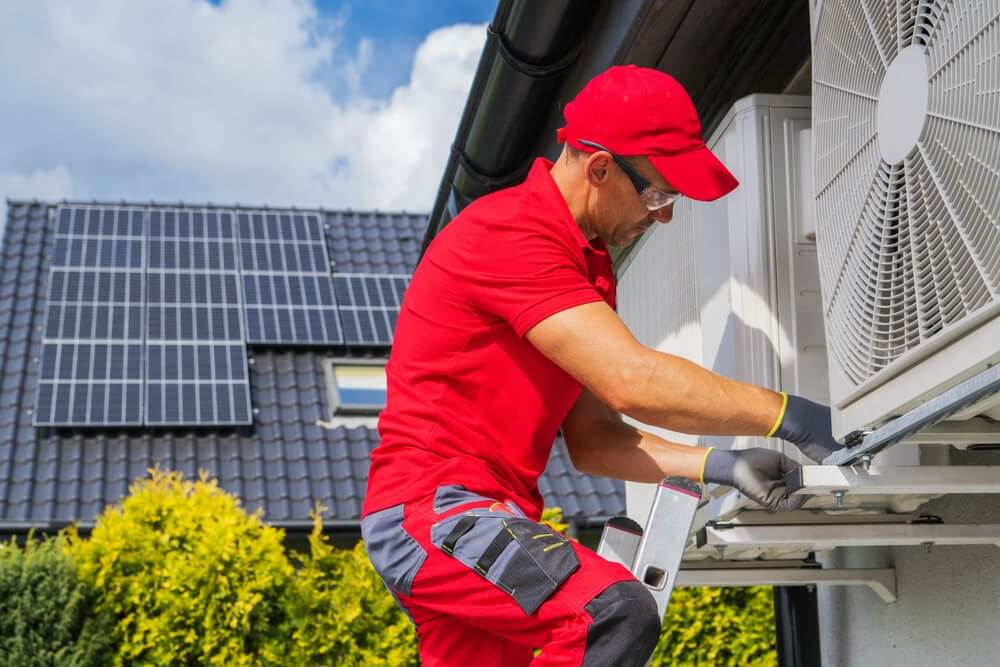 AC Repair
Count on us for a rapid response to your malfunctioning air conditioner. Our technicians fix residential and commercial cooling systems. We offer quality and competitive options for your AC repair needs.
AC Installation
Air conditioners offer a 12-year lifespan. If your air conditioner needs replacement or you recently built a home or remodeled your home or facility, we offer AC installation services. To ensure all homeowners and business owners can access a high-quality air conditioner, we offer available financing.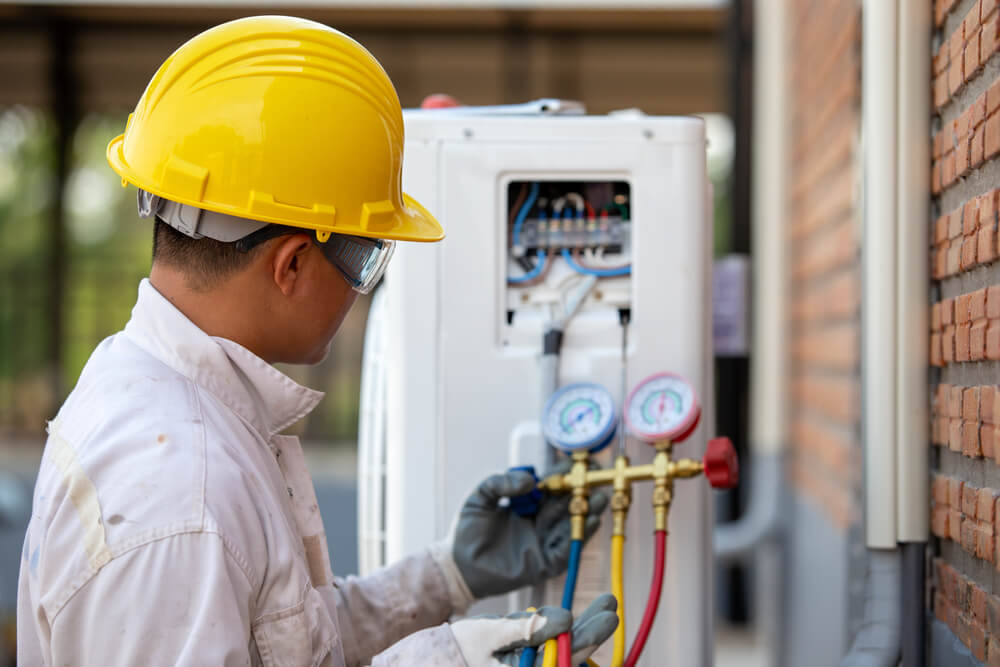 AC Maintenance
A well-maintained air conditioner operates more efficiently, experiences fewer breakdowns, and delivers a longer lifespan. Our AC maintenance services also prevent any unexpected breakdowns and disruptions.
Professional Plumbing Services
Our licensed and certified plumbers install, replace, maintain, and fix plumbing fixtures and pipes. If there is an urgent issue, our 24/7 emergency plumbing services give you peace of mind.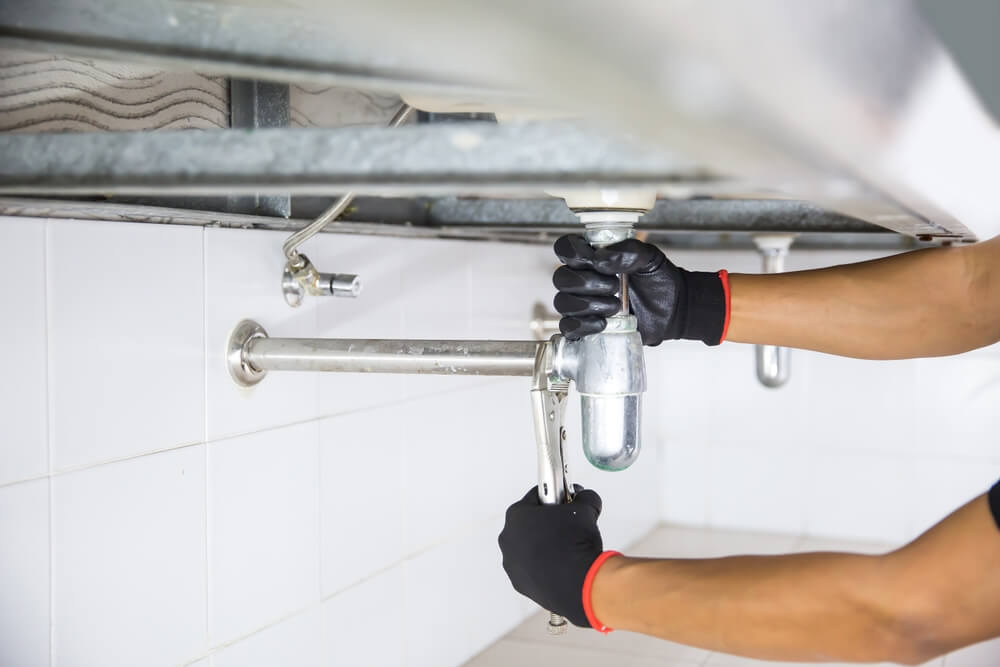 Drain Cleaning
After years of frequent use, many drains develop clogs. Our plumbing company offers thorough drain cleaning services with drain snakes and hydro jetting equipment. We clear tree roots, grease, solid waste, and limescale from the drains and sewer pipe.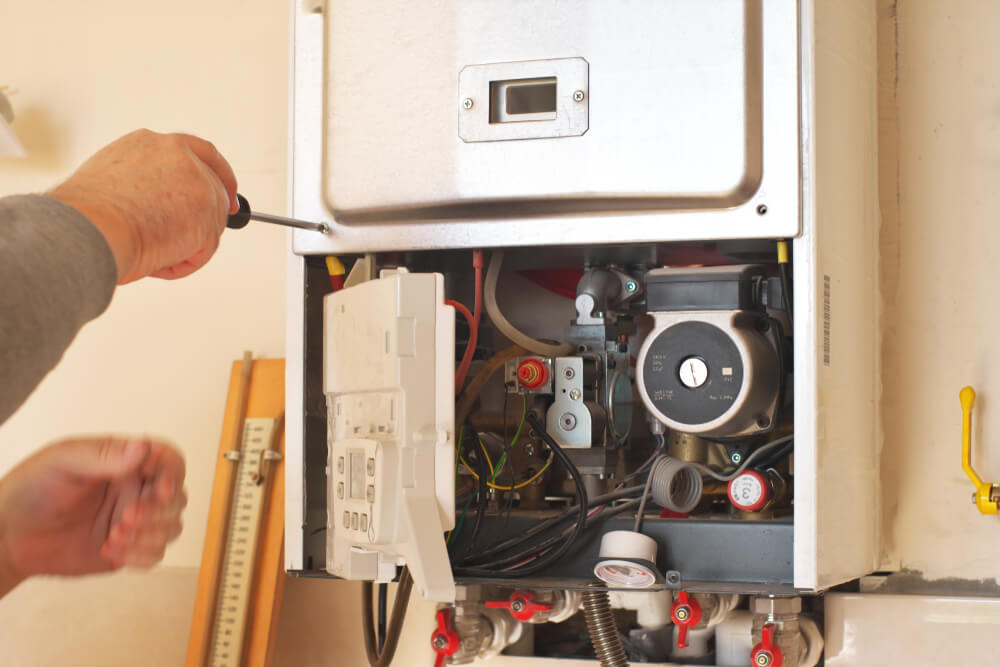 available for
emergencies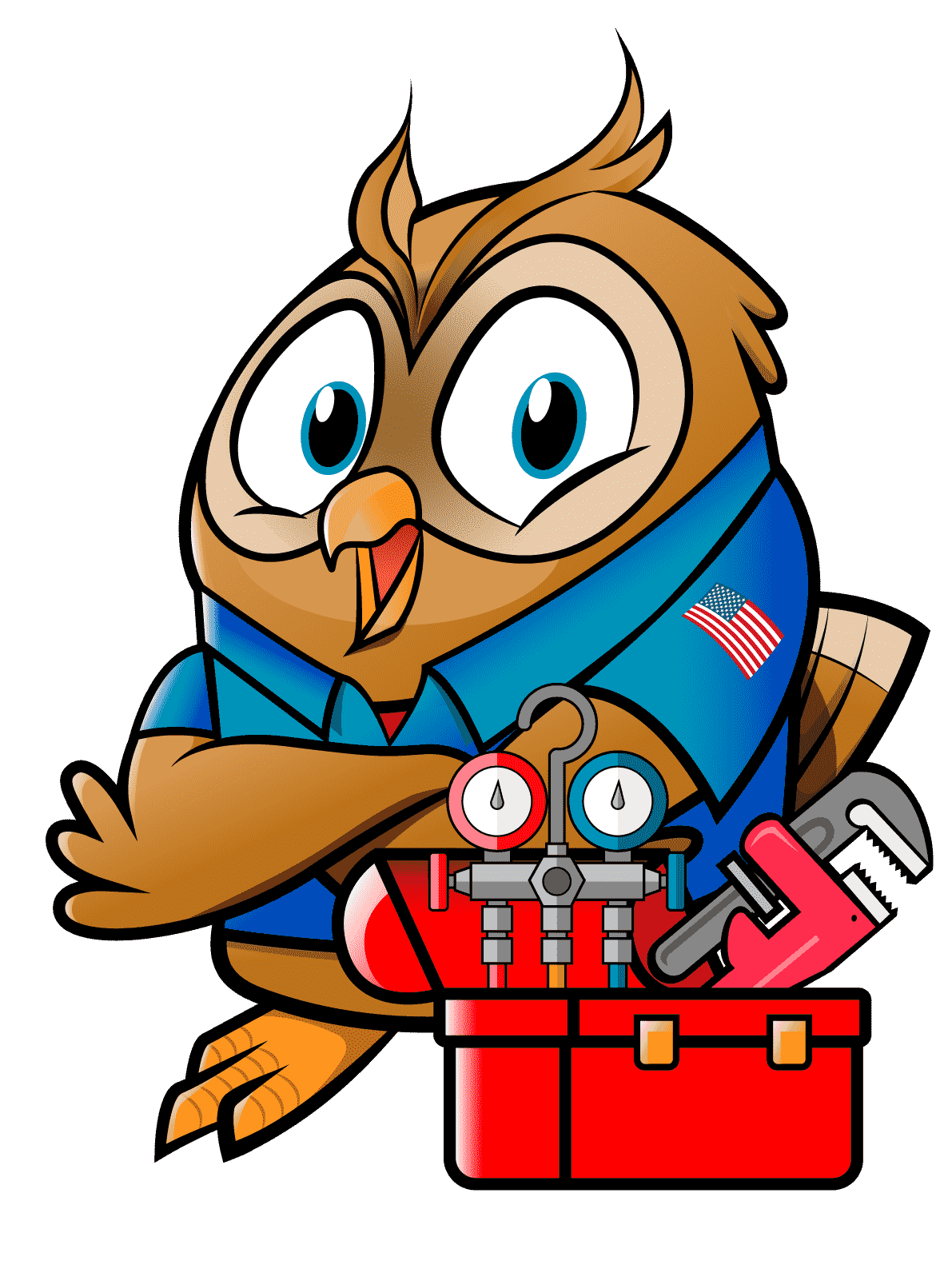 Contact Our Expert Plumber and HVAC Contractor Today!
In need of an HVAC- or plumbing-related service in the Meridian area? Let the American Plumbing Heating & Cooling team handle it for you. Call us or fill out the form today to schedule an appointment.