When it comes to heating and cooling issues, rely on the HVAC technicians that have more than 100 years of combined experience. We are among the few companies that have the Daikin Elite Dealer status and offer 24/7 emergency repairs.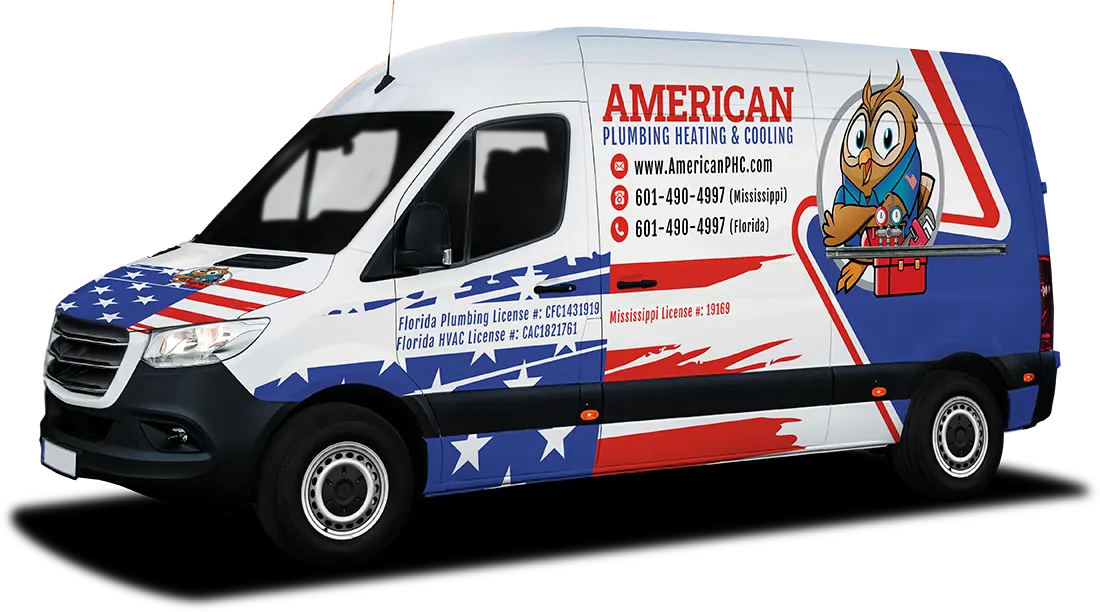 Many parts of the country experience hot summers, so you need a fully functional air conditioning system to remain comfortable when the temperatures rise. Whether your cooling system isn't working efficiently or has completely broken down, the pros at American Plumbing Heating & Cooling can help. We have been offering professional AC repair in Florida, Mississippi, Nevada, Arizona, Alabama, Texas, Louisiana, and Tennessee since 2014, so you can rely on us to accurately diagnose the problem and make cost-effective repairs to restore your comfort quickly.
Importance of Professional AC Repairs
With the abundance of information online, you can become tempted to handle AC repairs on your own instead of hiring a professional. But without the right tools and expertise, it may be challenging for you to identify the real problem behind the malfunction. As a result, you may worsen the problem, create entirely new issues, or void the warranty, leading to costly repairs down the road.
But when you work with a highly skilled HVAC contractor from the American Plumbing Heating & Cooling team, you don't have to worry about any of these issues. We have a keen eye for detail, identifying potential problems before they worsen. Count on us to provide you with a one-time solution, so you don't have to worry about repairing the same problem repeatedly. We serve clients in:
How AC Maintenance Can Help
Professional AC maintenance can help you catch and fix issues before they get out of hand, saving you money on repairs. Additionally, it helps your system operate at peak performance, improves indoor air quality, lowers your cooling costs, and extends the productive life of your cooling unit. Consider booking a maintenance visit with our team, and we'll help keep your air conditioning system in perfect working order.
Most Common AC Problems That Require Repairs
Our team has worked with hundreds of customers, so we have seen and fixed virtually any air conditioning problem imaginable. Some of the common problems that need prompt repairs include: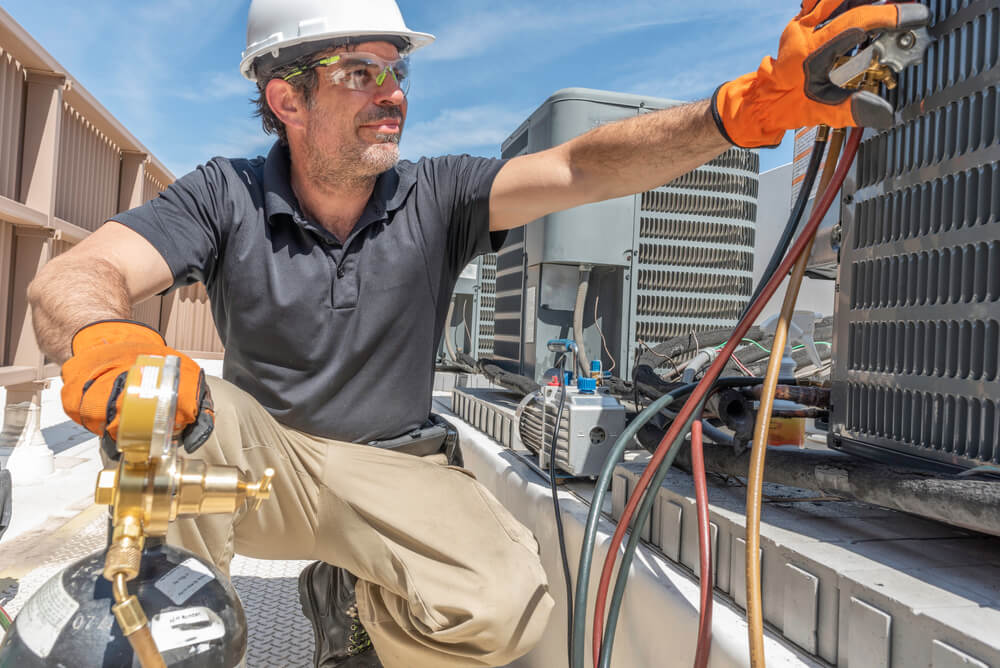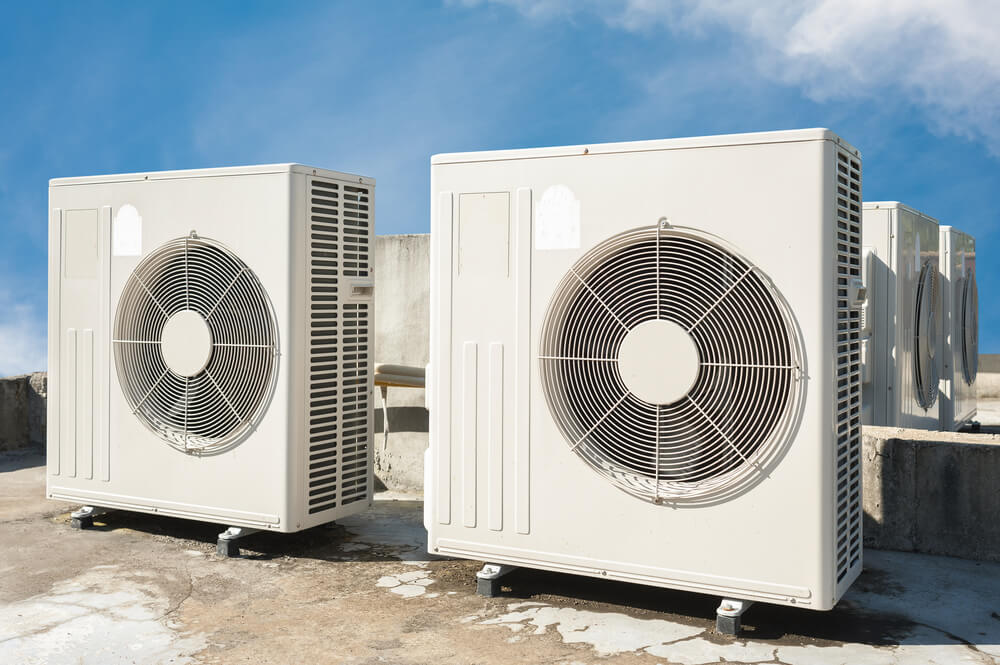 Signs You Need AC Repair or Replacement
Often, your air conditioner will tell you something is amiss before it completely fails. Contact us for our AC services if you notice: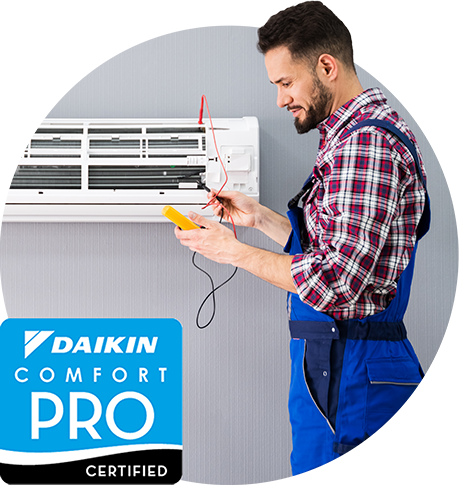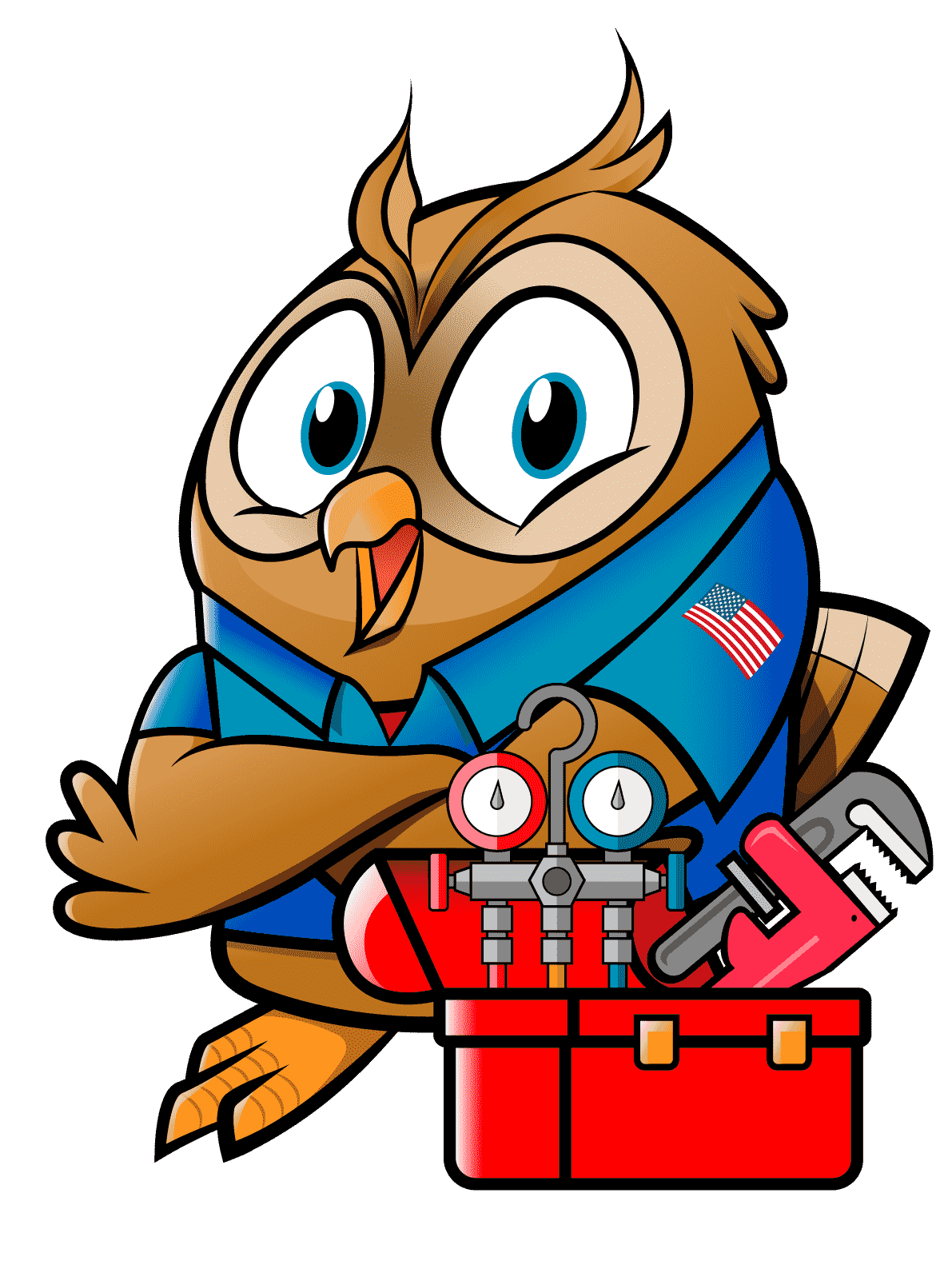 Get in Touch With Us For Any AC-Related Problem
Contact American Plumbing Heating & Cooling today for quality AC repair services. We are also proud to serve Meridian, MS. Feel free to call us or fill out the form to schedule an appointment.