When it comes to heating and cooling issues, rely on the HVAC technicians that have more than 100 years of combined experience. We are among the few companies that have the Daikin Elite Dealer status and offer 24/7 emergency repairs.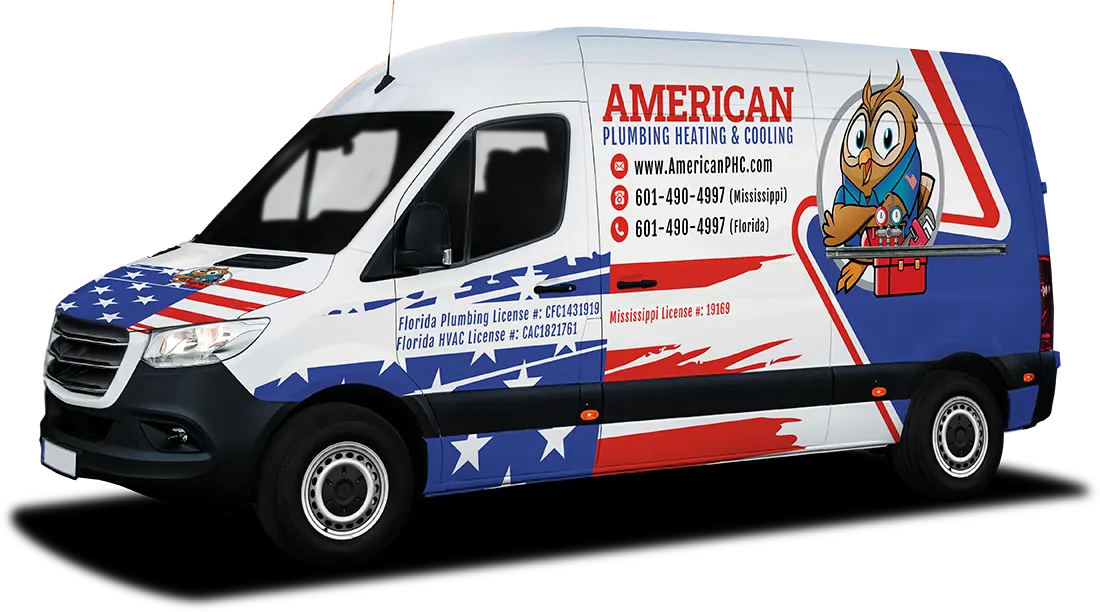 Make Us Your Choice for a Plumbing and HVAC Contractor in Clearwater, FL
If your property could benefit from the attention of a skilled plumber or HVAC contractor in Clearwater, FL, the team here at American Plumbing Heating & Cooling is ready to serve. We furnish a highly sought-after combination of experience, professionalism, and dependability that you're sure to notice and appreciate.
An Overview of Our Services
Our crew is prepared to handle any or all of the following tasks for you. You can rely on us to use first-rate parts and proven installation and repair methods on every project, large or small. Our HVAC company is also a local supplier of premium systems from Daikin and other leading manufacturers.
If you're concerned about keeping your household or commercial HVAC system in good working condition, our service packages were designed with you in mind.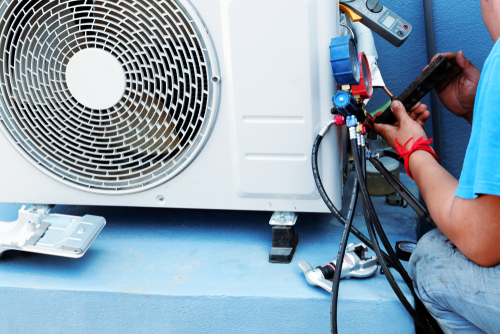 HVAC Repair
Our team is backed by decades of collective expertise that allows us to quickly diagnose and repair a whole host of HVAC problems.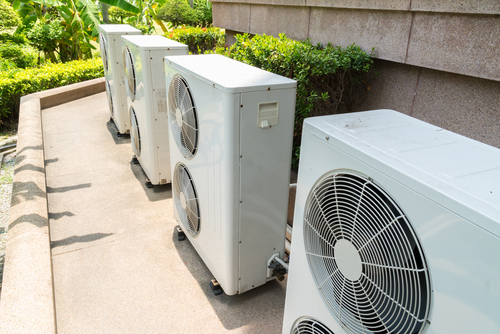 HVAC Installation
It's well known that proper installation practices go a long way toward promoting efficient HVAC operation, and you can count on us for high-quality, detail-oriented work on your new or replacement unit.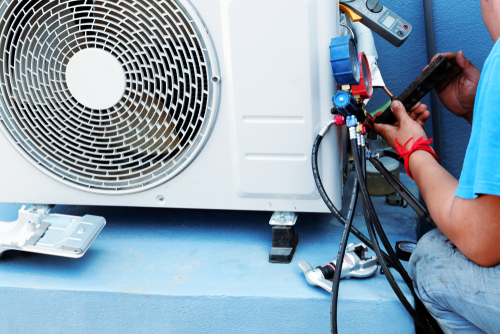 HVAC Maintenance
Even minor maintenance issues and tune-ups to your HVAC system are best left in the hands of knowledgeable experts like the members of our crew.
When you entrust your AC services to us, you can be certain that we'll use modern, industry-approved methods and that we'll treat your property with respect and consideration at all times.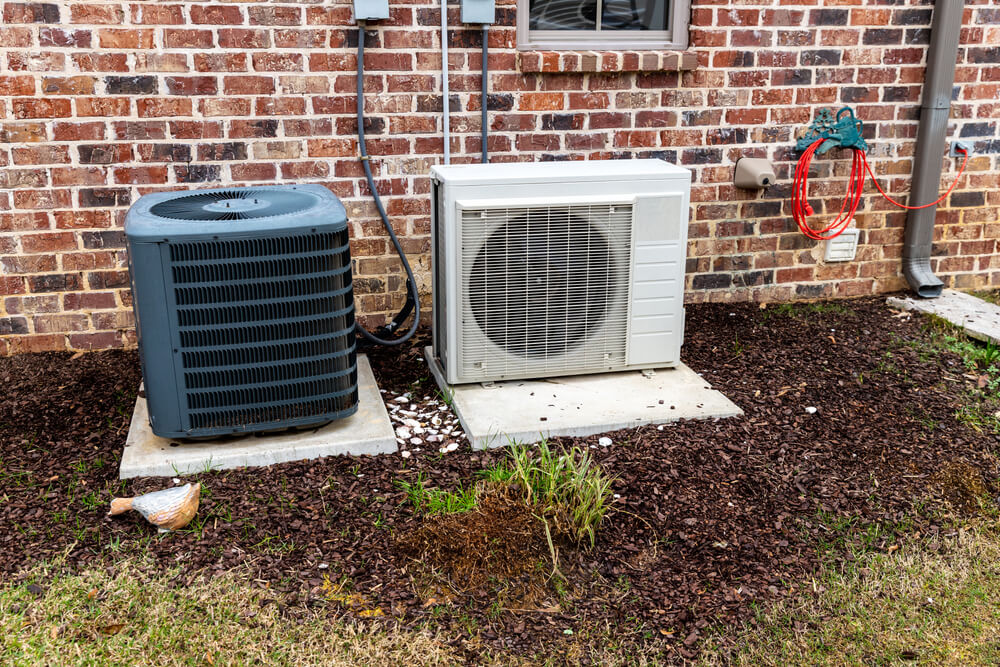 AC Repair
You don't have to look any further than our local heating and air company when your AC unit could use routine repairs, emergency services or complete system replacement.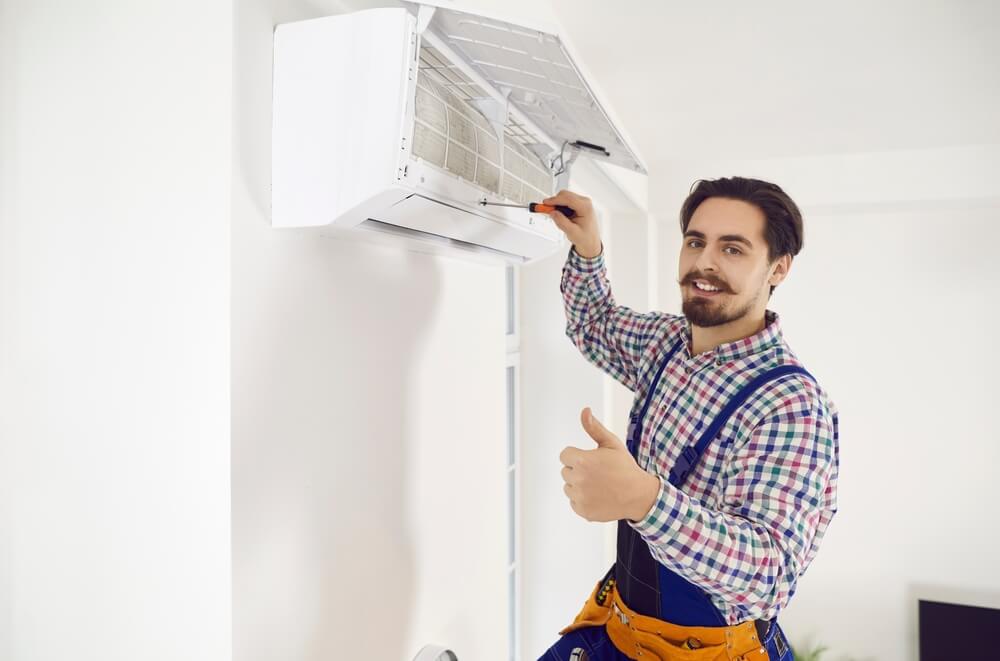 AC Installation
Whether you need installation services for a new residential or commercial AC unit, we'll gladly handle the work with speed, efficiency, and accuracy.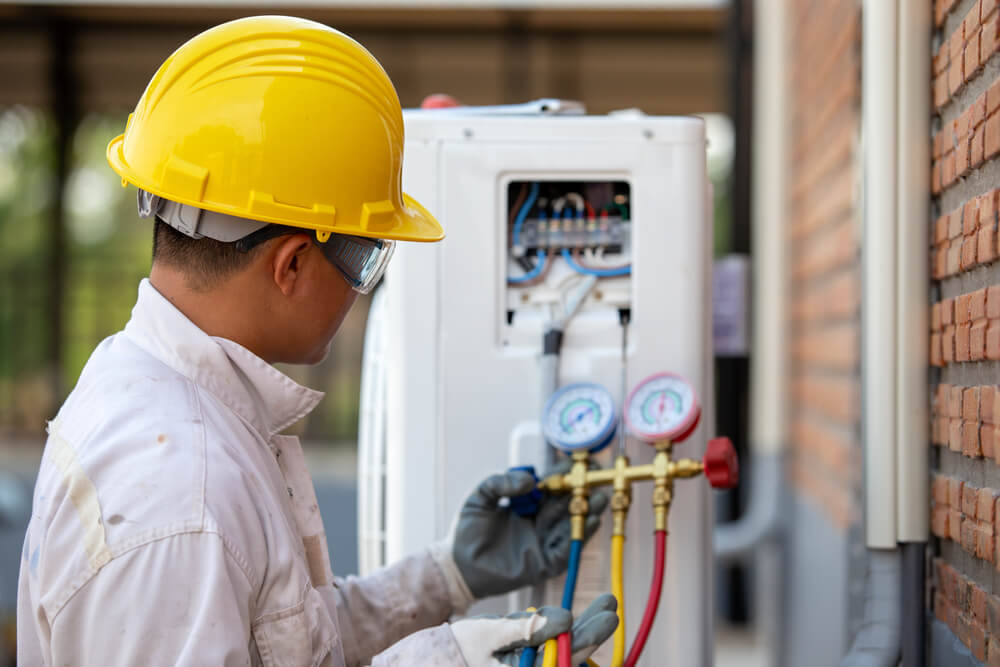 AC Maintenance
Our personnel is capable of taking care of all the critical maintenance tasks that your residential or commercial AC requires.
As a full-service local plumbing company, our team can be trusted to furnish almost any job related to your residential or commercial system. Specific services we offer include pipe installation, repiping, leak repair, fixture installation, and general maintenance.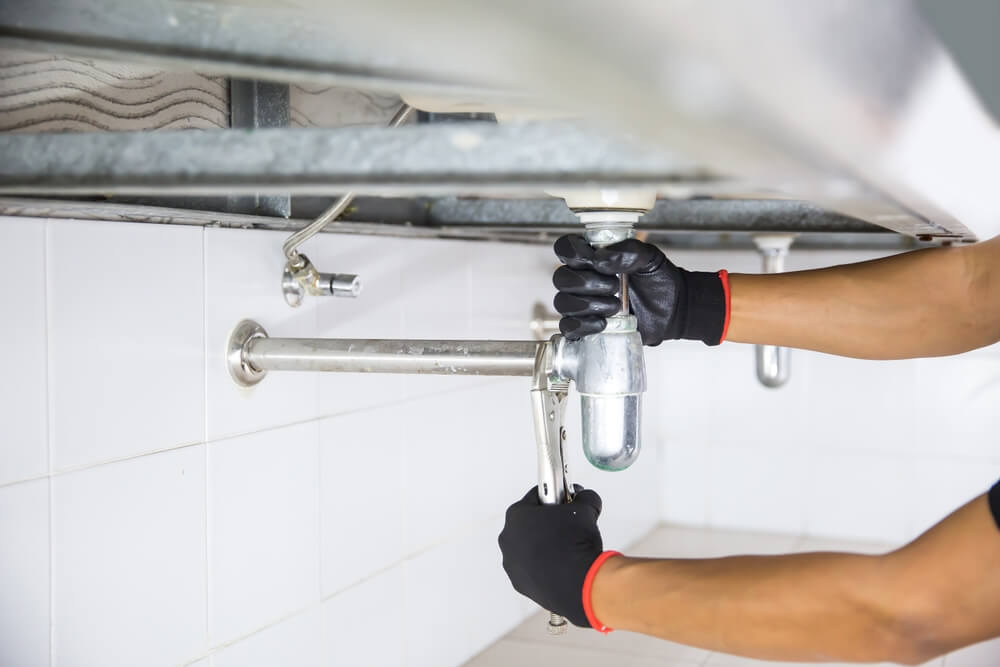 Drain Cleaning
Our drain cleaning services are aimed at getting results without causing damage to old, outdated or previously repaired piping.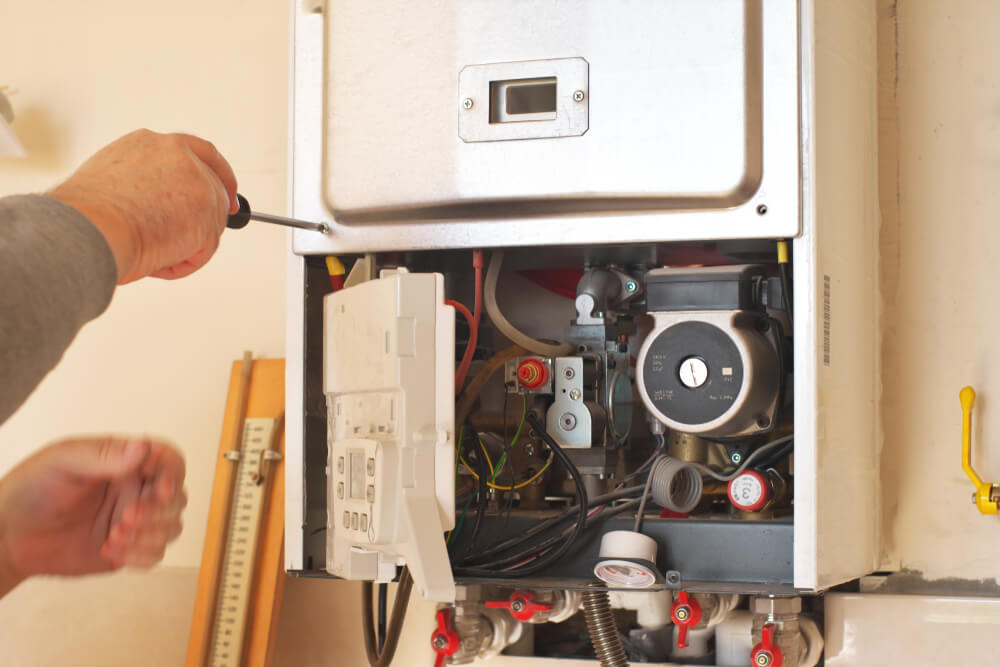 Water Heater Repair
If your water heater develops a leak, starts making strange noises or fails to work at all, our team is standing by to investigate and repair the problem for you.
Count on our roofing services providers for the following:
Why Should You Do Business With Us?
Whether we're making a minor repair or providing a total HVAC or plumbing system overhaul, we always use professional-grade equipment and premium supplies. We also start every project with an estimate and completely clean up after ourselves when the HVAC or plumbing services are finished. You can also count on us to offer: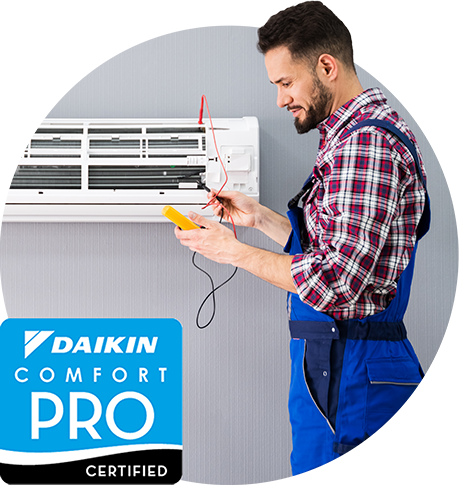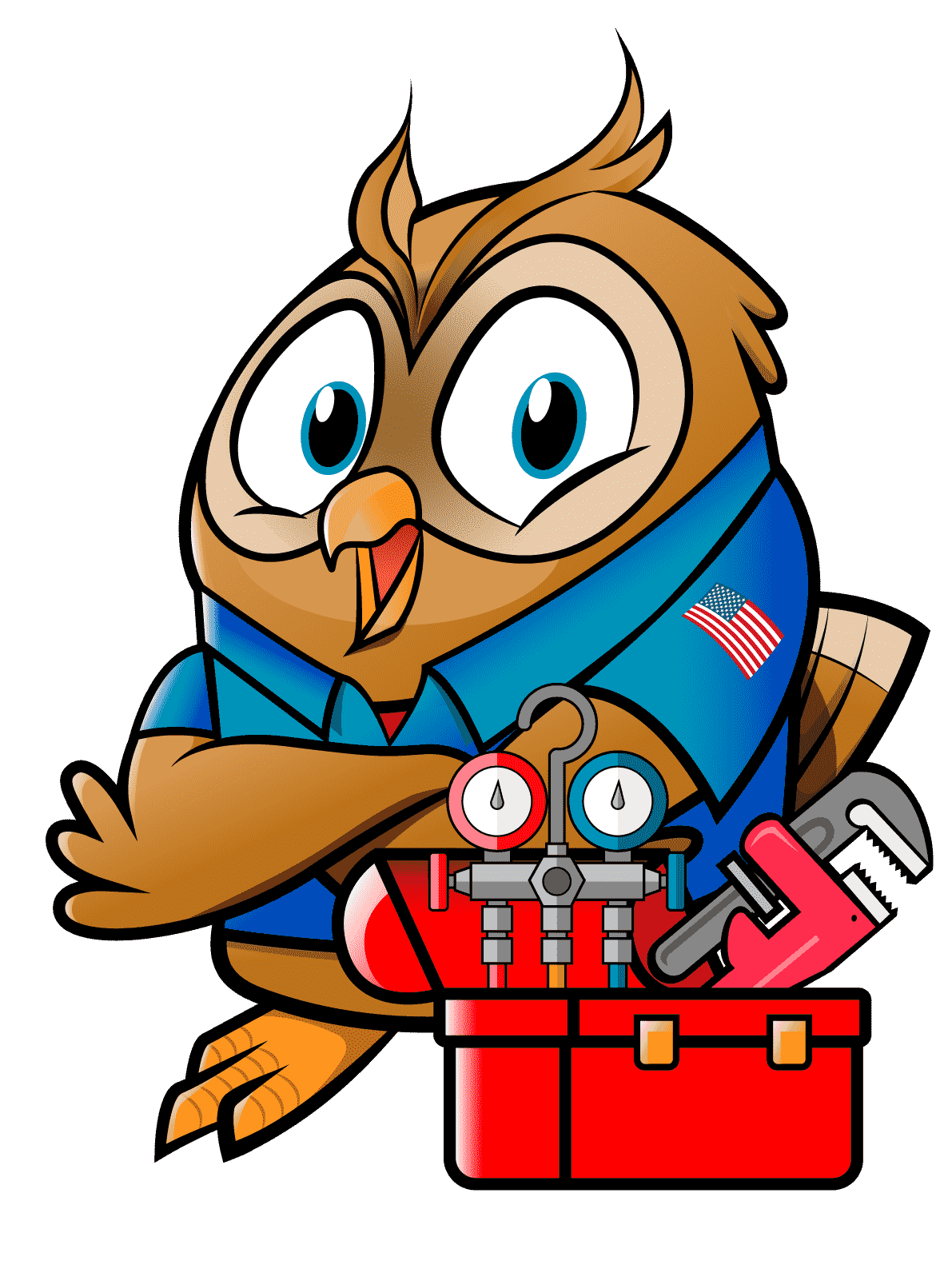 Get in Touch With the Industry-Leading Specialists
Give American Plumbing Heating & Cooling a call at the first sign of HVAC or plumbing troubles to work with an HVAC tech or plumber in Clearwater, FL, from our dedicated team. Contact our team by calling us or filling out the form for an appointment.