The Top Team Providing HVAC Maintenance
Summers and winters in Florida, Mississippi, Nevada, Arizona, Alabama, Texas, Louisiana, and Tennessee can be harsh and longer than most people would want to endure. This means your HVAC system needs regular inspections and maintenance to keep you comfortable. At American Plumbing Heating & Cooling, we offer comprehensive HVAC maintenance in all areas we serve. We have been working on HVAC systems since 2014, so you can rely on us to keep your system running smoothly all year long.
Benefits of Regular HVAC Maintenance
Regular maintenance is necessary to get the most life out of your equipment. It allows you to catch and fix potential problems before system failure, preventing the need for costly repairs or untimely replacement. In addition, routine maintenance from a trusted HVAC contractor helps maintain your system's efficiency, extend its productive life, improve indoor air quality, and reduce utility bills. Expert maintenance also helps keep the warranty active.
What We Check
During a tune-up, our team will:
We'll also let you know if your system needs any HVAC repair. Additionally, we'll answer your questions and clean up after ourselves when done.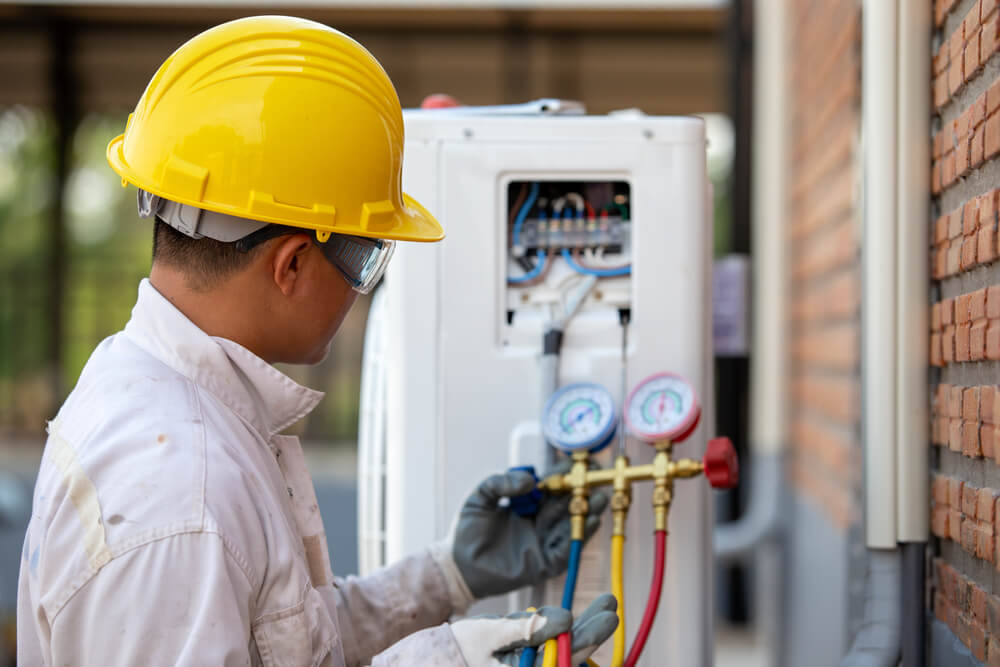 Here are some measures you can take to prevent costly repairs and ensure the full functionality of your HVAC system:
Why Hire Our Reliable HVAC Contractor
At American Plumbing Heating & Cooling, we strive to offer high-quality HVAC services at affordable rates. Our highly trained technicians have over 100 years of combined experience and usually undergo continuous training to remain at the top of the game. As a Daikin Elite dealer, we go above and beyond to surpass expectations by ensuring each customer receives the highest quality service they deserve. Simply put, whenever you need the expertise of a skilled team, rest assured we'll get the job done right, on time, and treat you and your property with respect.




100% satisfaction
guarantee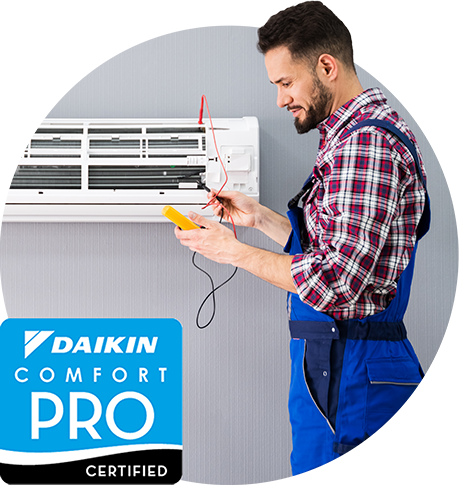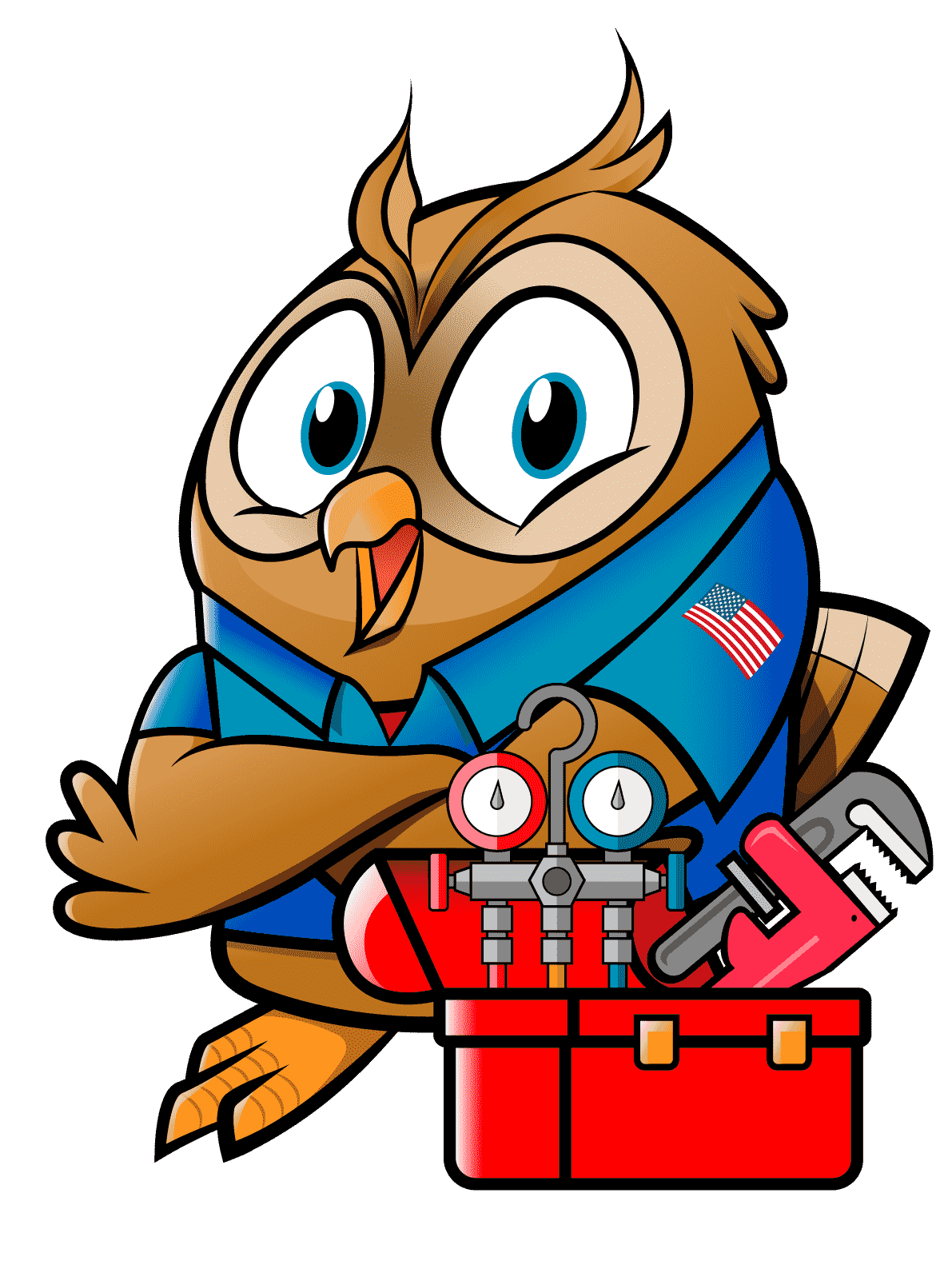 Schedule Your HVAC Tune-Up With Us
Whether you need HVAC installation, repair, or maintenance, American Plumbing Heating & Cooling got you covered. Contact us today to schedule an appointment.