The last thing you'd want to handle is a failing HVAC unit on a hot summer day or a chilly winter night. In the unfortunate event that this occurs, you can rely on American Plumbing Heating & Cooling for fast, effective, and affordable HVAC repair in Florida, Mississippi, Nevada, Arizona, Alabama, Texas, Louisiana, and Tennessee. We have the experience, knowledge, and resources to get your comfort system up and running within a short time, so you can remain comfortable regardless of the temperature outside. Our team addresses the need.
Common Issues We Address
With nearly a decade of experience in the industry, we have seen and addressed any problem conceivable. Here are some of the common HVAC system issues we can address:
Benefits of Professional HVAC Repairs
Most homeowners enjoy making DIY home improvement projects while business owners try to keep things in-house as much as possible. While this is an incredible way to hone your skills and remain active, when it comes to HVAC services, it's best to leave it to the pros at American Plumbing Heating & Cooling. Professional repairs can help you address the root cause of the problem and prevent future repairs, eliminating the need for premature replacement.
In addition, professional repairs are usually more affordable and time-saving than you may think. Our team has the expertise, equipment, and experience to correctly identify the problem and quickly fix it right the first time, saving you time and money in the long run. What's more, you rest easy knowing you can count on your comfort system all year round.
Signs You Need HVAC Repair or Replacement
Before your system completely fails, it'll give off signs suggesting it needs urgent attention. Contact our reliable HVAC contractor right away whenever you notice: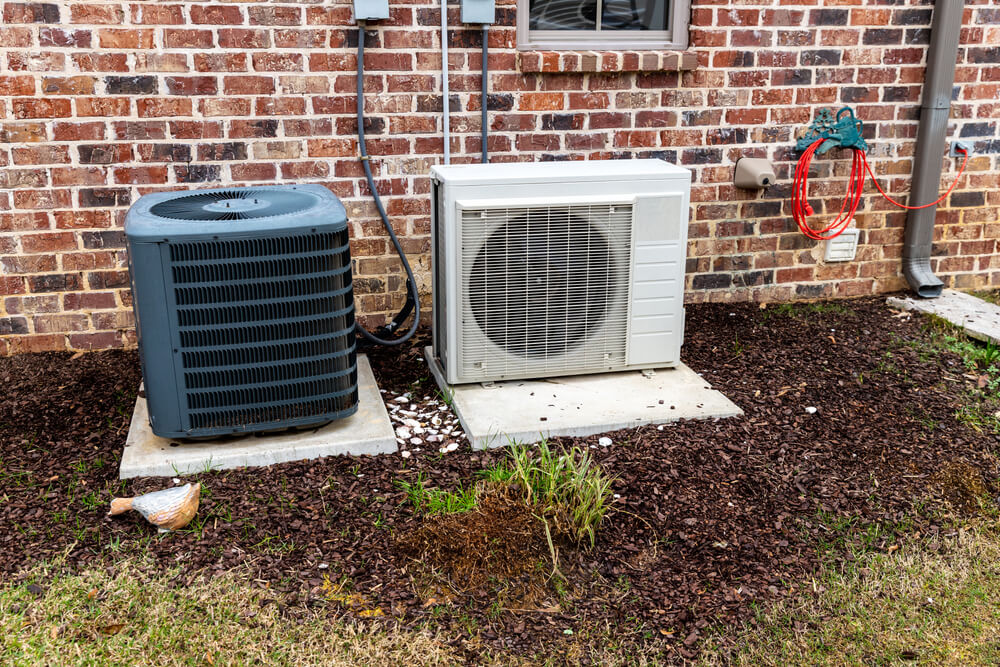 If our team doesn't get your equipment running again, it might be time for a new one. But don't worry; we'll walk you through the HVAC replacement and installation process. We'll assess your home to determine your comfort needs and help you choose a system that best suits you. As a Daikin Elite Dealer, you can depend on us to install your system efficiently and correctly to guarantee reliable performance for years to come.
Reasons to Work With Us
Making us your go-to provider of quality HVAC installation, repair, and other services means benefiting




100% satisfaction
guarantee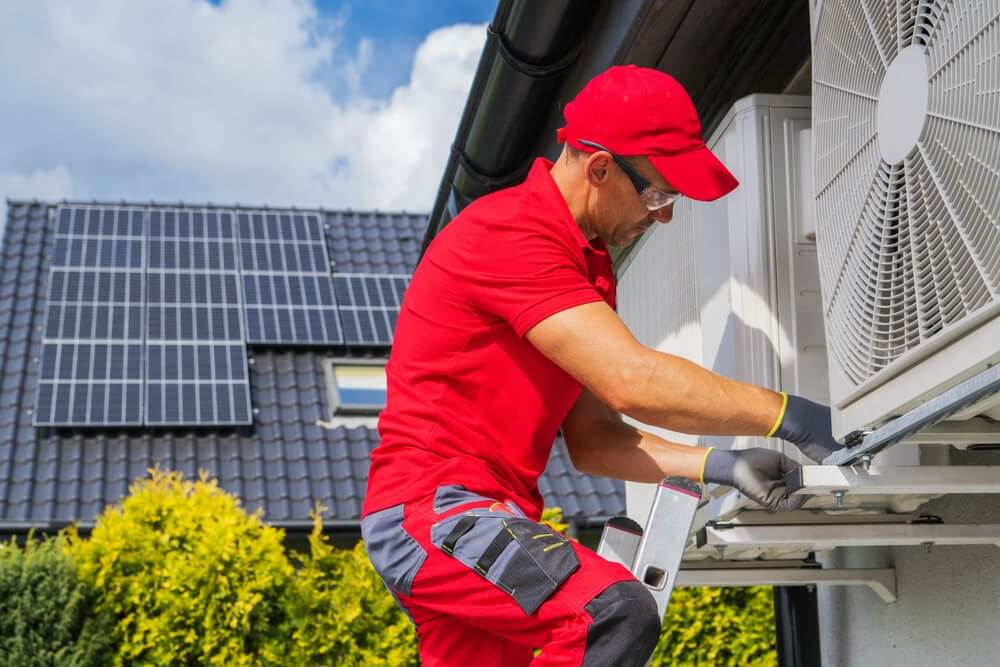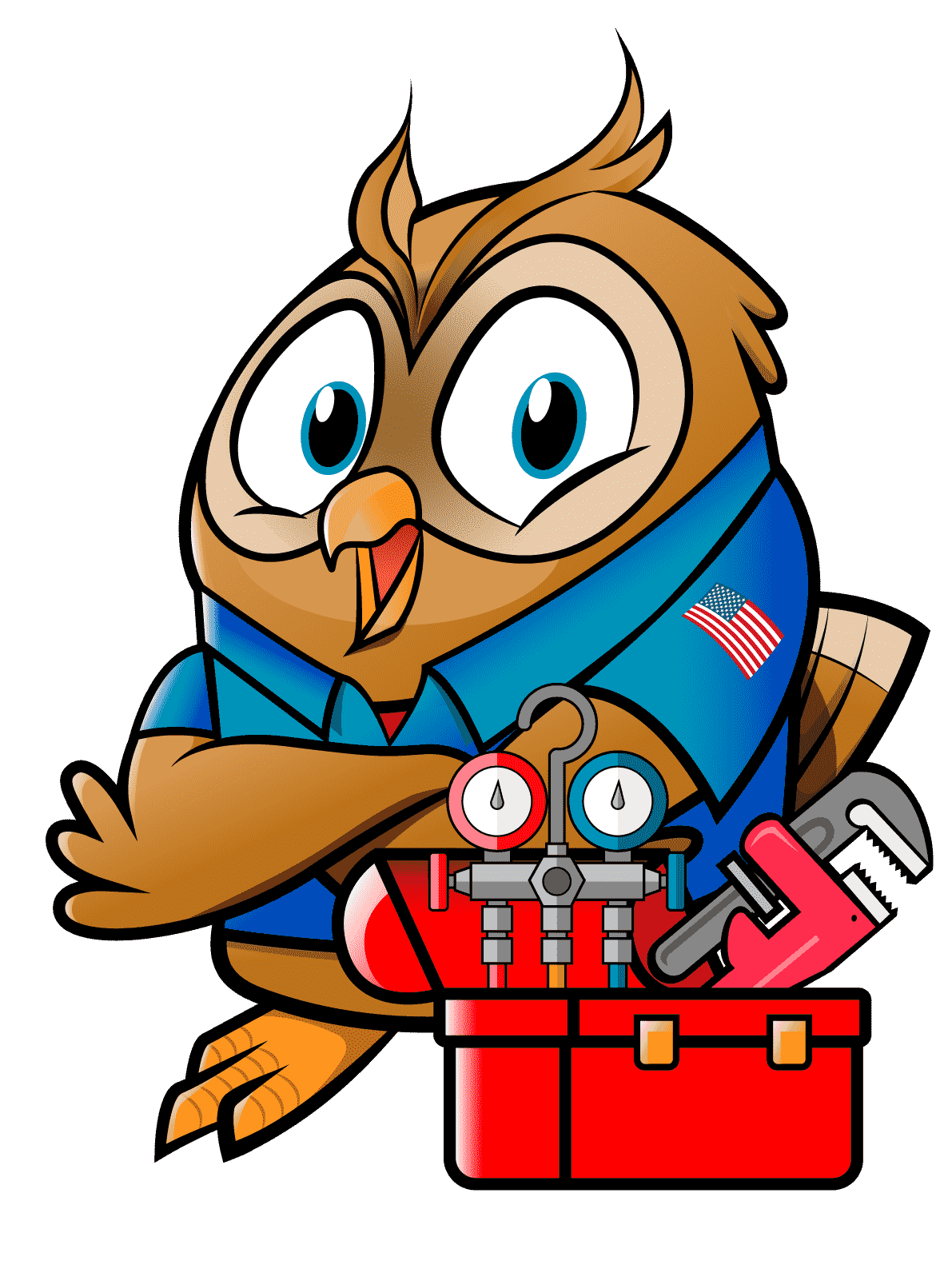 Give Us A Call for Any HVAC-Related Issue
Contact American Plumbing Heating & Cooling today to schedule your HVAC service appointment. We look forward to hearing from you, so call us or fill out the form today.