Top-Quality Residential and Commercial Roofing Services in Sarasota, FL, and the Surrounding Areas
Whether you're here because of storm damage, cost-effective maintenance and upkeep steps to consider, a few small repairs, or a new roof, American PHC & Roofing has all your home and business roofing needs covered. We're a full-service residential and commercial roofing company with a solid reputation throughout Sarasota, FL, and the nearby areas we serve.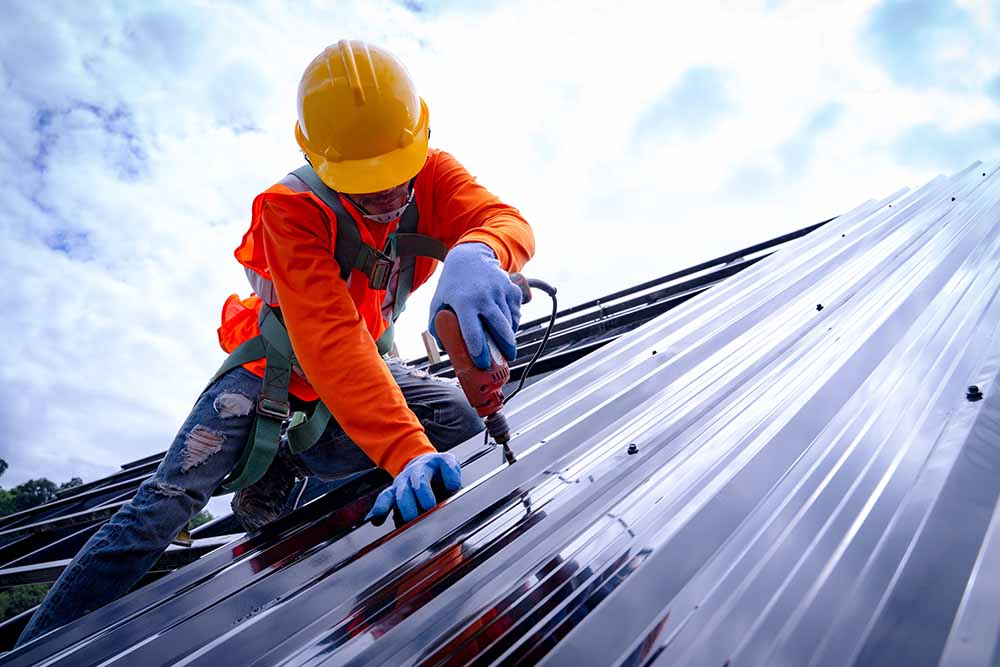 The Expert in Commercial Roofing
We understand the unique needs and circumstances that often apply to commercial roofs in Sarasota, FL. We're easy to get a hold of and ready to get to work so you can focus more on what you do as we take care of your roof. You'll find our commercial roofing services reasonably priced and provided with quality in mind.
The Leader in Residential Roofing
You don't always know what's going to affect your Sarasota, FL, roof, but you can take comfort in knowing American PHC & Roofing is here to help. Our specialty is storm damage, but we're also at your service for any other residential roofing issues requiring prompt, expert attention. Superior quality combined with affordability is what you'll get when working with our local roofing pros.
Standing Seam Metal Roofing
Lightweight and designed to last for 30-50 years or more, a standing seam metal roof is an increasingly popular choice for residential roofing today. These roofs have hidden fasteners that reduce the risk of rusting around connecting points and moisture issues. What's more, standing seam metal roofing boosts your home's curb appeal and energy efficiency.
Metal Roof Coating: A new coating protects an existing metal roof and extends its life so you can stress less and enjoy the many benefits of a long-lasting metal roof.
Providing a Number of Shingle Options
Many homeowners appreciate the beauty and affordability of asphalt shingles for their Sarasota, FL, home thanks to the impressive array of possibilities available. You'll be just as pleased with properly installed metal shingles if you prefer much-appreciated durability. Value and beauty can also be added to your roof with top-quality aluminum, steel, or slate shingles – and wood shingles are great if a classic, natural look appeals to you.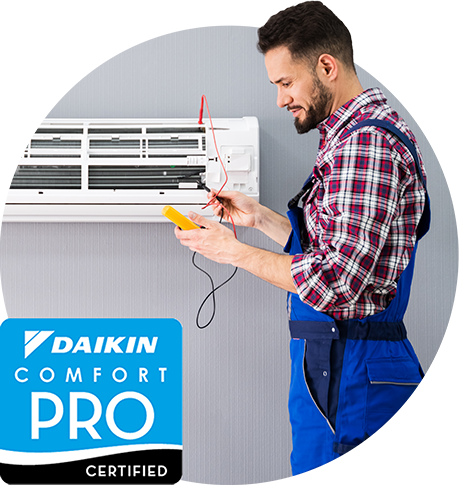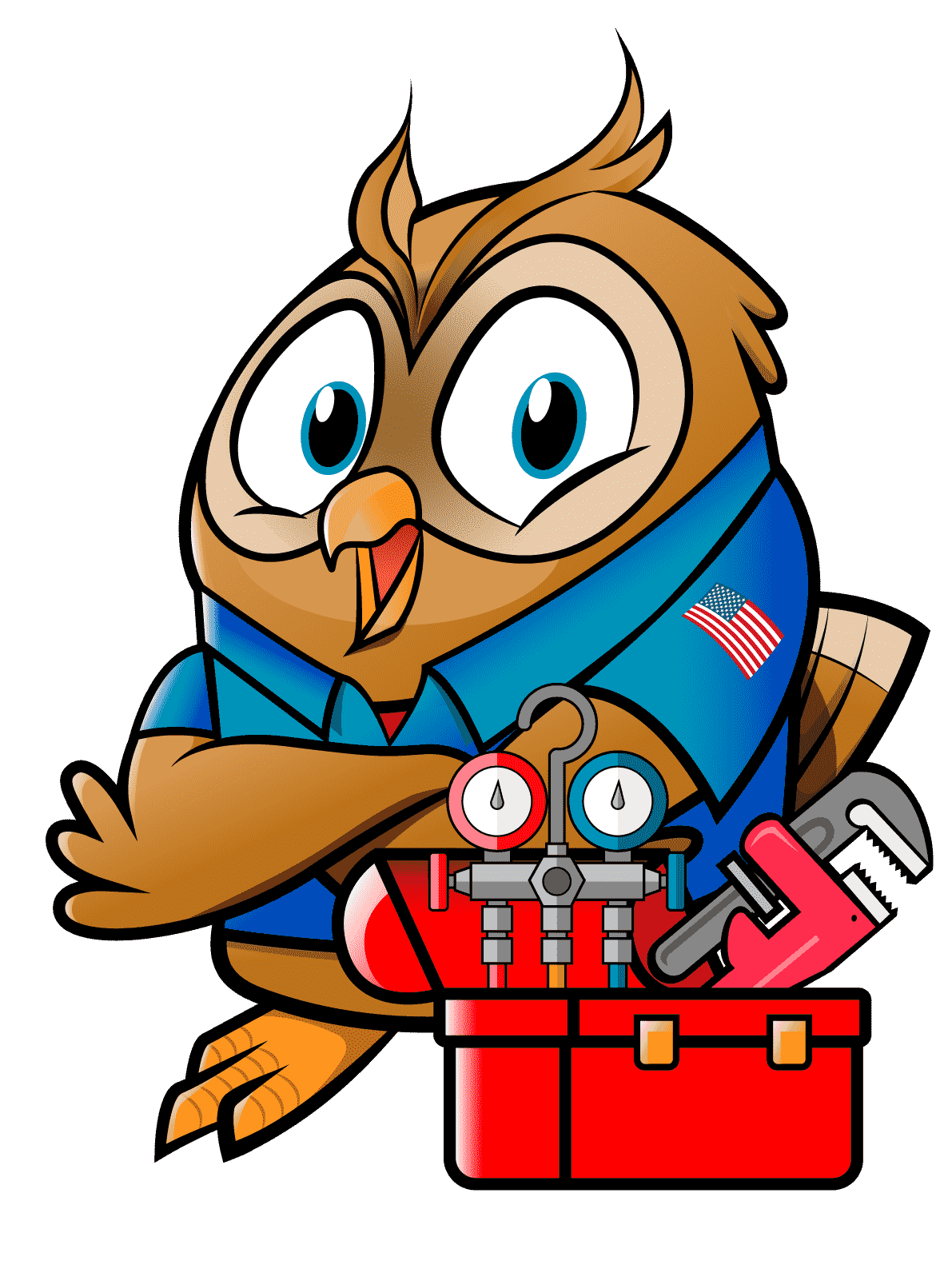 Give Our Trusted Local Roofers a Call Today
Maximum value and quality is what you can expect from American PHC & Roofing as one of our clients in Sarasota, FL, and nearby areas. Our commitment to exceptional service includes honest opinions and estimates and work that's always done in a timely, budget-pleasing way.
Contact our roofing pros today to discuss your needs or set up an appointment.
Roofing Contractor: CCC1333737
General Contractor: CGC1533849
Mold Remediator: MRSR4407