When it comes to heating and cooling issues, rely on the HVAC technicians that have more than 100 years of combined experience. We are among the few companies that have the Daikin Elite Dealer status and offer 24/7 emergency repairs.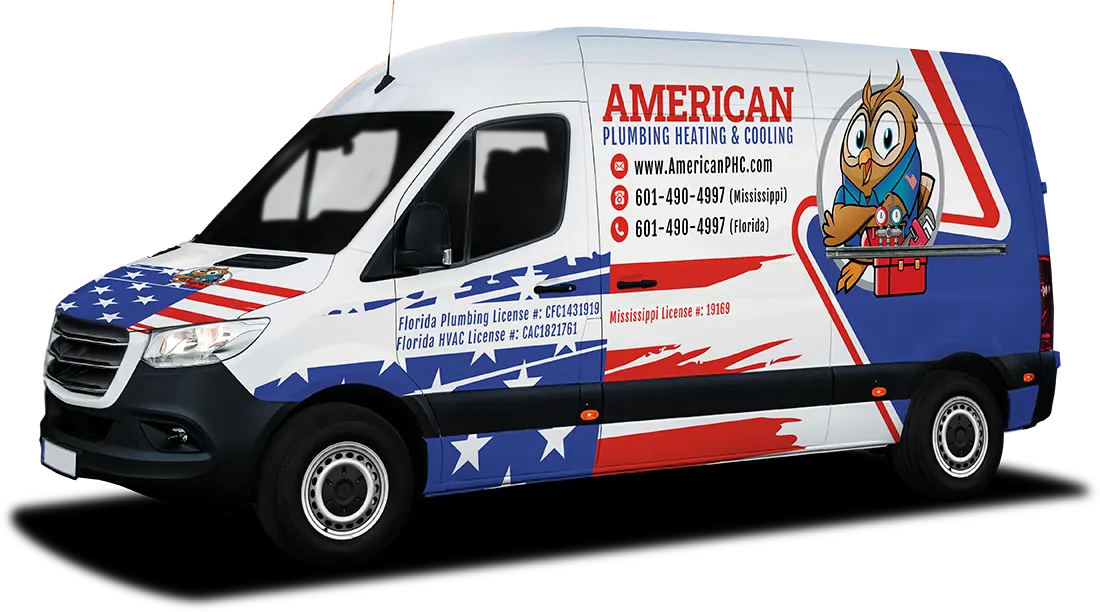 Your Local Plumber and HVAC Contractor in Port Charlotte, FL
American Plumbing Heating & Cooling is the only name to remember when you need a skilled plumber or HVAC contractor in Port Charlotte, FL. Our expert crew has been serving local property owners since 2014, and we look forward to the opportunity to earn your business and your confidence by providing first-rate work at your home or business.
Our Expansive Range of Roofing, HVAC, and Plumbing Services
Whether you could use our help maintaining your residence, your commercial property or both, we're ready to serve. Our vast professional expertise allows us to make short work of the following tasks:
Comprehensive HVAC Services
Our reliable company is experienced in providing a wide range of top-rated HVAC services to keep your residential or commercial system in excellent condition. We have the expertise to handle repairs and maintenance for top brands like Daikin and other nationally recognized products. Trust us for all your HVAC needs.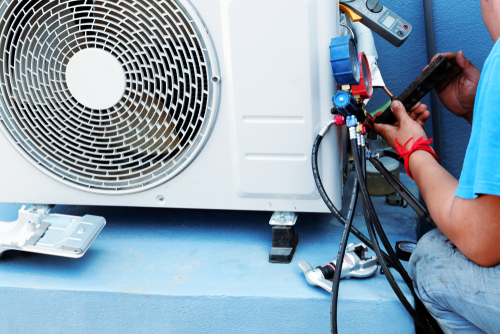 HVAC Repair
When you turn to us for HVAC repair services, you can rest assured that we'll always use premium parts and proven methods to carry out the job.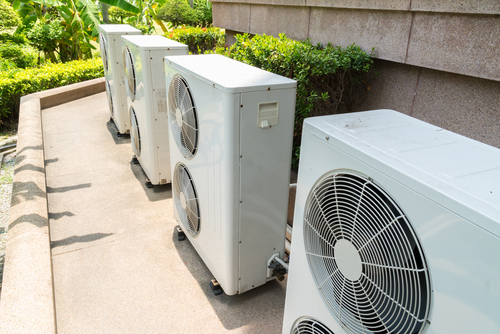 HVAC Installation
We're fully capable of providing initial HVAC system installation in new structures as well as HVAC replacement in existing homes and commercial properties.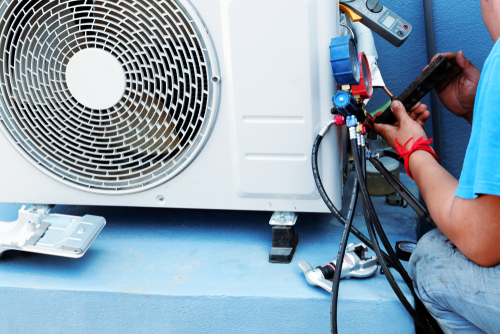 HVAC Maintenance
Like all mechanical devices, heating and cooling systems benefit from periodic HVAC maintenance, and our crew is prepared to provide these services for you.
Professional Air Conditioning Services
To stay cool and comfortable during the hot Florida summer, your AC system needs proper care and maintenance. Our experienced team can handle all your air conditioning needs for both homes and businesses. With our reliable air conditioning services, you can enjoy the benefits of a well-maintained and efficient AC system.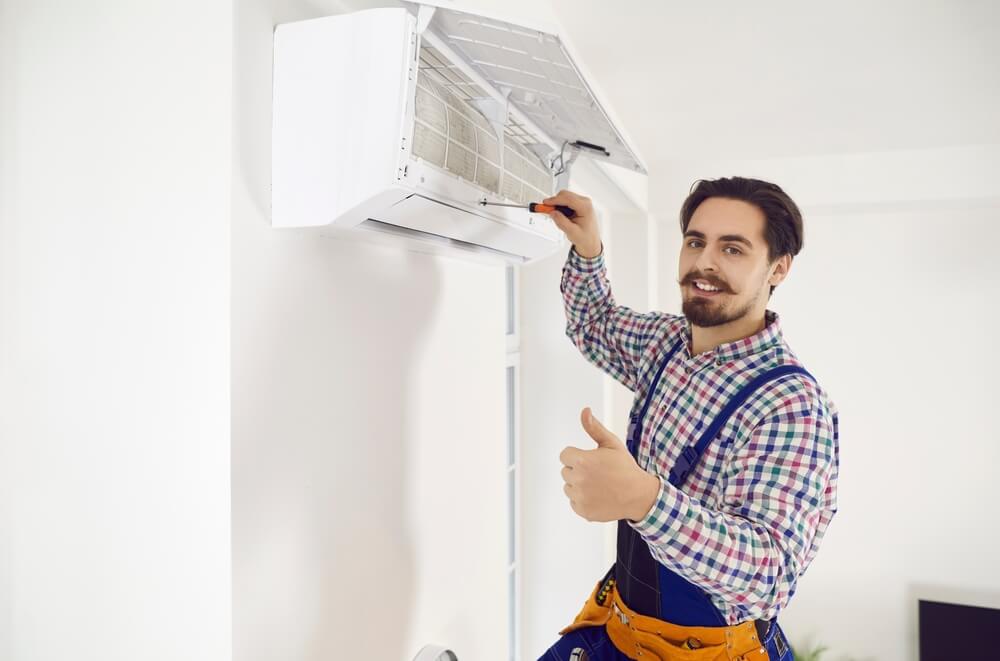 AC Installation
We know all the tricks of the trade when it comes to installing new AC units, and you can be certain that we'll provide quality installation and set-up without cutting corners along the way.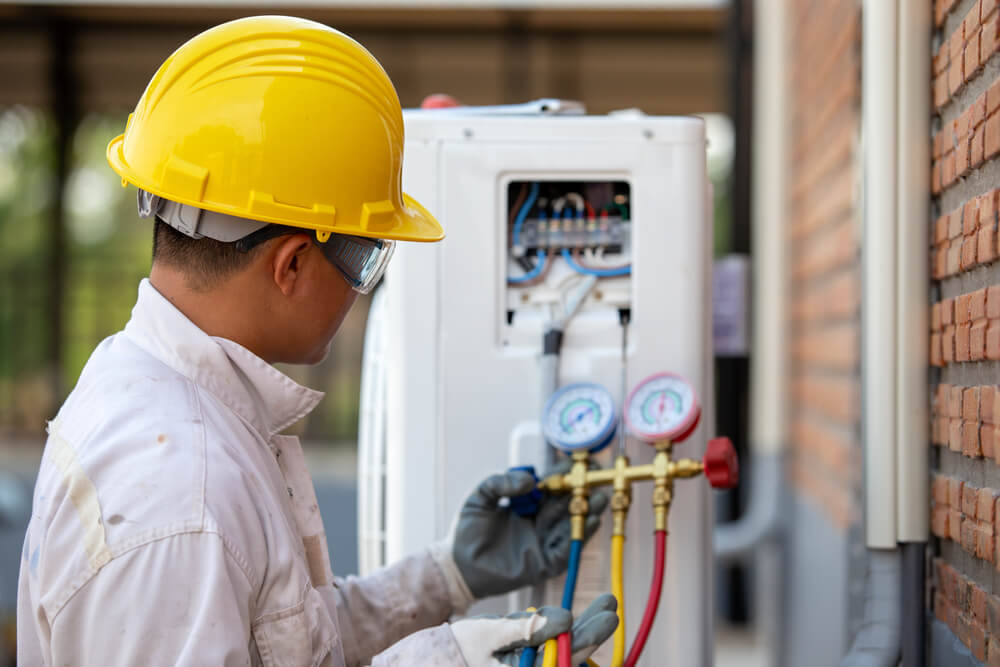 In addition to being a leading heating and air company, we're the plumber in Port Charlotte, FL to call on when your property requires fixture and pipe installation, general repairs, and other related services.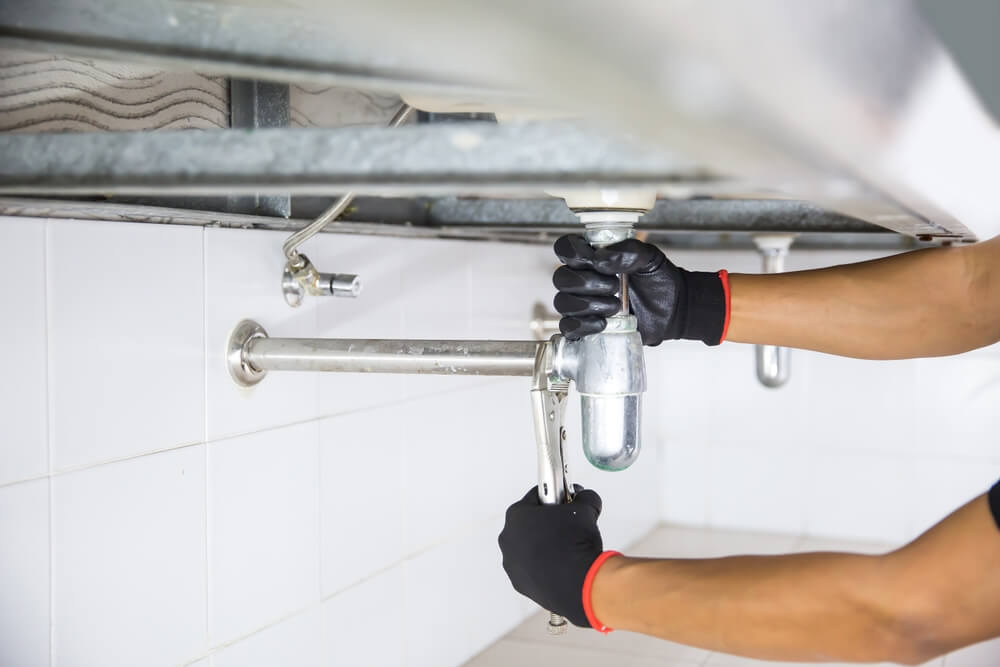 Drain Cleaning
When your residential or commercial drains become clogged due to hair, grease, soap residue, tree roots, or a combination of materials, our skilled team is here to provide effective solutions. We specialize in drain cleaning services to eliminate blockages and restore smooth-flowing pipes.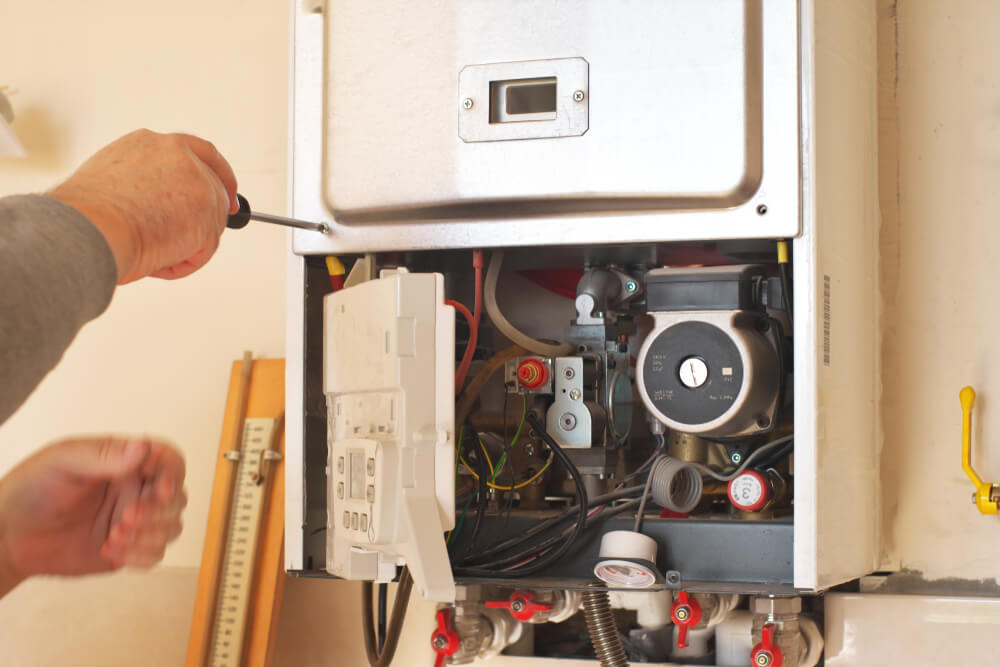 Water Heater Repair
When your traditional or tankless water heater needs repairs, our skilled team is here to assist you. We have the expertise and dedication to handle any water heater repair job efficiently and professionally.
Whether you have a conventional water heater or a modern tankless system, our personnel are well-equipped and ready to address any issues you may encounter. From diagnosing the problem to performing the necessary repairs, we strive to provide prompt and reliable solutions to ensure your water heater is back up and running efficiently.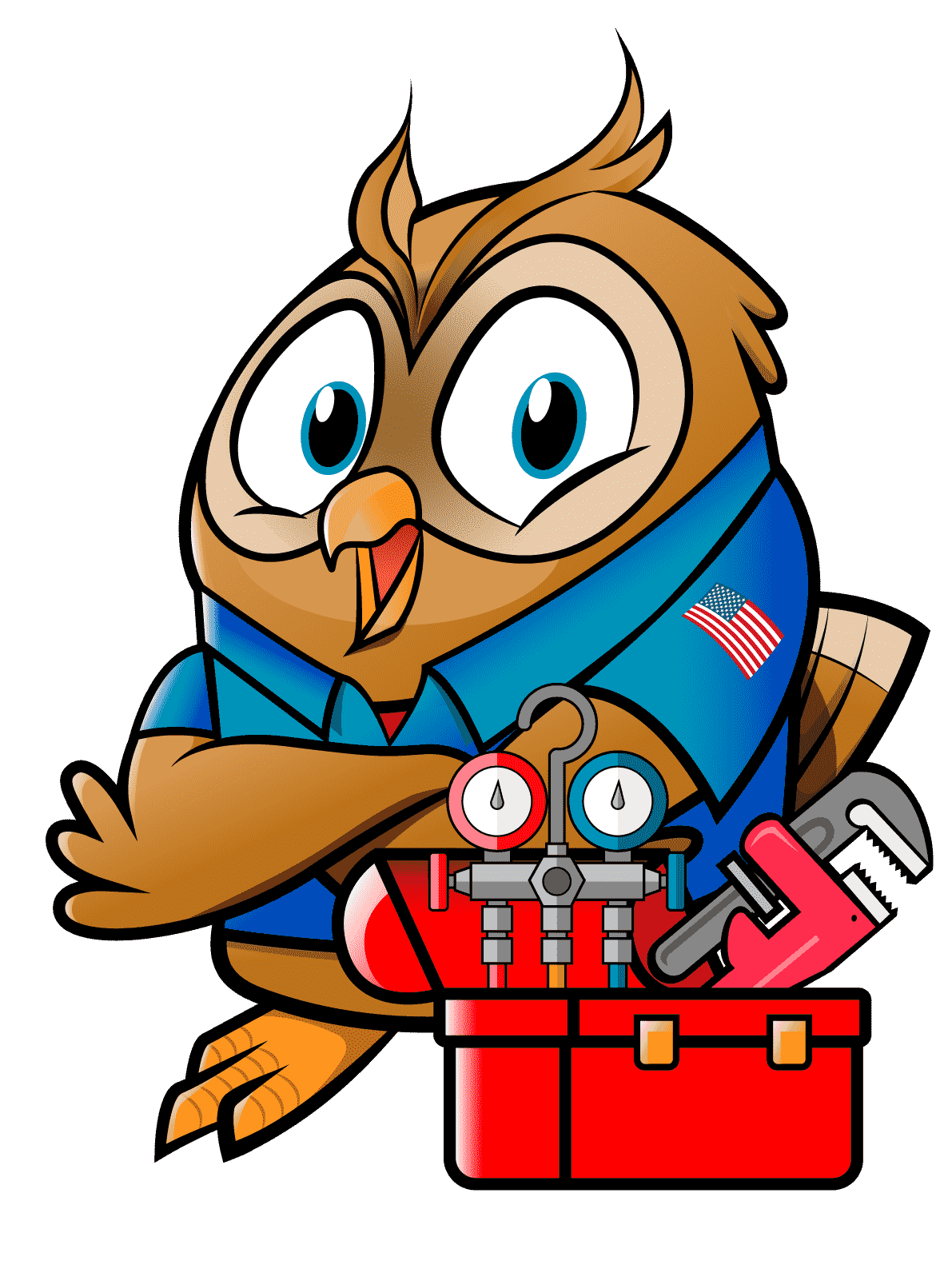 Call American Plumbing Heating & Cooling or fill out the form today to book your service visit from an HVAC and plumbing contractor in Port Charlotte, FL. We'll schedule a time to send a member of our team to your location at your convenience.