When it comes to heating and cooling issues, rely on the HVAC technicians that have more than 100 years of combined experience. We are among the few companies that have the Daikin Elite Dealer status and offer 24/7 emergency repairs.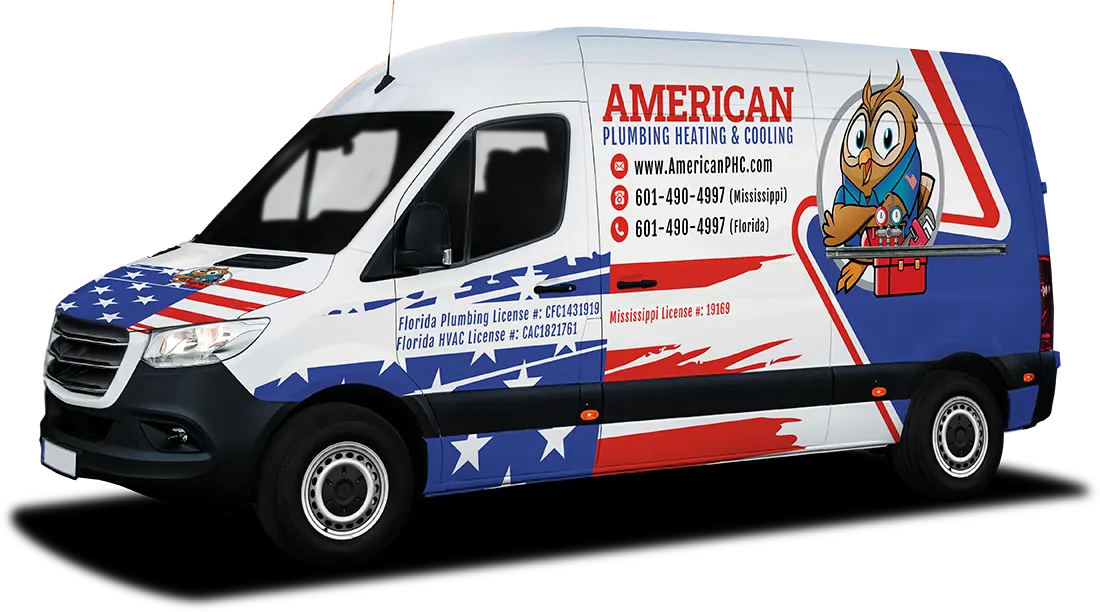 Expert Plumber and HVAC Contractor in Longboat Key, FL
If you've been looking for a reputable roofer, plumber and HVAC contractor in Longboat Key, FL, American Plumbing Heating & Cooling is the first and only name that should come to mind. Our entire staff places a high value on quality and professionalism, and we'd love to be your go-to team for any services related to your plumbing or HVAC system.
Our Wide-Ranging Professional Services
You don't have to go it alone when you require any of these services because we're prepared to manage the following tasks for residential and commercial customers alike:
Trusted Experts in Comprehensive HVAC Services
Our previous experience in HVAC services includes keeping old systems operational for as long as possible as well as preserving the lives of new systems with regular inspections and tune-ups.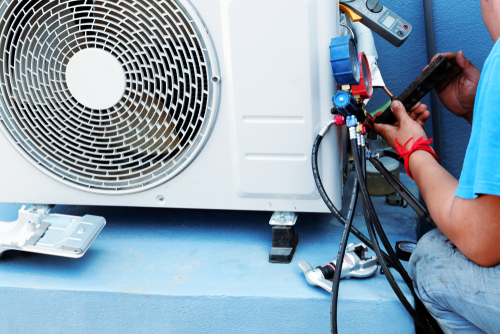 HVAC Repair
We have access to the right equipment to handle any HVAC repair job. You can also be certain that we'll use premium parts that are fully compatible with your system.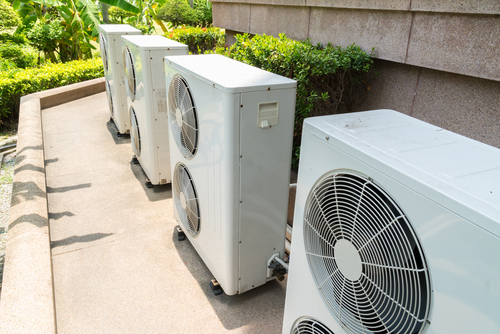 HVAC Installation
Whether we're needed to install a small HVAC unit for a tiny home or a large, complex system for a big commercial entity, our personnel will approach the work with the same seriousness and attention to detail.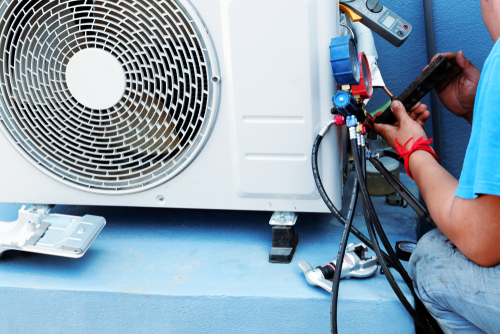 Expert Air Conditioning Services for Cool Comfort
No residential or commercial air conditioning project is too big or too small for us to tackle in a prompt, efficient manner. Our company is a recognized provider of quality Daikin HVAC units and offers premium cooling systems from other manufacturers as well.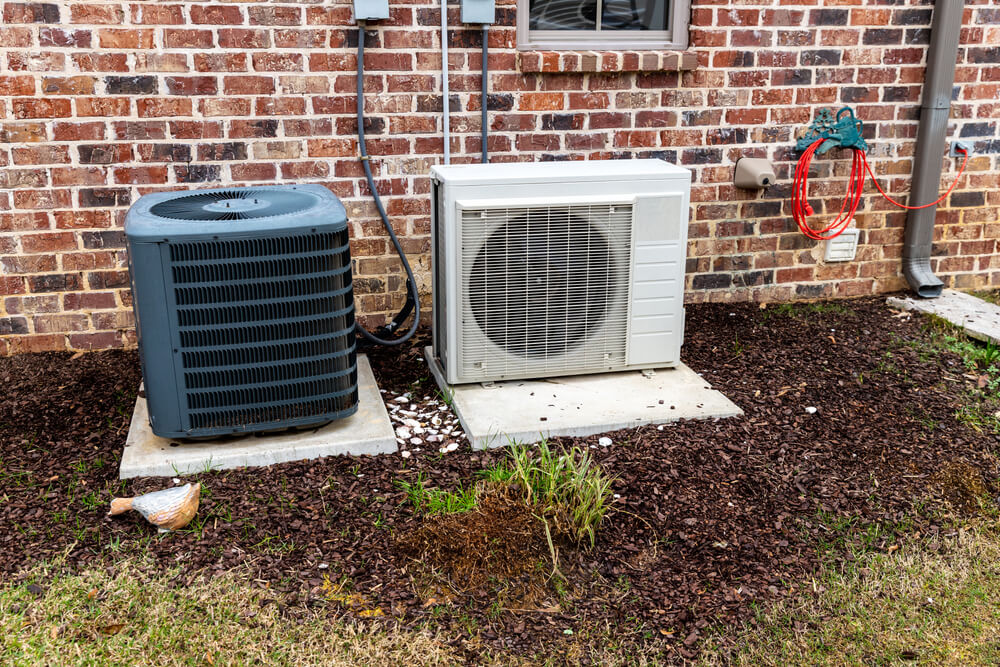 AC Repair
Whether your AC system has gone down unexpectedly or it's giving you warning signs of impending trouble, let us supply the required AC repair work on your timetable.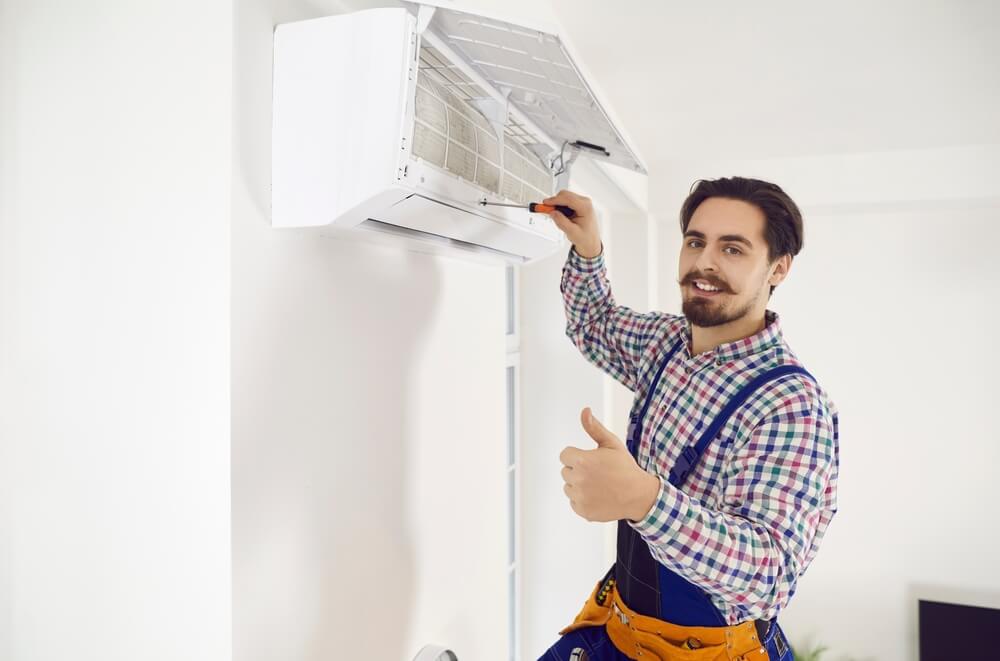 AC Installation
Our considerable installation and set-up expertise will ensure that your residential or commercial AC installation project goes off without a hitch.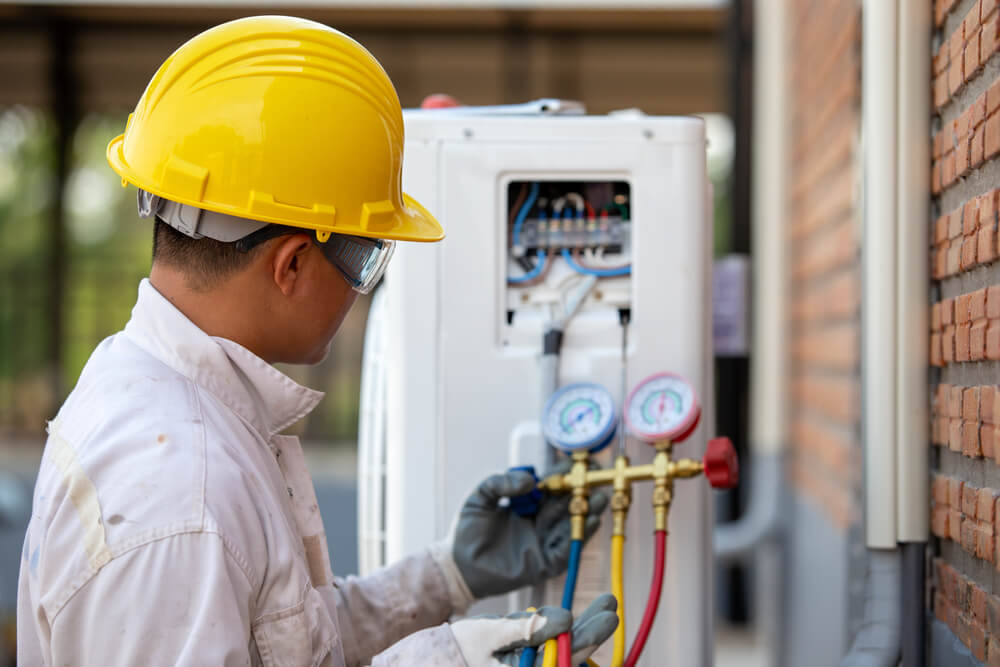 AC Maintenance
Periodic inspection and AC tune-ups are a must for any type of AC unit, so contact us if it's been a while since your system was last maintained.
When you need pipe and fixture installation, leak repair or general plumbing services at your home or business, you won't go wrong by entrusting the tasks to our honest, knowledgeable personnel.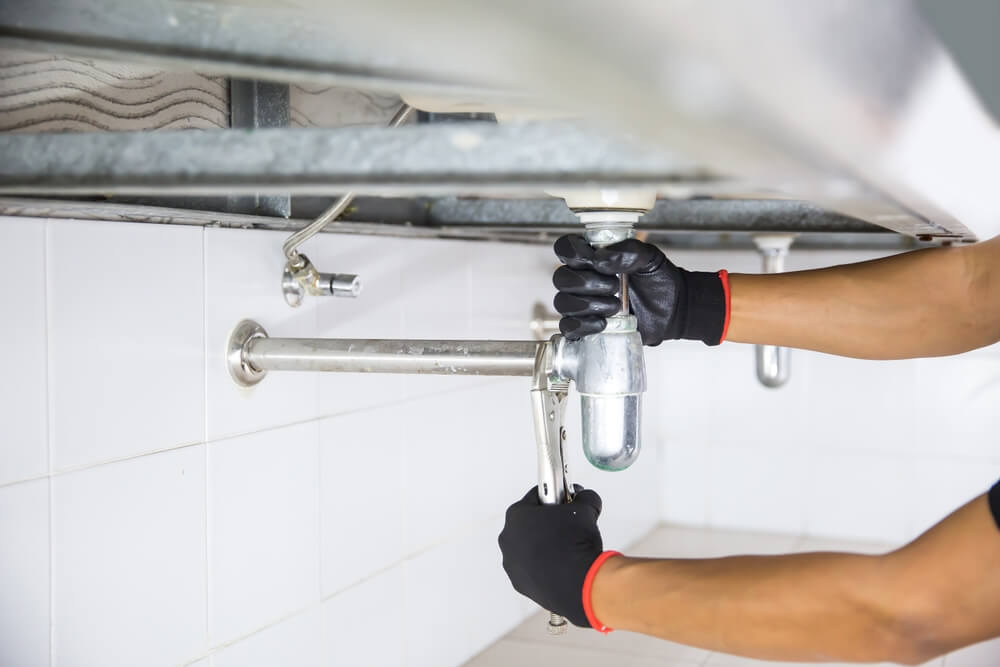 Drain Cleaning
Although drain cleaning can be a tough, messy job, you can count on us to perform the work of reopening your backed-up drains efficiently and without leaving a mess for you to deal with later.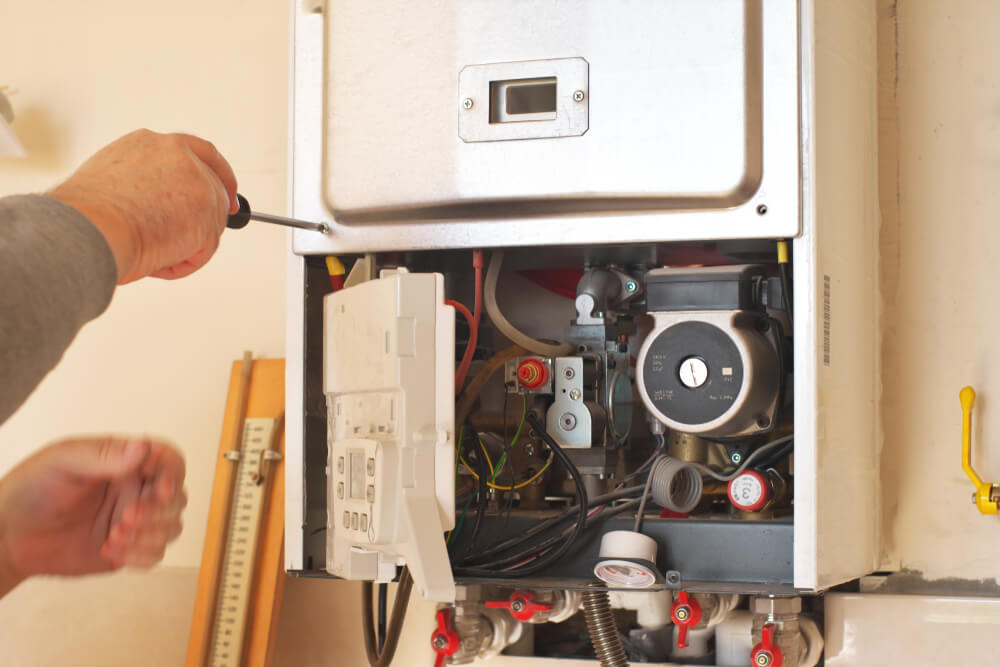 Water Heater Repair
As a local full-service plumbing company, we provide comprehensive water heater repairs with the goal of keeping tankless and traditional water heaters operating efficiently for our local clientele.
In need of roofing services, as well? We specialize in:
Why Choose Us as Your Dedicated Plumbing and HVAC Company?
Our team will look out for your interests by providing you with a complete estimate and communicating with you before, during, and after the job. You can also rest assured that we'll use professional-grade supplies and equipment and clean up after ourselves when the work is through. We also offer: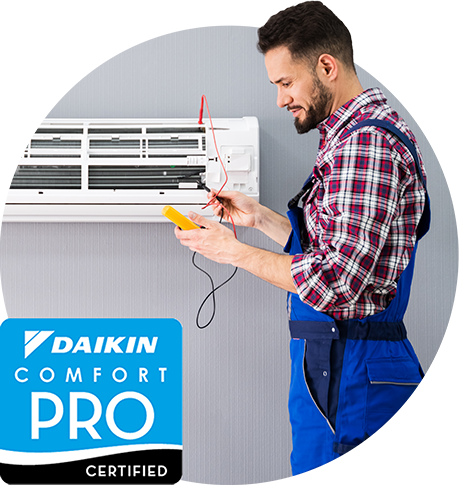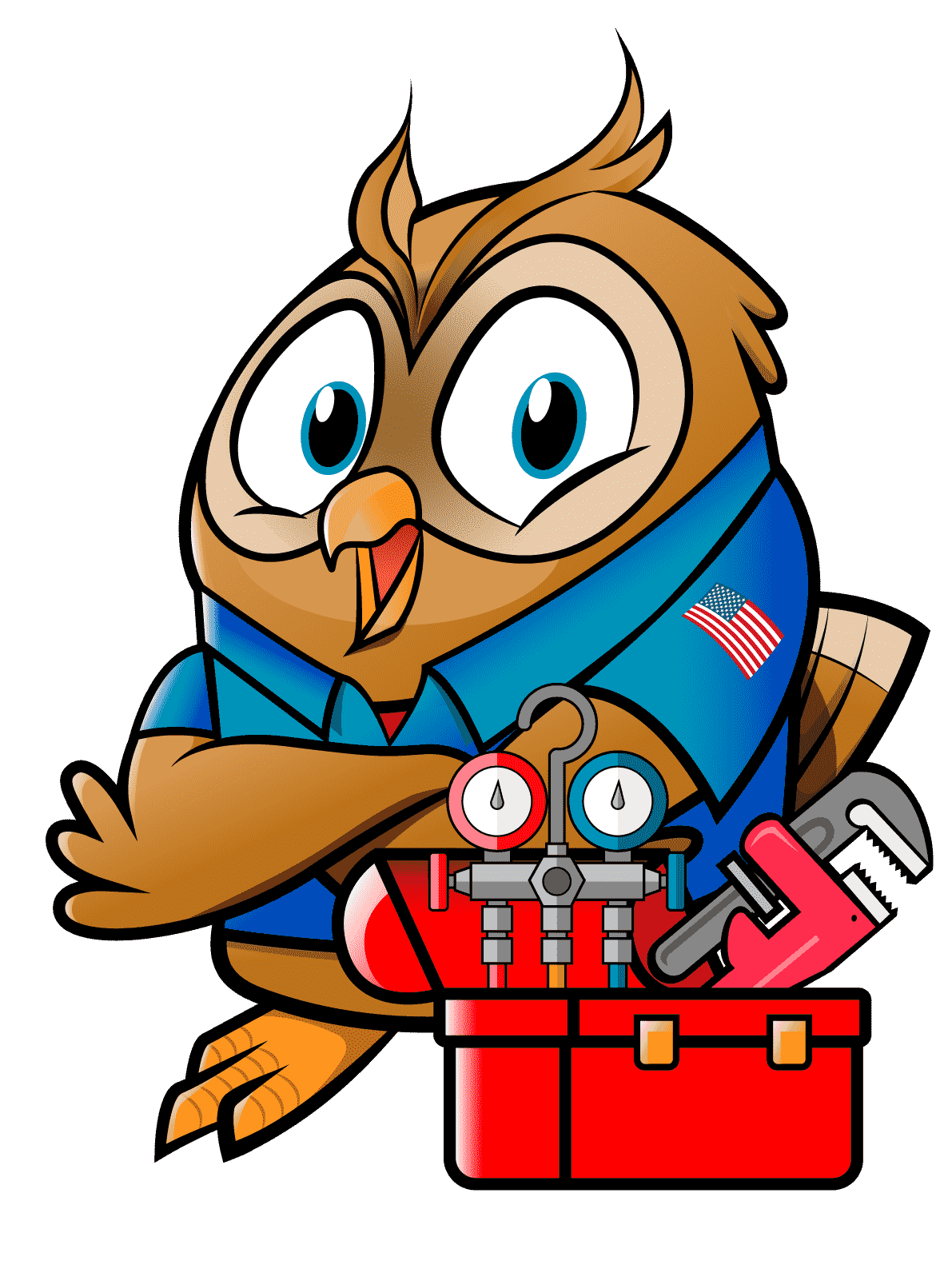 Get in Touch With the Top Local Specialists Today
Contact American Plumbing Heating & Cooling as soon as you're ready to schedule an appointment with an HVAC expert or plumber in Longboat Key, FL. We offer complete roofing, plumbing, and HVAC services at reasonable prices. Call us or fill out the form to get started!