When it comes to heating and cooling issues, rely on the HVAC technicians that have more than 100 years of combined experience. We are among the few companies that have the Daikin Elite Dealer status and offer 24/7 emergency repairs.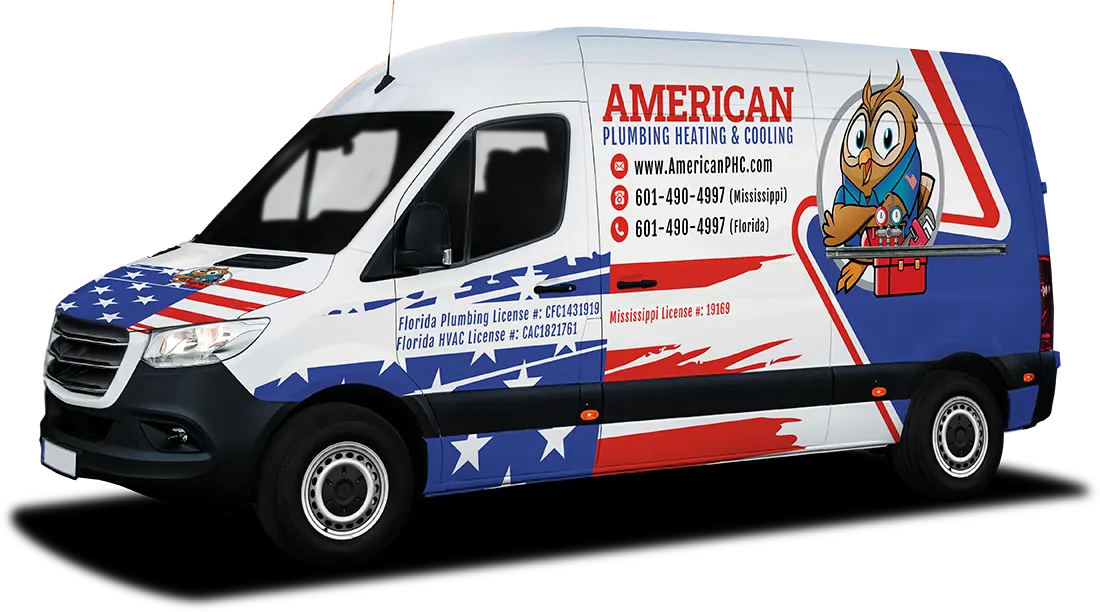 Depend On Our Plumbing and HVAC Contractor in Ruskin, FL
American Plumbing Heating & Cooling is the place to turn when you need a plumbing or HVAC contractor in Ruskin, FL, and only a skilled professional will do. We place a high value on customer care and go the extra mile to ensure the satisfaction of each and every client.
The List of Our Wide-Ranging Services
We're standing by to help you with any of the following tasks. Our dependable crew is equally capable of working with old and new HVAC and plumbing systems as well as with most major product brands.
Our considerable HVAC expertise includes servicing systems of all sizes. We're also familiar with the specific requirements that are unique to different types of climate control systems.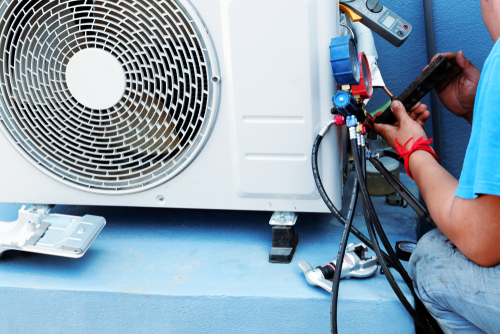 HVAC Repair
Our established HVAC company has a great reputation for furnishing comprehensive repairs on residential and commercial HVAC systems alike.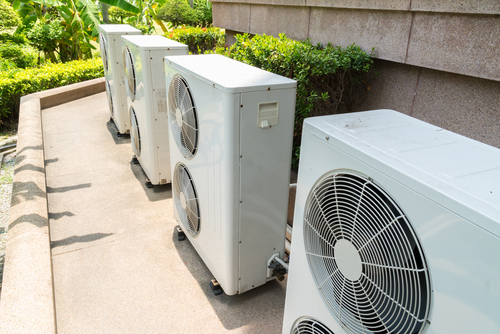 HVAC Installation
If you have a new HVAC system that's intended for household or business use, our team is equipped to provide first-rate installation and set-up work to promote reliable operation.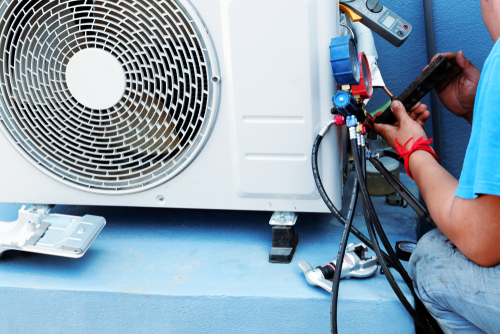 HVAC Maintenance
Periodic maintenance may extend the life of your HVAC system, and you can rely on us to see that everything is performed according to the manufacturer's specifications.
Our local company is a Daikin Elite product dealer, but we offer systems from other leading manufacturers too. Regardless of the type, age or brand of your cooling system, you can expect great work and professional results from every member of our staff.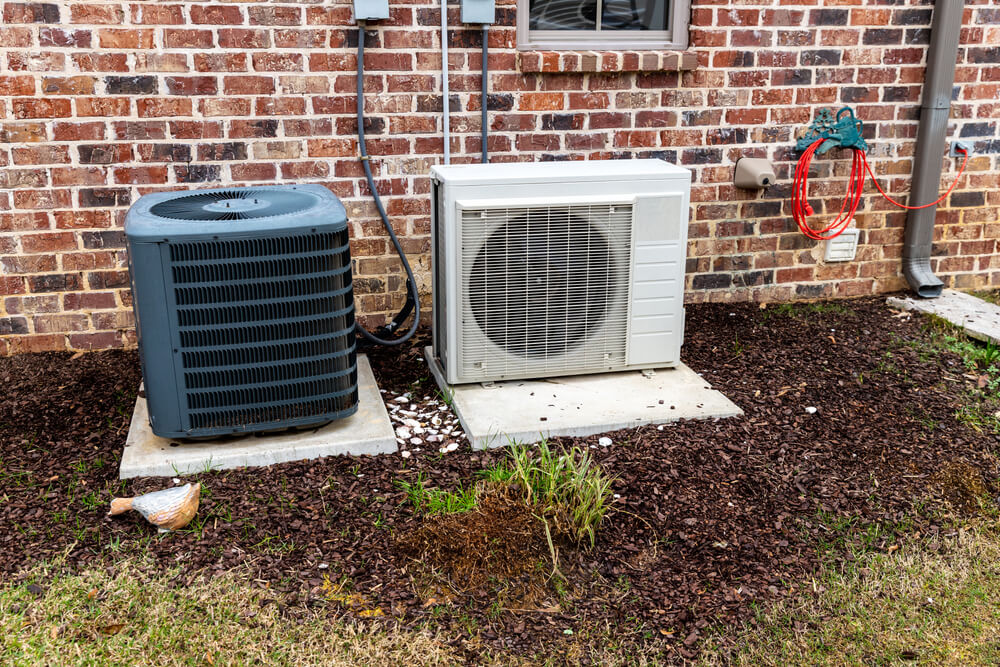 AC Repair
Air conditioner repair work is a subset of our overall heating and air services. We're trained and prepared to fix just about any commercial or residential AC unit.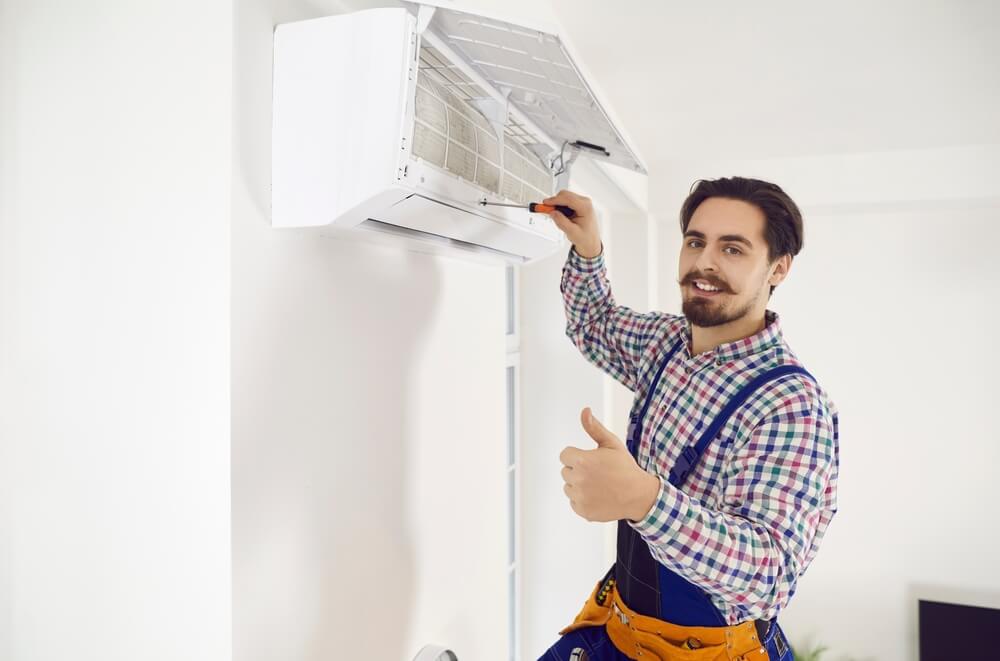 AC Installation
Even a small air conditioner can be a major expense for a home or business owner. You can depend on us for prompt, high-quality installation work to help you get the most from the money that you've spent on your new system.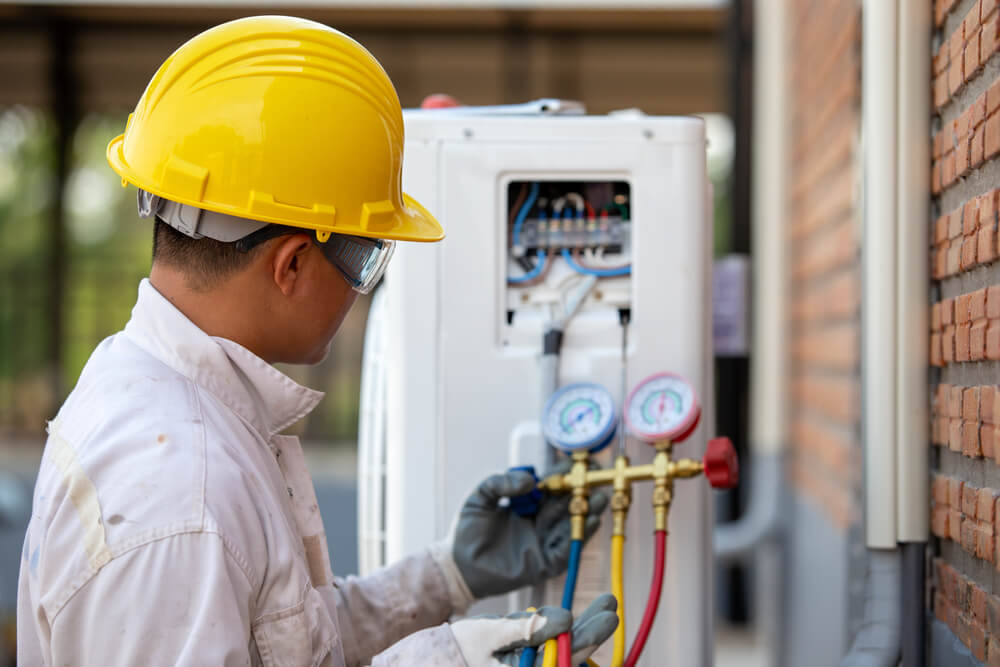 AC Maintenance
Our personnel possesses vast experience when it comes to taking care of all types of AC maintenance services.
We're always happy to offer our wide-ranging plumbing expertise to local home and business owners who need help with initial installation, fixture upgrades, pipe repairs, and other related tasks.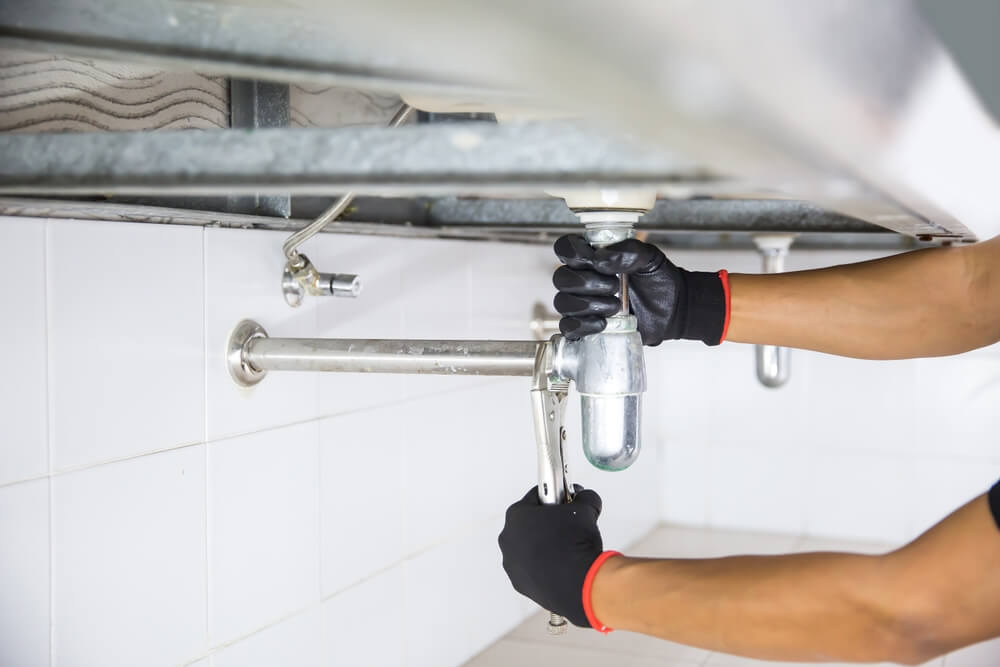 Drain Cleaning
Our plumbing services include professional drain cleaning to boost function by removing built-up grease, accumulated food waste, invasive tree roots, and other common drain-clogging materials.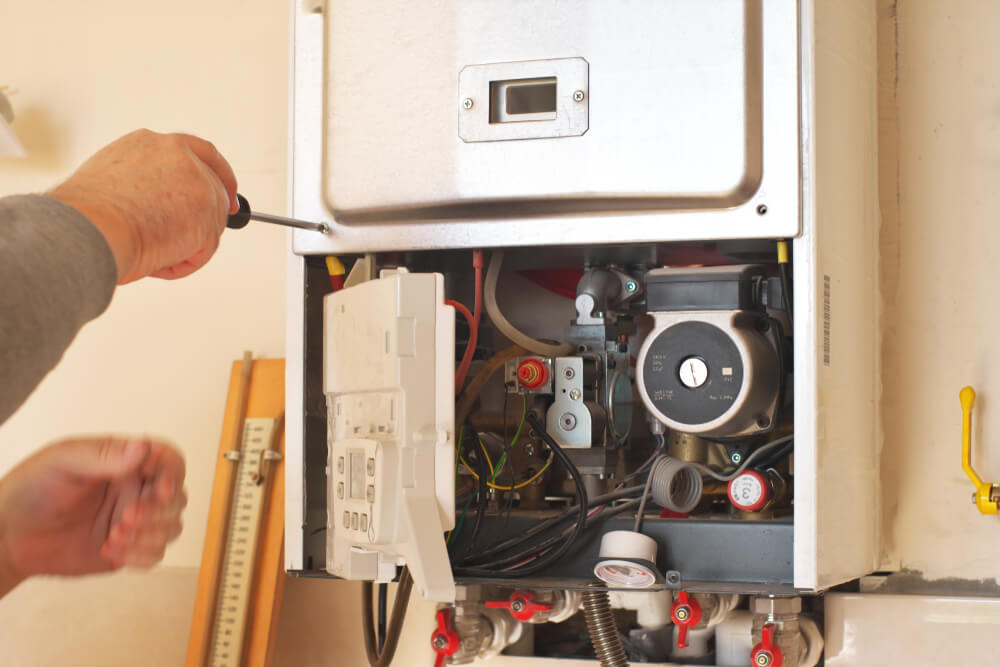 Water Heater Repair
Whether your property is served by a standard water heater or a modern tankless system, we have the specialized skills needed to keep it operating as it should for your comfort and convenience.
Our roofing services are among the most comprehensive. We specialize in:
Why Choose to Hire Us
You can trust our personnel to furnish a detailed estimate before the work begins and to only use premium products and replacement supplies from well-known manufacturers. Our HVAC and plumbing company is also fully bonded, licensed, and certified to offer the services that we provide. We also offer: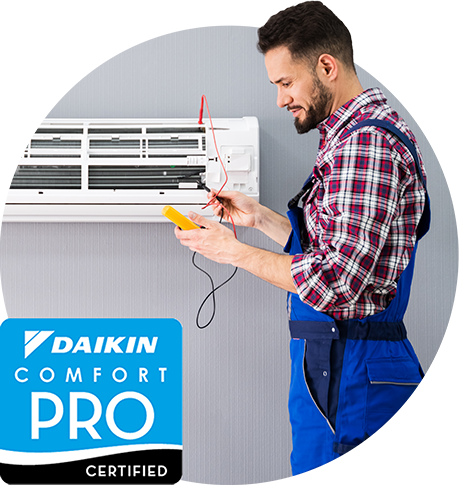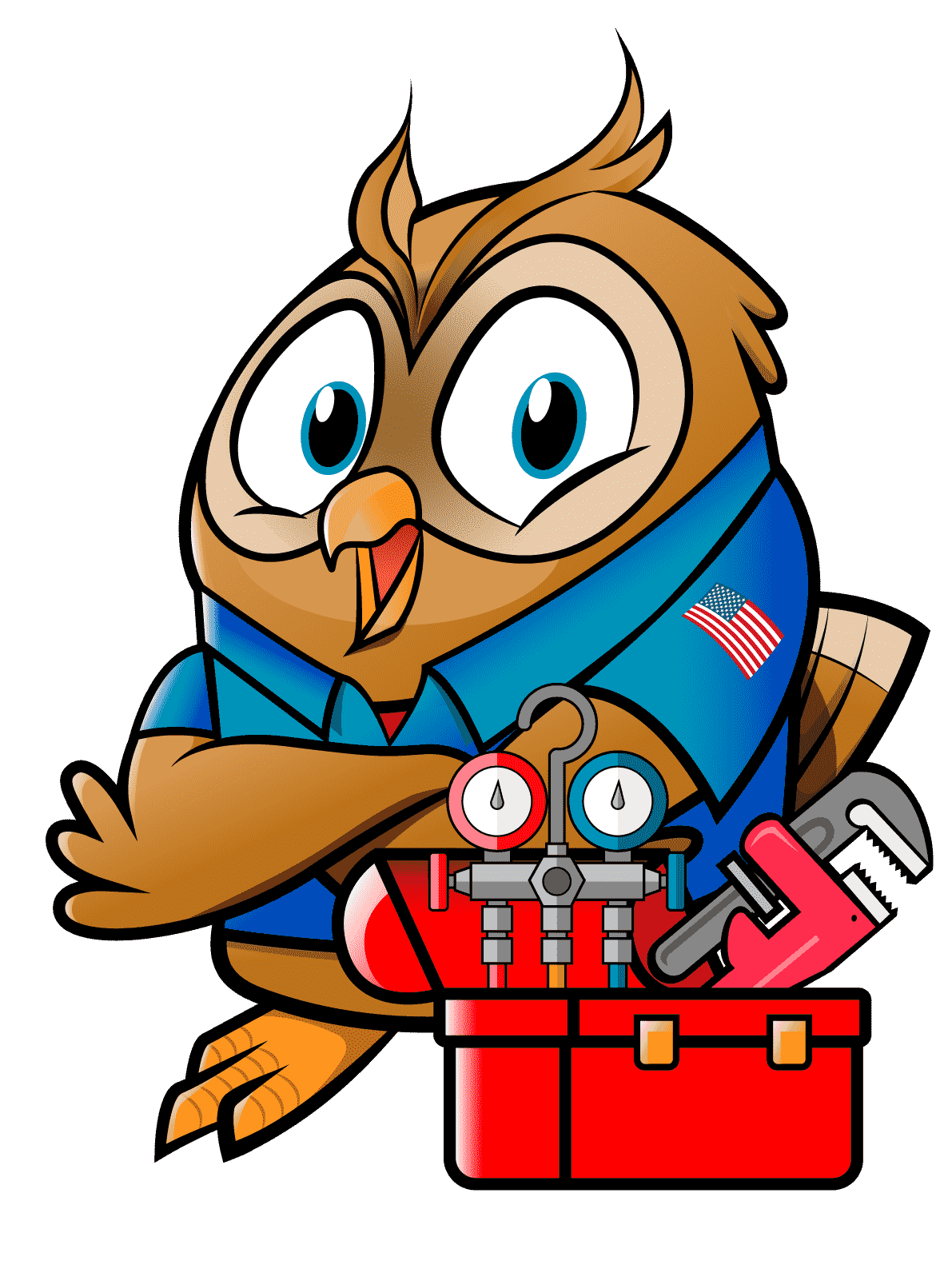 Entrust Your Plumbing, HVAC, and Roofing Needs to Our Crew
If there's a project involving plumbing or HVAC work at your location, call American Plumbing Heating & Cooling to schedule a service visit from a professional HVAC contractor or plumber in Ruskin, FL, right away. You may also reach us by filling out the online contact form.