When it comes to heating and cooling issues, rely on the HVAC technicians that have more than 100 years of combined experience. We are among the few companies that have the Daikin Elite Dealer status and offer 24/7 emergency repairs.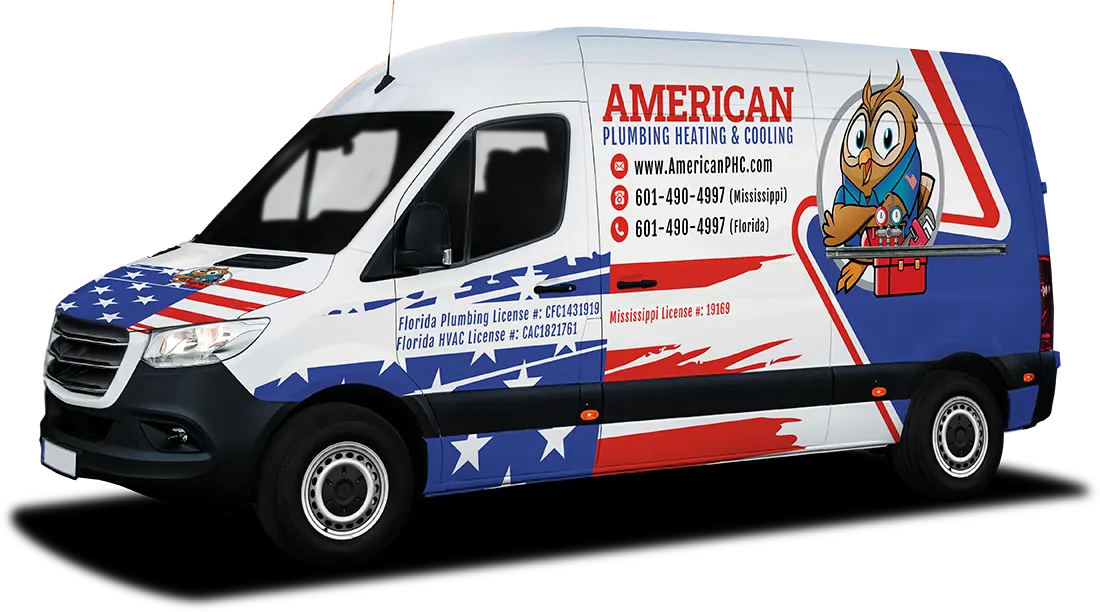 Trust Us When You Need a Plumbing or HVAC Contractor in Panama City, FL
When searching for a reliable roofer, plumber and HVAC contractor in Panama City, FL, consider contacting American Plumbing Heating & Cooling. Our team is committed to delivering top-notch quality, dependability, and professionalism, which has earned us an excellent reputation across our extensive service area.
An Overview of Our HVAC, Plumbing, and Roofing Services
A combination of formal training and hands-on experience has prepared our crew to handle the following tasks. We've also gained a good working knowledge of HVAC systems and plumbing supply products over our many years in business.
Professional HVAC Services You Can Trust
Our HVAC company provides customized comprehensive HCAC services to ensure that residential and commercial climate control systems always work at peak efficiency. We're also pleased to offer premium Daikin systems as well as products from a number of other well-known manufacturers.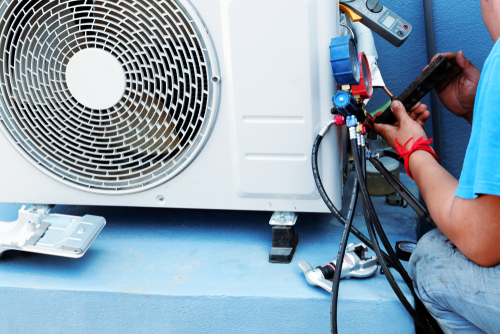 HVAC Repair
HVAC systems, regardless of their age, are prone to experiencing operational issues that can disrupt their proper functioning. Our HVAC contractors specialize in HVAC repair services and are equipped to address any problems you may be encountering with your HVAC unit. Our skilled team is well-prepared to identify and resolve issues, ensuring that your HVAC system is restored to optimal performance.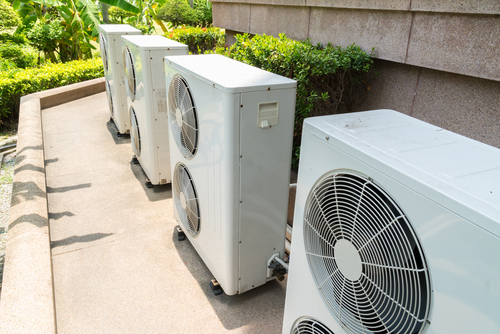 HVAC Installation
An HVAC system represents a major financial outlay for any home or business owner, and you can depend on us to provide detail-oriented HVAC installation services to help you get the most from your investment.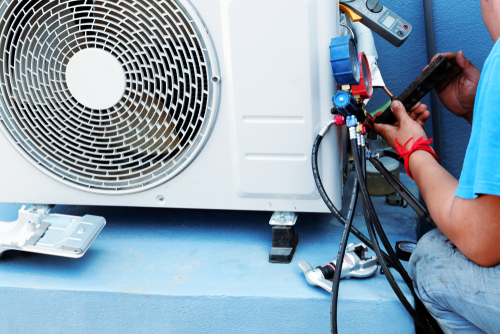 HVAC Maintenance
Routine HVAC maintenance is critical for climate control systems, so don't hesitate to turn to us if your system is overdue for an inspection or tune-up.
Expert Air Conditioning Services for Ultimate Comfort
Our approach to air conditioner services ensures that we provide quality work every time. Our expertise is applicable to all major product brands of residential and commercial systems.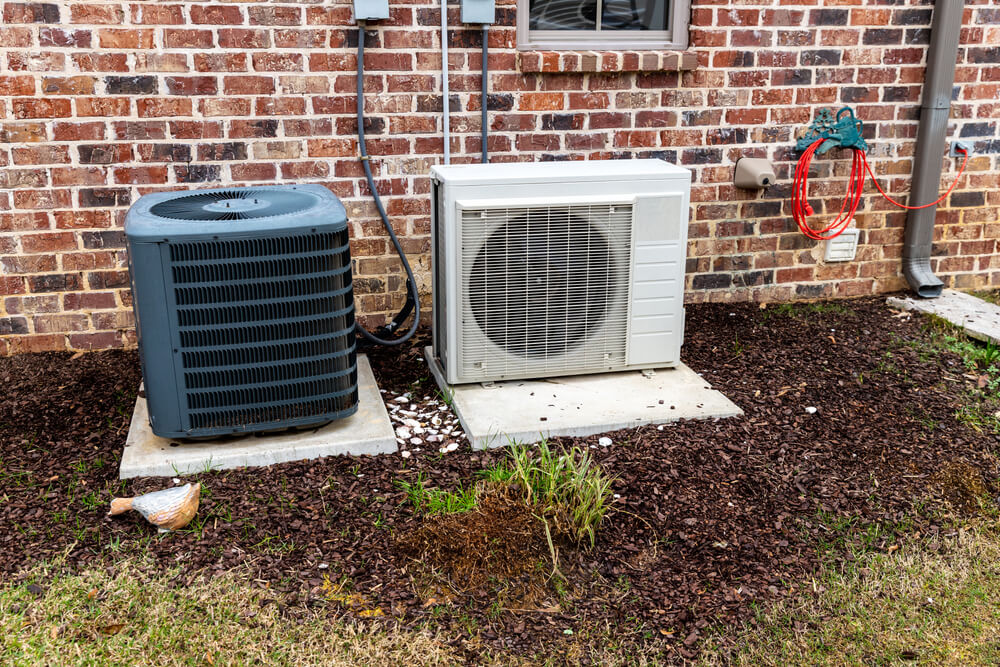 AC Repair
We're backed by decades of collective AC know-how that covers a range of product styles, ages, and configurations, and we're standing by to make short work of your AC repair or replacement project.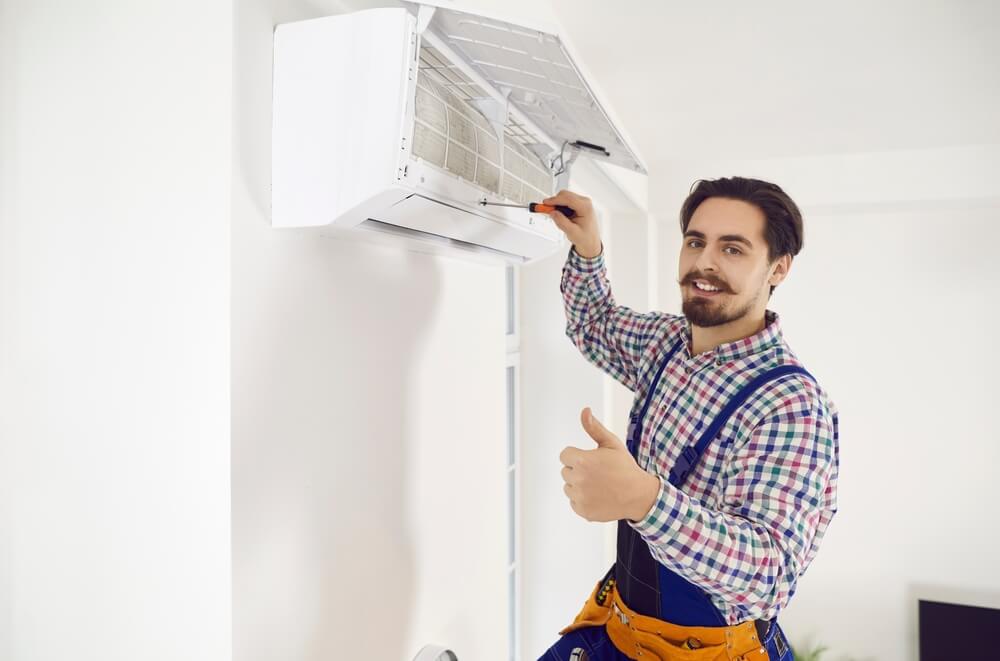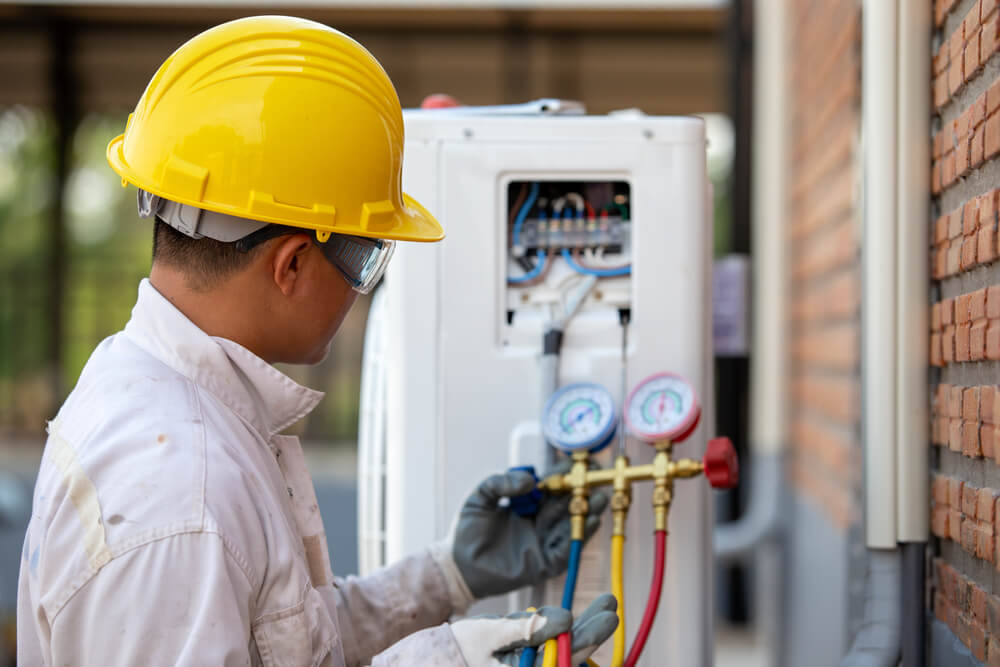 Professional Plumbing Services for Reliable Solutions
We offer comprehensive plumbing services that include commercial and residential system installation, fixture placement and hook-up, leak detection, general repairs, and plumbing maintenance.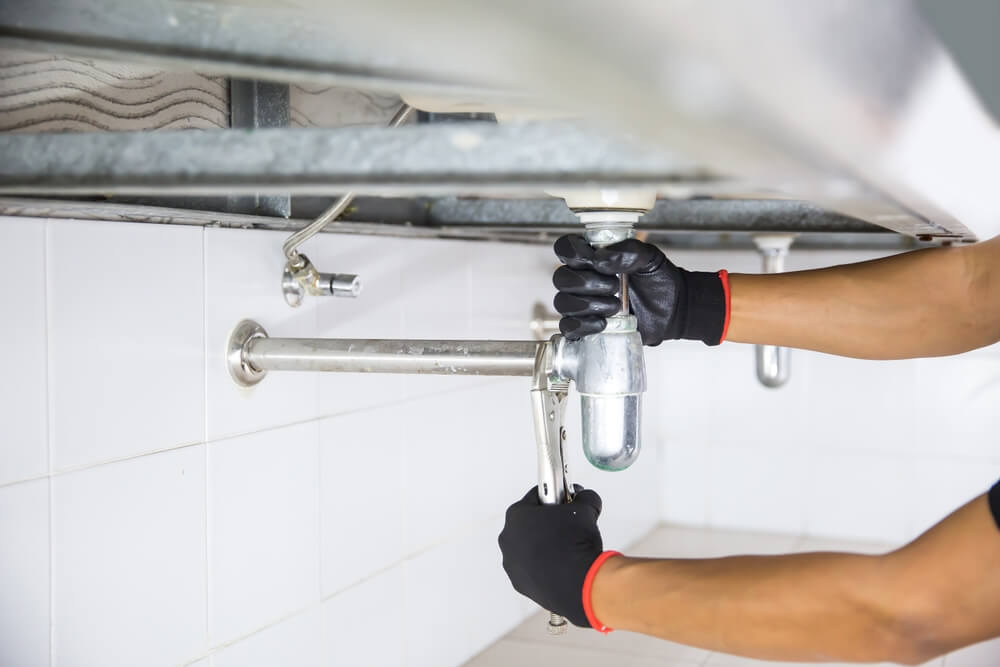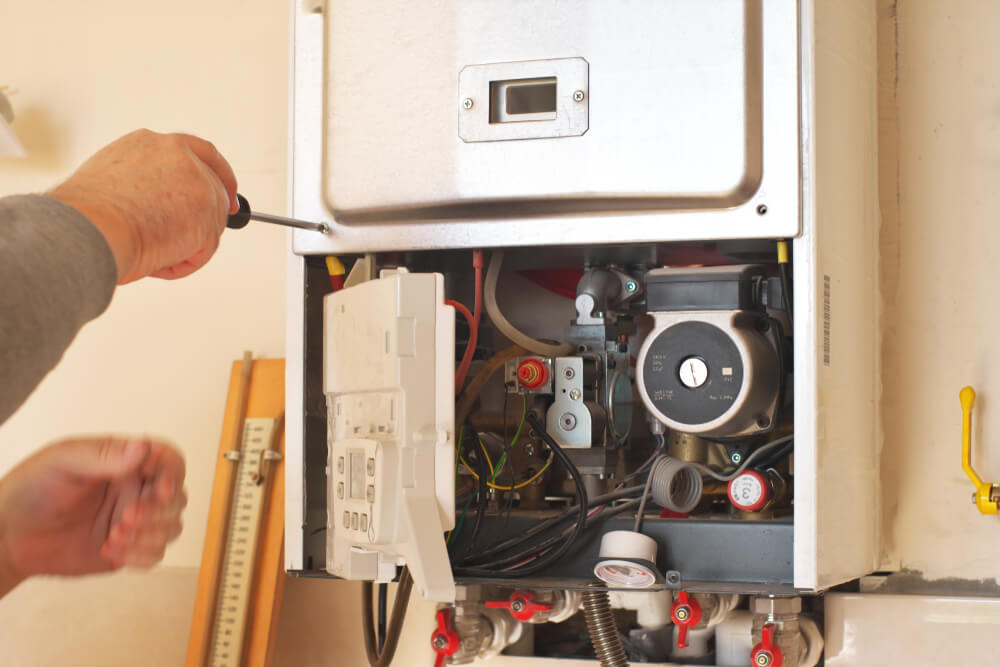 Water Heater Repair
Water heater repair services intended for standard and on-demand water heaters are other tasks that we're qualified to offer to our local residential and commercial clientele.
Comprehensive Roofing Services
We are the team that you can trust for a range of roofing services, as well. This includes:
Reasons to Choose Our Established Local Business
You can count on our personnel to arrive at your location on time and ready to work. Our HVAC and plumbing company and our individual staff members are also fully licensed and bonded for your protection and peace of mind. We offer: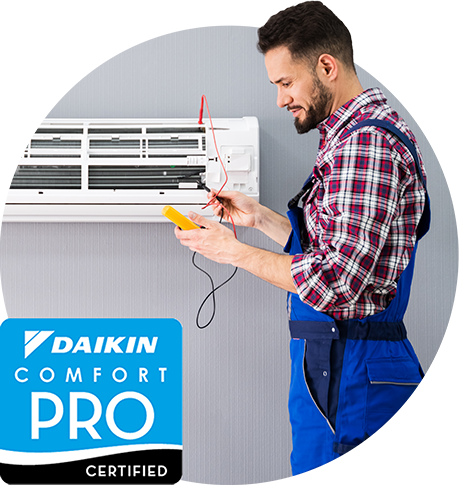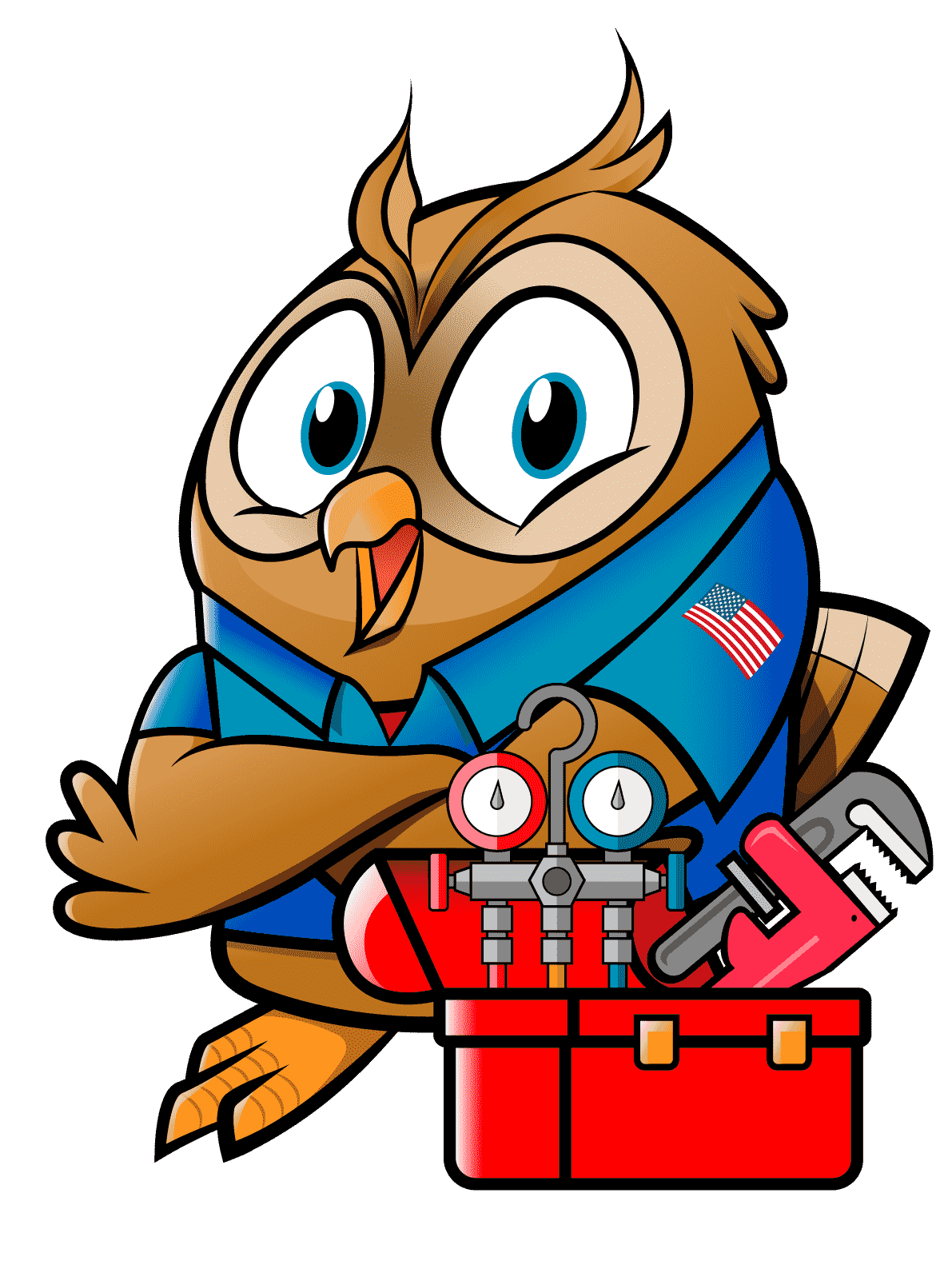 Let Us Take Care of Your Roofing, HVAC, and Plumbing Needs
Give American Plumbing Heating & Cooling a call today to request an appointment with a skilled HVAC technician or plumber in Panama City, FL, at your convenience. Feel free to fill out the online contact form to reach out to our team.