When it comes to heating and cooling issues, rely on the HVAC technicians that have more than 100 years of combined experience. We are among the few companies that have the Daikin Elite Dealer status and offer 24/7 emergency repairs.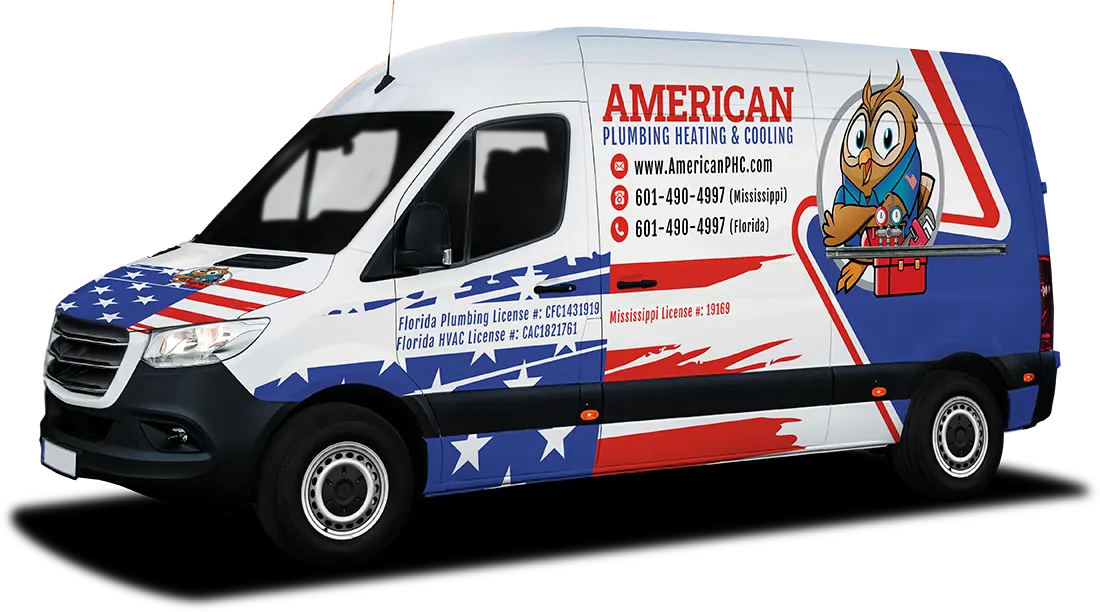 Your Trusted Plumbing and HVAC Contractor in Sarasota, FL
When you need help with your HVAC or plumbing system, rely on our team at American Plumbing Heating & Cooling. We have been the top plumbing and HVAC contractor in Sarasota, FL, and throughout Sarasota County since 2014. Our business is locally owned and operated, and our team has over 100 years of combined experience to fall back on.
Our unwavering commitment, excellent customer service, and outstanding workmanship have made us the leading company in the area. In addition to our top-notch HVAC and plumbing services, we constantly search for ways to improve the client experience, offering our customers access to conveniences like flexible financing options and web-based scheduling and invoicing. From the moment you contact us, we'll give you confidence that you've chosen the right company.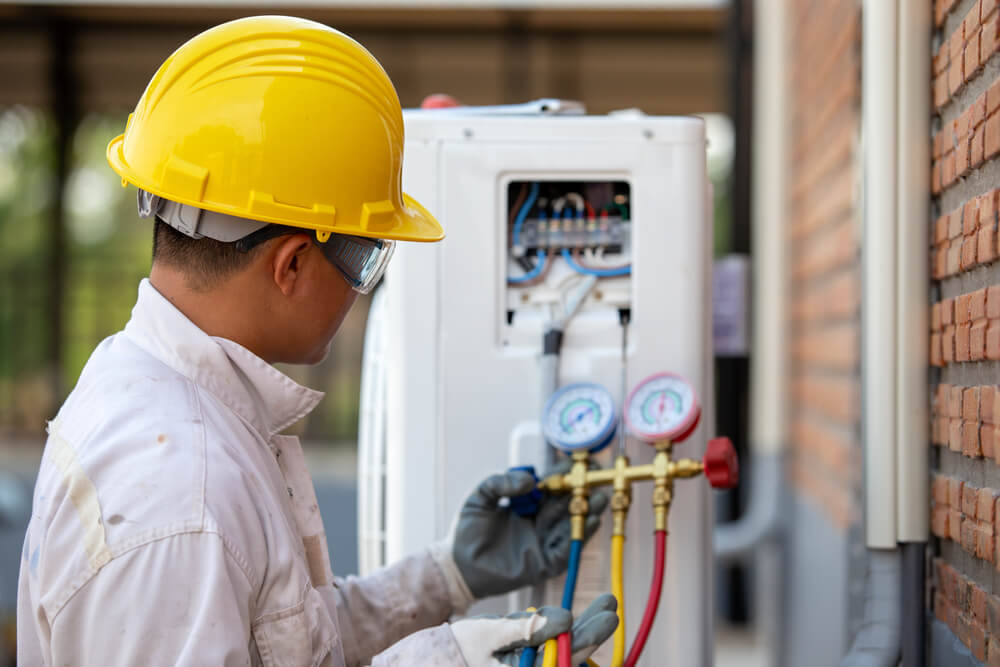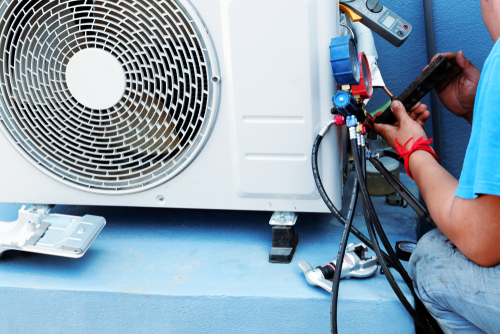 HVAC Repair
A properly working system is vital to the comfort and safety of your family. If you're having trouble with your heating system, contact our HVAC company immediately for fast and reliable 24/7 HVAC repair.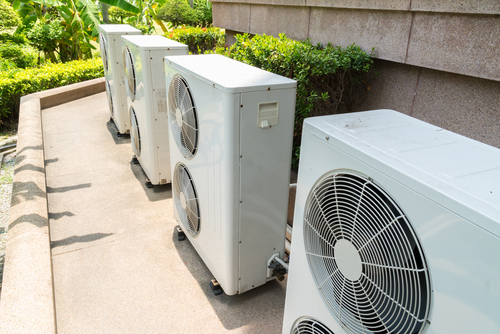 HVAC Installation
For reliable and improved comfort, trust American Plumbing Heating & Cooling for your HVAC installation needs.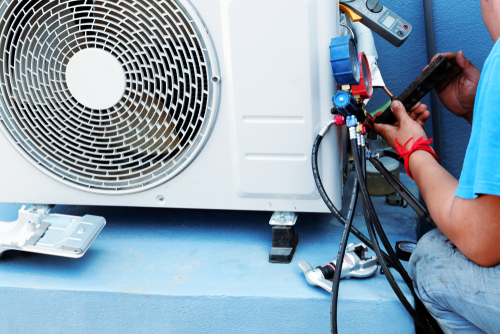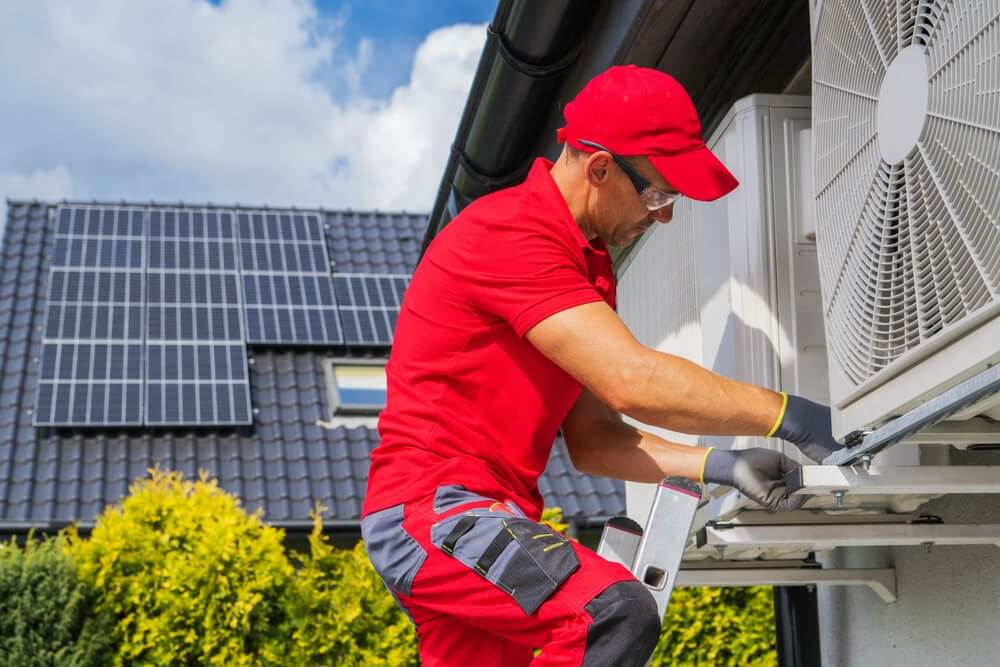 AC Repair
Air conditioners experience a wide range of problems from time to time. Thankfully, our team can handle any cooling-related problem with ease. Call us now for quality and reliable AC repair.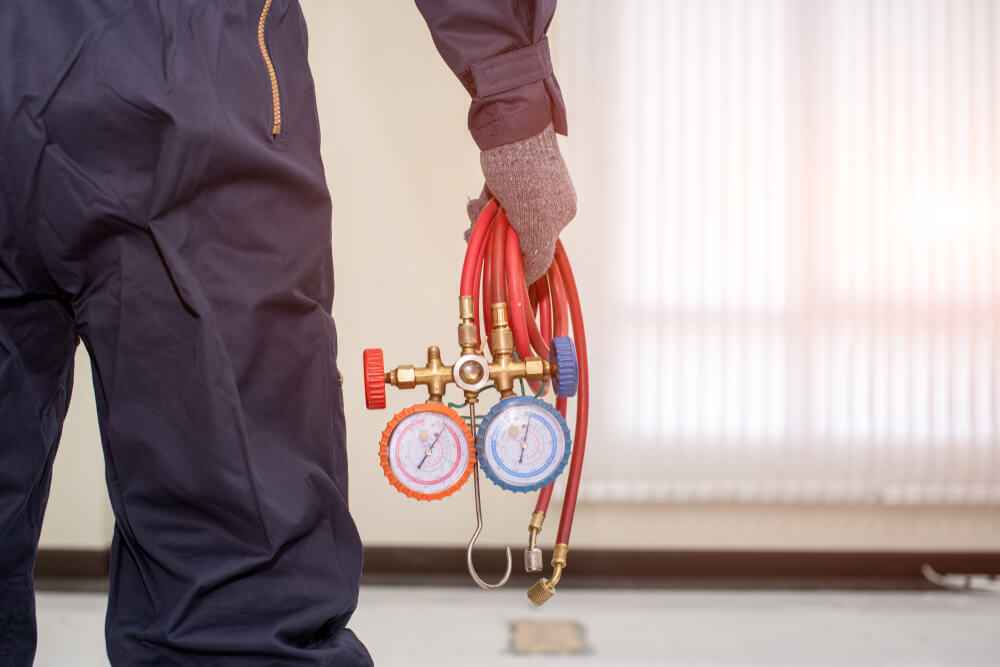 AC Installation
Whether your old air conditioning system needs major costly repairs or you want to upgrade to a newer, energy-efficient model, American Plumbing Heating & Cooling can help. We're experienced in installing cooling systems of all makes, models, and sizes.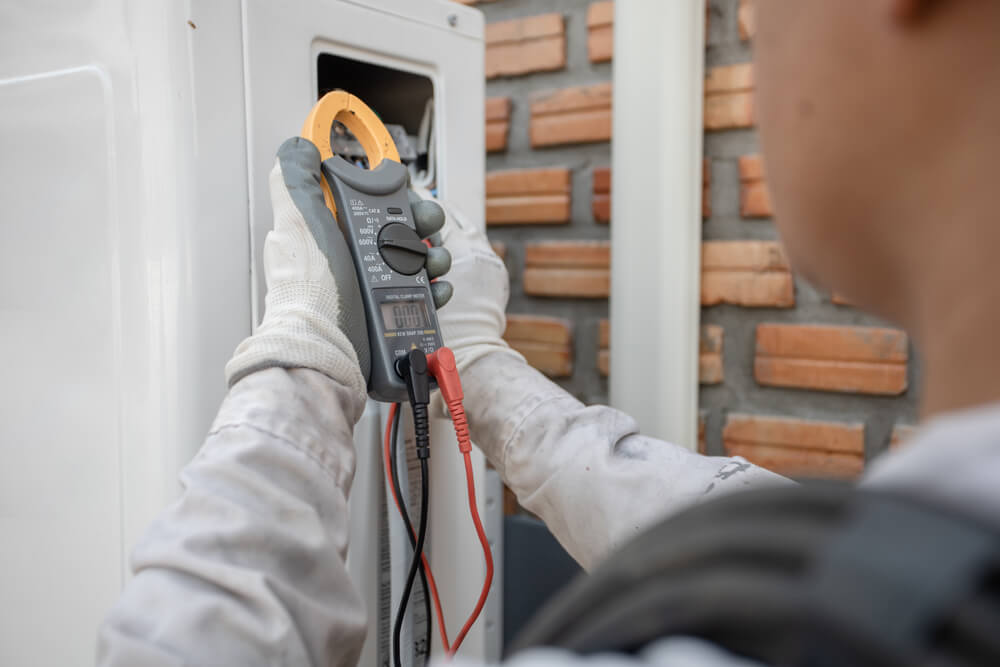 AC Maintenance
As Sarasota County experiences hot summers, make sure that your air conditioning system is prepared to keep you and your loved ones cool and comfortable. With our comprehensive AC maintenance services, we can ensure your cooling system is ready to combat those scorching temperatures.
During a tune-up, our team will:
We'll also let you know if your system needs any HVAC repair. Additionally, we'll answer your questions and clean up after ourselves when done.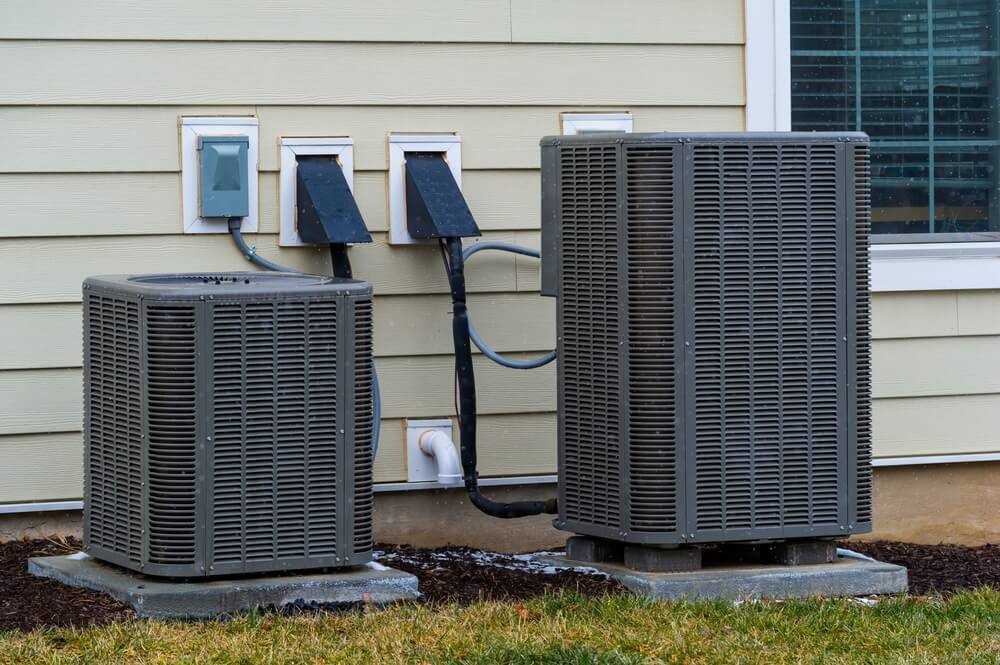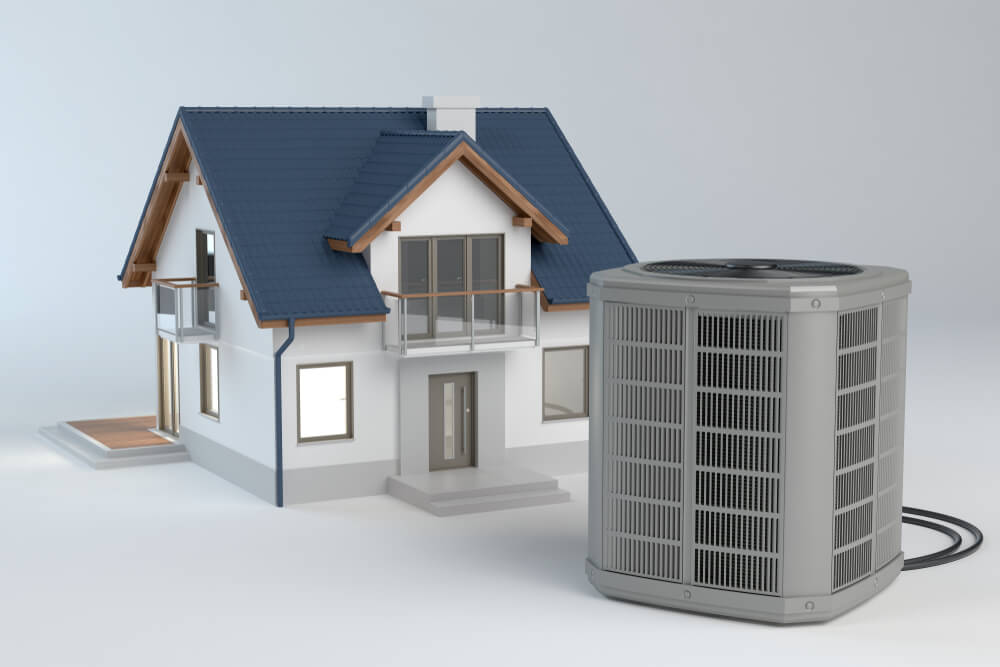 Here are some measures you can take to prevent costly repairs and ensure the full functionality of your HVAC system:
Meeting Your Plumbing Concerns
Let our plumbing company take care of: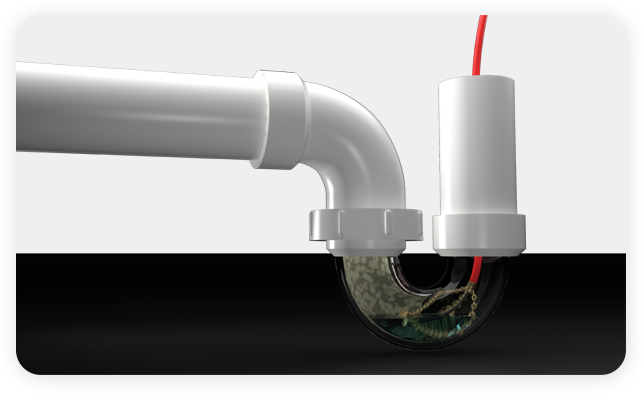 Why Choose American Plumbing Heating & Cooling?
At American Plumbing Heating & Cooling, we have the experience and expertise to properly and reliably repair, replace, and maintain your HVAC and plumbing systems. Choosing us means enjoying many great benefits, including:


Licensed and
bonded technicians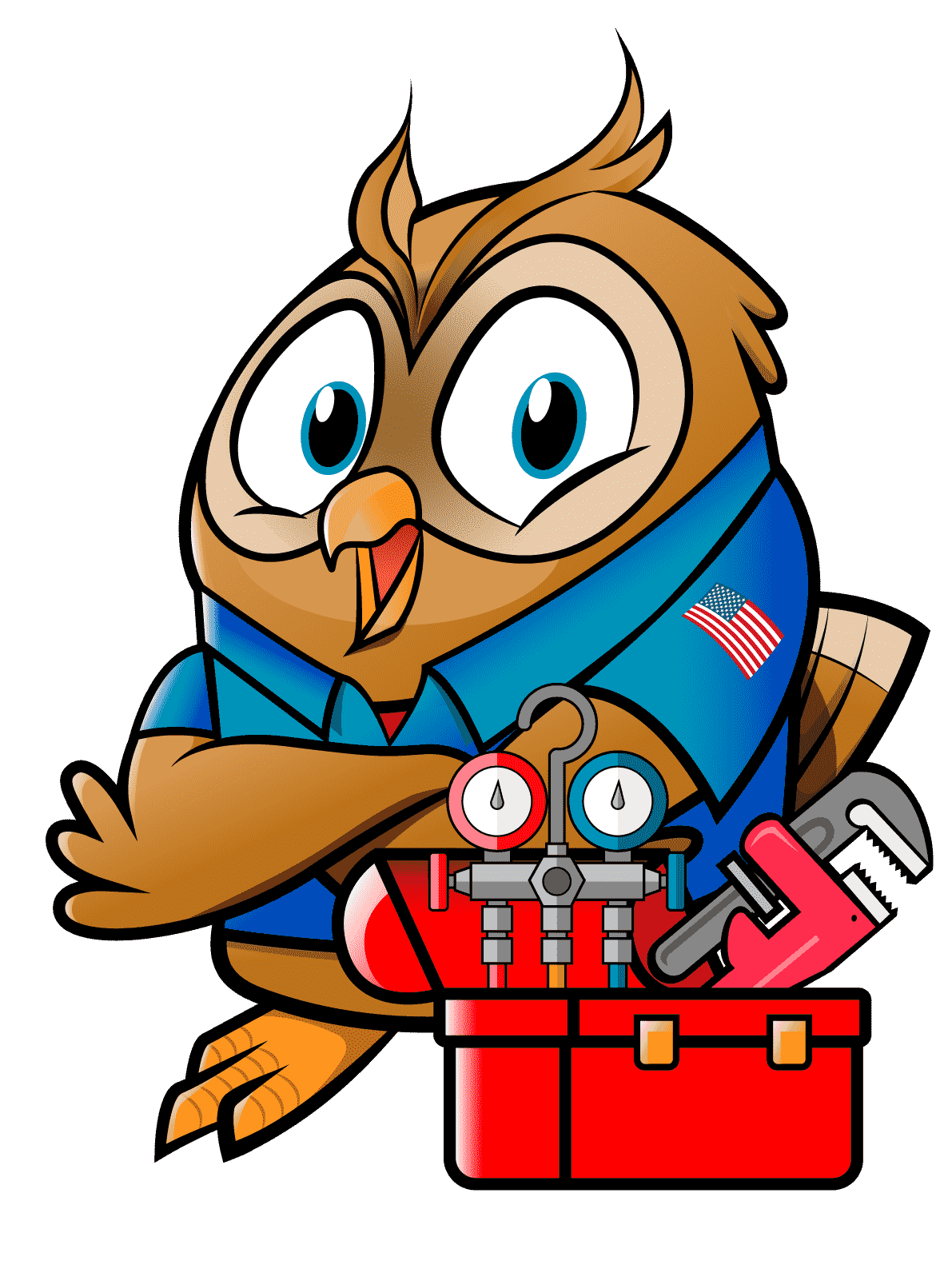 Get in Touch With Our Team
If you'd like to learn more about our plumbing and HVAC experts or request service, please call us at American Plumbing Heating & Cooling today. You may also schedule an appointment by filling out the online form.