When it comes to heating and cooling issues, rely on the HVAC technicians that have more than 100 years of combined experience. We are among the few companies that have the Daikin Elite Dealer status and offer 24/7 emergency repairs.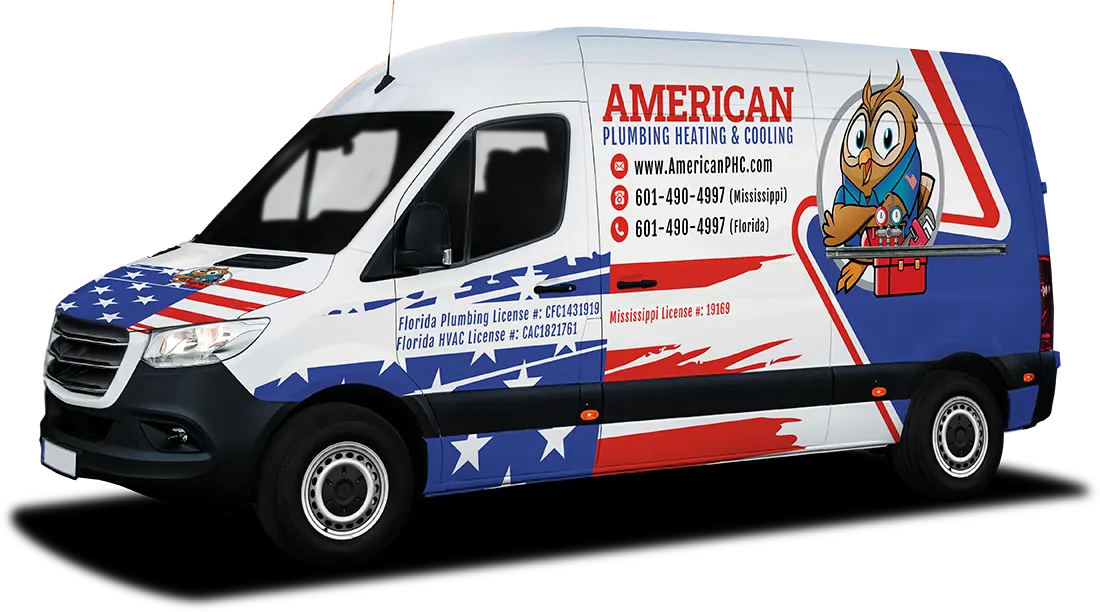 Local Plumbing and HVAC Contractor in Osprey, FL, Ready to Serve You
As an established plumbing and HVAC contractor in Osprey, FL, American Plumbing Heating & Cooling is a company you can trust. Our personnel takes pride in supplying quality work and professional results on every job, and we look forward to adding your name to our long list of happy customers.
Our Extensive Professional Expertise
You don't have to look far and wide to find help with any of these HVAC, roofing, and plumbing services at your home or business. Our dependable, locally based crew is capable of handling all these tasks in a prompt, efficient manner.
Keeping your residential or commercial HVAC system running as needed will be no problem for our personnel thanks to our extensive experience that includes working on all types and sizes of systems.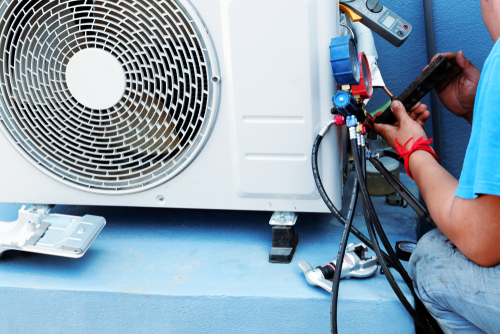 HVAC Repair
Our HVAC repair services range from making minor tune-ups to completely overhauling old, outdated systems so that they perform like new again.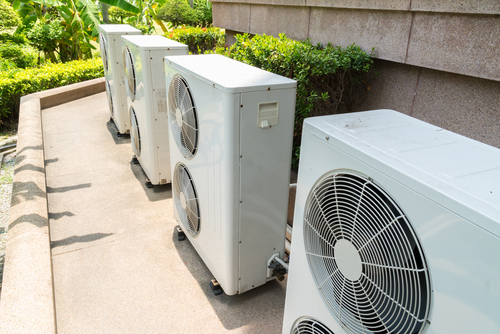 HVAC Installation
When you hire us, you won't have to worry about your new or replacement climate control unit being installed incorrectly because we take every installation job seriously. We can also help you select a new unit from Daikin or another prominent HVAC system manufacturer.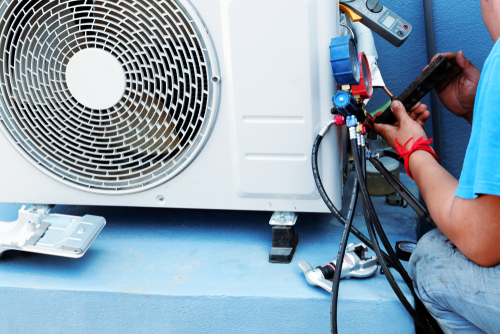 HVAC Maintenance
Our HVAC company is standing by to manage the periodic inspections and tune-ups that every system requires. We always follow the manufacturer's recommendations for optimal results.
Our professional air conditioner services cover most major product brands and include all the tasks that go into keeping systems running at peak efficiency.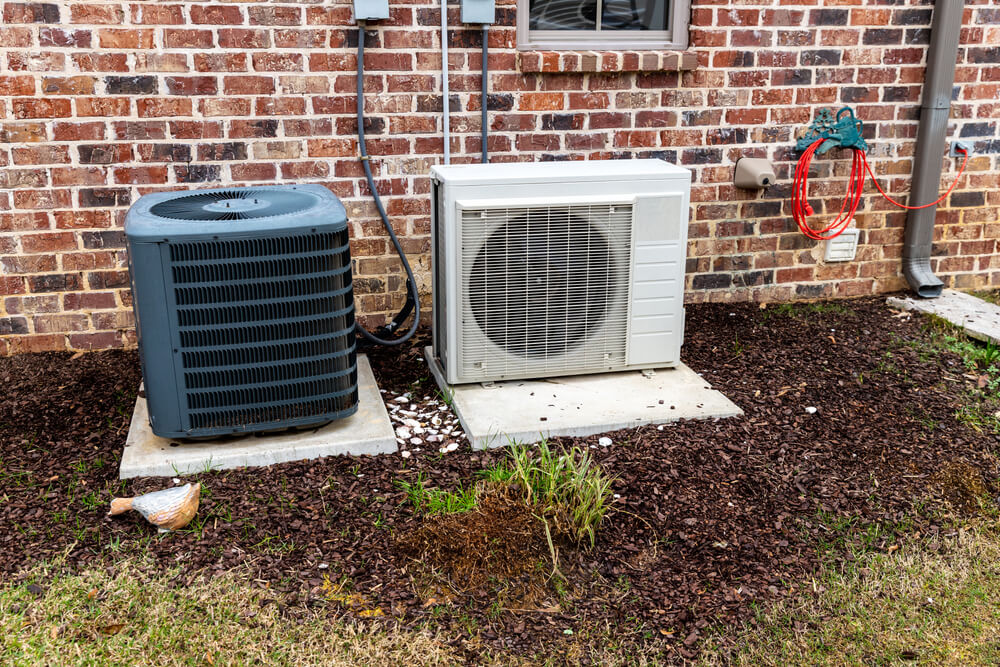 AC Repair
If your AC has gone on the blink, our crew is equipped to provide cleaning, parts replacement, and any other tasks that are needed to make it fully operational once again.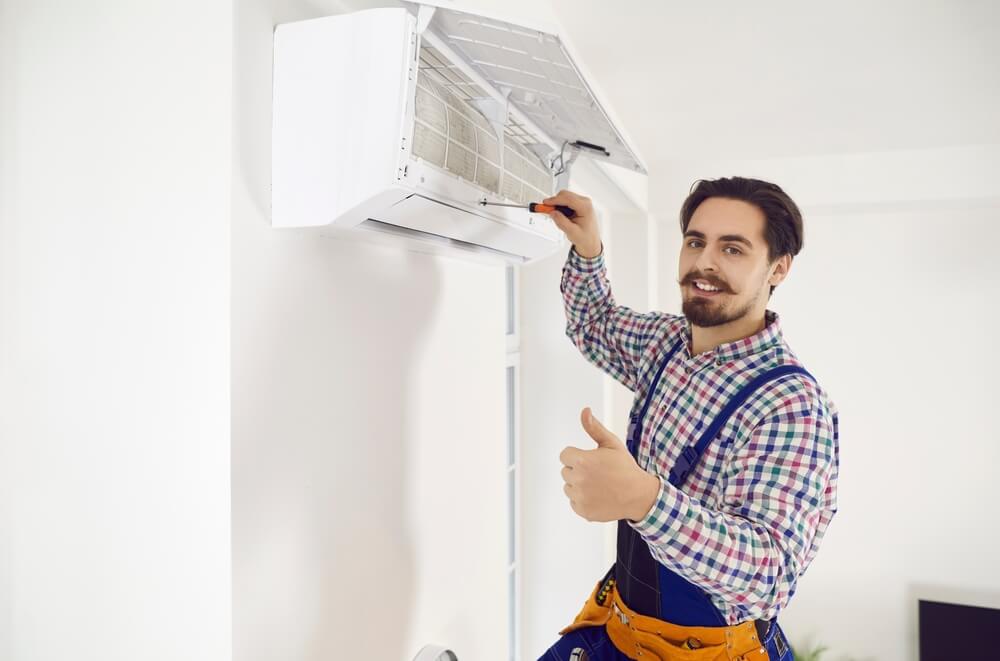 AC Installation
We approach every air conditioner installation and replacement job with the same high level of dedication and professionalism.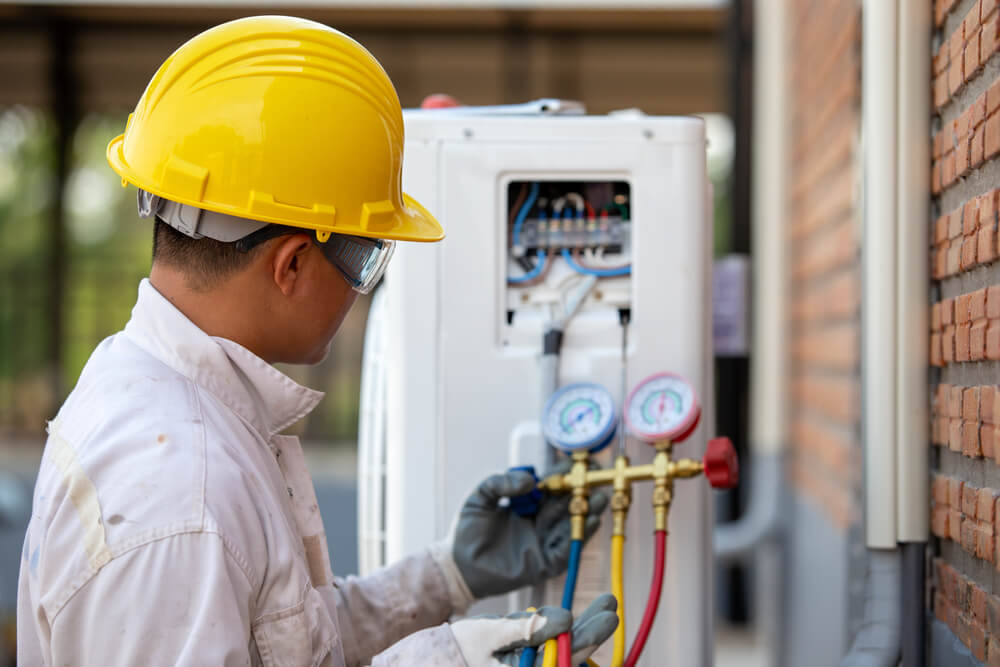 AC Maintenance
Regular AC maintenance is something that should never be overlooked. Our team is skilled at furnishing all the services that are required to maintain a household or commercial AC system in top condition.
Whether you're seeking a plumber in Osprey, FL, to make a small repair or provide complete plumbing installation or replacement, our dedicated staff is ready to serve.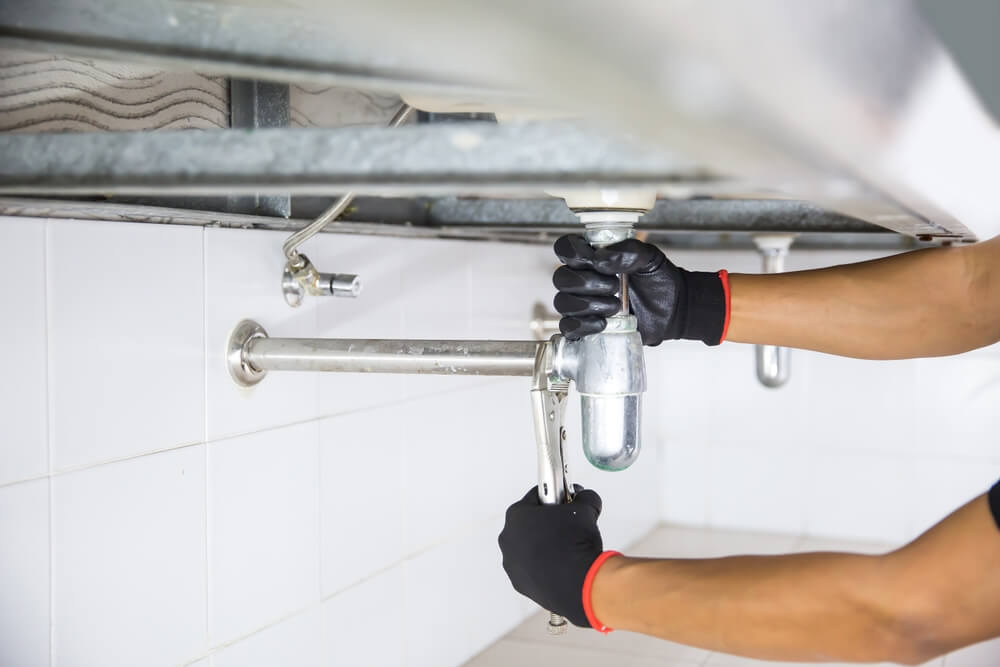 Drain Cleaning
Cleaning out an obstructed drain is no time to go it alone. Our personnel will arrive at your location armed with everything that we need to demolish the clog and restore flow through the line.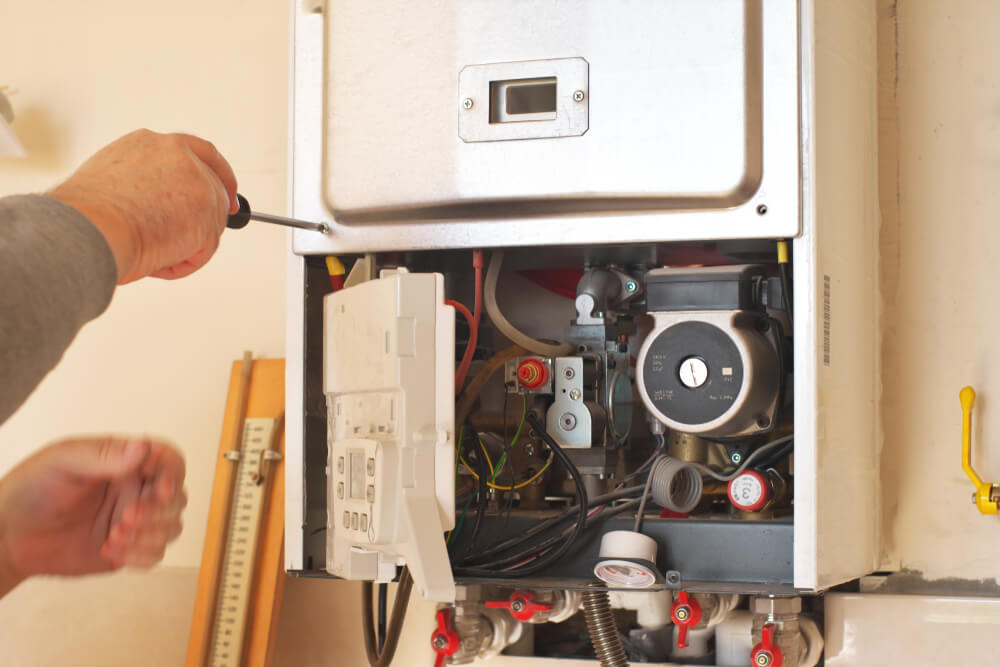 Water Heater Repair
Water heaters are among the most expensive appliances in any home or business, and yours deserves the attention of our highly skilled team whenever it requires routine maintenance or emergency repairs.
Take advantage of our roofing services for the best results. We offer:
Expect Great Service and Dependable Results
If punctuality, professionalism, and reliability are the traits you want in an HVAC and plumbing company, you'll discover exactly what you're looking for when you choose to do business with us. We also utilize proven methods and premium supplies on every project, large or small. Our team also provides: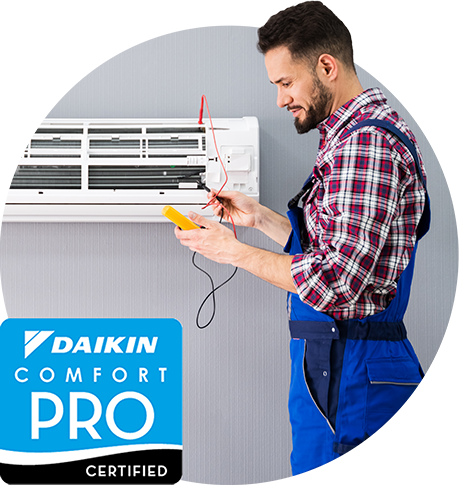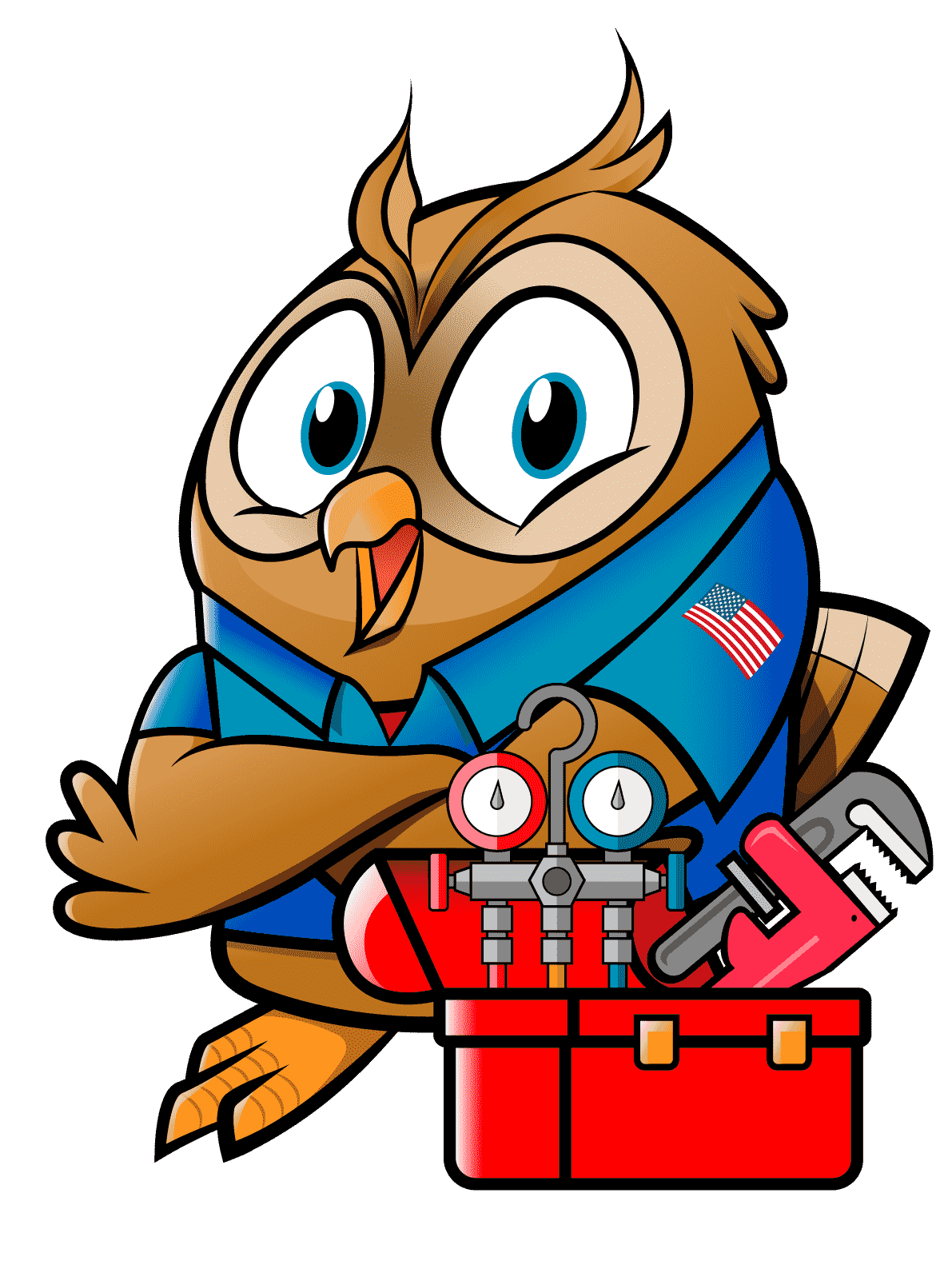 The trustworthy plumbing and HVAC contractor in Osprey, FL, that you need is just a phone call away. Contact American Plumbing Heating & Cooling to request an appointment at your convenience. Feel free to call us or fill out our form today!