When it comes to heating and cooling issues, rely on the HVAC technicians that have more than 100 years of combined experience. We are among the few companies that have the Daikin Elite Dealer status and offer 24/7 emergency repairs.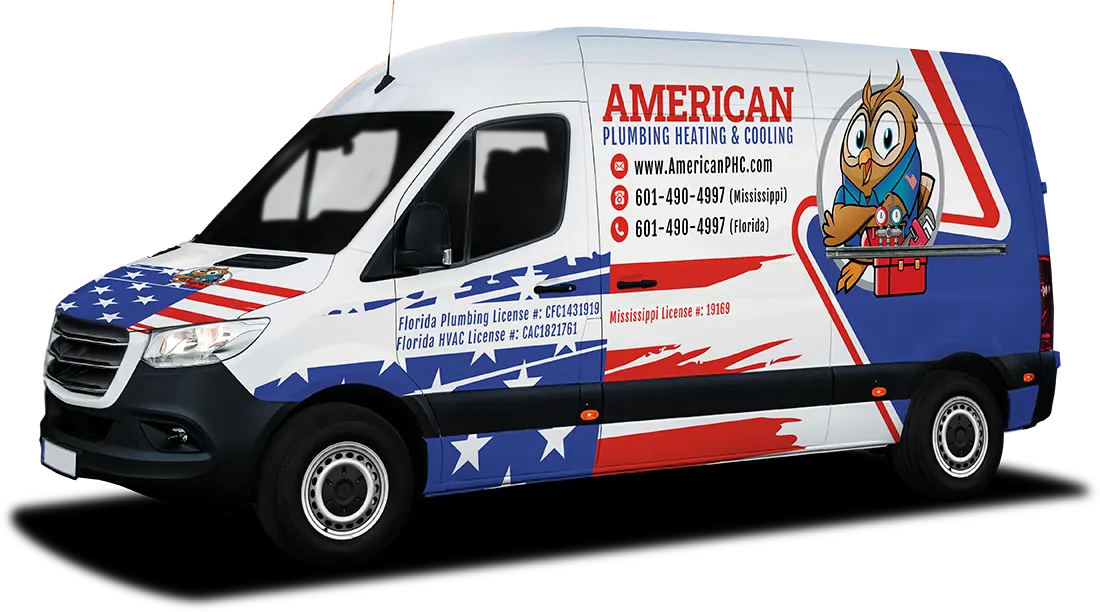 The weather in Florida comes with its fair share of humid and hot days. And if you don't have a fully functional cooling system, you'll be left sweating in your home. Here at American Plumbing Heating & Cooling, we can make sure that your cooling system is working correctly by offering you the best AC maintenance in Florida, Mississippi, Nevada, Arizona, Alabama, Texas, Louisiana, and Tennessee. We're a Daikin Elite dealer, but our fully licensed, bonded, and NATE-certified technicians can work on air conditioning systems of all brands, makes, and sizes.
Benefits of Regular AC Maintenance
It's best to have your AC system serviced by a skilled HVAC contractor at least once every year. Doing so will help your unit operate reliably and efficiently for an extended period and keep the system's manufacturer warranty active. Routine maintenance will also help ensure your unit isn't struggling to cool your home, preventing a spike in your utility costs. Additionally, regular maintenance will allow you to identify any lurking problems and deal with them before they result in major repairs or untimely replacements.
We offer routine maintenance as well as other AC services in:
Most Common AC Problems We Look Into
At American Plumbing Heating & Cooling, we promise to give each maintenance service our complete attention. We begin the assignment by thoroughly inspecting each component of your cooling system. We'll check refrigerant levels and change dirty or clogged filters. We will also inspect your AC system's safety systems to ensure they're working as they should. Additionally, we'll clean the coils, check the wiring, lubricate moving parts, and calibrate the thermostat. When done, we'll offer you a detailed report about our findings, which can help you make informed decisions about your system.
Tips on Proper Maintenance
Here are a few handy tips that will help you avoid costly AC repair and keep your system functioning at optimal levels: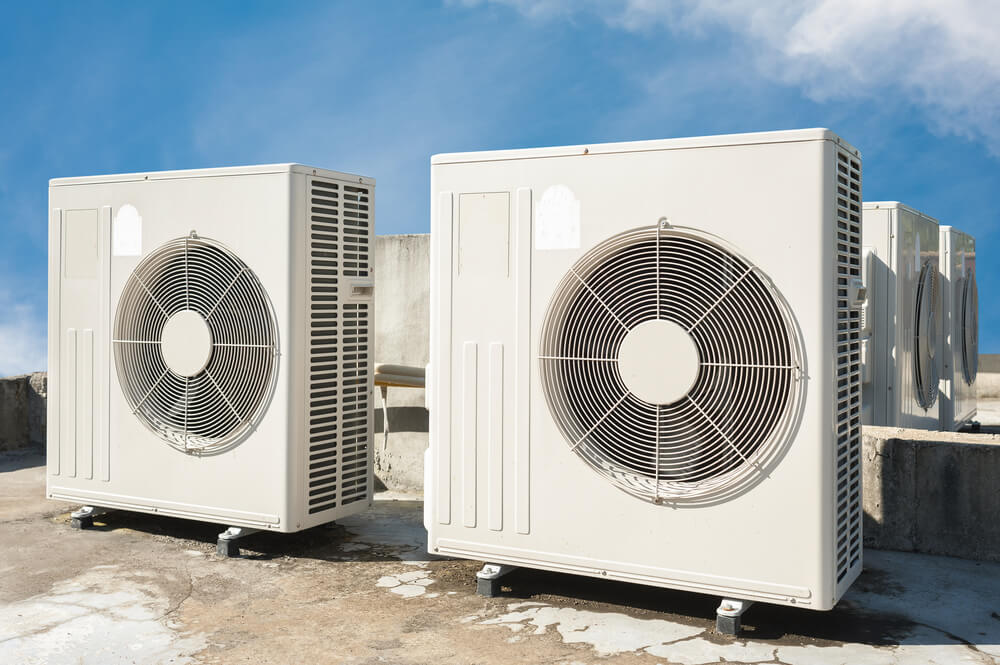 FAQs About AC Maintenance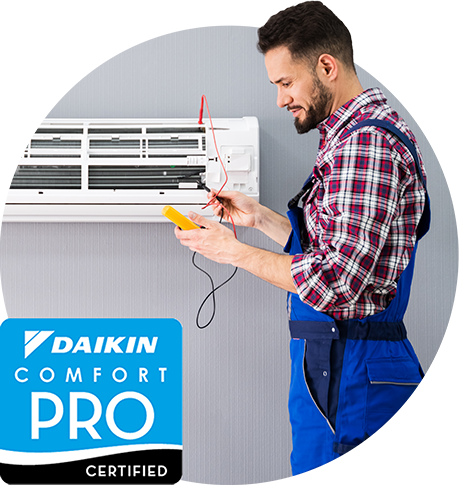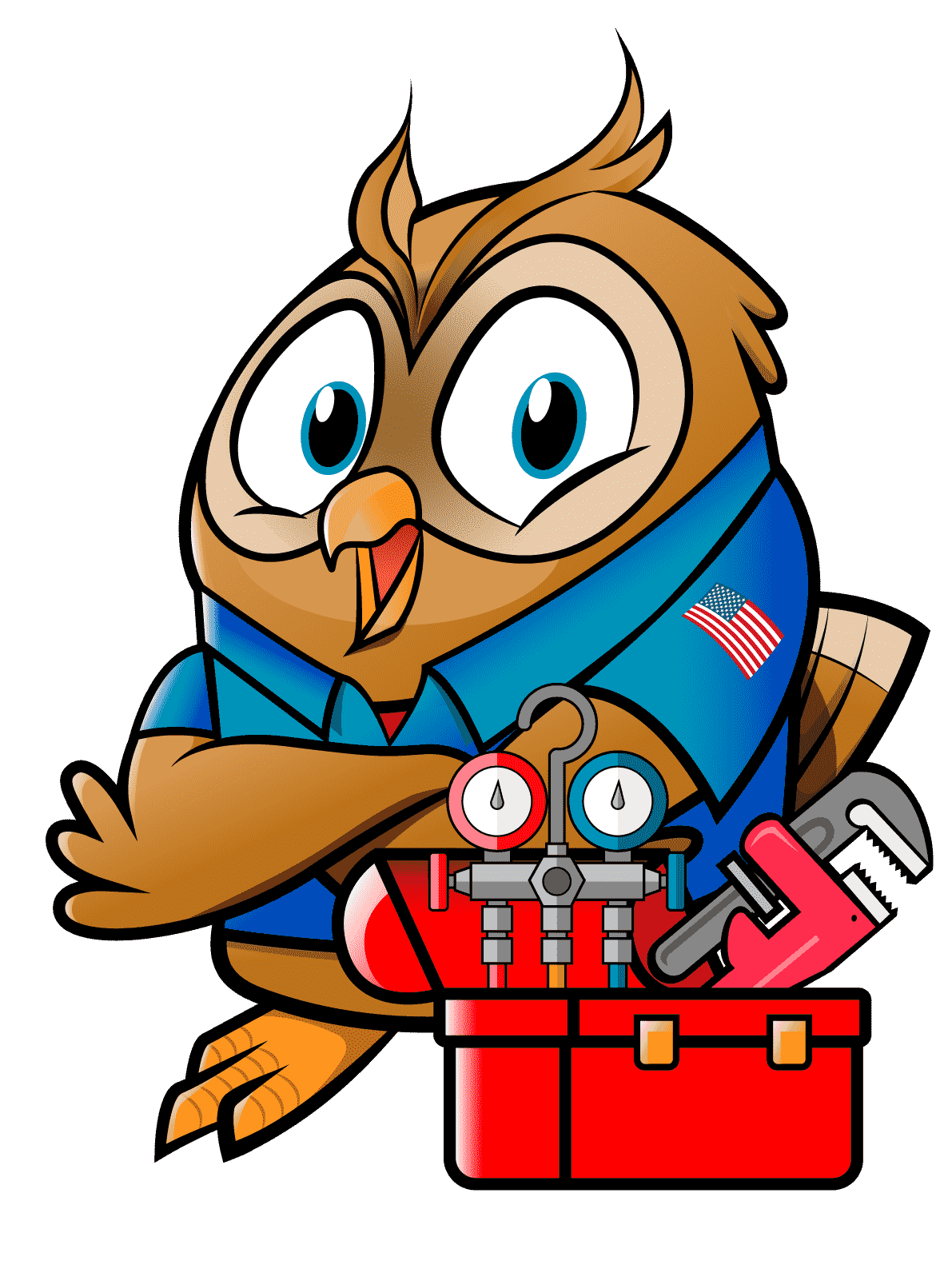 Schedule Regular Maintenance Services With Our Team
Contact American Plumbing Heating & Cooling today for professional and affordable air conditioning services. We are also proud to serve Meridian, MS. Schedule an appointment with us by calling our team or filling out the online form.