When it comes to heating and cooling issues, rely on the HVAC technicians that have more than 100 years of combined experience. We are among the few companies that have the Daikin Elite Dealer status and offer 24/7 emergency repairs.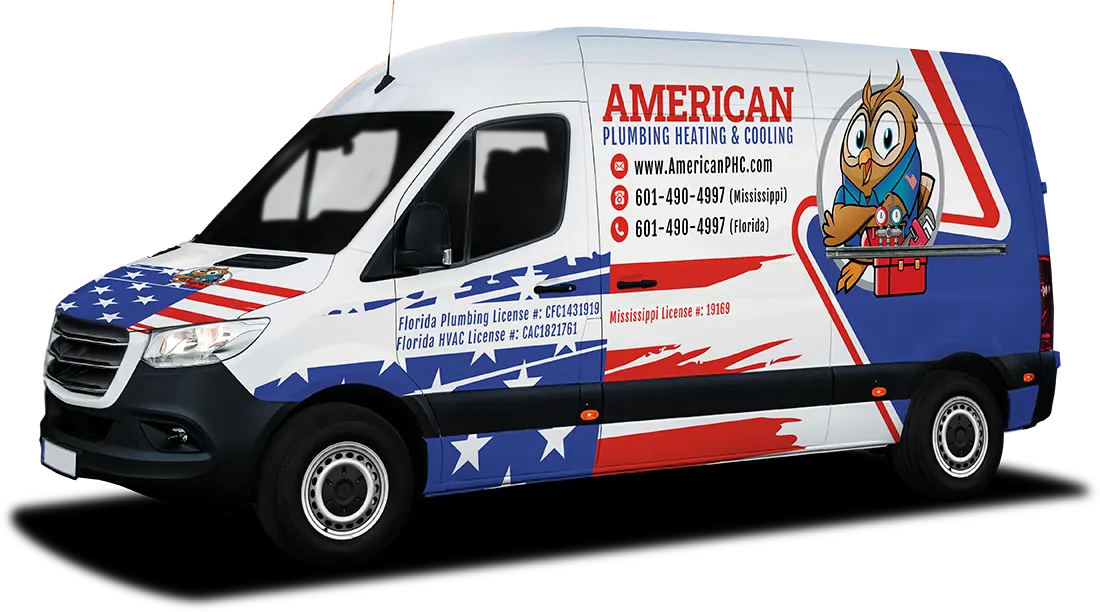 A Plumbing and HVAC Contractor in St. Petersburg, FL, That You Can Trust
If you own a home or a business in this locality, you're eventually going to need the help of an HVAC contractor or plumber in St. Petersburg, FL, to assist you in maintaining your property. American Plumbing Heating & Cooling offers comprehensive plumbing, heating and air conditioning services, and we match our professional expertise with honest communication and great customer care.
An Overview of Our Extensive Professional Services
Regardless of the type, age or brand of your HVAC system, our team can provide the following services for you. We also do great work with plumbing systems of all ages.
Our HVAC service plans cover everything that's required to keep your system cooling in the summer and heating in the winter. Products that we install and maintain include Daikin systems and other well-known HVAC system brands.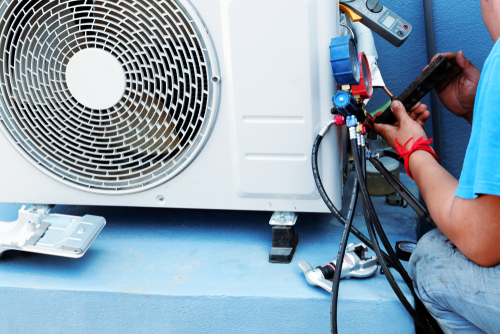 HVAC Repair
Providing fast, affordable repairs to restore problematic HVAC units to full operation is one of our crew's many specialties.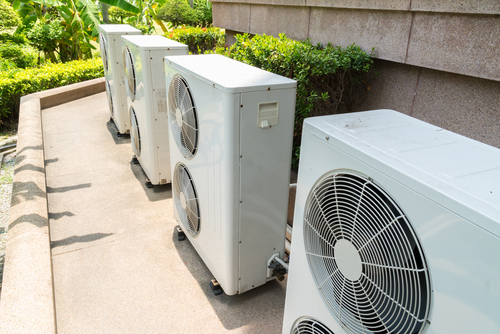 HVAC Installation
A sizable percentage of heating and air problems can be attributed to poor installation, but you won't have to worry about receiving haphazard or second-rate installation services from our knowledgeable, dedicated personnel.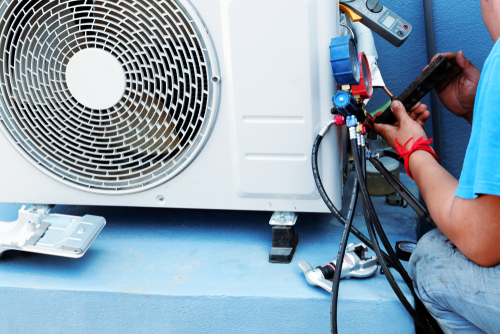 HVAC Maintenance
If you just don't have the time, skills or inclination to deal with your own HVAC maintenance tasks, you can leave everything in our team's capable hands.
Our wide-ranging AC services are aimed at ensuring local residents don't have to brave the heat of a Florida summer without effective, dependable climate control for their homes and businesses.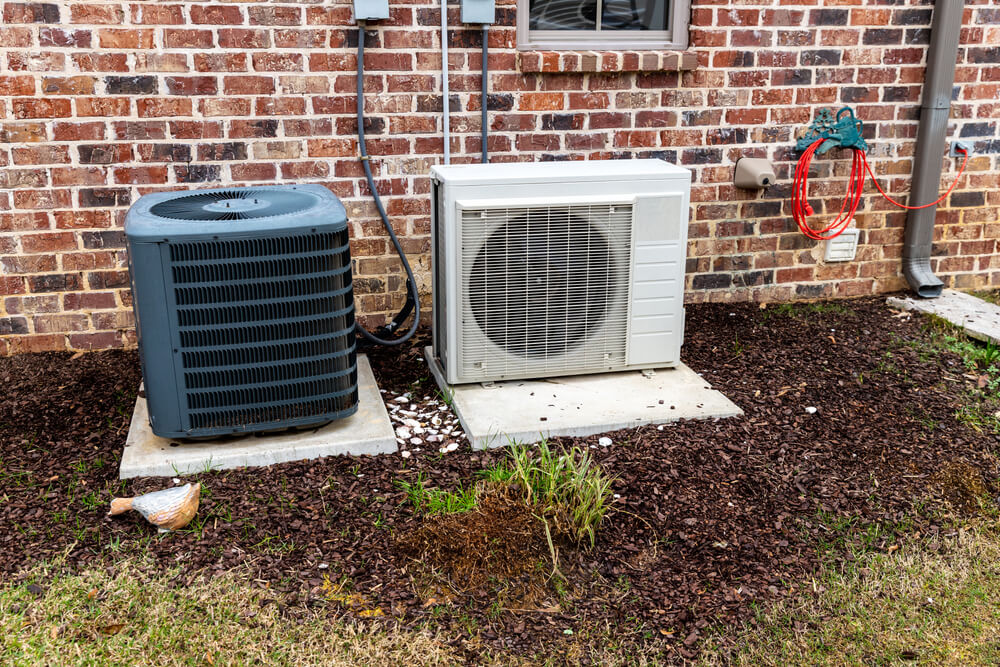 AC Repair
For almost any repair service that your household or business AC needs, you can count on us to manage the work in line with your expectations.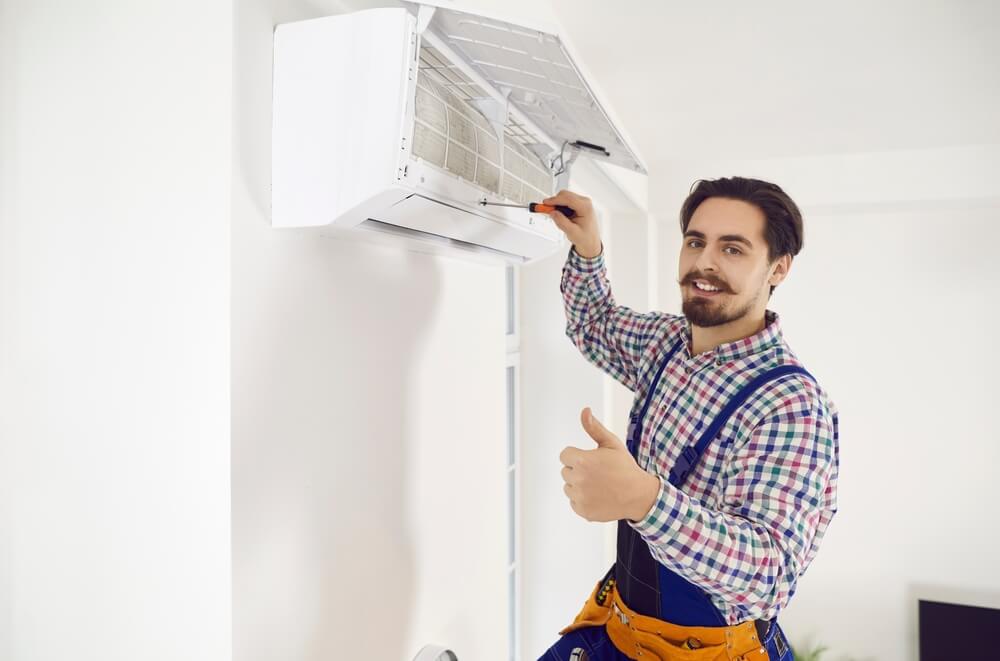 AC Installation
The comprehensive suite of services provided by our HVAC company includes installation and replacement of air conditioning units in properties of all sizes.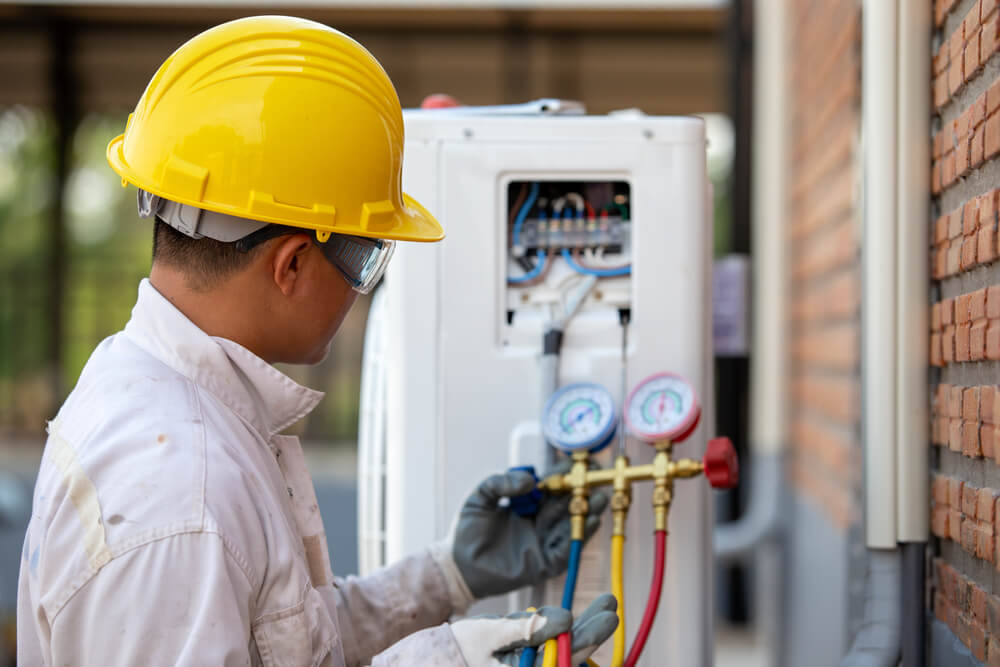 AC Maintenance
Professional inspections and tune-ups are critical for any AC unit, and our dedicated crew will conduct our work in accordance with your system's prescribed maintenance schedule.
Whether you need a plumber to provide installation, repairs, or complete plumbing replacement at your home or business, our team is prepared to manage the work for you.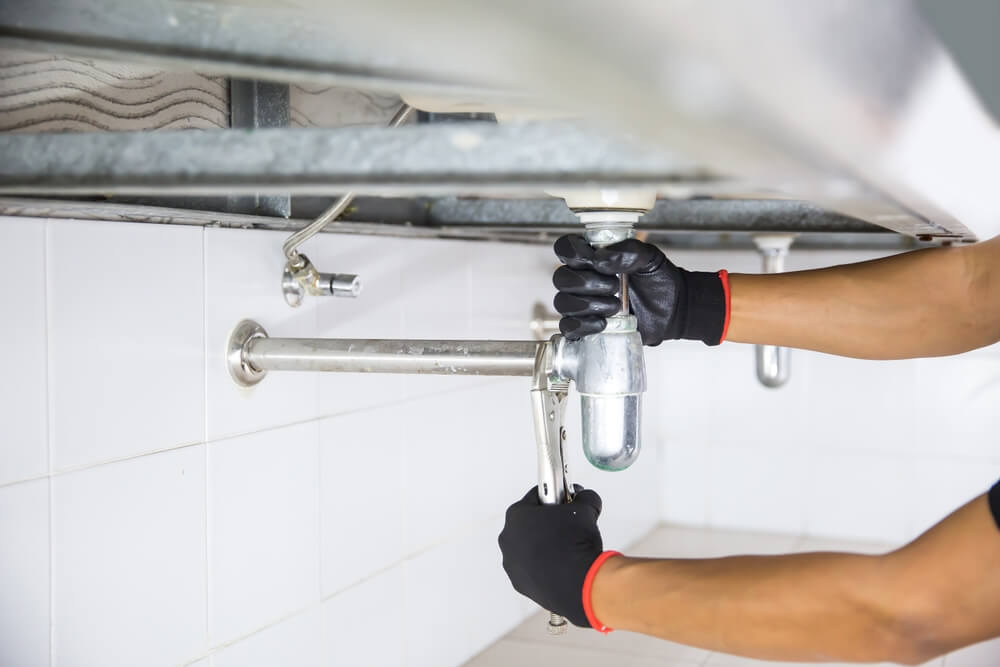 Drain Cleaning
Our residential and commercial plumbing services include professional drain cleaning to address clogs caused by grease, hair, roots, food scraps, and other objects.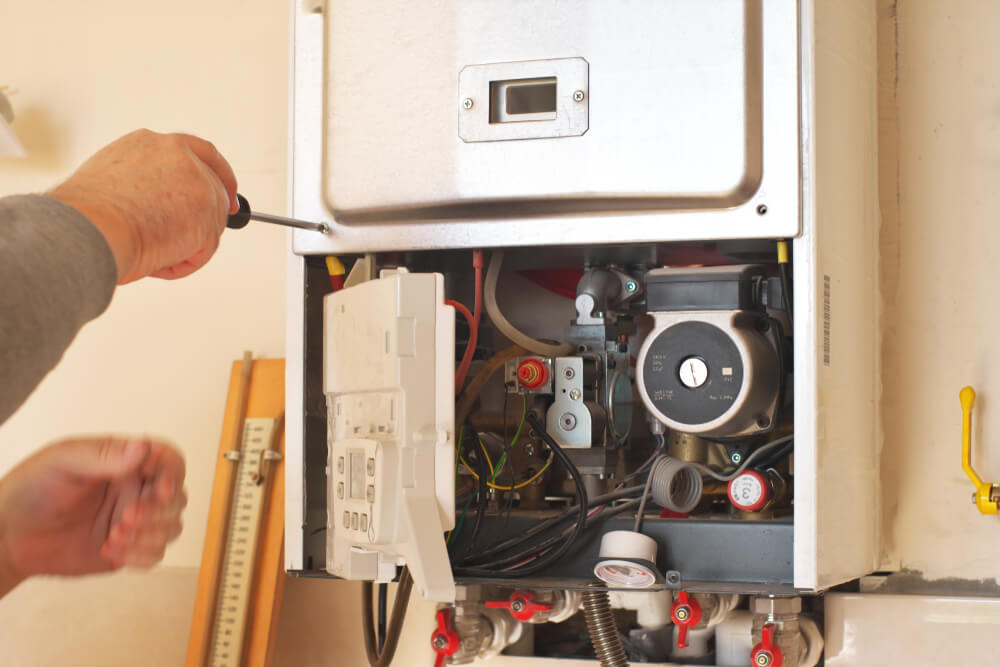 Water Heater Repair
We offer water heater repair as a service to local residents. Our crew is backed by extensive, relevant experience working on all water heater types and brands.
Our team is also adept at the following roofing services:
Why Choose Our HVAC and Plumbing Company?
Our personnel is licensed and bonded, so you can turn to us with confidence and peace of mind. We also take advantage of quality parts and components and only utilize proven installation, repair, and maintenance techniques on every job we undertake. We also provide: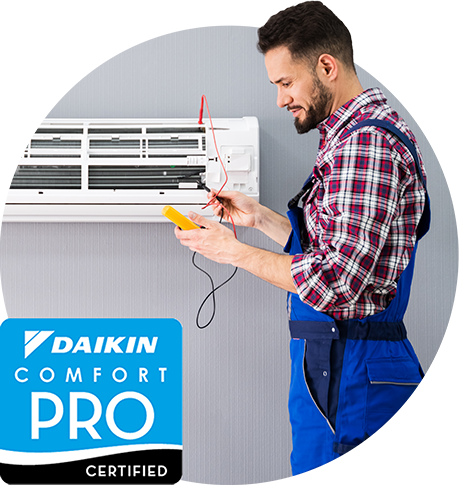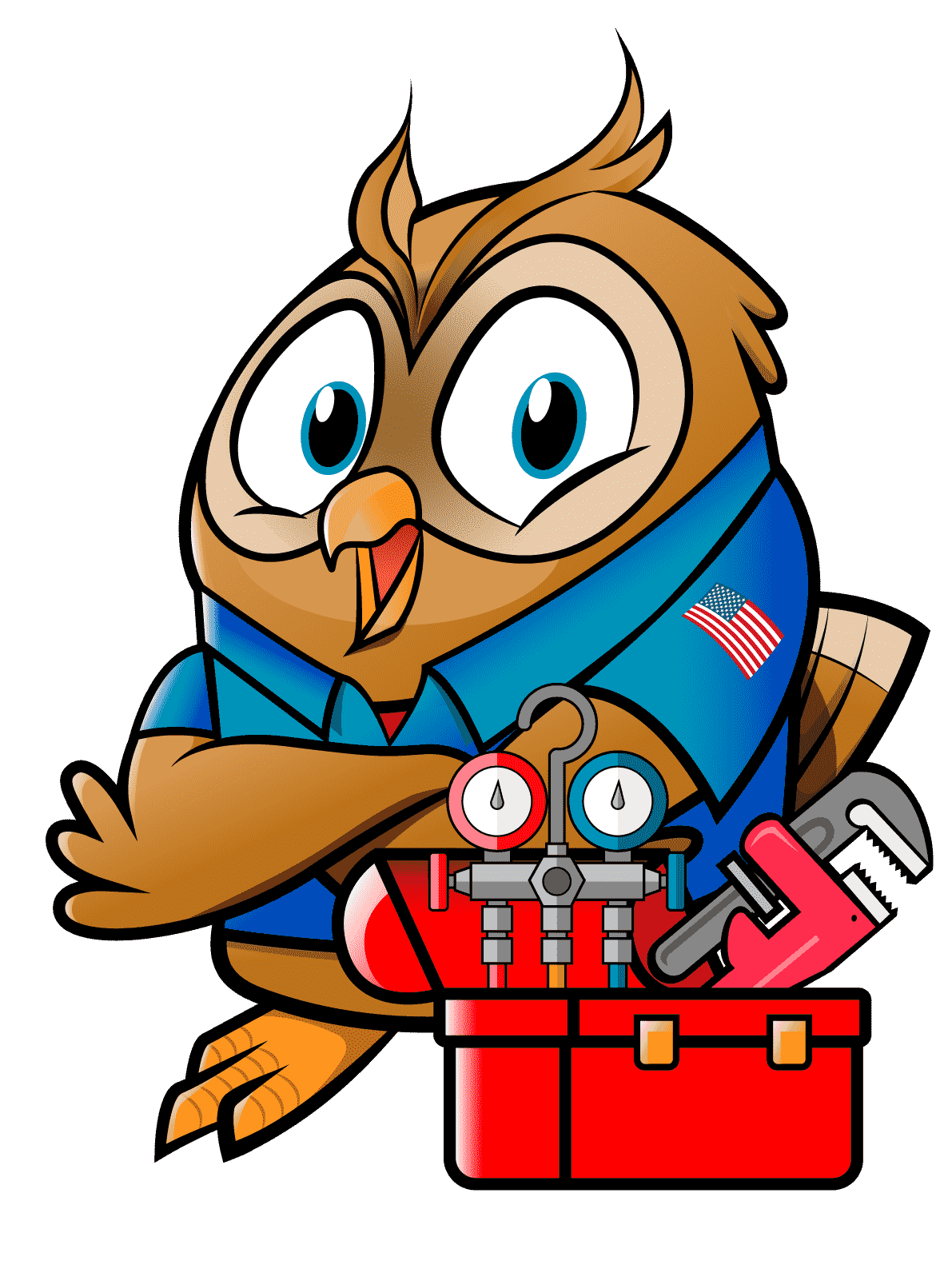 Contact Us for Reliable Solutions
The team at American Plumbing Heating & Cooling is ready to serve you when a skilled plumber or HVAC contractor in St. Petersburg, FL, is what you need. Call us or fill out the online contact form for an appointment.