When it comes to heating and cooling issues, rely on the HVAC technicians that have more than 100 years of combined experience. We are among the few companies that have the Daikin Elite Dealer status and offer 24/7 emergency repairs.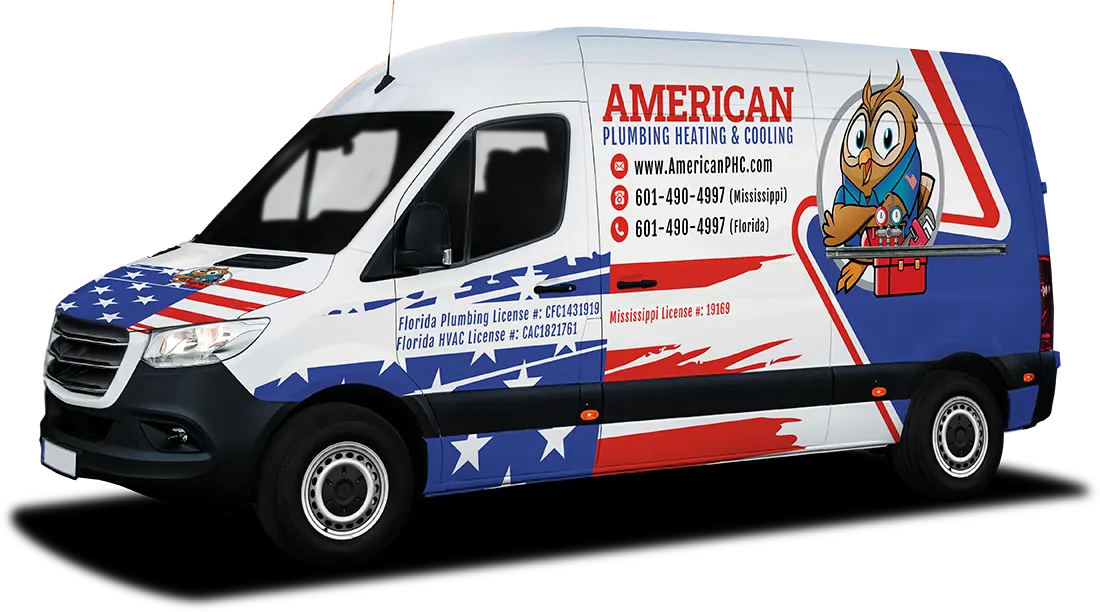 The Leading Plumber and HVAC Contractor in Tampa, FL
For a skilled roofer, plumber and HVAC contractor in Tampa FL, you don't have to look any further than locally owned and operated American Plumbing Heating & Cooling. Our personnel places quality and dependability ahead of everything else, and we look forward to counting you as yet another satisfied customer.
We Provide the Following Plumbing, HVAC, and Roofing Services
Whether you own a home, a business or both, you can safely rely on our plumbing and HVAC company to manage all your installation and repair work. Our crew is familiar with most major product brands and only utilizes quality supplies from reputable manufacturers. We're also proud to be Daikin Elite dealers for Tampa. Ask us today about our:
Stay Comfortable All Year Round with Our HVAC Services
Our comprehensive HVAC service packages are intended to keep systems of all ages in top condition. We work on residential and commercial units alike and are familiar with a variety of system styles and configurations.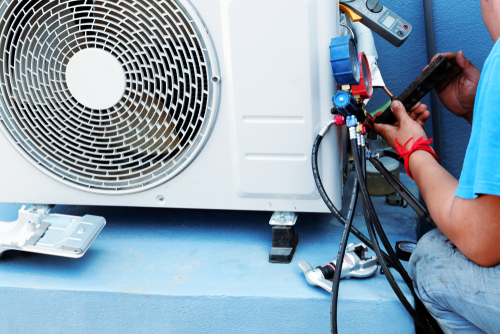 HVAC Repair
No HVAC repair job is too big or too small for us to handle with speed, efficiency, and accuracy. Our expertise is applicable to residential and commercial systems of all types.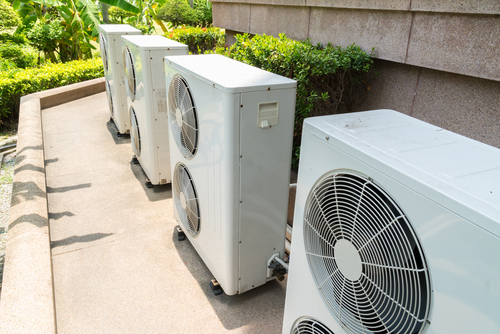 HVAC Installation
You won't go wrong when you depend on us for the set-up and installation of a new or replacement HVAC system because our dedicated team excels at these specific services.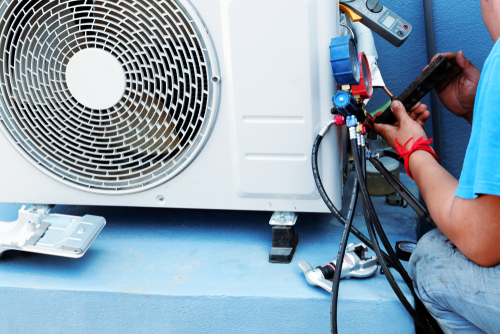 HVAC Maintenance
When it comes to the necessary periodic tasks for maintaining an HVAC system in optimal condition, rely on our team of highly skilled professionals. Save yourself the hassle and let us handle all the work. Simply reach out to us, and we'll ensure that your HVAC system receives the expert care it deserves.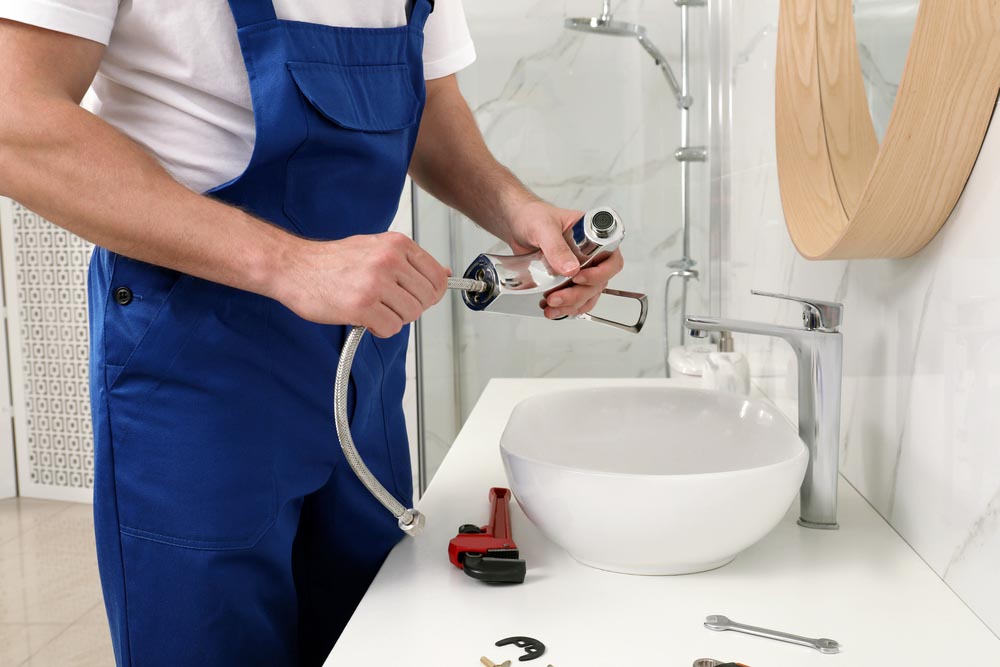 Plumbing
We offer a comprehensive range of plumbing services to cater to the needs of both residential and commercial customers within our service area. Our services encompass fixture installation and repair, leak detection, pipe installation, repiping, and much more. No matter the scope of the plumbing issue, we are equipped to handle it with expertise and efficiency.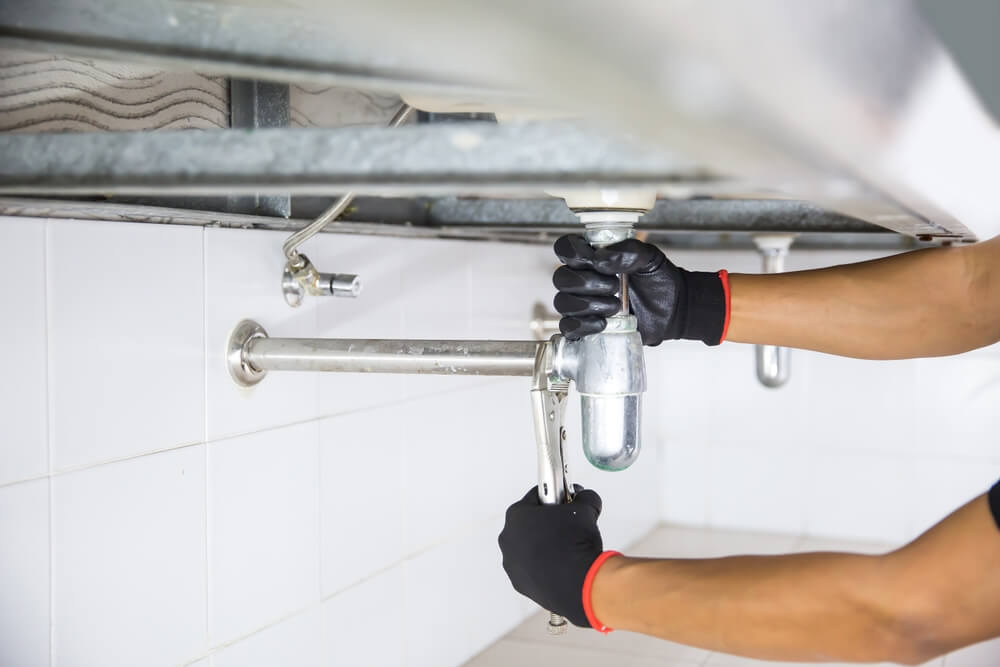 Drain Cleaning
As a reputable local company, we provide top-quality cleaning services that are aimed at reopening clogged drains and restoring flow through backed-up sewer lines.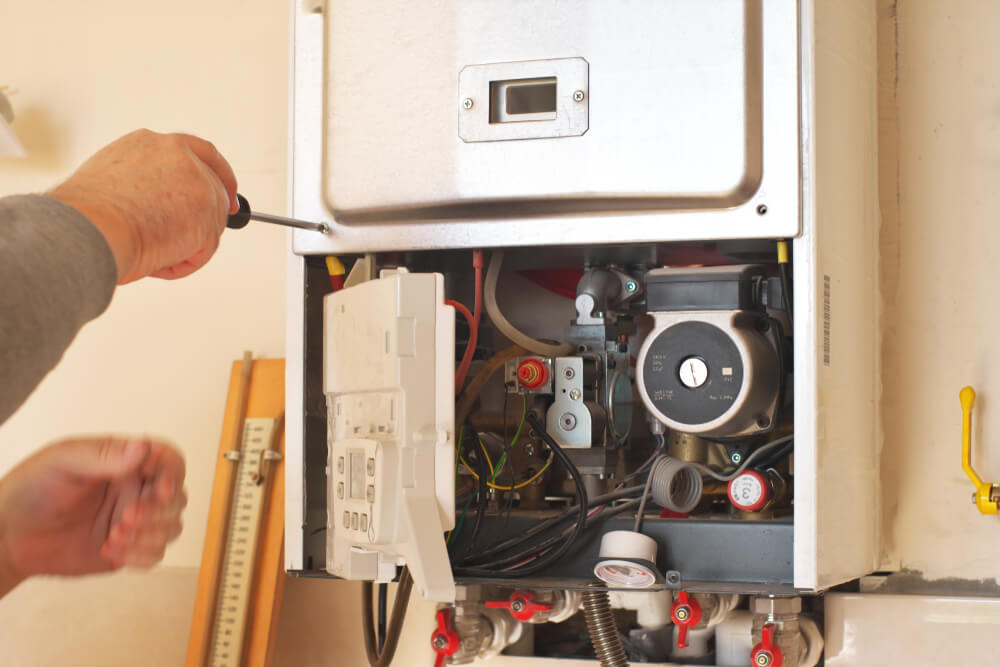 Water Heater Repair
Regardless of the age, size, and type of you have at your home or business, we can supply the necessary water heater repairs to keep it functioning as needed.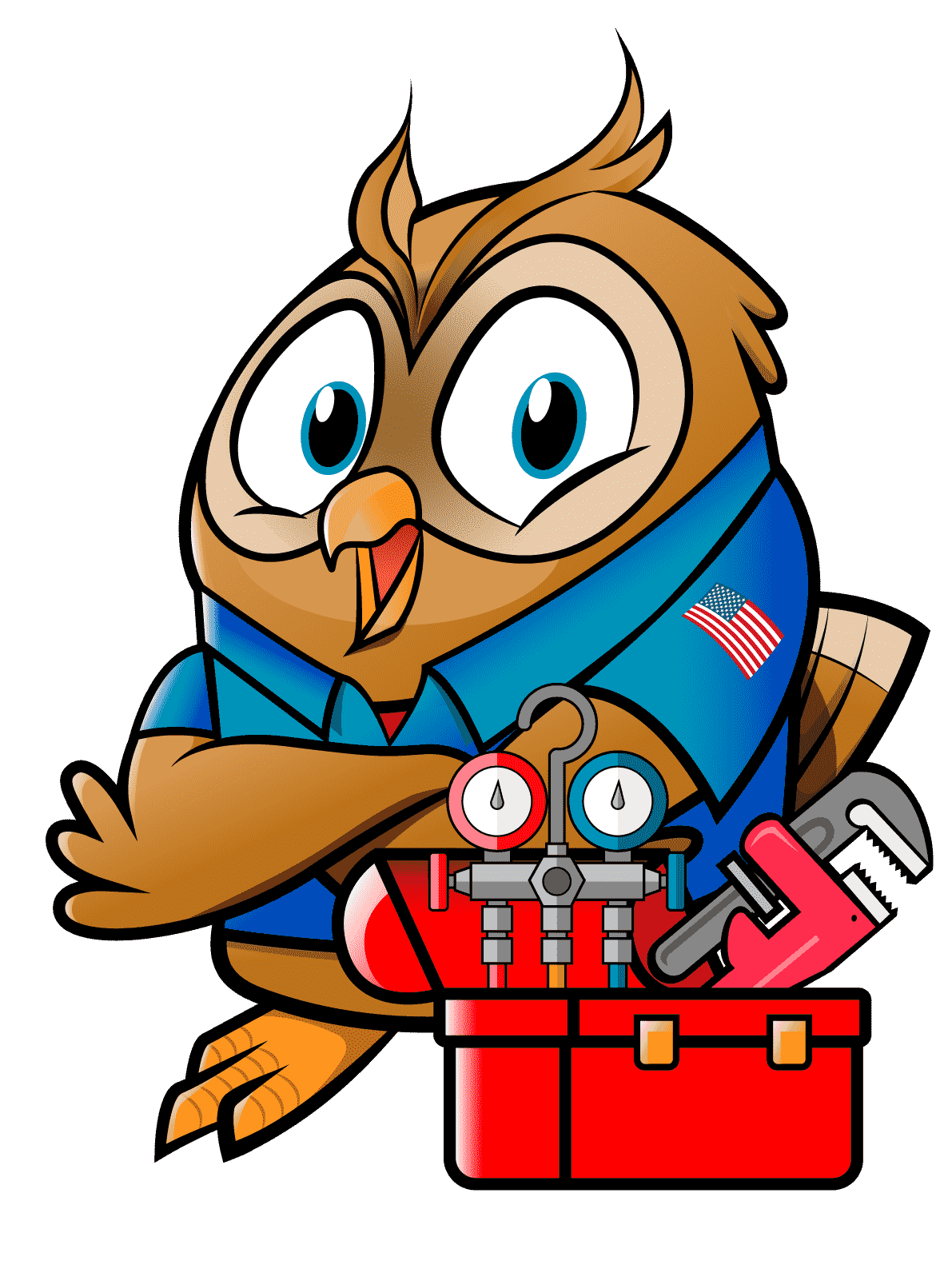 Need Help? Simply Give Us A Call Today!
Contact American Plumbing Heating & Cooling to request an appointment with a knowledgeable plumber or HVAC contractor in Tampa, FL, right away. Feel free to call our team or fill out the form for an appointment.