Reliable HVAC Installation
Whether you need your existing HVAC system replaced or a new one installed in your newly constructed home, you need a professional you can trust to be sure everything runs smoothly. Proper unit installation is a complex task, and you cannot risk dealing with the outcomes of a poor installation. At American Plumbing Heating & Cooling, we're committed to keeping your home comfortable throughout the year with our dependable HVAC installation in Florida, Mississippi, Nevada, Arizona, Alabama, Texas, Louisiana, and Tennessee. 
We're a Daikin Elite Dealer, but we install HVAC systems of all makes and models. Our team serves all of Manatee County and Sarasota County as well as multiple parts of Florida, Mississippi, Nevada, Arizona, Alabama, Texas, Louisiana, and Tennessee. Our HVAC services cover residential and even commercial clients in: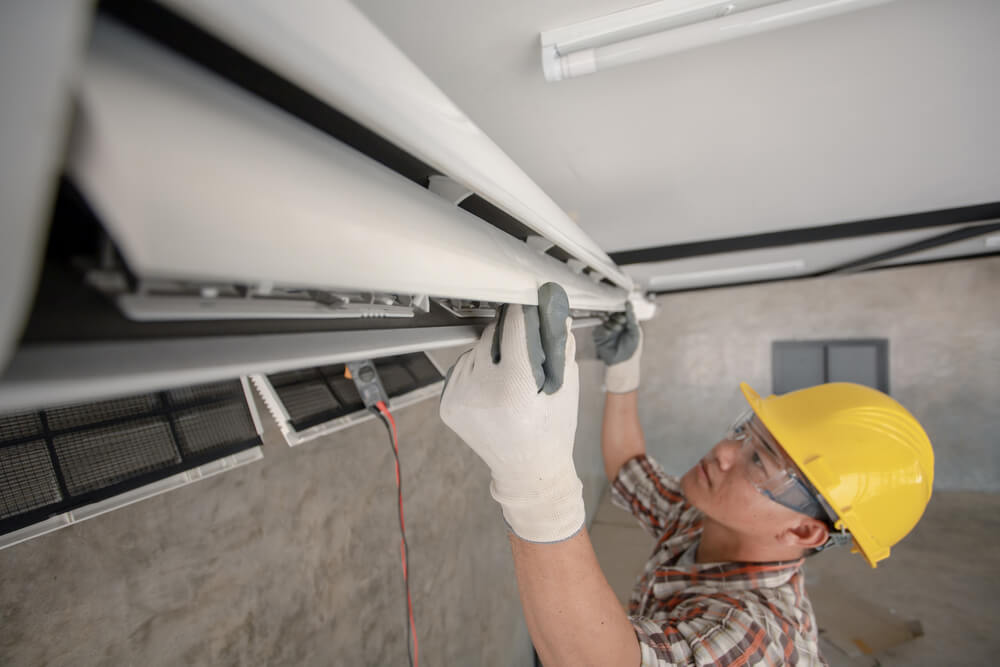 Benefits of Quality HVAC Installation
A new HVAC system can bring numerous benefits to your home, including improved energy efficiency and indoor comfort. However, most local homeowners don't realize that a quality installation is integral in realizing these benefits. You can choose the best system on the market, but it'll only perform to the level of installation. Thus, it's best to hire a skilled, certified HVAC contractor to handle the job for you. A quality installation will allow your system to function efficiently and reliably with fewer risks of malfunctioning. As a result, you'll realize reduced energy bills, prolonged service life, and better indoor air quality.
Some of the common HVAC issues you can encounter include: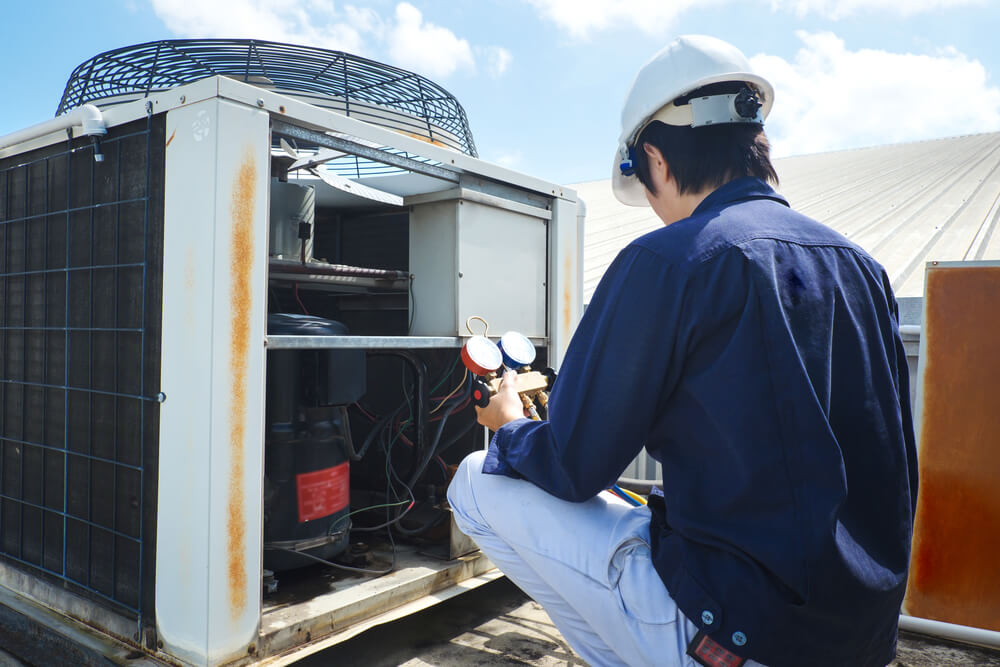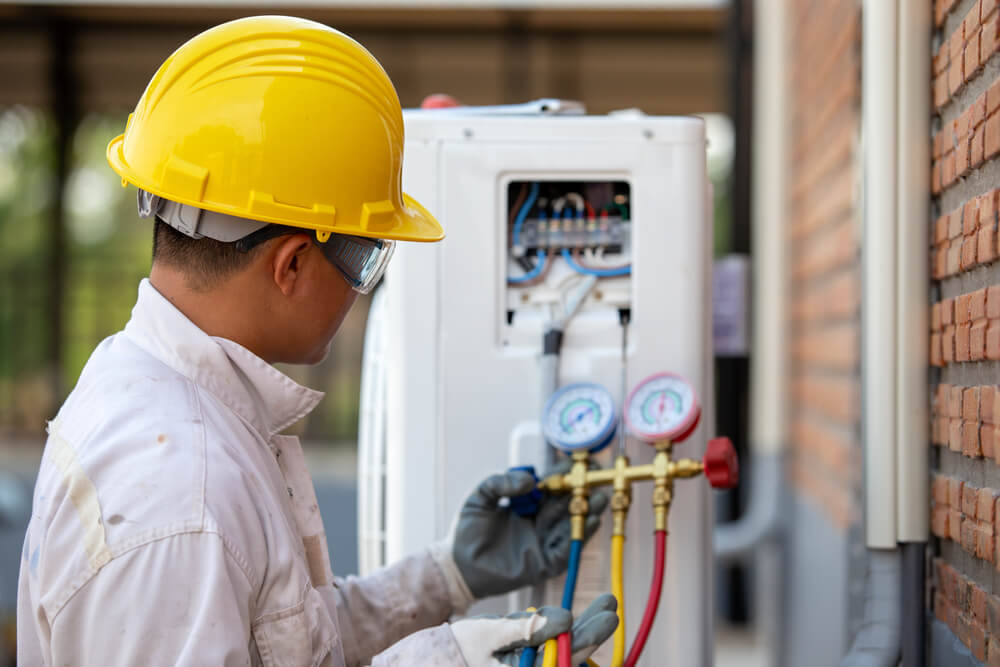 Signs You Need a HVAC Replacement
Other than a complete breakdown, it can be difficult to tell whether you need a new HVAC system or not. Nonetheless, if your system is past the 10-year mark, it's imperative to monitor its performance so you can spot signs of deterioration. A new HVAC installation might be the best choice if:
What to Expect From the HVAC Installation Process
Before installing, a licensed technician from American Plumbing Heating & Cooling will inspect your current HVAC system to determine whether repairs would suffice. If not, we'll help you explore the available options and choose the correct size system for your home. Then, we'll remove your old unit, install your new equipment as per the industry standards, and clean up after ourselves when done. Before leaving, we'll test your new equipment to be sure that everything works as expected and answer your questions concerning how to operate and maintain your new comfort system.
Why Hire Our HVAC Installation Crew
We're known for:

Excellent customer
service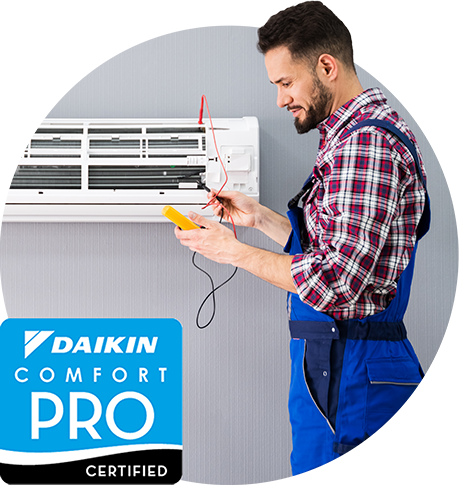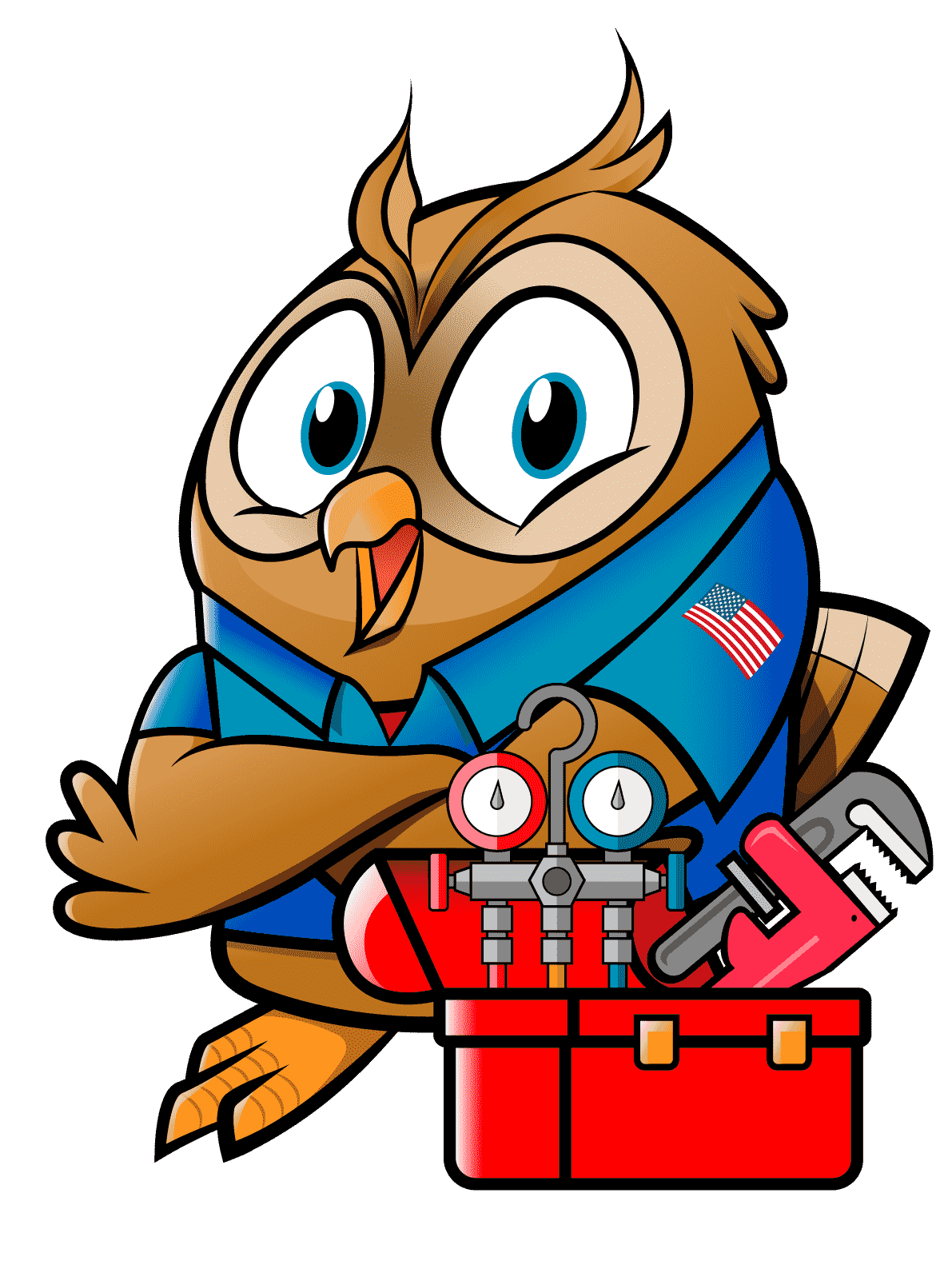 Get in Touch With Our Trusted HVAC Installation Contractor
Contact American Plumbing Heating & Cooling today for expert HVAC services in Florida, Mississippi, Nevada, Arizona, Alabama, Texas, Louisiana, and Tennessee. Call us or fill out the form to schedule an appointment.