When it comes to heating and cooling issues, rely on the HVAC technicians that have more than 100 years of combined experience. We are among the few companies that have the Daikin Elite Dealer status and offer 24/7 emergency repairs.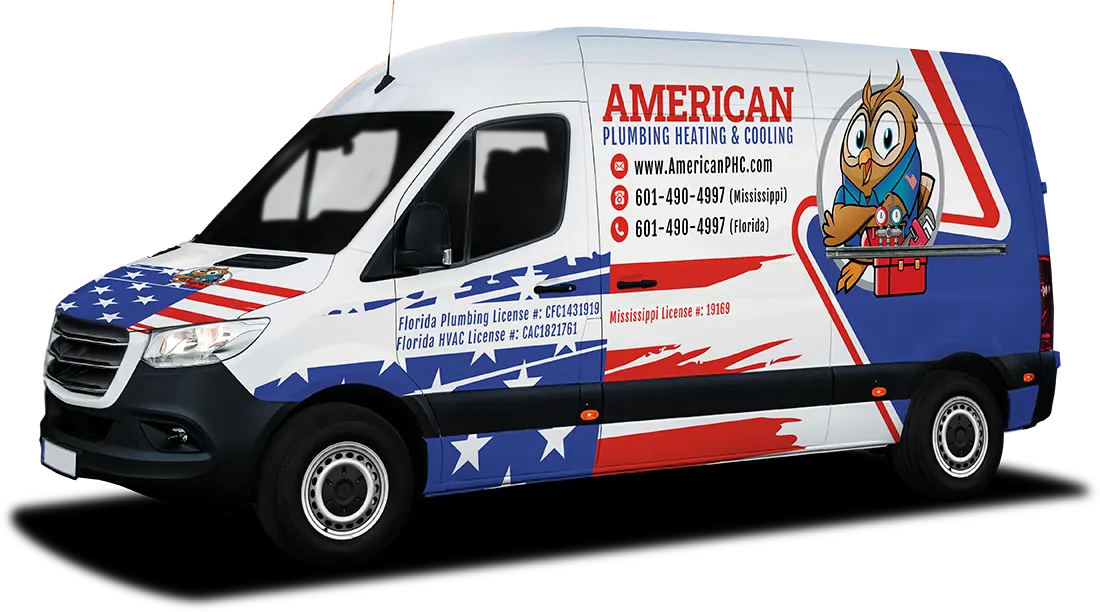 Reliable Plumber and HVAC Contractor in Siesta Key, FL
If you're in the market for a skilled roofer, plumber and HVAC contractor in Siesta Key, FL, American Plumbing Heating & Cooling is the company to trust. Our personnel comes armed with decades of collective work experience, and you'll get the benefit of our considerable professional know-how when you choose to hire us.
Services That You Can Always Count On
We're prepared to make short work of almost every task associated with residential and commercial HVAC, roofing, and plumbing. Our service suite includes tackling the following types of projects:
Professional and Thorough HVAC Services
Our team is equipped to handle all your HVAC service needs, whether it's ensuring the smooth operation of an older unit or providing periodic tune-ups for a new heating and air system. Trust us to get the job done right and keep your HVAC system running efficiently.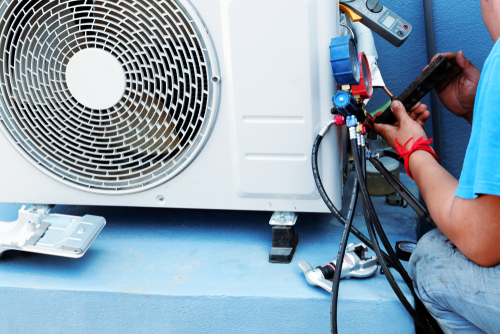 HVAC Repair
Our knowledgeable personnel is prepared to quickly diagnose HVAC problems and supply the correct HVAC repairs to restore malfunctioning systems to full operation.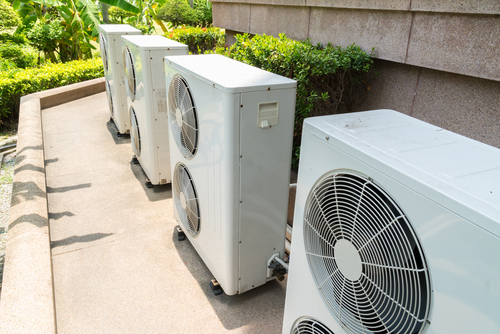 HVAC Installation
We bring a wealth of professional experience to every HVAC installation and replacement project. Our company is also a Daikin Elite dealer although our crew is always ready to install other commercially available cooling systems as well.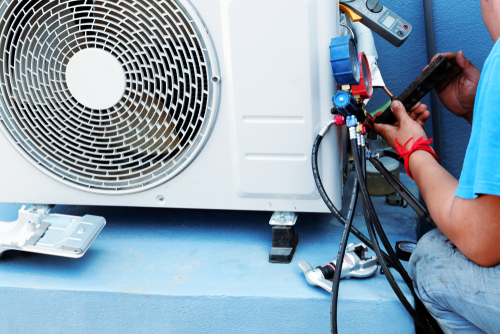 Stay Cool and Comfortable with Reliable
Air Conditioning Solutions
Our professional air conditioning services include taking care of all things related to home and commercial cooling systems. Our previous experience covers most major product brands and a wide range of system configurations.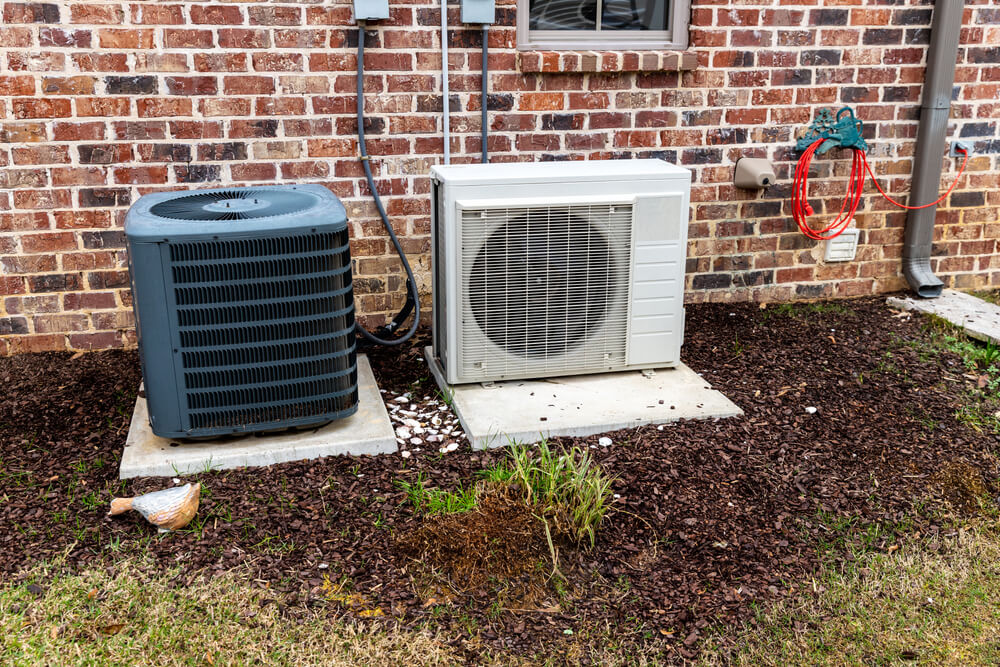 AC Repair
Air conditioning systems always seem to break down at the most inopportune times, but you can depend on us to respond rapidly to get your AC system repaired and fully operational once again.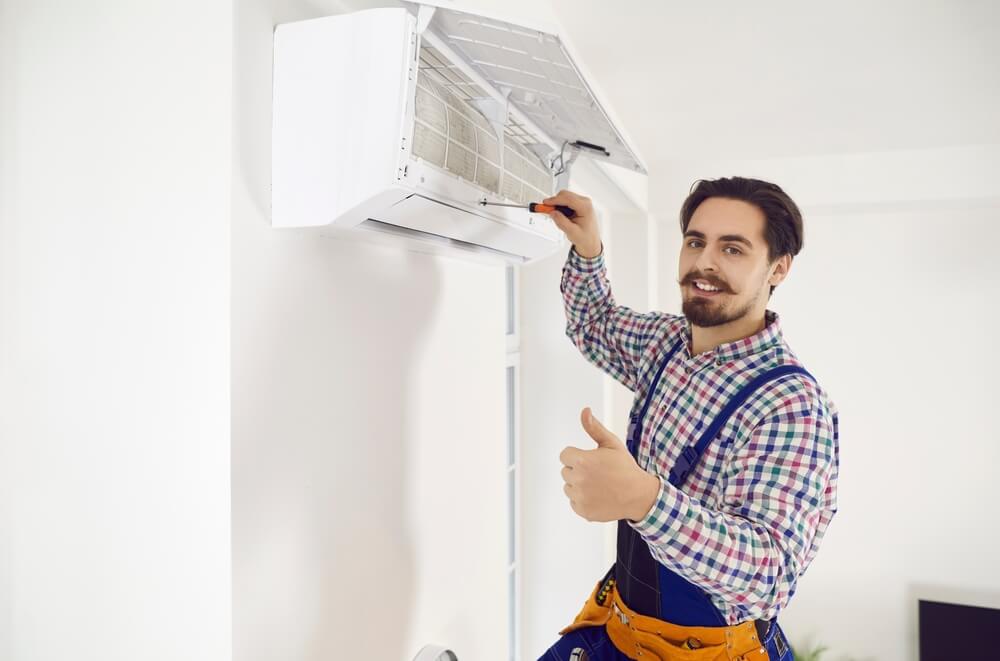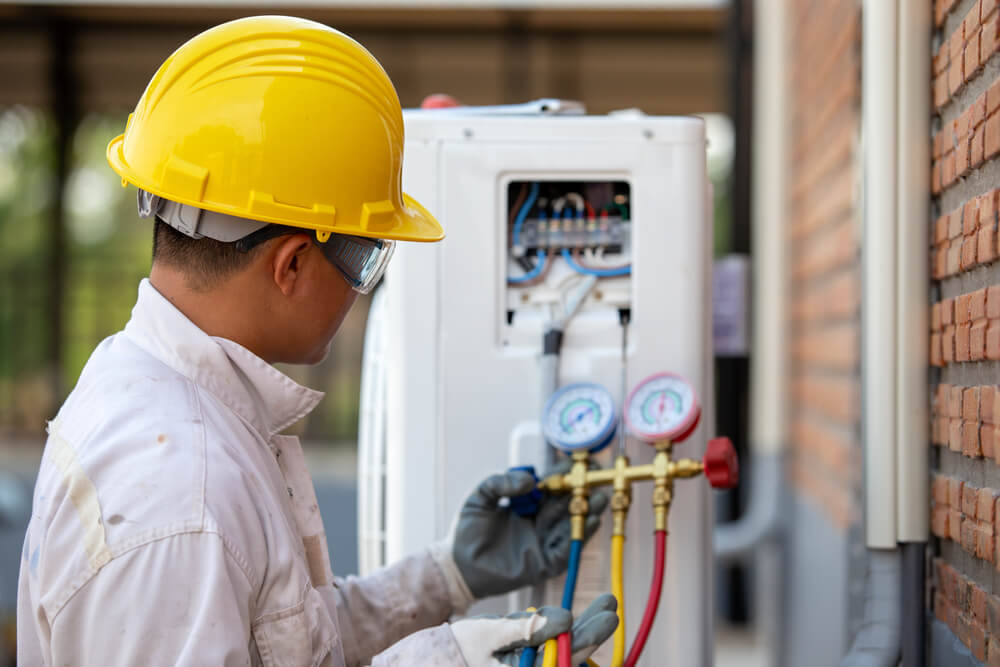 AC Maintenance
As is the case with all mechanical equipment, air conditioners benefit from routine AC  maintenance. Our team knows exactly what needs to be done and will provide the necessary work in accordance with your timetable.
Top-Quality Plumbing Services
for Lasting Results
Our crew can be counted on to provide an array of plumbing installation, repair, and maintenance services to suit the needs of our local residential and commercial clientele.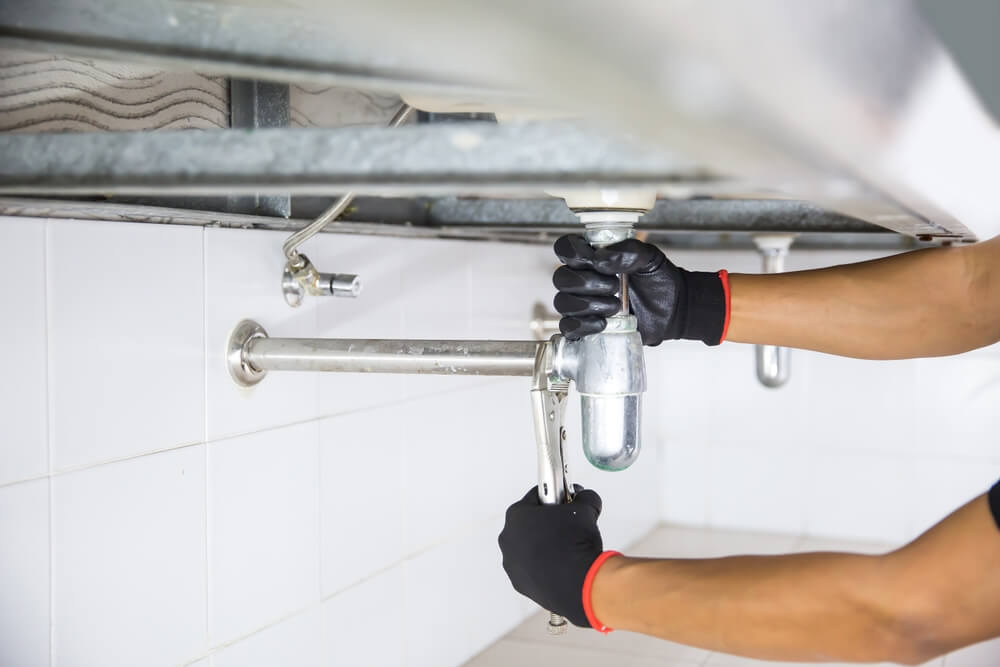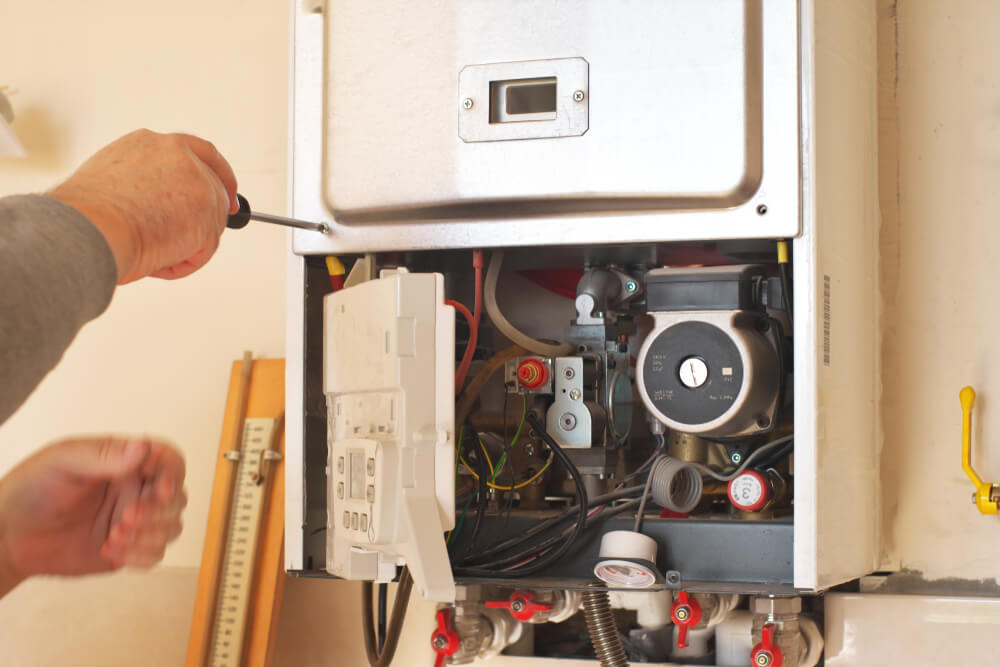 Water Heater Repair
If your water heater has broken down or is showing signs of potential problems, our plumbing services crew is standing by to diagnose the issue and make the necessary water heater repairs.
Professional Roofing Services You Can Rely On
Our roofing services are among the most dependable, so be sure to contact our team for:
Why Choose Our Experienced Team?
Our HVAC and plumbing company has been in business in this area since 2014. We're fully licensed and bonded to provide installation, repair, and maintenance work, and we only use quality fixtures and components on every job. We also provide: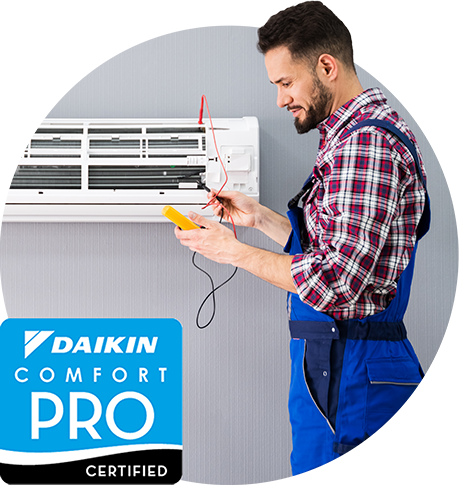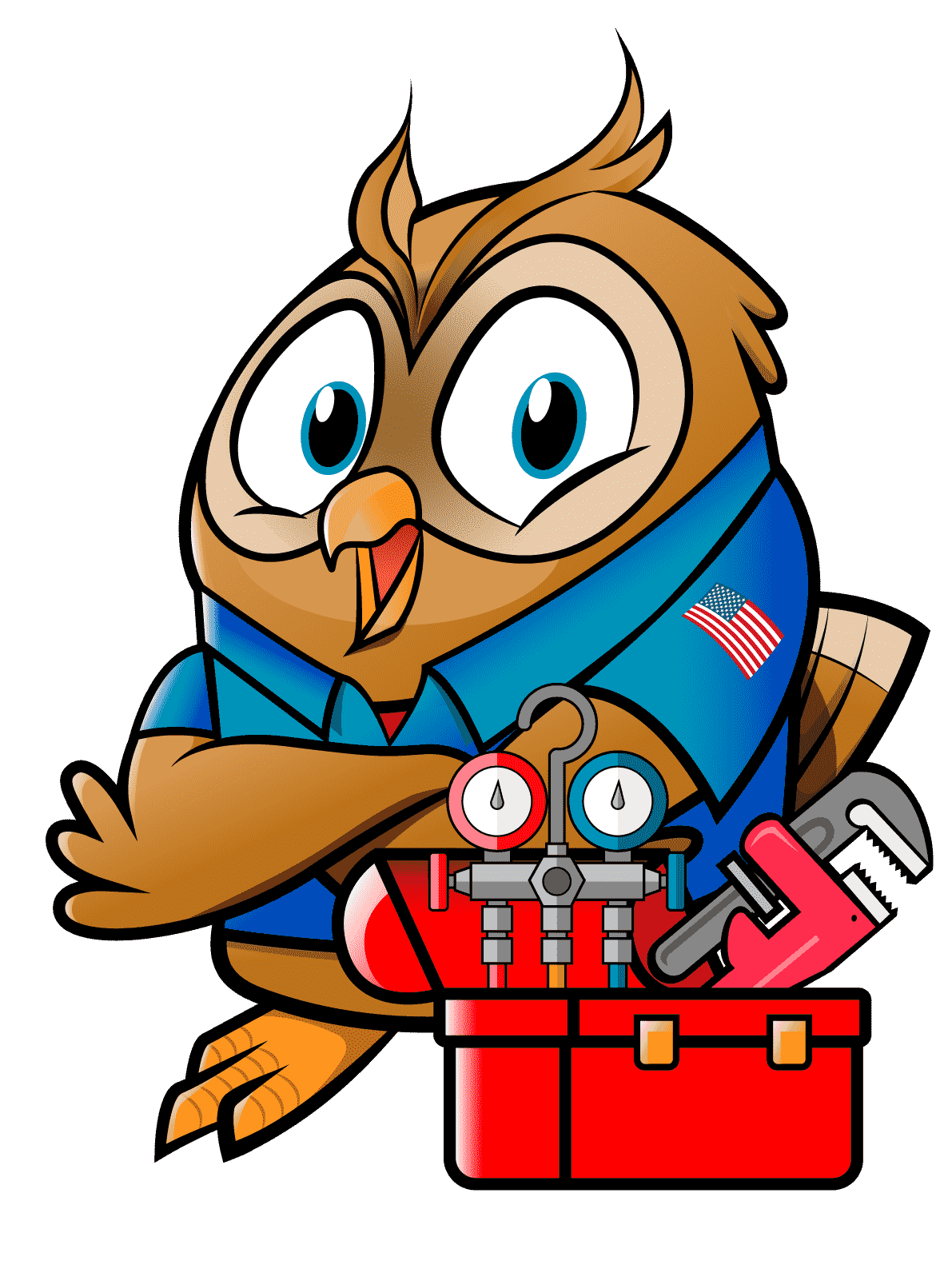 Make Us Your Choice for Plumbing, Roofing, and HVAC Services
Your search for a reputable plumbing and HVAC contractor in Siesta Key, FL, will be over as soon as you discover American Plumbing Heating & Cooling. Contact us to request an appointment at your home or business today.