When it comes to heating and cooling issues, rely on the HVAC technicians that have more than 100 years of combined experience. We are among the few companies that have the Daikin Elite Dealer status and offer 24/7 emergency repairs.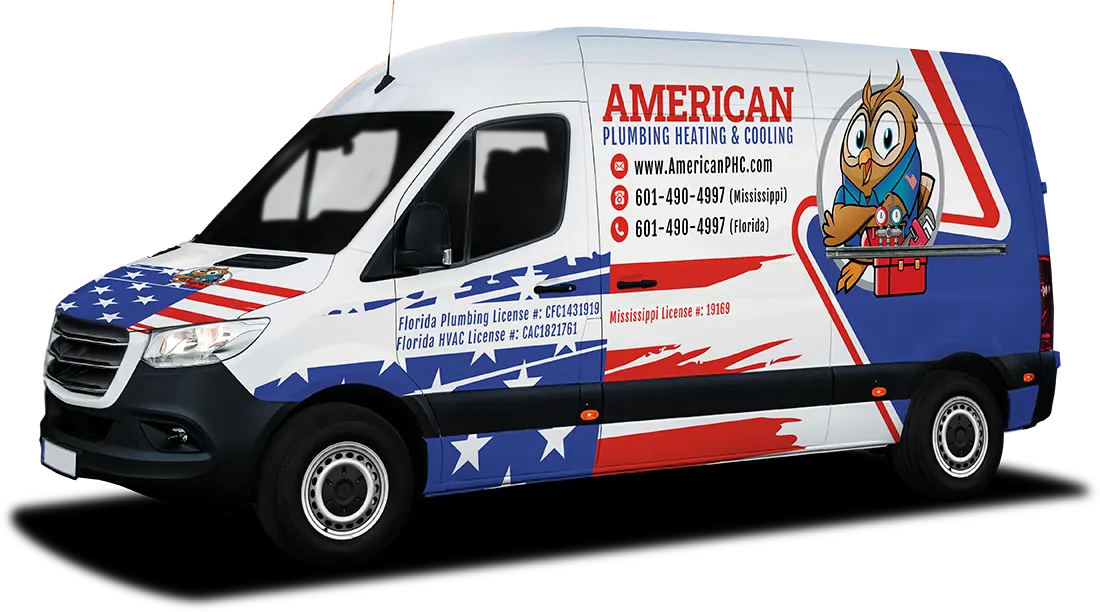 Our Comprehensive Range of Reliable HVAC Services
American Plumbing Heating & Cooling is committed to providing professional HVAC services in Florida, Mississippi, Nevada, Arizona, Alabama, Texas, Louisiana, and Tennessee. We have been in business since 2014, and we take our dedication to your comfort and satisfaction seriously.
Benefits of Our Professional HVAC Services
When your HVAC system stops working as expected, it's best to work with a professional HVAC contractor rather than take the DIY approach. A professional will inspect your system and detect and fix any minor problems that may be stopping it from functioning correctly. In turn, this will help you avoid future repairs, keep your energy bills low, and prolong the service life of your equipment.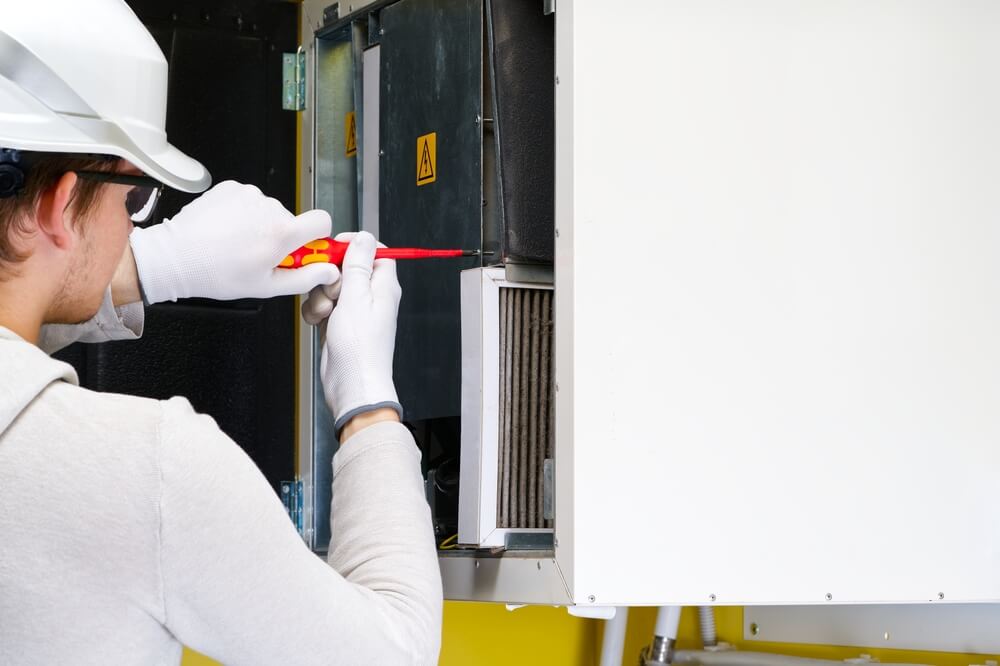 Our Premier HVAC Services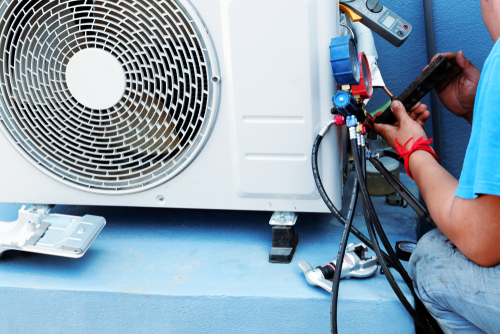 From the hottest summer day to the coldest winter night, American Plumbing Heating & Cooling is the team to call whenever you need quality HVAC repair.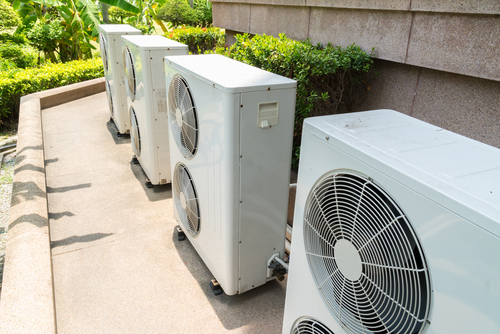 Looking to install a new comfort system? Look no further; American Plumbing Heating & Cooling offers expert HVAC installation in the local area.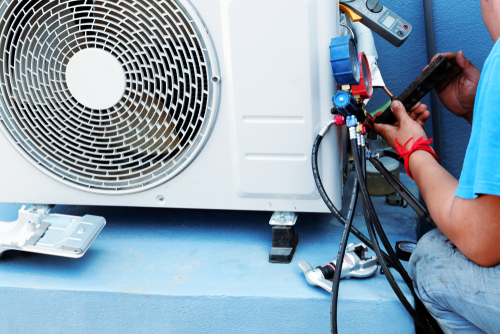 Don't allow a lurking problem to keep your equipment from making you comfortable; call us for a comprehensive HVAC maintenance. We will be ready to keep your system in tip-top shape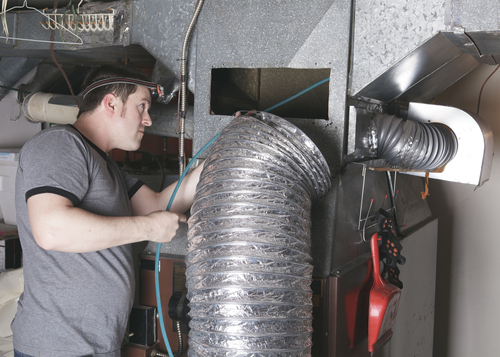 Furnace Repair
If your heater is not heating, we can figure out the problem and provide furnace repair. Heating is expensive, but with the right furnace, we can help you save money and get the most from your heater. If your furnace has stopped heating, there is no reason for you to be cold. Our company will dispatch a trained tech to assess your furnace repair and get it working again as quickly as possible.
Rest assured that getting your Knoxville furnace repair done quickly and efficiently is what we do every day. Hire the experienced and trained team at American PHC, and you won't have to worry about a thing.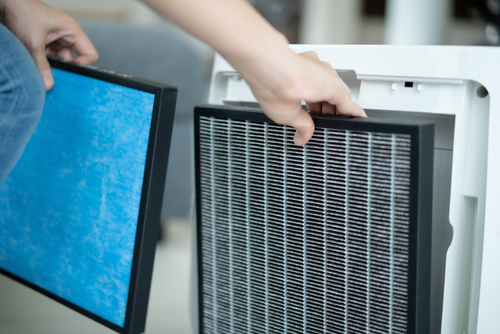 AC Repair
If your Air Conditioner is not working right, you can trust American PHC to provide reliable AC repair. As a certified AC repair contractor, we have what it takes to help you stay cool. Above all, if you are worried that your repairs will be stressful, then don't worry. We will take care of everything, including figuring out the problem and fixing it.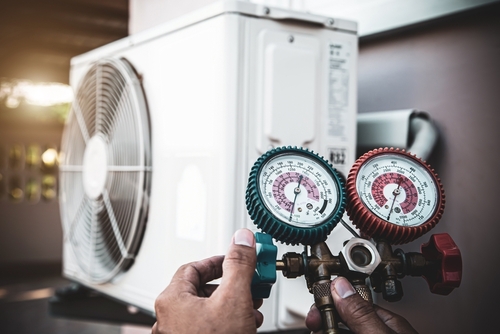 AC & Furnace Installation
American PHC is constantly investing in knowledge and new technology to ensure that your systems will be up to date and save you money. We all know that in Florida, Mississippi, Nevada, Arizona, Alabama, Texas, Louisiana, and Tennessee, the temperature is the only thing that is not predictable.
In Meridian, there are times when you can use your heater at night and your AC during the day, so it pays to have equipment that works. Whether it is driving or other background concerns, we screen all of our technicians and employees to ensure they live up to our rigorous standards.
Why Hire Us?
Our HVAC services come with many additional perks, including:



Fully licensed and
insured technicians

100% satisfaction
guarantee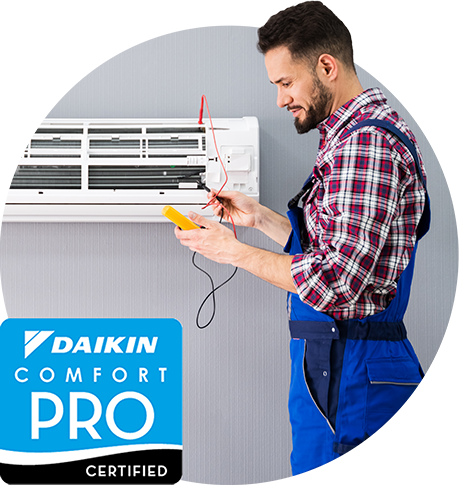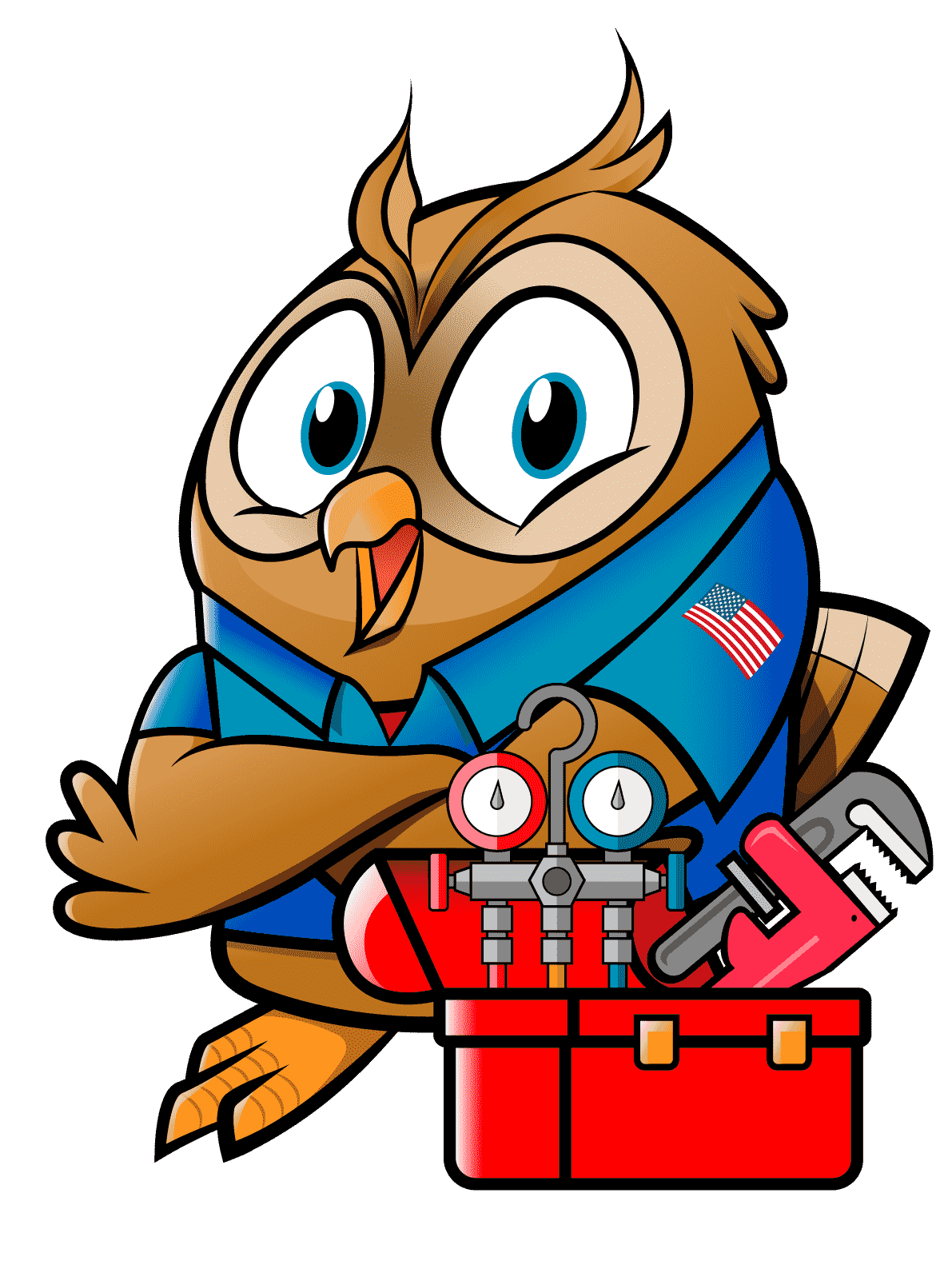 Schedule an Appointment With the HVAC Experts
Having trouble with your cooling or heating system? Call American Plumbing Heating & Cooling today for the best HVAC services in multiple parts of the country. Our company loves serving our area and Meridian, more than just business. To get a free quote for your HVAC needs, call the professionals at Dean now.