When it comes to heating and cooling issues, rely on the HVAC technicians that have more than 100 years of combined experience. We are among the few companies that have the Daikin Elite Dealer status and offer 24/7 emergency repairs.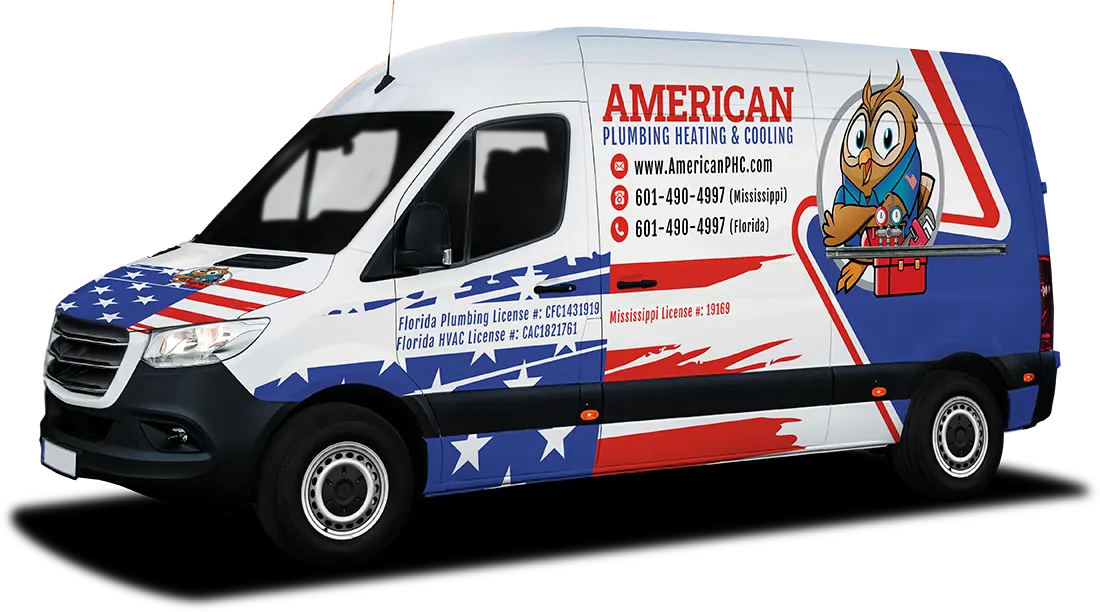 Top Plumbing and HVAC Contractor in Sarasota Springs, FL
If you own a home or business anywhere in Sarasota County, you're fortunate to be within the coverage area of American Plumbing Heating & Cooling. We are an established plumbing and HVAC contractor in Sarasota Springs, FL, with a great reputation throughout this region, so keep us in mind the next time you need a plumber or HVAC technician to partner with you in caring for your property.
Do You Need Any of These Services?
Our professional expertise covers all the following areas. You can depend on us to use quality parts and proven installation and repair methods regardless of the size of the job. We're also local installers of Daikin HVAC systems along with other nationally recognized product lines.
We provide periodic inspections and tune-ups of all types of HVAC units as well as a range of additional services that are intended to supply peace of mind for local home and business owners.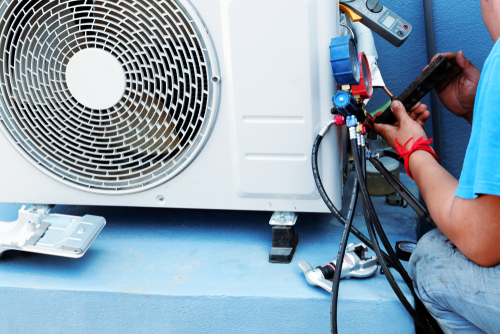 HVAC Repair
Whether your HVAC system needs a simple tune-up or extensive repair work, our team will complete the work on time and on budget.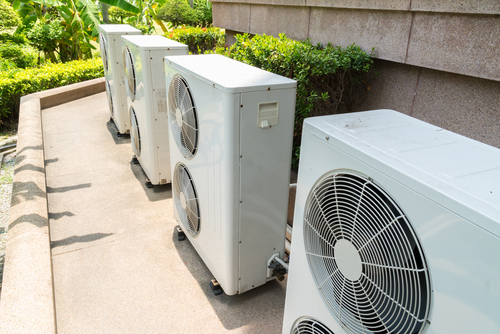 HVAC Installation
Our dedicated personnel won't skimp on the details when installing and setting up a new climate control system for your home or business.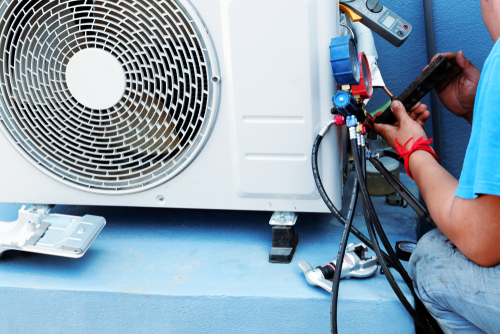 HVAC Maintenance
As a full-service HVAC contractor in Sarasota Springs, FL, we offer seasonal and annual maintenance plans that are designed for the needs of our diverse residential and commercial clientele.
Our professional AC services go hand-in-hand with our general HVAC system services and include handling all things required to keep our clients' cooling systems operating as needed.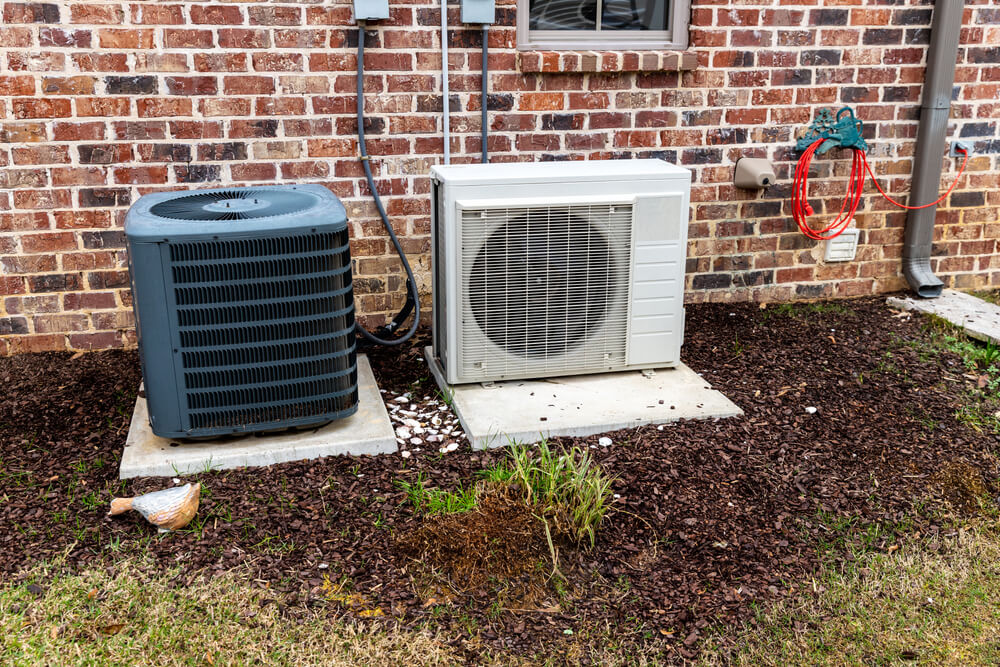 AC Repair
We're equally prepared to make minor AC repairs and tackle complete system overhauls from top to bottom, so be sure to contact us at the first sign of AC trouble.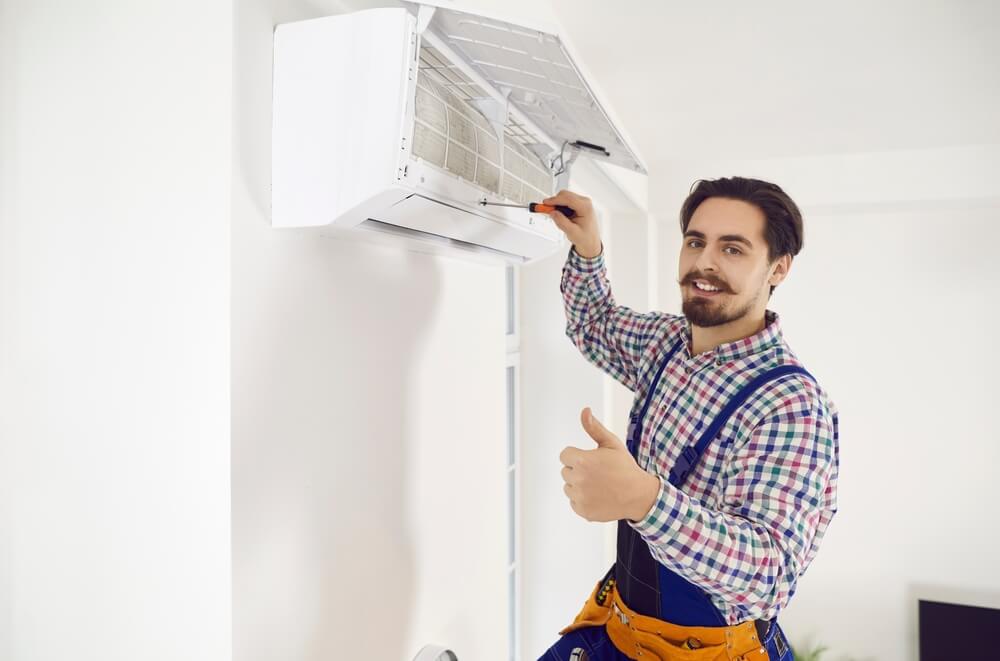 AC Installation
Air conditioning system installation is no time to go it alone or to trust unskilled personnel with the work. Our highly skilled and experienced personnel are standing by to ensure that your AC installation project goes smoothly.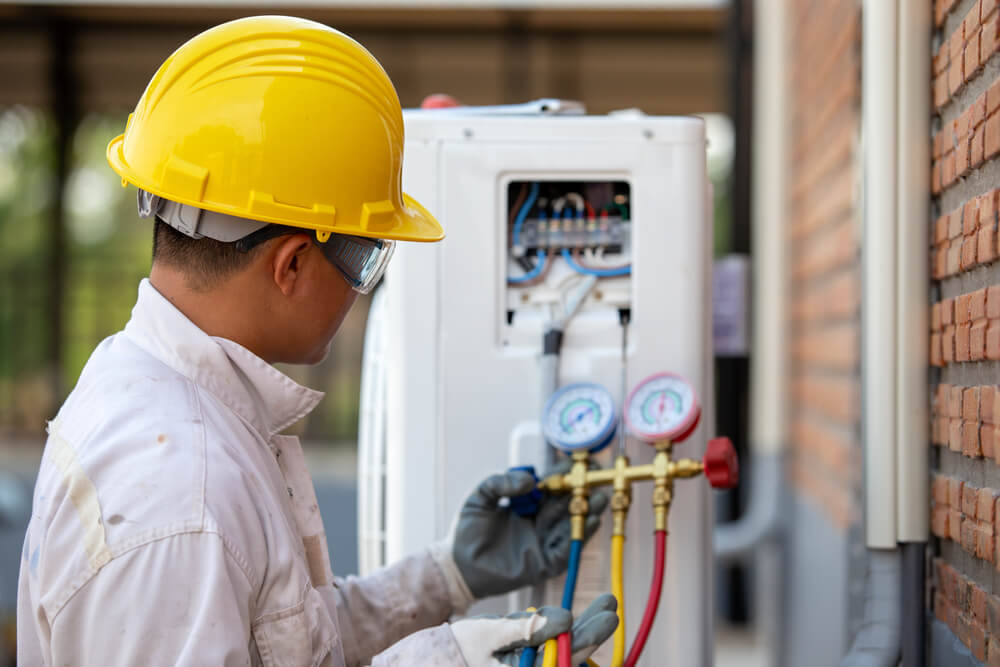 AC Maintenance
Even high-quality, correctly installed AC systems need routine inspections and tune-ups to operate effectively, and our team can handle these maintenance tasks with ease.
Our plumbing expertise is comparable to our extensive heating and air know-how. We can furnish pipe installation, fixture installation, plumbing inspections, general repairs, and a host of other professional services.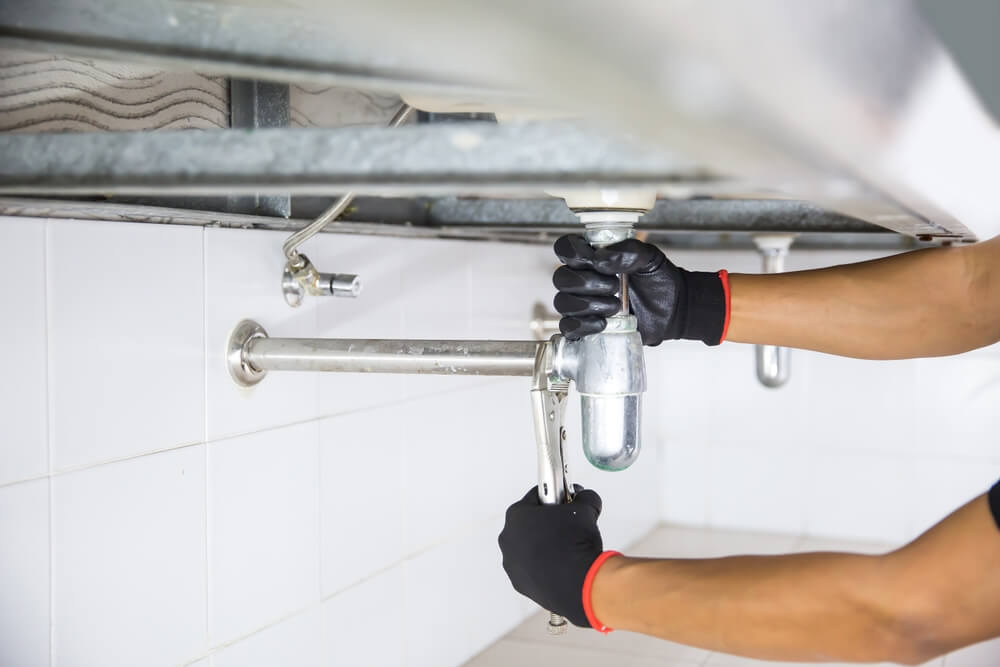 Drain Cleaning
The staff of our established plumbing company is committed to providing timely, professional cleaning services to remove hair, food waste, tree roots, and other foreign objects from plumbing fixture drains.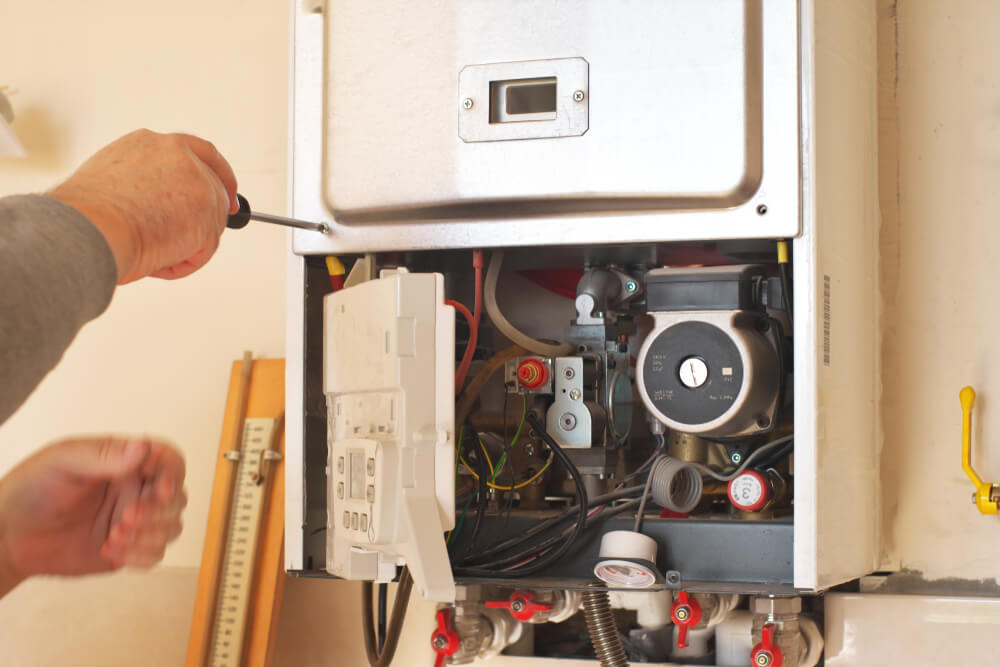 Water Heater Repair
Maintaining and repairing water heaters are other tasks that fall under our team's extensive menu of general plumbing services.
We also specialize in the following roofing services:
Why Make Us Your HVAC and Plumbing Team of Choice?
Our personnel will work hard to earn your business by supplying honest, open communication and attentive customer care. We'll also provide a detailed upfront estimate and promptly complete every project to minimize downtime for your home or business. We provide: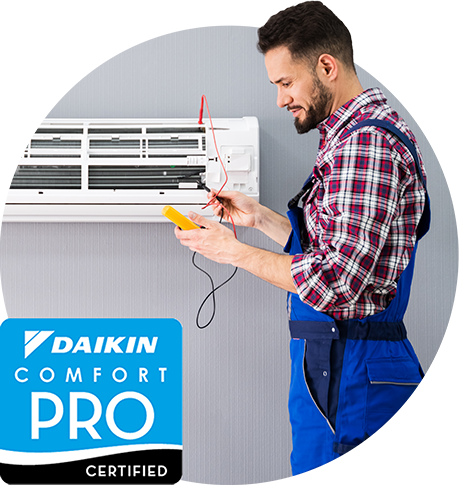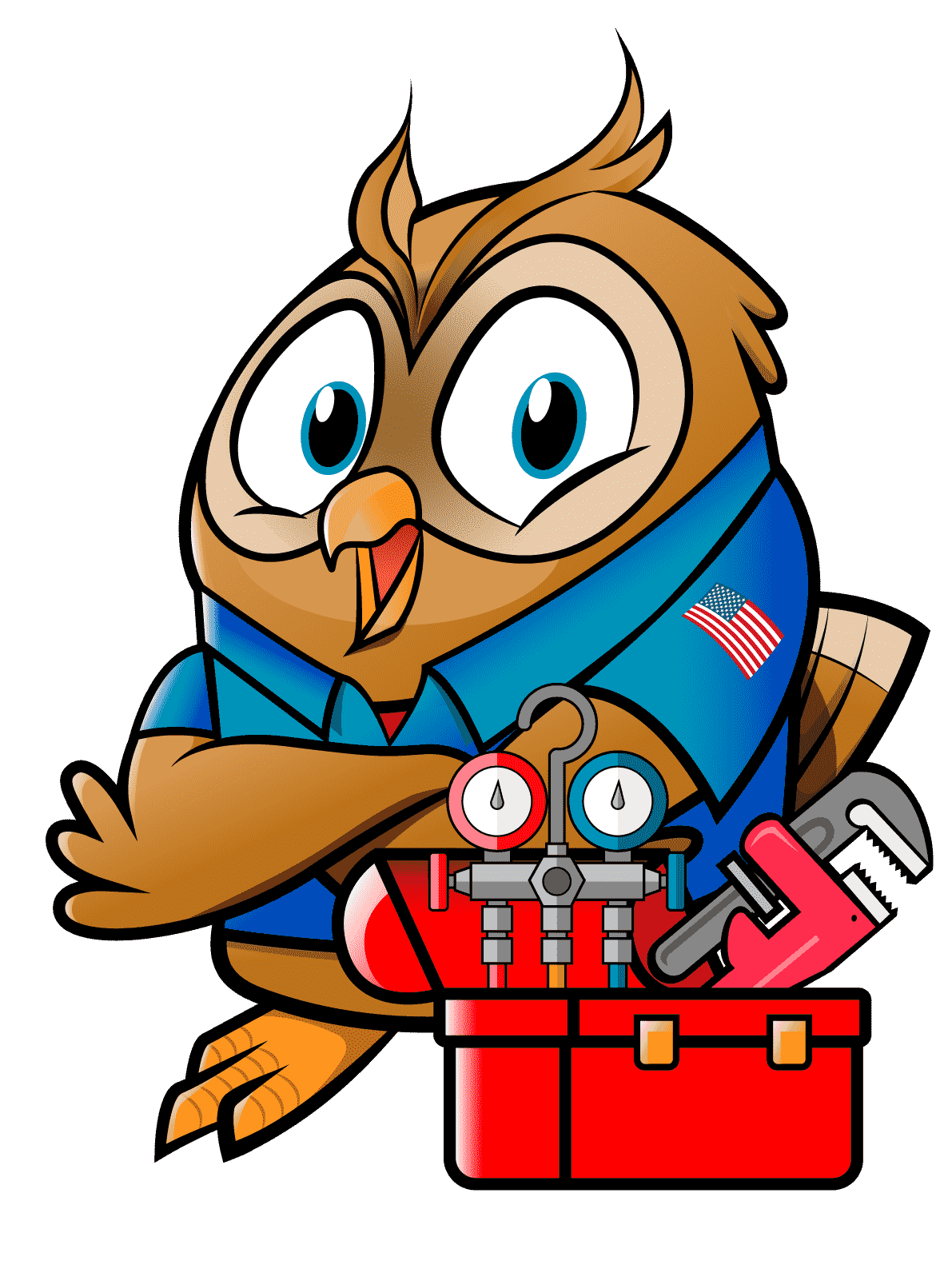 Reach Out to the Trusted Team
Call American Plumbing Heating & Cooling to schedule an appointment with a licensed HVAC technician or plumber in Sarasota Springs, FL, and get ready to leave all the tough repair, installation, and maintenance work in our capable hands.