When it comes to heating and cooling issues, rely on the HVAC technicians that have more than 100 years of combined experience. We are among the few companies that have the Daikin Elite Dealer status and offer 24/7 emergency repairs.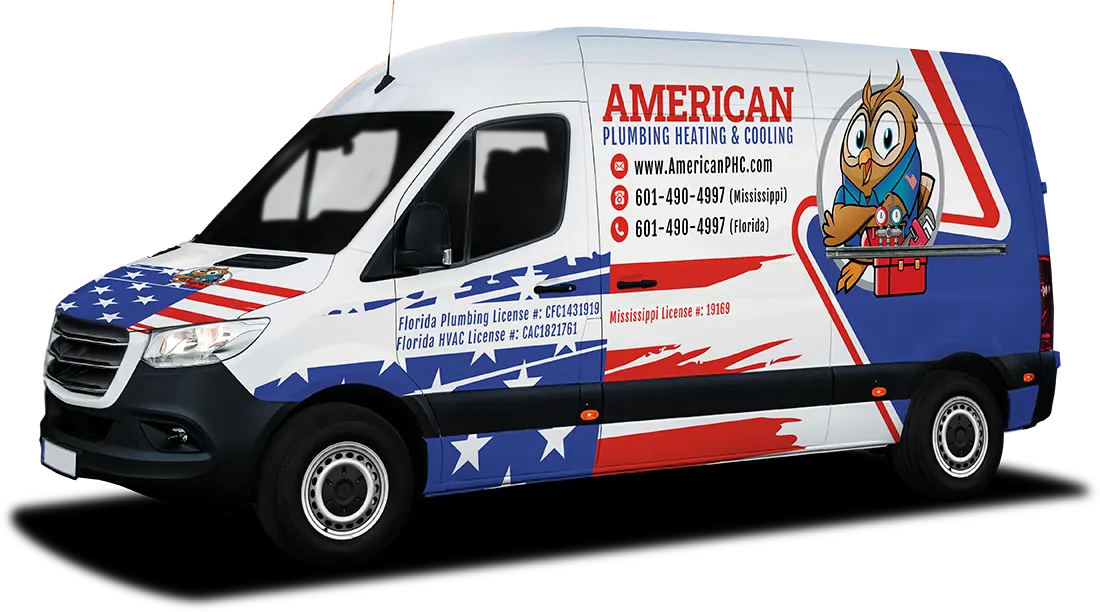 Dependable AC Installation in All Areas We Serve Across the Country
Summers in The Sunshine State can be scorching hot, so if your air conditioning system isn't functioning as efficiently as it used to or keeps breaking down, it might be time for a new unit. American Plumbing Heating & Cooling has been installing and replacing air conditioners since 2014. Our factory-trained technicians will help you find the best make and model for your cooling needs and budget and install it efficiently and professionally. We're a Daikin Elite dealer but work with systems of all brands and models for AC installation in Florida, Mississippi, Nevada, Arizona, Alabama, Texas, Louisiana, and Tennessee.
The Big Benefits of Professional Installation
Professional installation courtesy of a licensed HVAC contractor offers many great benefits. First, it helps minimize the frequency of inconvenient breakdowns and avoid the need for expensive repairs. The expert installation also helps improve your system's overall efficiency and reduce your energy costs. With a professionally installed system, you will also minimize your carbon footprint and improve your indoor air quality. Moreover, you'll enjoy enhanced, reliable cooling and make your unit last longer.
We offer this and other AC services to clients in:
Most Common AC Issues Due to Poor Installation
When you need a new AC system installed, you may be tempted to handle the installation by yourself to get that cooling back to work quickly without spending much money. But without the proper training and equipment, poor installation can put your wallet, physical safety, and proper functioning of your system at risk. Improper installation can lead to leaky ducts and poor airflow. In addition, the refrigerant charge may fail to match the manufacturer's specifications, impairing the efficiency and performance of your air conditioning system.
Signs You Need to Replace Your AC
It can be hard to tell when your air conditioner will fail, but if you remain vigilant, it'll give you a few signs suggesting you need to replace it. Have our team replace your system if you notice: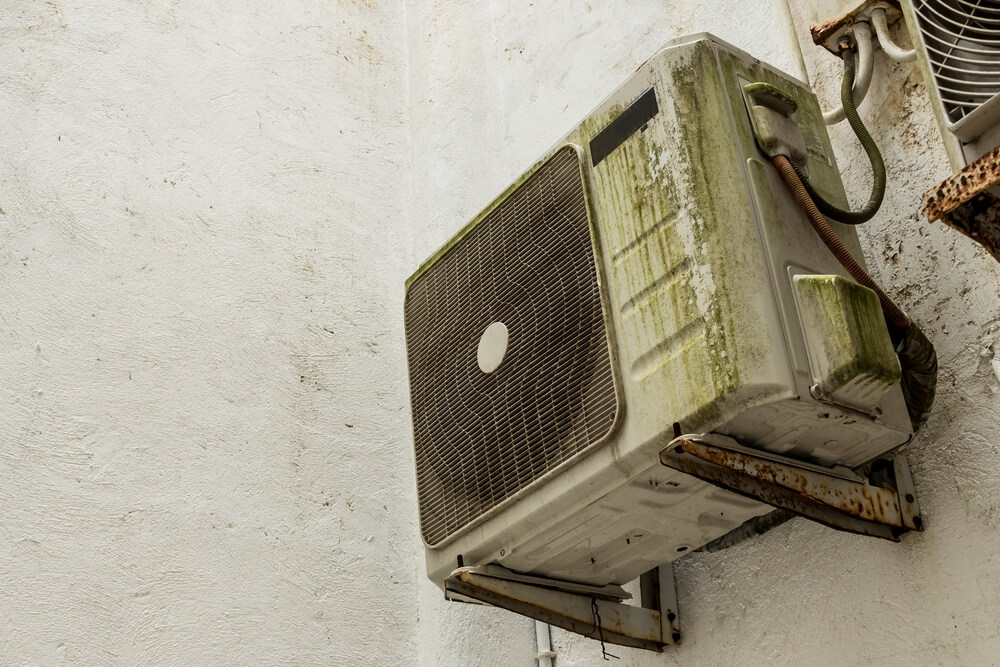 What to Expect from the AC Installation Process
When you leave your planned new AC installation or replacement project to the American Plumbing Heating & Cooling crew, we'll assess your property to understand your usage patterns and the home's layout. Armed with this information, we'll recommend the best system for you and install it correctly the first time, guaranteeing years of reliable performance and safety.
Our team is equally well-versed in conducting: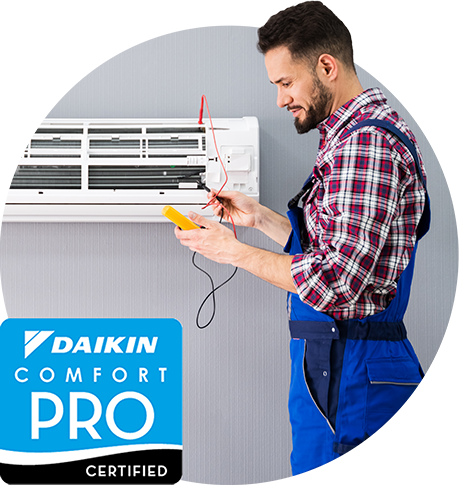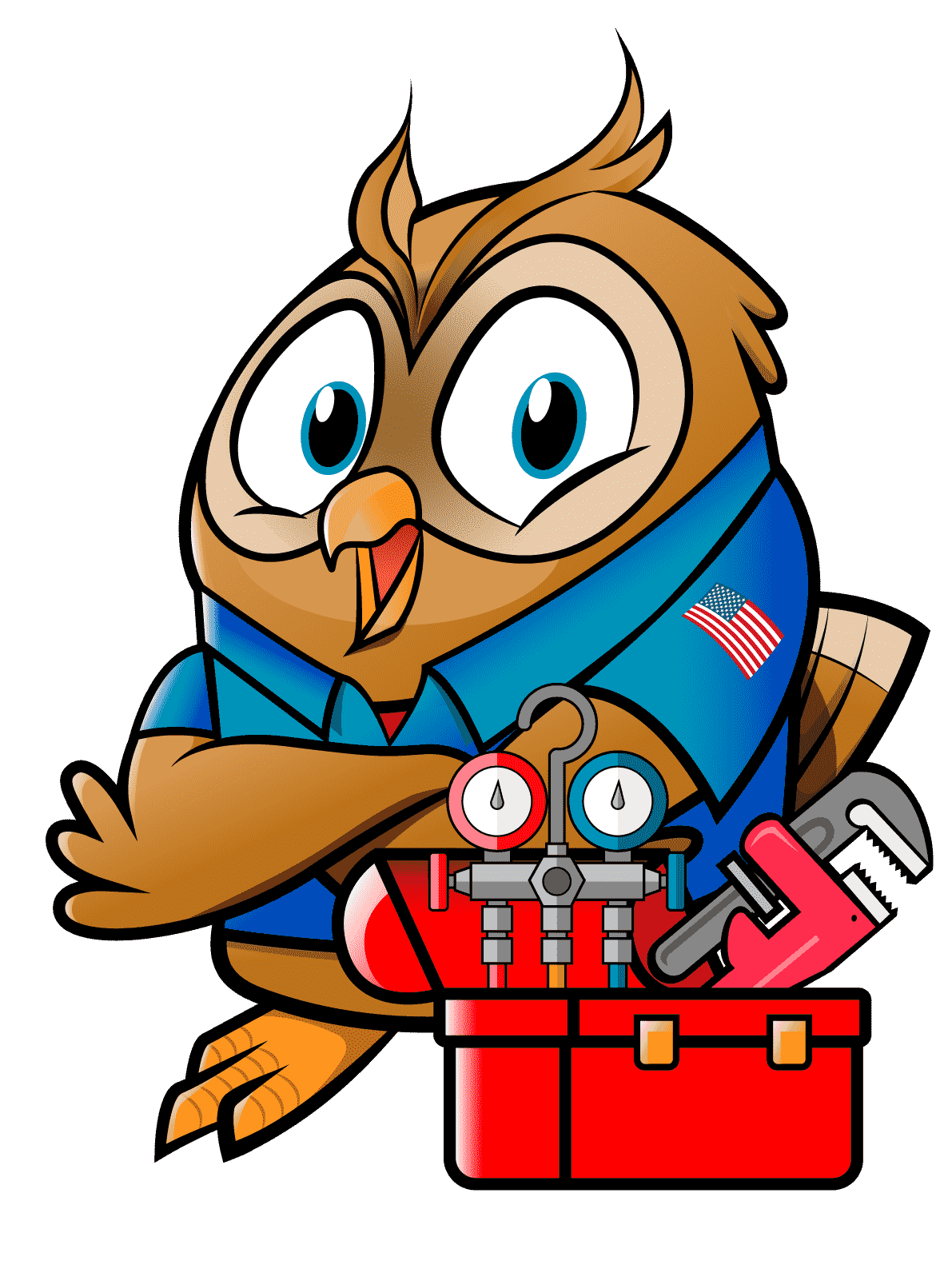 Contact Us For Reliable Air Conditioning Installation
To learn more about our AC-related services or to request any other service from a top air conditioning installation contractor, contact American Plumbing Heating & Cooling. Call our team or fill out our online form today for an appointment.