When it comes to heating and cooling issues, rely on the HVAC technicians that have more than 100 years of combined experience. We are among the few companies that have the Daikin Elite Dealer status and offer 24/7 emergency repairs.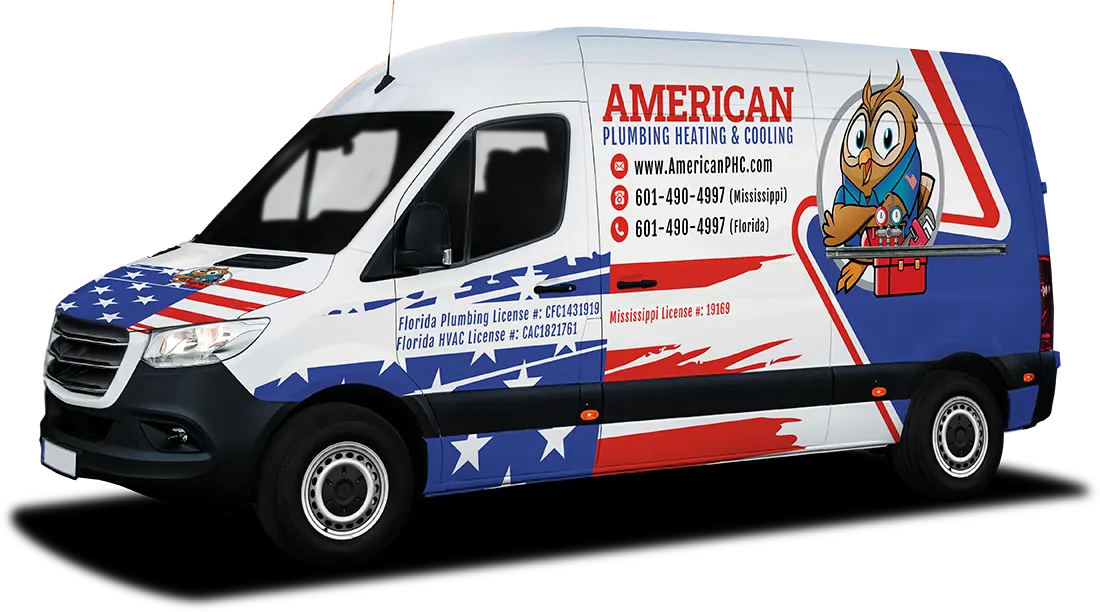 Benefit From A Professional Plumbing and HVAC Contractor in Fruitville, FL
Finding a plumbing and HVAC contractor in Fruitville, FL, that you can count on is as easy as contacting the team at American Plumbing Heating & Cooling. Our company has been meeting the needs of local clients since 2014, and we have open appointment slots in your area that are waiting to be filled.
We Handle All These Services
Our crew has wide-ranging expertise along with professional-grade equipment that allows us to tackle the following tasks. We're also always willing to go the extra mile to provide great service to match our high-quality work.
As local heating and air professionals, we're standing by to partner with you in staying on top of routine service matters regardless of the age of your HVAC system.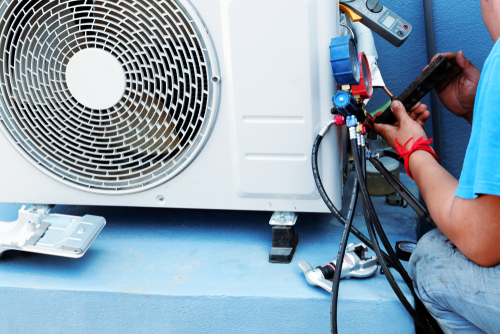 HVAC Repair
Our crew is always ready to furnish fast repairs to minimize downtime when your critical HVAC unit malfunctions for any reason.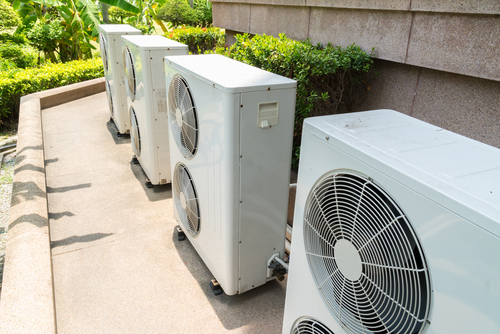 HVAC Installation
You can depend on our HVAC company team members to check all the important boxes regarding the installation of your residential or commercial climate control system.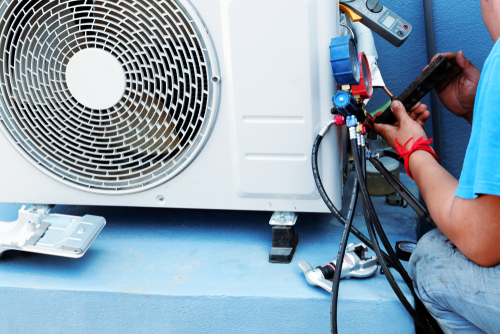 HVAC Maintenance
We offer annual, seasonal, and as-needed maintenance services to ensure that your HVAC system is always ready to perform its job when you need it most.
We believe that every customer deserves prompt service and professional results, and we work hard to deliver on both counts. As Daikin Elite product suppliers, we'd also appreciate the opportunity to match you with one of their systems or provide you with a product from another leading manufacturer.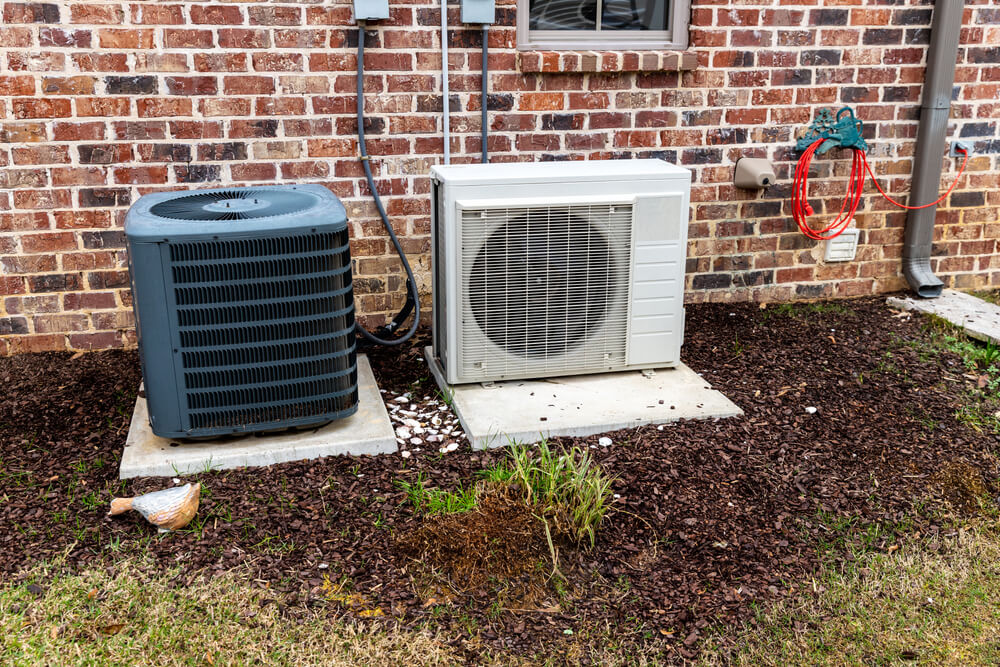 AC Repair
You can trust that we'll handle all required repairs to your AC unit using parts and techniques recognized by our industry and recommended by the system manufacturer.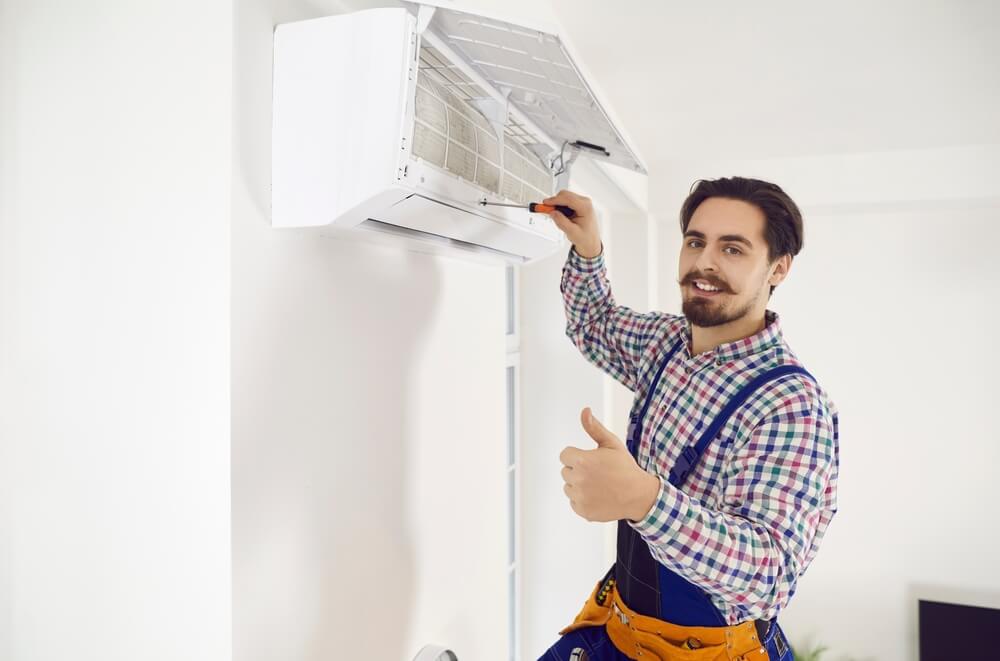 AC Installation
No matter the size or complexity of your new cooling system, our knowledgeable personnel can manage the installation and set-up in next to no time.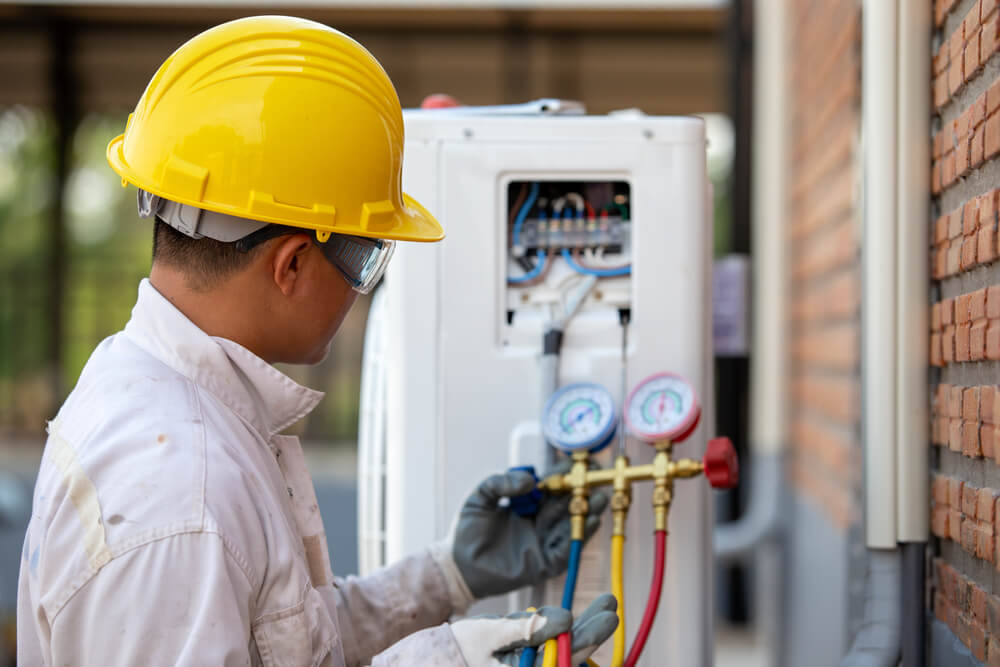 AC Maintenance
A little preventive maintenance goes a long way in promoting reliable AC operation, so let us tailor a customized maintenance plan for your residential or commercial system.
Our personnel is backed by decades of collective work experience that has prepared us to handle general plumbing services, fixture installation, repair work, leak detection, and other tasks with ease.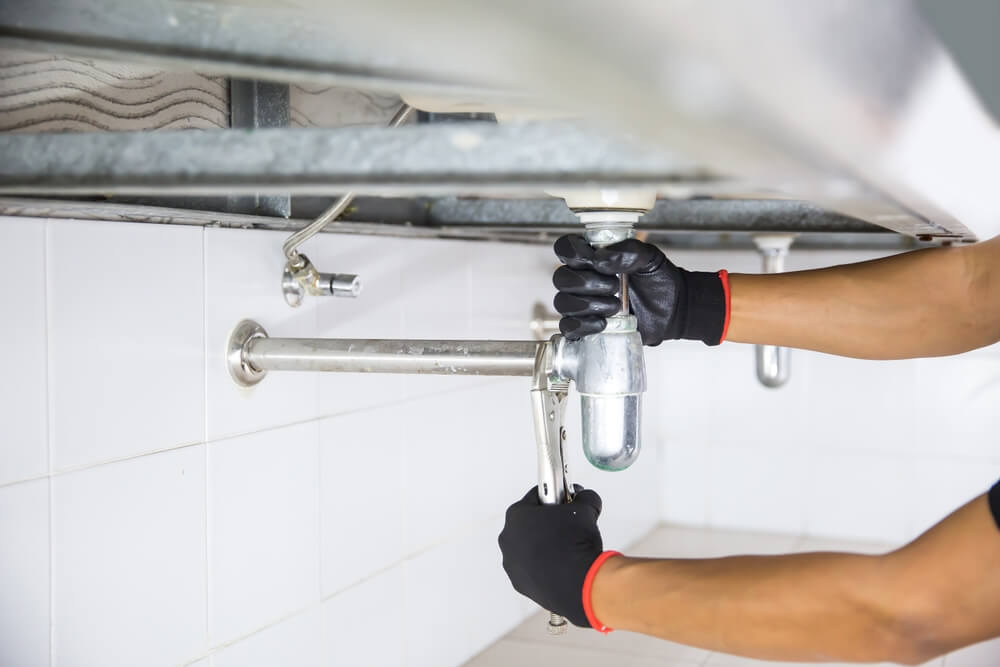 Drain Cleaning
Dealing with a backed-up drain is no time to go it alone. Simply hand the job over to our crew, and we'll take care of the hard work for you.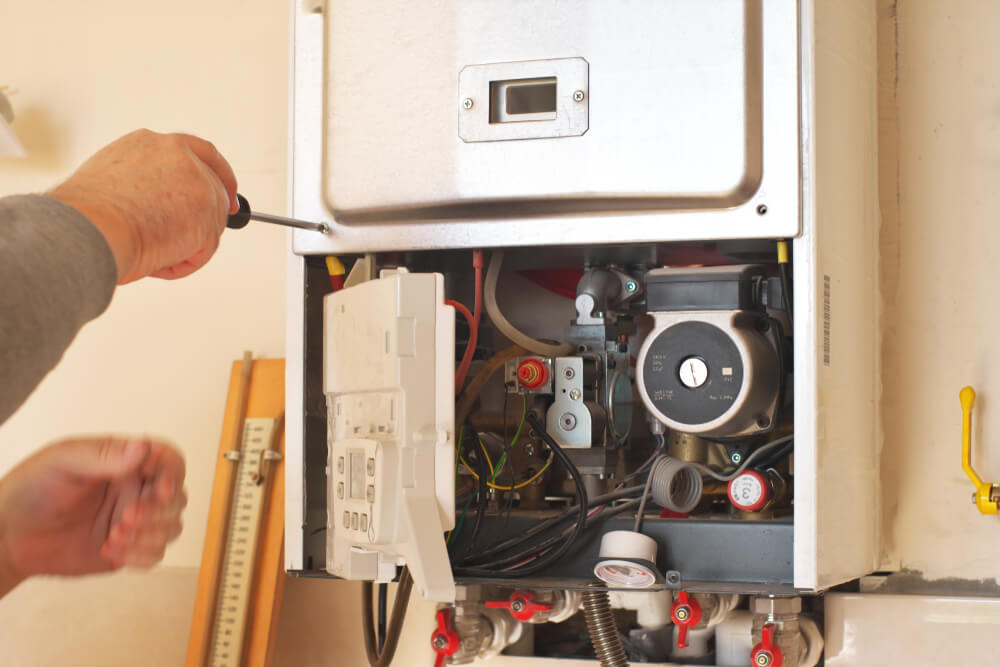 Water Heater Repair
Water heaters always seem to go out at the worst possible times. You can be certain that we'll strive to finish our work on time and on budget when you entrust the repairs to us.
You can also count on our team for these roofing services:
So Many Reasons to Choose Our Team
The staff of our established HVAC and plumbing company will be more than happy to accommodate your schedule when setting up your service visit. We also offer prompt emergency responses to deal with unforeseen issues whenever they arise. Regardless of when and how we happen to be serving you, however, we'll always provide honest communication and strict attention to detail.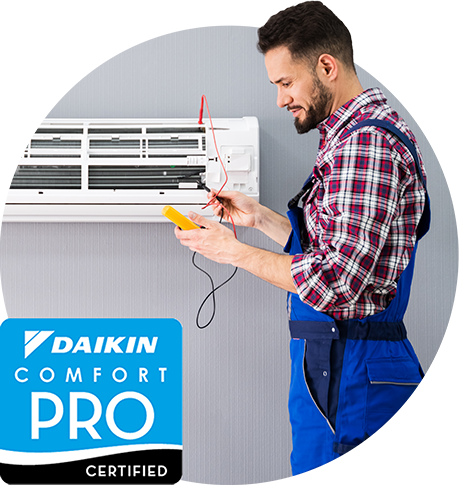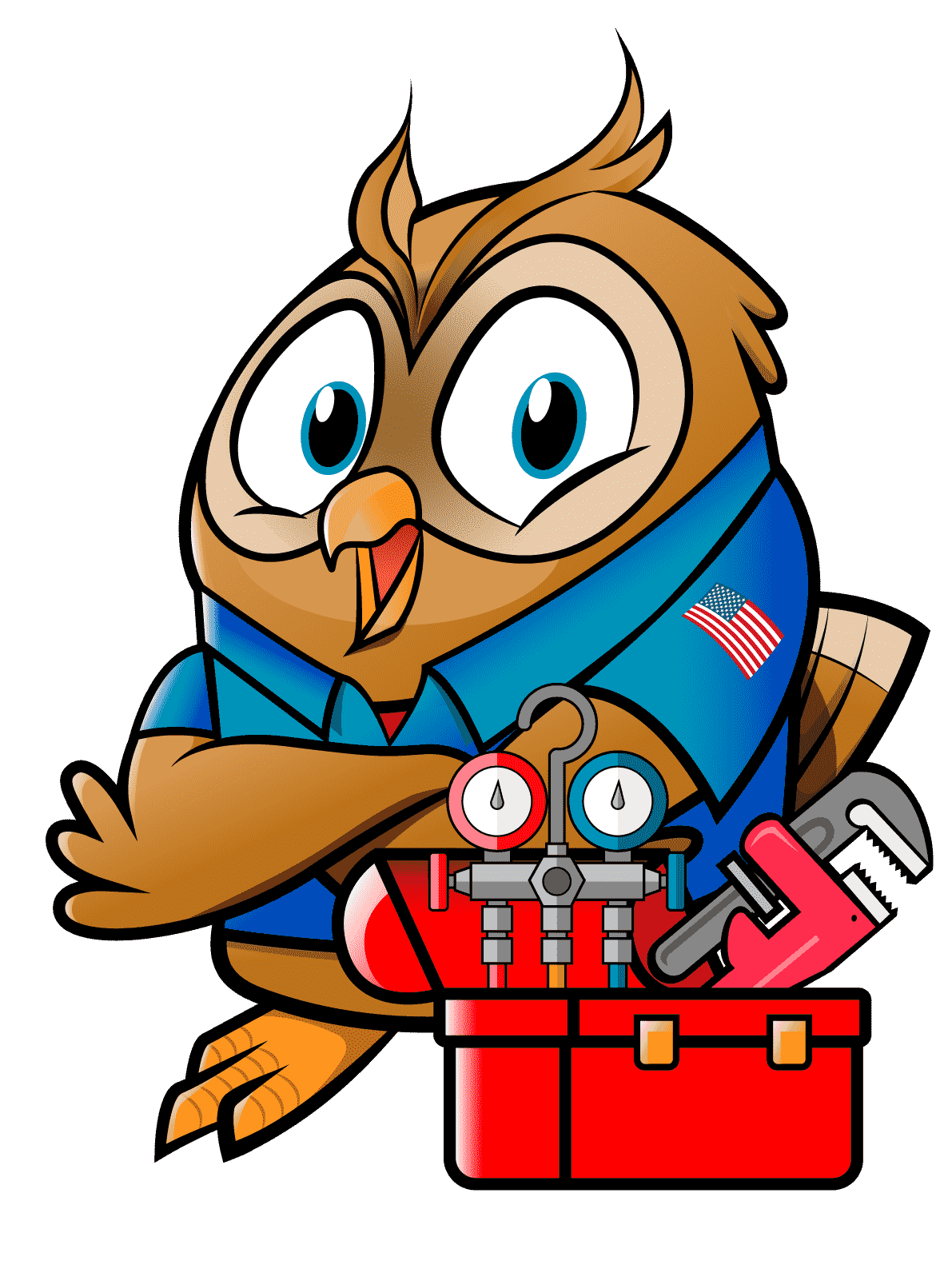 Contact the Experts Today
Book your consultation with an HVAC technician or plumber in Fruitville, FL, by contacting the team here at American Plumbing Heating & Cooling today. Call us or fill out the form to get started!