When it comes to heating and cooling issues, rely on the HVAC technicians that have more than 100 years of combined experience. We are among the few companies that have the Daikin Elite Dealer status and offer 24/7 emergency repairs.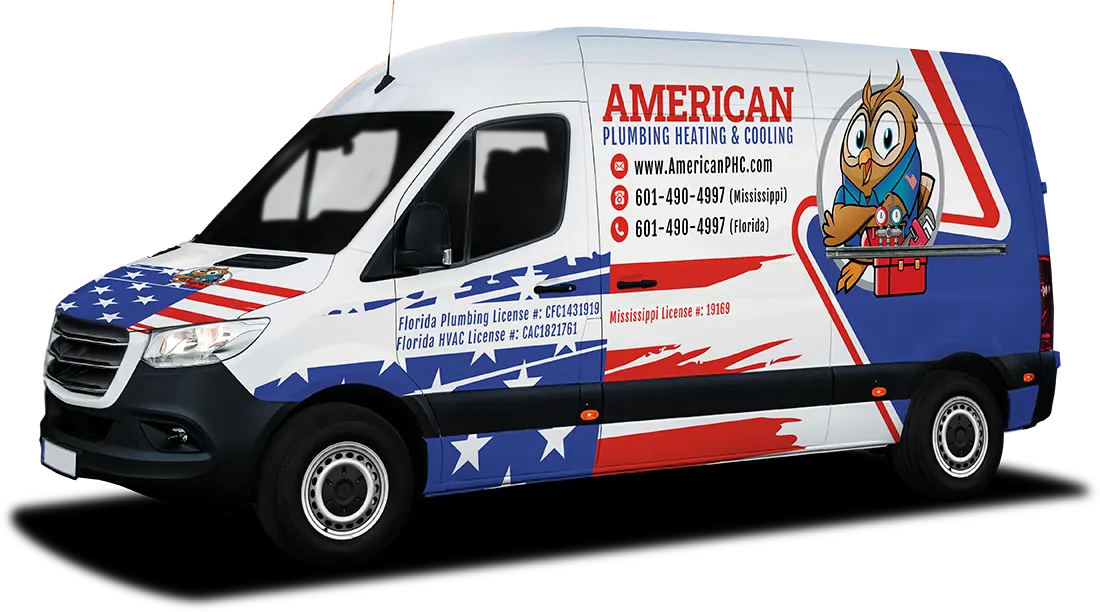 Your Top Plumbing and HVAC Contractor in Cape Coral, FL
Your home's plumbing and HVAC systems work hard to keep your home running smoothly and efficiently. But what happens when these systems break down or need servicing? That's precisely where we come in. American Plumbing Heating & Cooling has been the top plumbing and HVAC contractor in Cape Coral, FL, since 2014. We take great pride in being a locally-owned and operated business, with our team of professionals bringing over 100 years of combined industry experience to every job we take on.
Apart from providing top-quality plumbing and HVAC services to our local clientele, we prioritize nothing less than exemplary customer service, from our initial phone call all the way to project completion.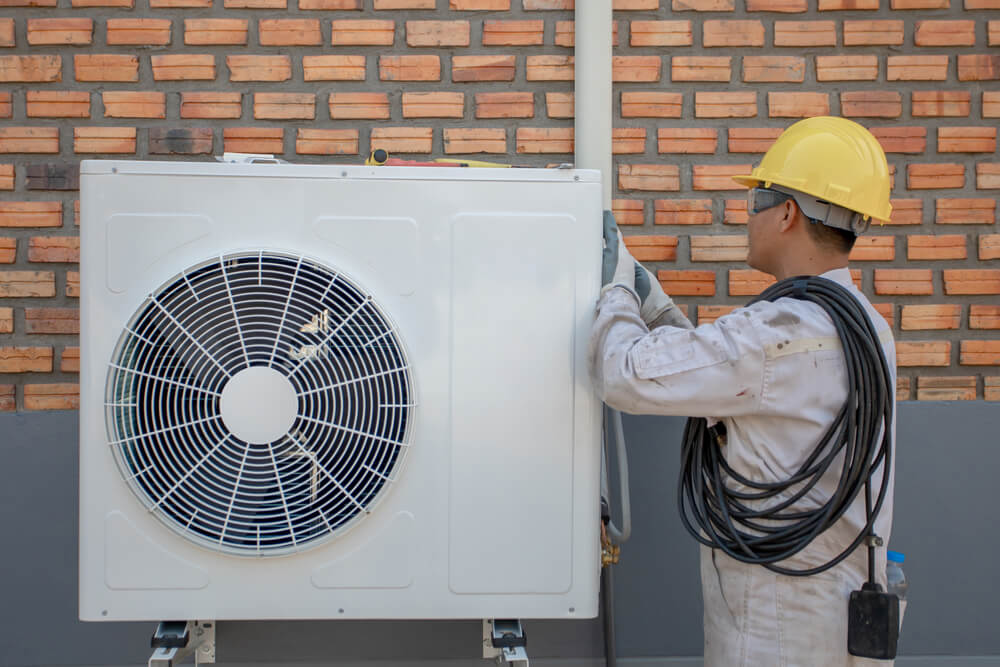 Our Comprehensive HVAC Services Are Second to No One
Our highly-skilled technicians and installers are equipped to handle and resolve any HVAC-related problems. Our services include: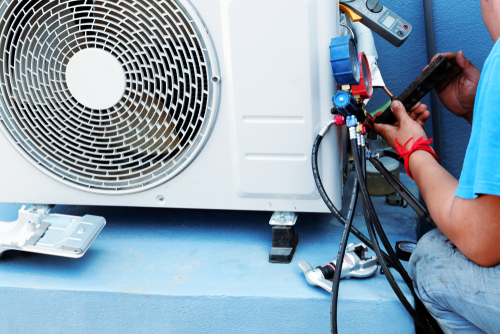 HVAC Repair
A malfunctioning HVAC system spells discomfort, stress, and higher energy bills. Our HVAC company provides fast and reliable 24/7 repair service to restore your system to working order.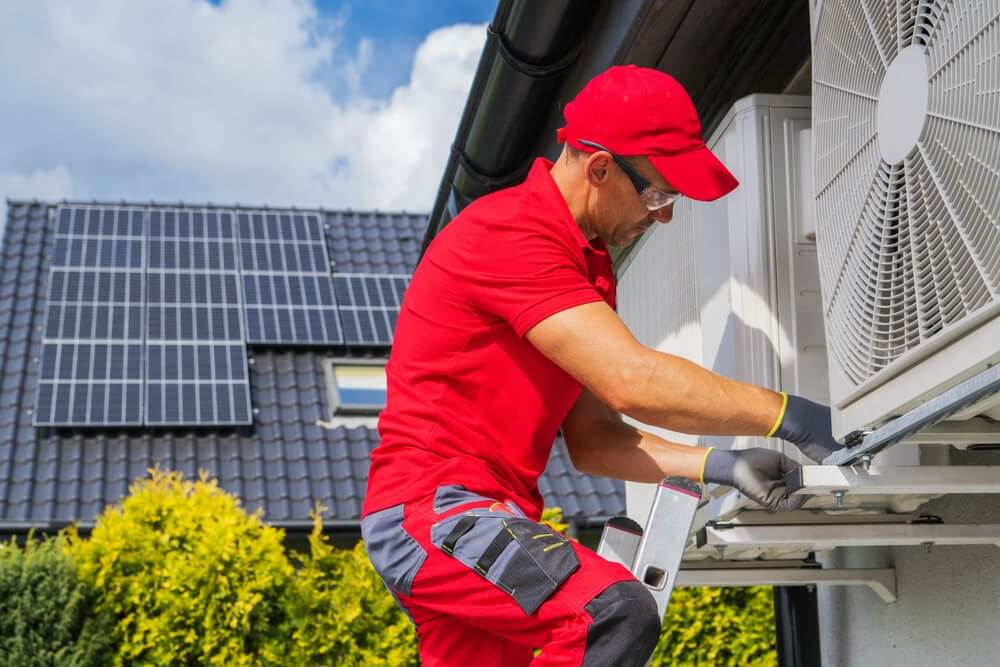 AC Repair
While it is true that air conditioning units can experience a number of issues from time to time, no problem is too complex for us to tackle. Our experienced AC repair technicians possess the knowledge and toolkit necessary to diagnose and solve any AC issue you may have.
Tune-Ups Help Us Check Your HVAC Thoroughly
Tune-ups are essential for the maintenance and longevity of your HVAC system. During a scheduled visit, our team will: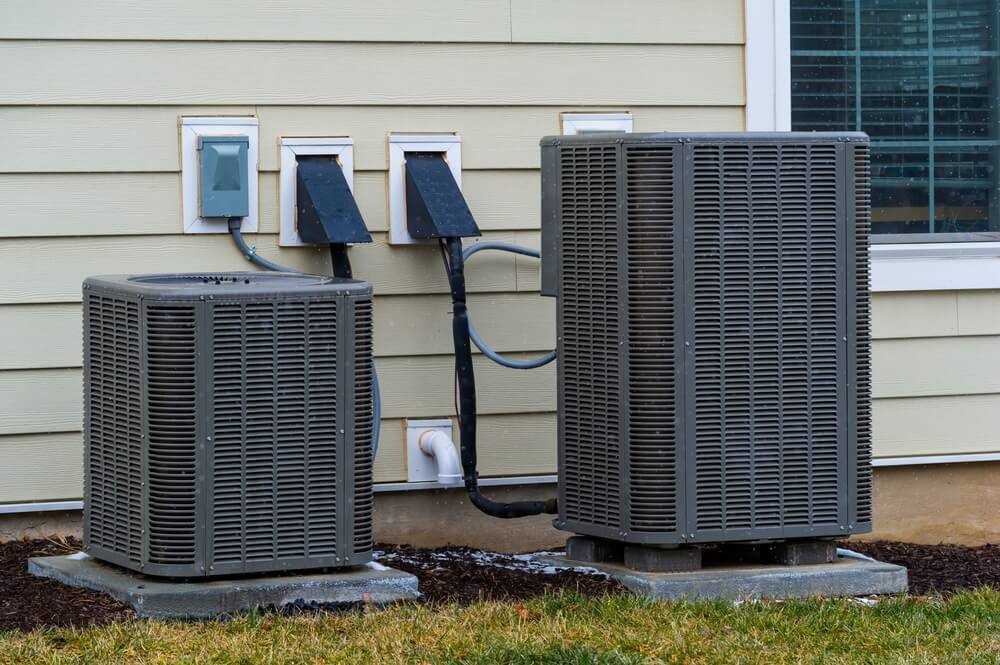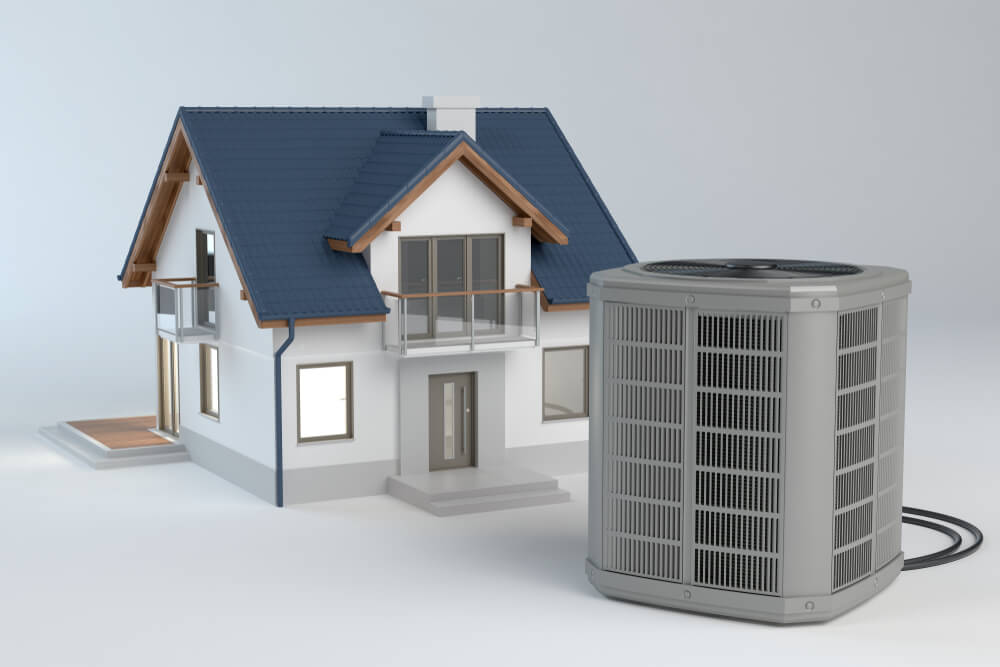 Simple Tips on HVAC Maintenance
Since your HVAC system is responsible for maintaining the air quality in your home, it pays to give it the care and attention it deserves. Here are some simple tips to ensure your system runs as efficiently and safely as possible:
Our Top-Rated Plumbing Services
We know plumbing issues can be a nightmare, especially if you don't have the expertise or resources to handle them. Consider us as your dependable partner when it comes to addressing any plumbing-related problem! Our services include: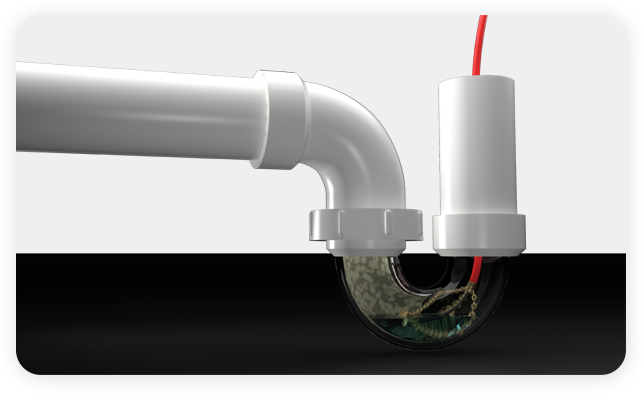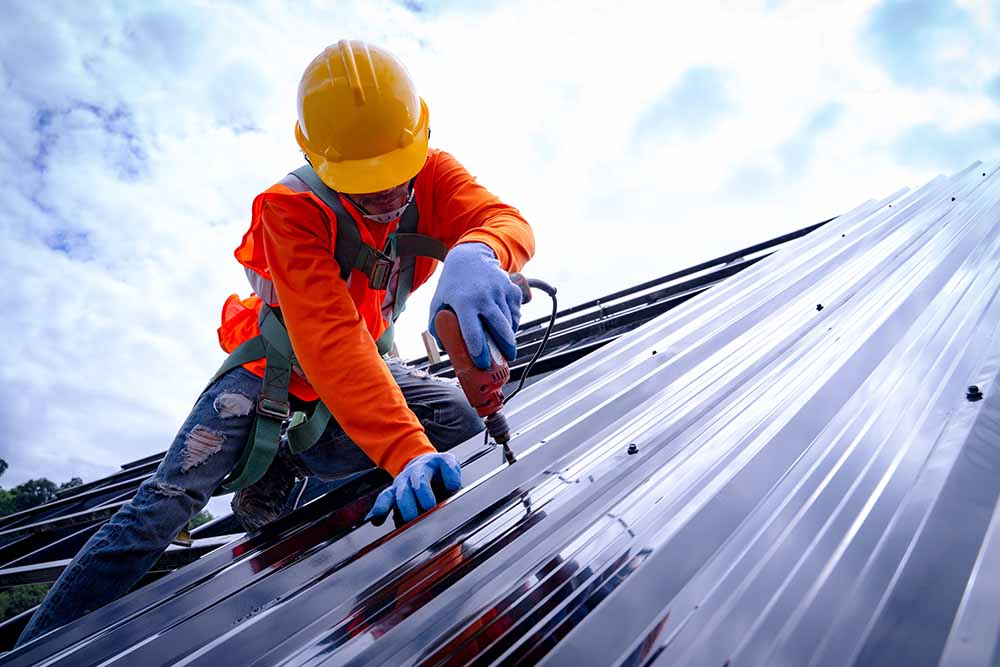 Our Reliable Roofing Solutions
American Plumbing Heating & Cooling also offers a full range of roofing services. Count on us for:
Why Choose American Plumbing Heating & Cooling?
Rest assured that American Plumbing Heating & Cooling has what it takes to properly and reliably repair, replace, and maintain your HVAC and plumbing systems. Choosing our team means lets you benefit from:


Licensed and
bonded technicians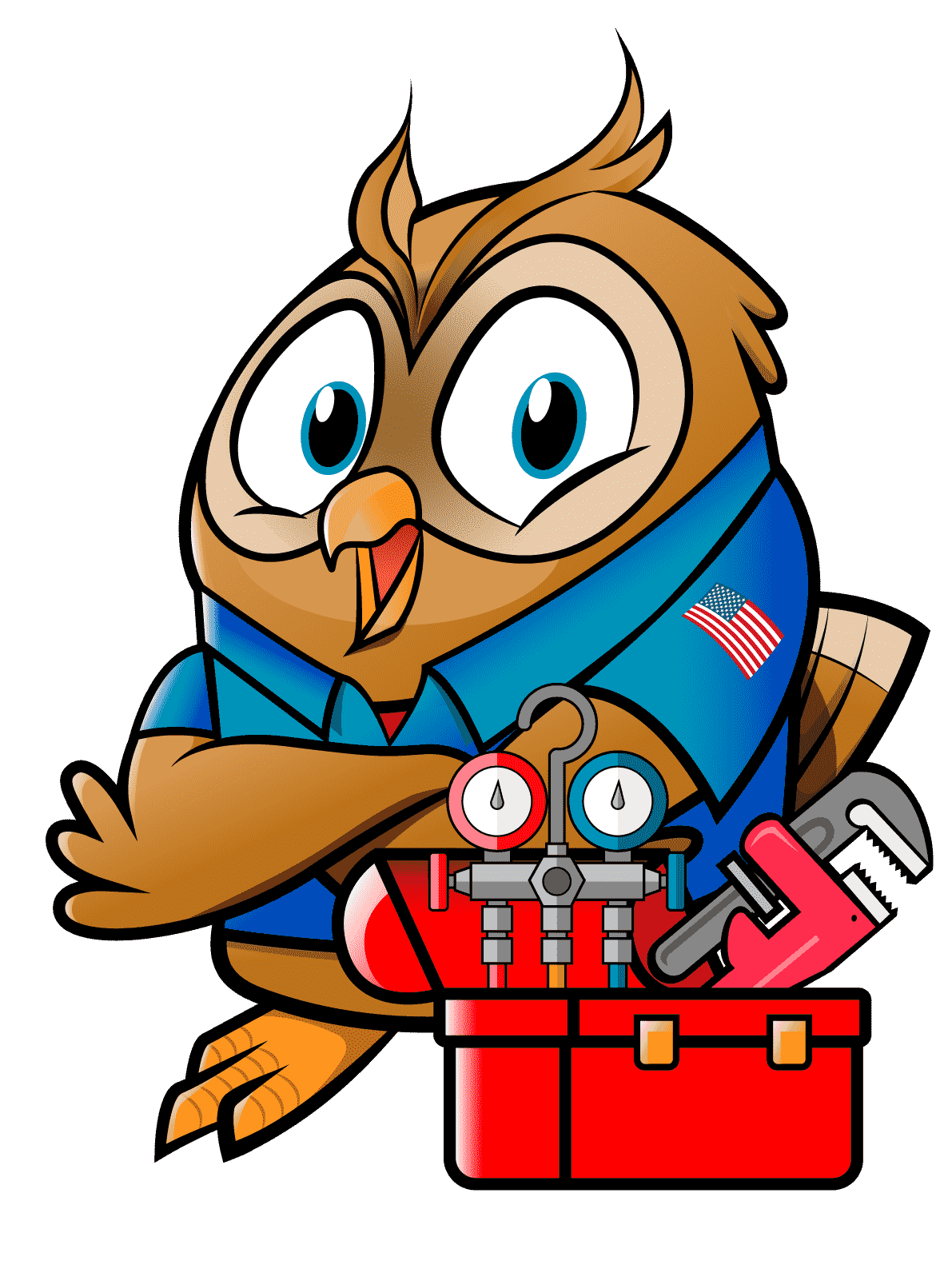 Ready to find out why we are the leading plumbing and HVAC experts today? Call American Plumbing Heating & Cooling or fill out the online form to schedule an appointment.