When it comes to heating and cooling issues, rely on the HVAC technicians that have more than 100 years of combined experience. We are among the few companies that have the Daikin Elite Dealer status and offer 24/7 emergency repairs.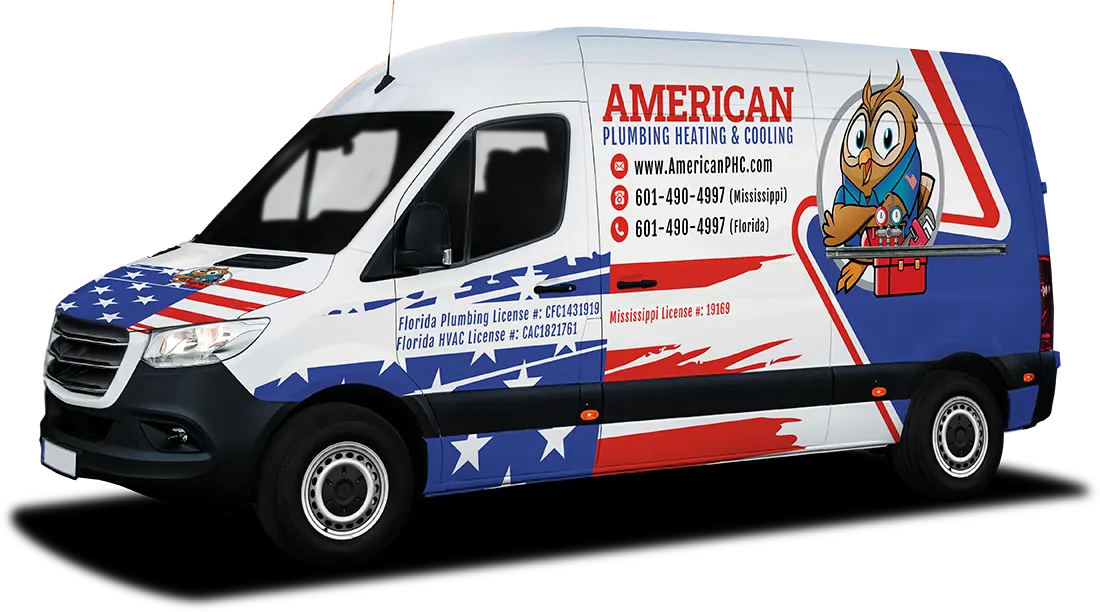 Top Rated Plumber in Sarasota, FL
Plumbing problems, whether at your home or business, always tend to occur when you least expect them, causing a major inconvenience. When a plumbing disaster strikes, you need solutions that last, and you need them fast. American Plumbing Heating & Cooling is committed to offering fast, affordable, and professional plumbing services. Each plumber in Sarasota, FL from our team is fully licensed, bonded, and certified. We are prepared to identify and fix leaks, clean drains, repair or update fixtures, unclog disposals and toilets, and take care of everything else related to your plumbing.
Our Top Notch Plumbing Services
In addition to basic plumbing repairs involving leaks and other minor problems, our team offers: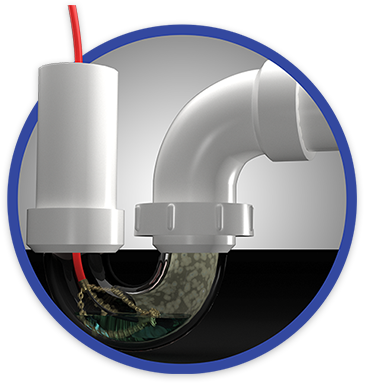 Quality Drain Cleaning Services
A clogged drain is an eyesore, and our drain cleaning technicians come equipped with the right tools to handle the job. We only rely on state-of-the-art technology and proven techniques to clear away gunk, tree roots, and anything else that can accumulate in the drains over the years.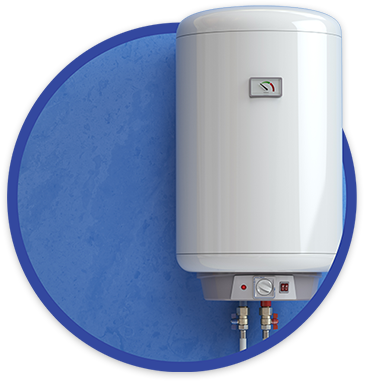 Professional Water Heater Repair
American Plumbing Heating & Cooling can take care of all your water heater needs. Whether you need water heater repair services or want to install a new unit, we can help.
Why You Should Avoid DIY Repairs
With a lot of information readily available online, you can quickly become tempted to handle DIY repairs instead of hiring a plumbing company. However, this is never recommended. Besides worsening the problem or accidentally creating new problems, handling plumbing issues yourself can void existing warranties or cause extensive water damage to your property if water unexpectedly goes to the wrong place. In addition, a DIY plumbing project can hinder the sale of your home or pose a looming danger if it doesn't adhere to local plumbing codes.
Tips on Avoiding Plumbing Issues
Although you cannot avoid all plumbing problems, there are some things you can do to reduce your chances of dealing with an emergency plumbing situation. Be sure to: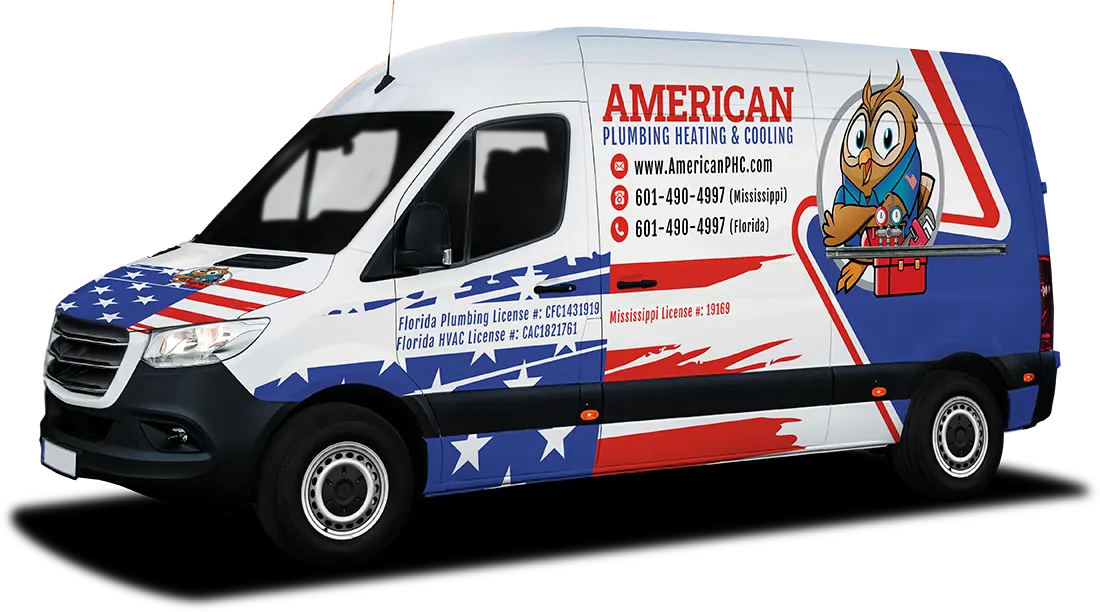 Benefits of Hiring A Professional from Our Team
With over 100 years of combined experience, our team has learned to offer top-notch plumbing services. We make sure that each gets expert attention regardless of how many clients we attend to in a day. Additionally, we strive to complete all projects within the shortest time possible. We usually wrap up smaller projects within a few hours, but even the largest, most involving projects take a day or two to complete. In addition, we aim to keep our working area neat and clean at all times and usually clean up after ourselves before moving on to the next project. Moreover, we keep our rates affordable and offer flexible financing options to make our plumbing services accessible to everyone
Why Hire Our Highly Skilled Plumbers

Outstanding
customer service



100% satisfaction
guarantee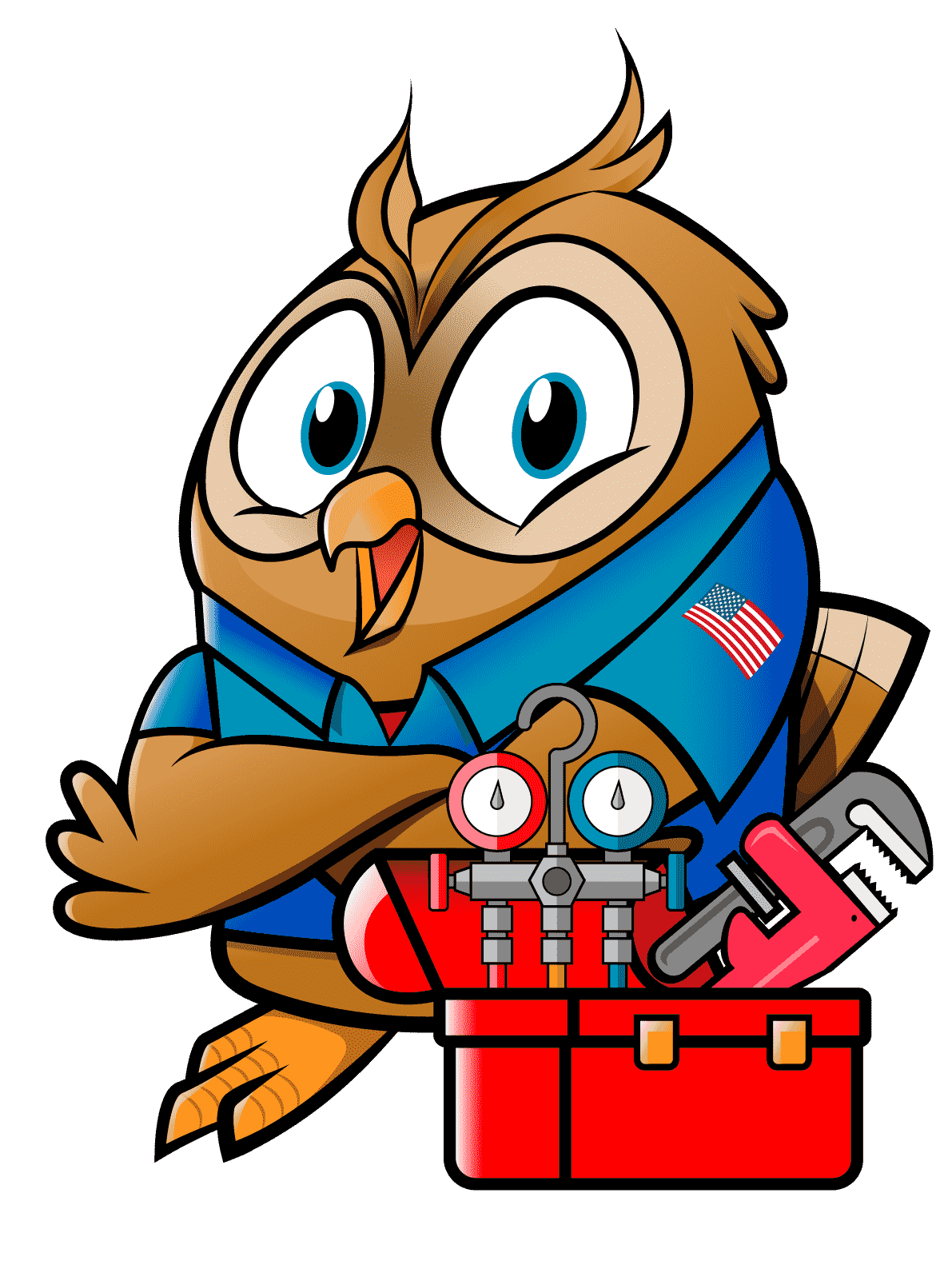 Get in Touch With Our Local Plumbers
Choose American Plumbing Heating & Cooling for all your plumbing needs, and you'll be glad you did thanks to our prompt and reliable services as well as our local crew. Contact us today by calling our team or filling out our online form.