When it comes to heating and cooling issues, rely on the HVAC technicians that have more than 100 years of combined experience. We are among the few companies that have the Daikin Elite Dealer status and offer 24/7 emergency repairs.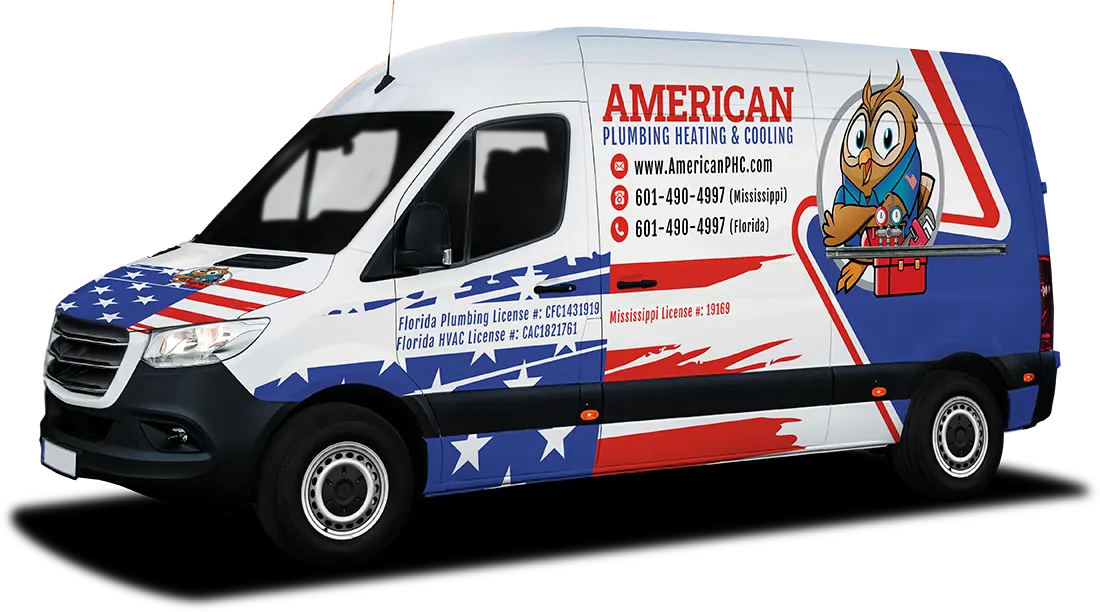 Prompt and Reliable HVAC Repair in Sarasota, FL
Although Florida experiences hot and humid summers, residents endure cold and windy days from time to time. Thus, you must ensure your heating and cooling system is in perfect working order before the colder days start. If your HVAC unit is acting up, turn to the professionals at American Plumbing Heating & Cooling. We understand how frustrated you are with your malfunctioning system. Don't waste more time figuring out what to do or attempting to fix the problem alone. Instead, call us for dependable HVAC repair in Sarasota, FL.
Why Rely on Professional HVAC Services
HVAC repair from knowledgeable experts can help prolong the productive life of your system. Our team has a keen eye for detail, identifying underlying problems before they worsen. Resolving these problems early can improve the performance of the HVAC system, reduce your energy bills, and prevent costly repairs down the road. 
By calling in our professional HVAC contractor, you can also keep your family and yourself comfortable. Professional repair services help make sure that your comfort system is functioning correctly. In addition, they remove any impurities like dirt and mold from the equipment to create a more healthy and satisfying indoor environment.
Benefits of Routine HVAC Maintenance
There are countless benefits to getting an annual HVAC maintenance service performed. Keeping your comfort system well-maintained can make sure that it's ready to keep your home at the desired temperature when winter starts. A yearly tune-up will keep your system operating efficiently and reliably, giving you complete peace of mind.
Additionally, it will help reduce your utility costs, saving you a lot of money in the long run. Regular maintenance will also help reduce the wear and tear on your system, reducing the risk of costly breakdowns that necessitate an earlier-than-expected HVAC replacement.
Common HVAC Problems That Require Expert Repairs
We'll also let you know if your system needs any HVAC repairs. Additionally, we'll answer your questions and clean up after ourselves when done.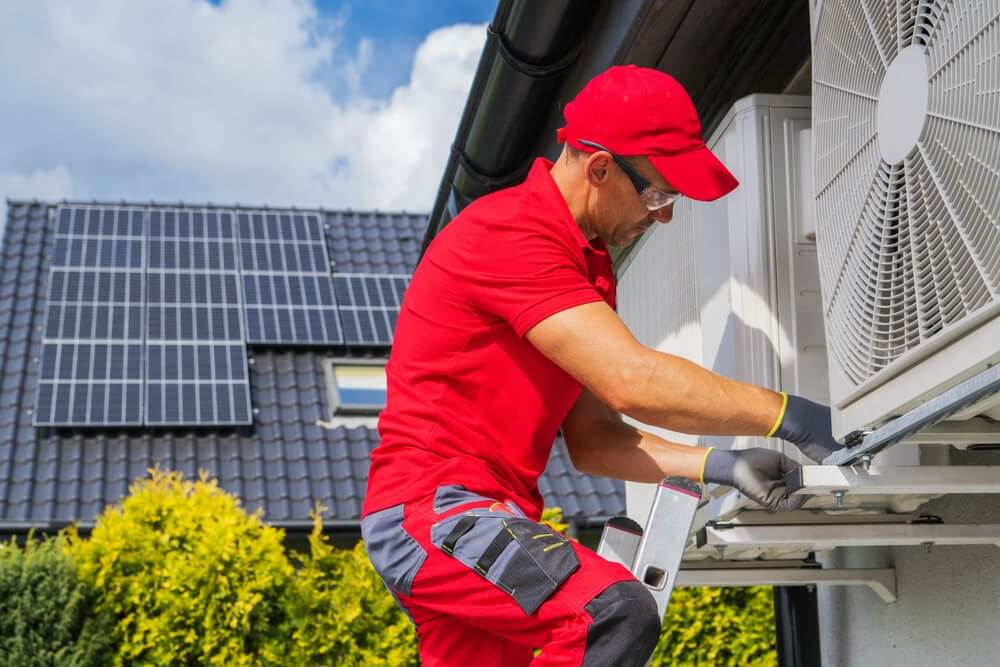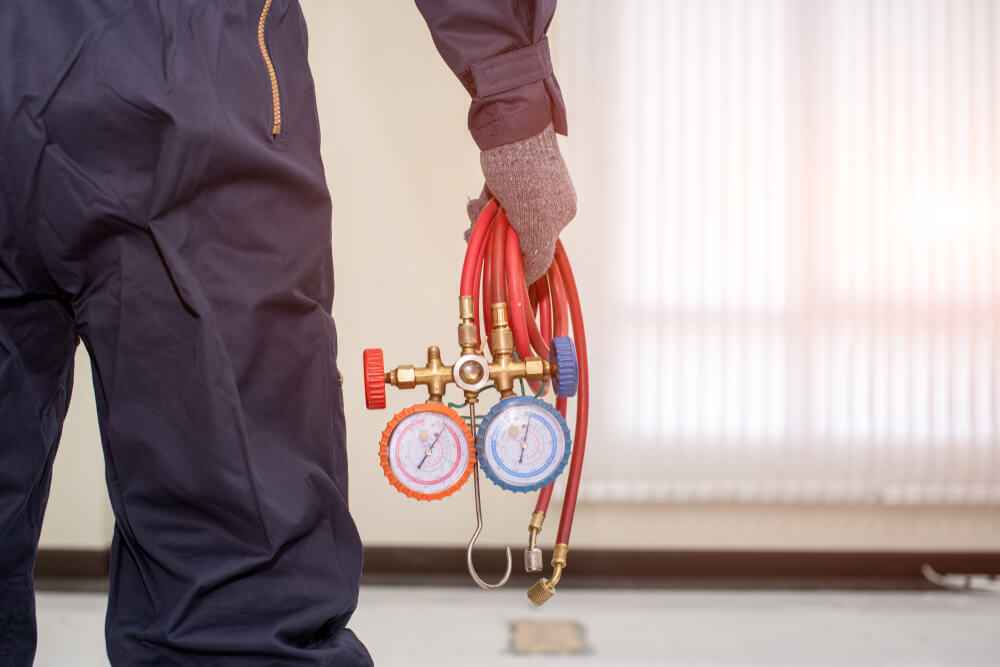 Signs You Need HVAC Repairs or Replacement
Oftentimes, signs that your HVAC equipment is struggling to attain or maintain the desired temperatures are obvious. You may begin noticing unexplainably high utility bills or foul odors. Your system may also generate weak air, or you might start hearing odd noises. It's also imperative to seek prompt heating or even AC repair if you notice water leaks or excessive humidity.
If you've had your system for over 10 years or it hasn't been working correctly and needs frequent repairs, you probably need to replace it. Our team will assess your system and compare the cost of the required repairs against the cost of HVAC installation to help you make an informed decision.
Why Hire Our Licensed HVAC Contractor?
Making American Plumbing Heating & Cooling your go-to HVAC contractor in Sarasota, FL means enjoying:



Service from fully licensed and insured technicians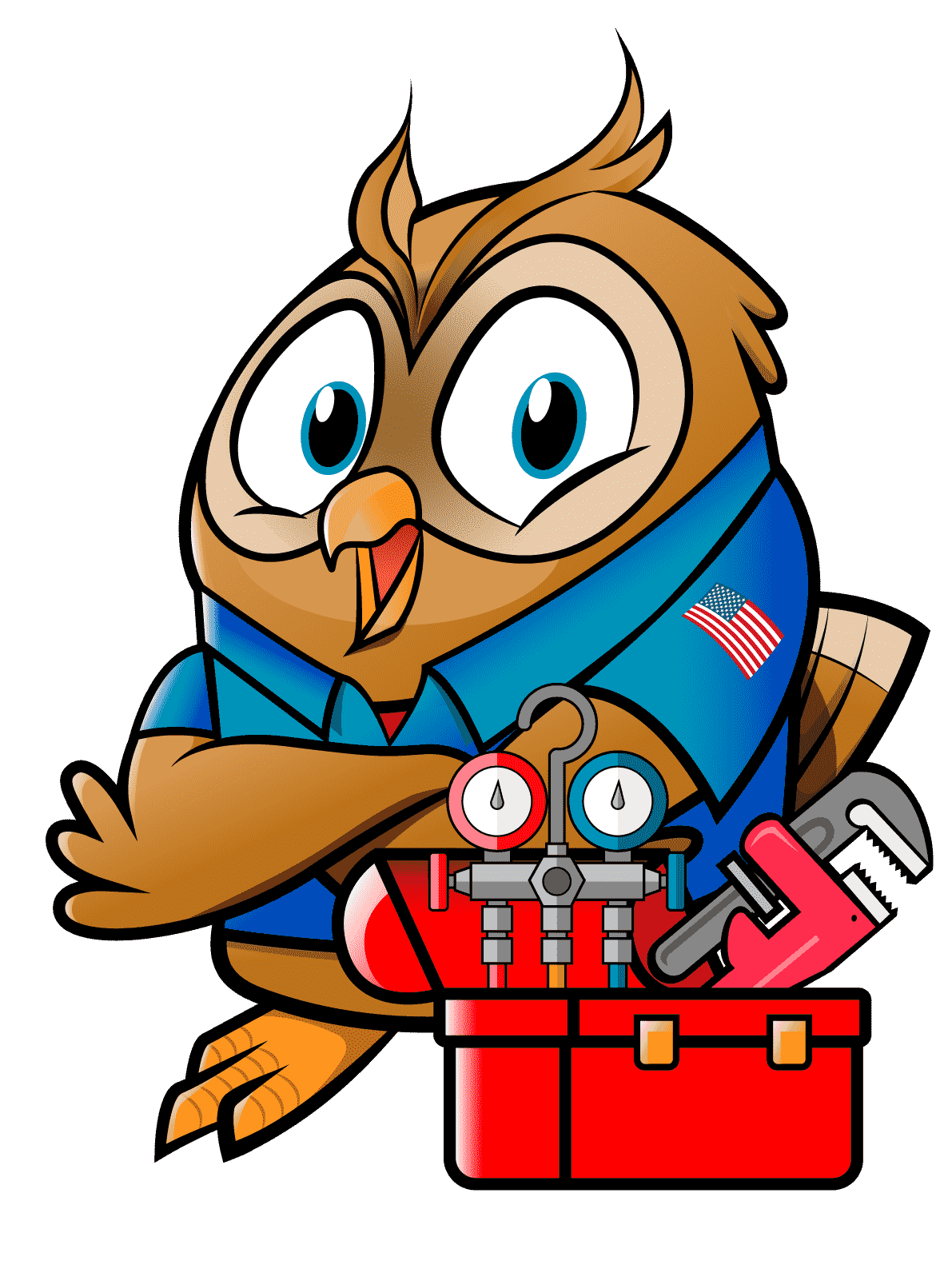 Schedule an HVAC Repair Right Away