When it comes to heating and cooling issues, rely on the HVAC technicians that have more than 100 years of combined experience. We are among the few companies that have the Daikin Elite Dealer status and offer 24/7 emergency repairs.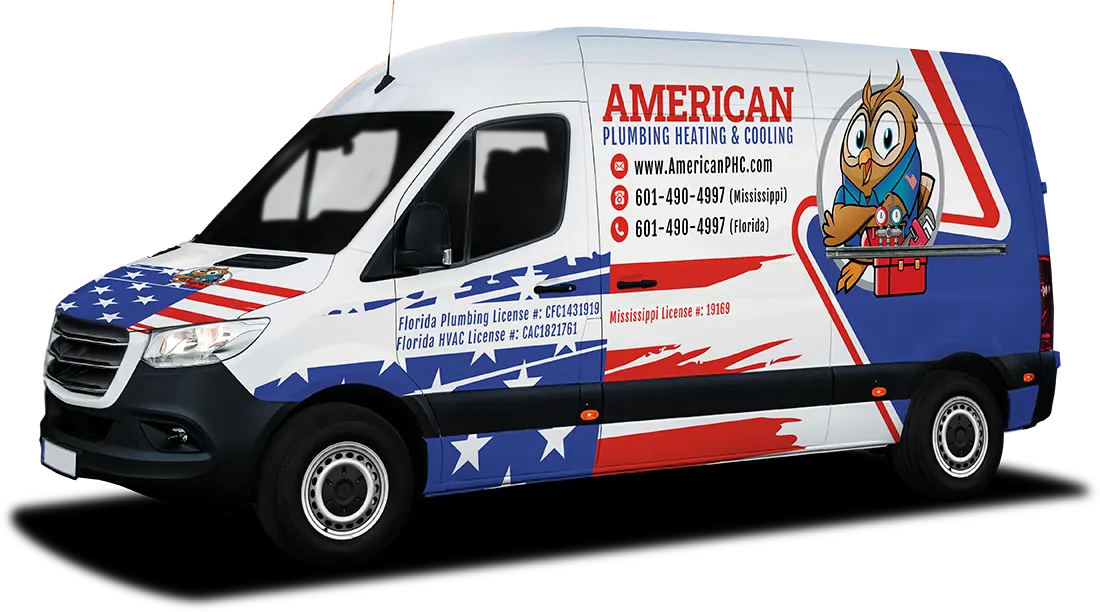 Top-Notch AC Repair in Sarasota, FL
Sarasota County residents rely on their air conditioning systems for the majority of the year, if not daily. Finding yourself without air conditioning because of a fault in your system can be frustrating and stressful. Unfortunately, cooling units tend to experience problems from time to time. Thankfully, American Plumbing Heating & Cooling offers fast and reliable AC repair in Sarasota, FL. We understand that time is of the essence when it comes to repairing air conditioners; that's why we're on hand 24 hours, seven days a week, to identify and fix faults with your system.
Reasons to Work With a Pro for AC Repairs
It's imperative to have a skilled HVAC contractor work on your faulty unit to be sure that all issues get fixed correctly. A professional can repair all types, makes, and models of air conditioning systems, including central air conditioners, ductless AC systems, and packaged units. Our team can replace worn-out parts, fix leaks, and ensure your system is functioning correctly. As a result, you'll rest easy knowing that your system will operate efficiently and reliably when temperatures rise.
Repairs Benefit You in Many Ways
Whether you have an old air conditioning system or a new one, prompt repairs will make your unit work efficiently for an extended period, helping you avoid an untimely AC replacement. In addition, fast repairs will help identify and fix system faults before they become a bigger problem, saving you money.
Without professional AC maintenance and repairs, your system will strain to perform its job, causing it to consume more energy to cool your home. But if you get that problem addressed early on, your cooling system will only consume as much energy as it needs to cool your home, keeping your energy bills low.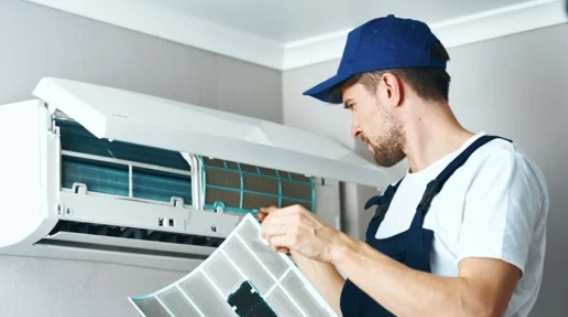 Common Problems We Address
Among the air conditioning-related problems our team can handle include:
In most cases, it can be challenging to diagnose the problem immediately. In fact, many issues you may experience, like a decline in airflow, can be caused by several issues. Having one of our highly trained technicians assess your unit can help get the problem identified and addressed by HVAC repair right the first time around.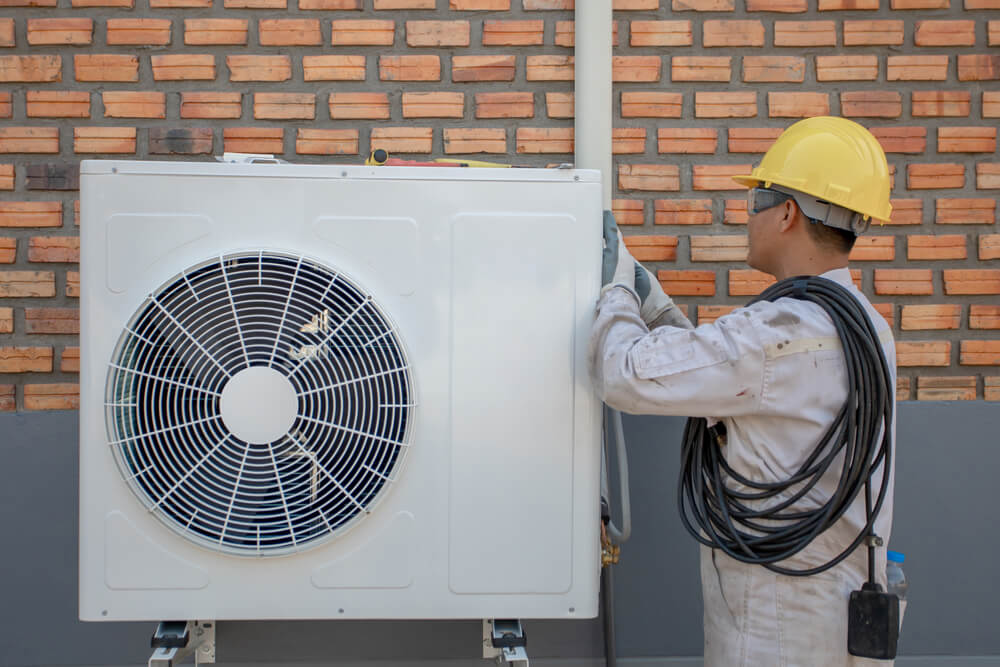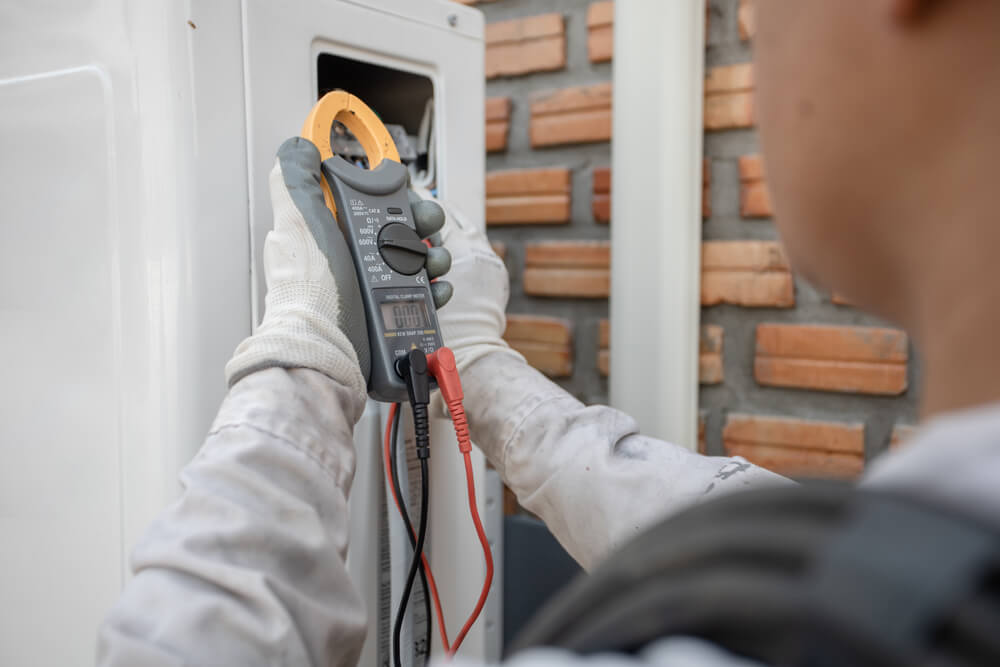 Signs That Indicate AC Issues
There are several signs indicating that your system could benefit from our professional AC services. Contact us as soon as possible when you notice:
We'll quickly identify the problem, recommend the best solution, and offer an accurate cost estimate. Once you approve, we'll get to work immediately, using only field-tested and reliable replacement parts to bring your system back into action. If a new AC installation makes more economic sense, count on us to help you find the best system for your needs and budget.
Why Hire Our Reliable AC Repair Experts?

We're a Daikin
Elite dealer

We offer
financing options

Our technicians are
fully licensed and bonded

We back our work with a 100% customer satisfaction guarantee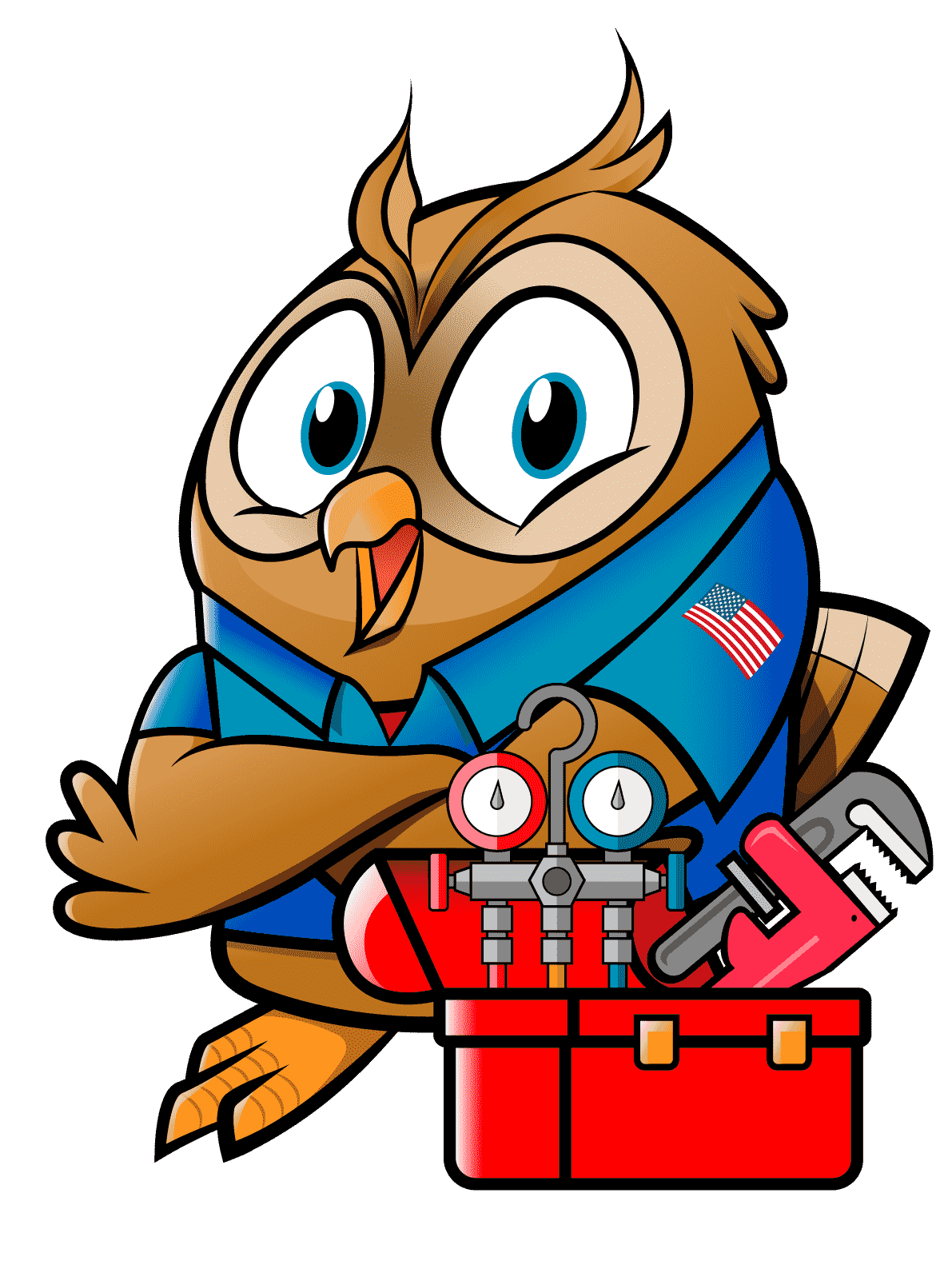 Give Our AC Experts A Call
Contact American Plumbing Heating & Cooling today for professional air conditioning repair or any other HVAC service in Sarasota County. Call our team or fill out the form for an appointment.