When it comes to heating and cooling issues, rely on the HVAC technicians that have more than 100 years of combined experience. We are among the few companies that have the Daikin Elite Dealer status and offer 24/7 emergency repairs.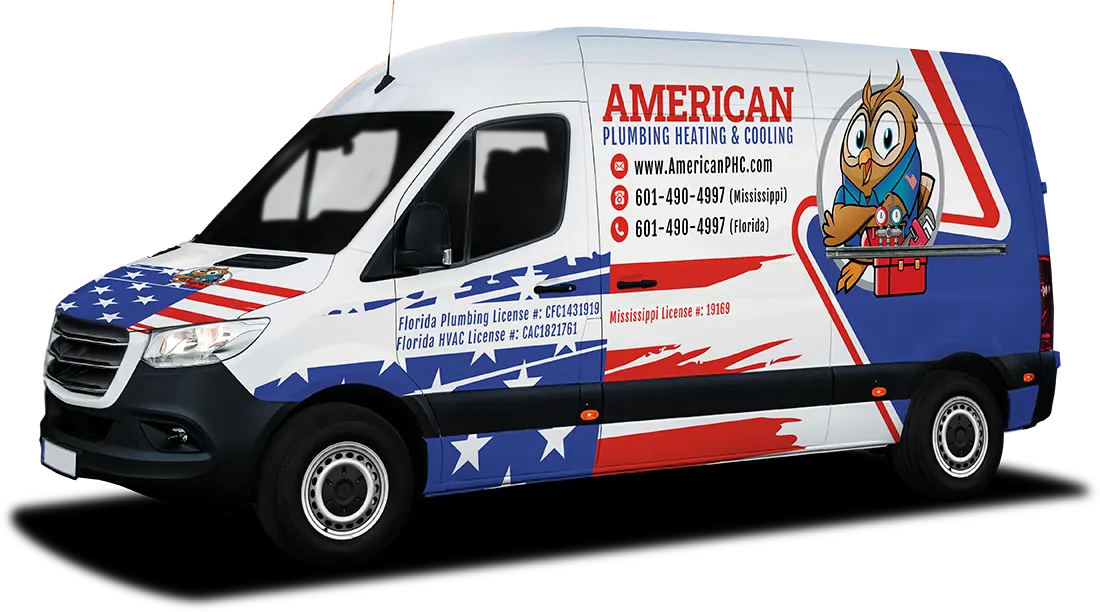 Count On the Local Expert in AC Installation in Sarasota, FL
When you need professional AC installation in Sarasota, FL, American Plumbing Heating & Cooling is the only name to know. We provide a full range of AC services to meet the needs of local home and business owners alike, and our company is a highly regarded Daikin Elite dealer for this region. We also offer competitive pricing, a diverse product selection, and prompt project turnaround that you will surely appreciate.
The Importance of Hiring a Professional
A new AC unit represents a significant investment for any property owner, and professional installation is critical to ensure that it operates as expected throughout its service life. Our team is fully trained to effectively manage every step of the installation process, and we have an array of modern tools and equipment that will make setting up your new system easy and hassle-free. We also offer a complete satisfaction guarantee on every new AC unit installation, repair, and replacement job.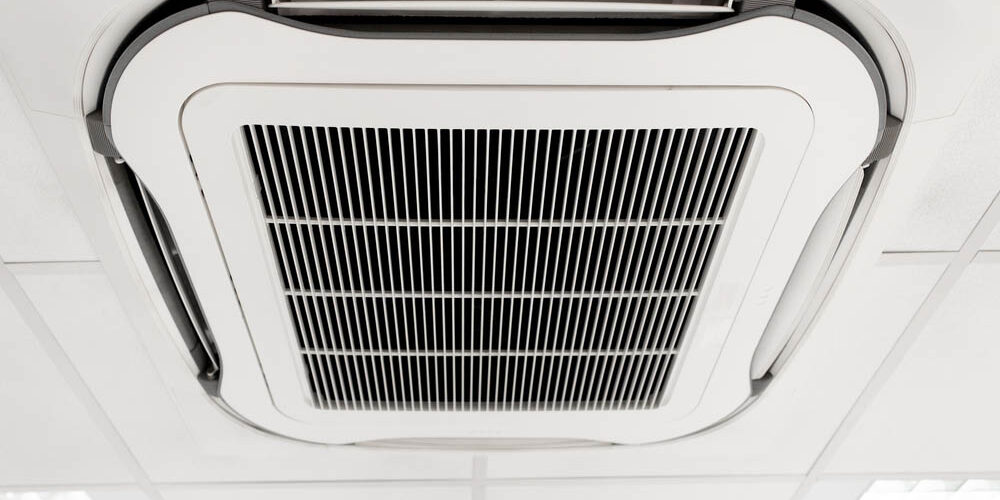 The Advantages of Routine AC Maintenance
Periodic AC tune-ups can go a long way toward preventing bigger maintenance and repair issues later on. Maintaining your system at peak efficiency will also save money on utility bills and promote greater indoor comfort during the year's hottest months. Our commitment to delivering comprehensive air conditioning services includes a monthly subscription program with regular inspection and AC system maintenance services of all ages, brands, and sizes.
Common AC Problems We Encounter
Minor system inefficiencies may be difficult to notice at first, but they can lead to major breakdowns if not addressed quickly. Air conditioning problems that are relatively easy to detect include mechanical breakdowns, lack of coolant, blocked ductwork, thermostat failures, and system freeze-ups. Our air conditioning installation contractor has proven methods for dealing with these and other AC problems in a timely manner.
Signs a New AC Unit May be in Order
If your AC unit is more than 20 years old and requires ongoing repair work to keep it operational, our team will likely suggest a complete AC unit replacement. Your system might also need to be upgraded if you add a room or expand your home's interior living space. We're standing by to help you select a new unit that's sized correctly for your property and fits comfortably into your household or commercial repair budget.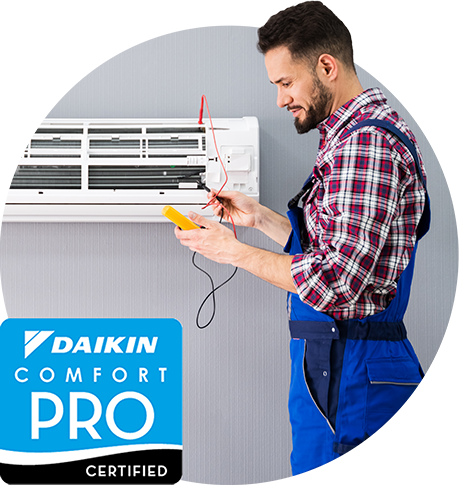 Why Choose Us as Your Air Conditioning Contractor?
Our personnel is committed to providing great work, whether we're handling ductless AC installation, traditional AC installation, or any other type of service. We'll provide you with a detailed estimate that includes all the required supplies and labor, and we'll communicate with you throughout the project to make certain that we meet or exceed your expectations.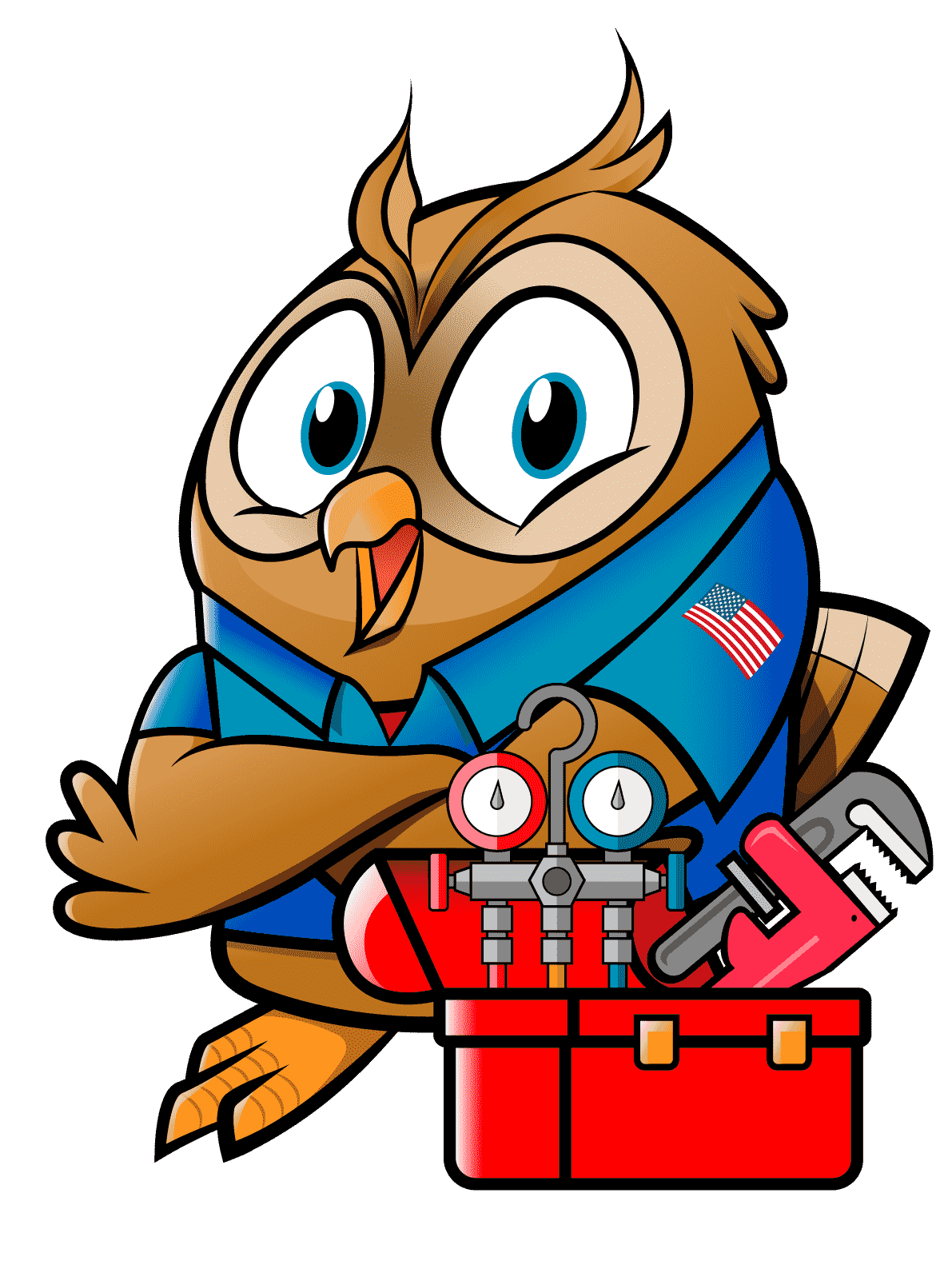 Contact Us for Professional AC Installation Today
A member of American Plumbing Heating & Cooling's friendly, knowledgeable team is ready to take your call, so contact us for more details about mini split AC installation, standard air conditioner installation, air conditioner repairs, or any related matter. We'll immediately set up your initial consultation and estimate with one of our licensed and bonded personnel. Call us now or fill out our online form to schedule an appointment.