Why Drain and Sewer Cleaning Is A Must In The Real Estate Industry
When it comes to heating and cooling issues, rely on the HVAC technicians that have more than 100 years of combined experience. We are among the few companies that have the Daikin Elite Dealer status and offer 24/7 emergency repairs.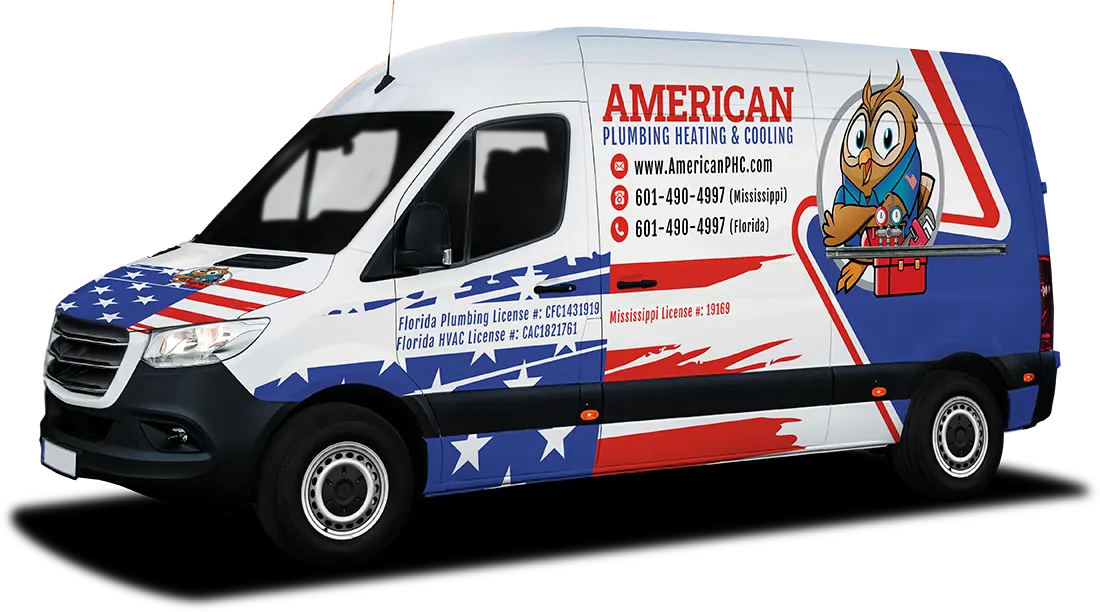 The real estate industry thrives on presenting properties in their best possible condition. One often overlooked aspect is the state of a property's plumbing and drainage systems. When selling or buying a property, agents need to ensure that the plumbing is in top shape. This is where a professional plumber in Bradenton, FL, comes into play.
Doing Thorough Inspections
Before agents list or purchase a property they must have the property inspected. A reputable plumbing company can provide expert inspections and assessments. They must ensure first that the drainage and sewer systems are free from defects. Early detection of plumbing issues can save potential buyers or sellers from significant expenses.
Important Repairs for a Smooth Transaction
A smooth real estate transaction is essential for both buyers and sellers. Plumbing repairs may be necessary to address any issues that arise during inspections. These repairs can range from fixing minor leaks to addressing more significant problems such as damaged pipes or clogged drains. Prompt plumbing repairs are crucial for maintaining the value of the property.
Dealing With Unexpected Issues
In real estate, unexpected issues can arise at any time. An emergency plumbing situation can disrupt a sale. Whether it's a burst pipe or a severe drainage problem, having access to emergency plumbing services can be a lifesaver. This ensures that agents resolve any unforeseen plumbing issues. This minimizes the impact on the real estate transaction.
Regular Maintenance for Property Value
Property value is a top priority for buyers and sellers. Regular plumbing maintenance is key to preserving this value. Periodic drain and sewer cleaning services like hydro jetting help prevent clogs and keep the drainage system functioning. Regular maintenance also reduces the risk of major plumbing problems, ensuring that the property retains its value.
The real estate industry relies on presenting properties in the best possible condition. If you want a good reputation in the real estate industry, call American Plumbing Heating and Cooling. We are your plumbing partners for success.





available for
emergencies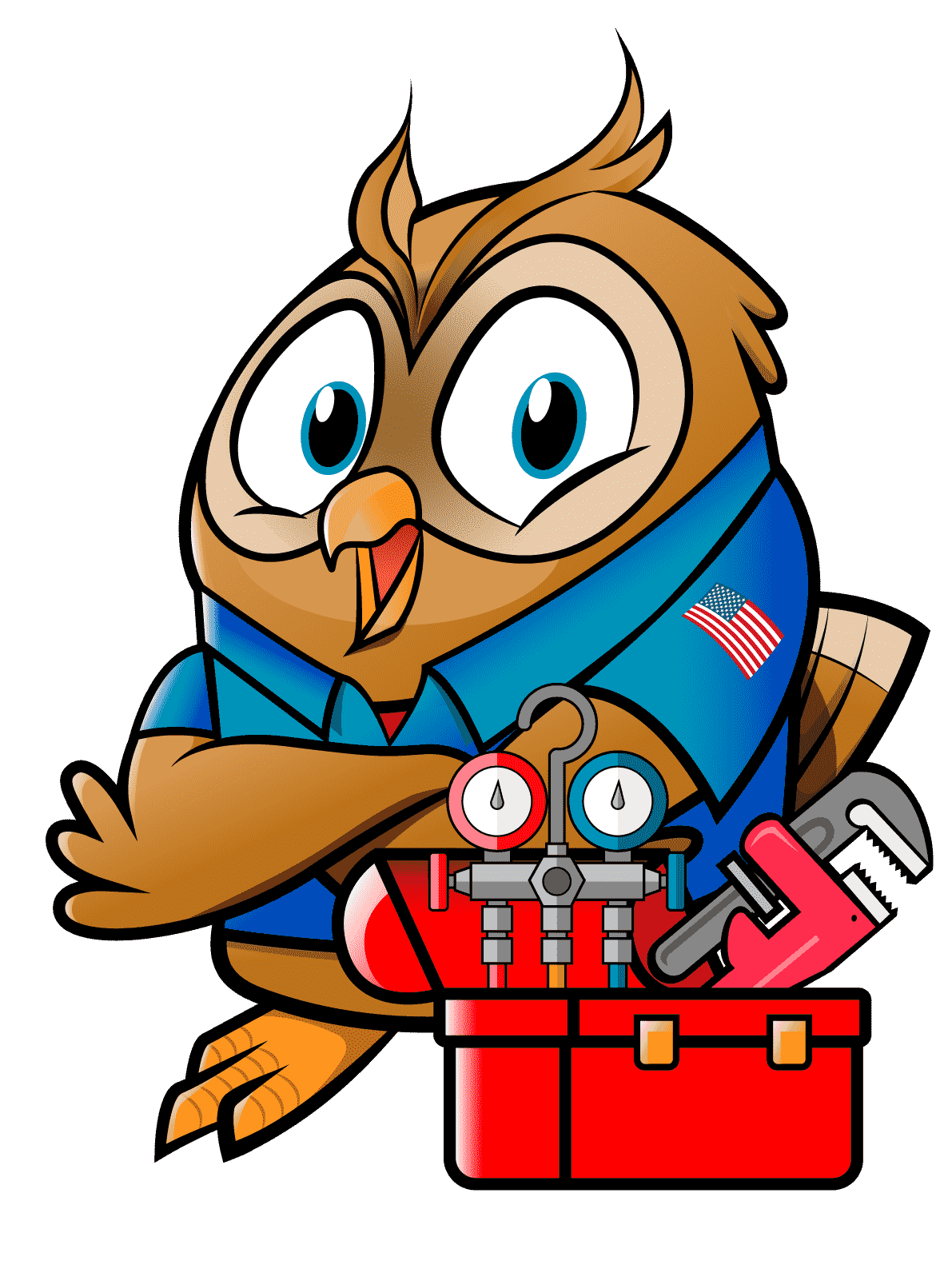 Schedule Your HVAC Tune-Up With Us
Whether you need HVAC installation, repair, or maintenance in Sarasota and nearby areas, American Plumbing Heating & Cooling got you covered. We are proud to additionally serve Meridian, MS and its surrounding areas. Contact us today to schedule an appointment.