When it comes to heating and cooling issues, rely on the HVAC technicians that have more than 100 years of combined experience. We are among the few companies that have the Daikin Elite Dealer status and offer 24/7 emergency repairs.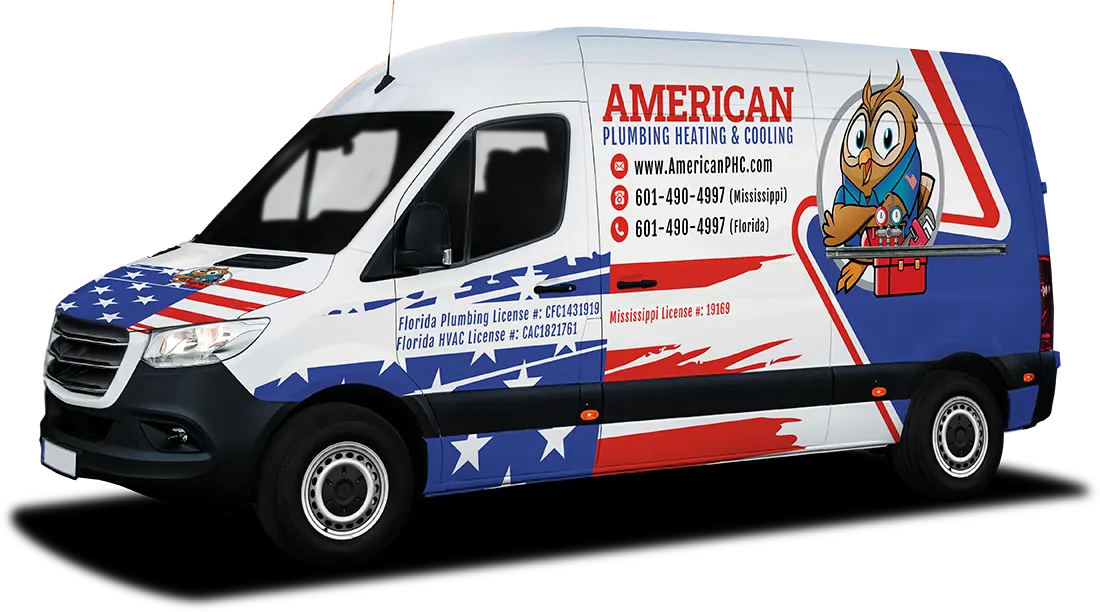 Your Trusted Local Plumber in Bradenton, FL
At American Plumbing Heating & Cooling, we proudly serve as the trusted plumber in Bradenton, FL. Since 2014, our locally owned and operated small business has delivered top-notch service to homeowners and business owners throughout the area. We maintain consistent lines of communication, offer honest assessments of your plumbing system, and stand behind all of our maintenance, repair, and installation services.
Why DIY Repairs Are Never Advisable
Many Bradenton homeowners and business owners want to avoid the fees for an emergency plumbing service. However, a DIY repair attempt almost always results in a worse situation. You may damage additional parts of your plumbing system or cause more water damage. Attempting DIY repairs could also result in getting yourself injured or causing problems for your gas or electrical systems. We have the tools, skills, and experience to handle any plumbing emergency or routine plumbing needs you have.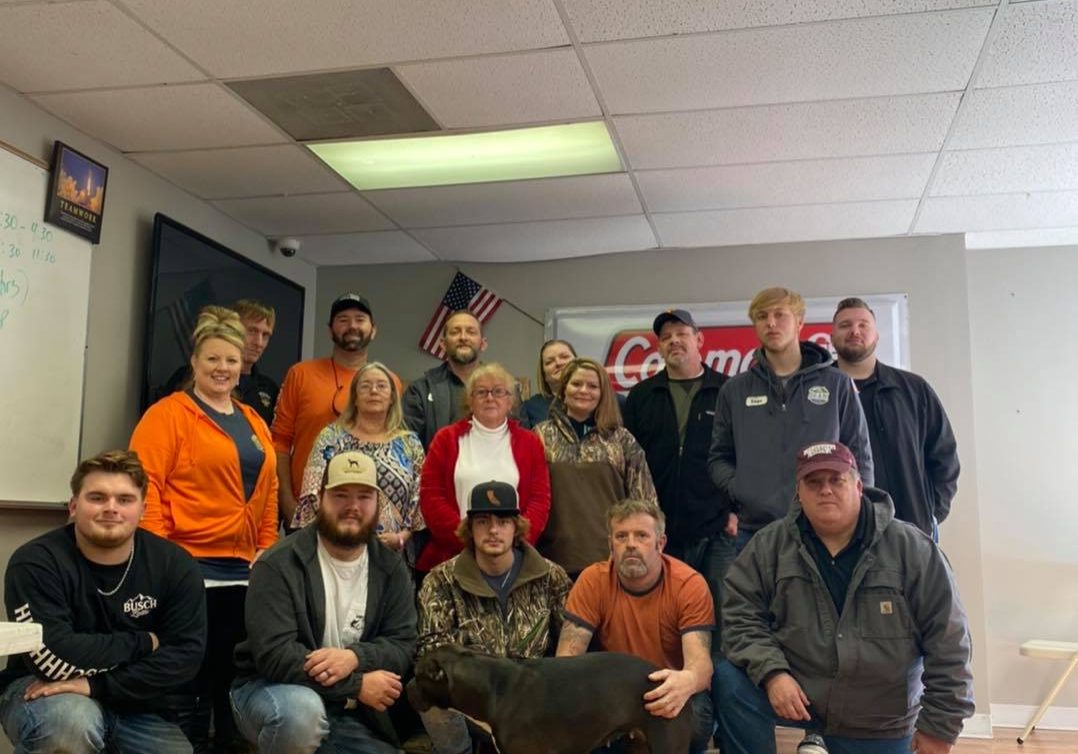 Tips on Avoiding Plumbing Issues
Many plumbing problems are avoidable by following these tips: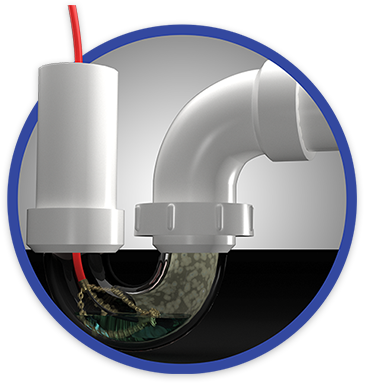 Over months and years of use, your kitchen and bathroom drain develop layers of debris. The thick, sticky, or hard debris eventually obstructs the drain. We offer drain snaking and hydro jetting to remove this debris. These methods also get rid of tree roots and limescale.
We fix all makes and models of conventional and tankless water heaters. Our professional plumbing company can address leaks, lack of hot water, inconsistent temperature, and water quality problems in gas- and electric-powered water heating systems.
Benefits of Hiring A Professional Plumbing Crew
Our professional plumbers arrive on time and quickly work to resolve your plumbing issue. We arrive in well-stocked utility vehicles with all the diagnostic equipment, tools, and parts needed for most maintenance and repair services. After finding the issue, we explain it to you and provide tips for avoiding plumbing problems. We stand behind our work and treat you and your property with respect.
Why Hire Our Local Plumbing Contractors
Our plumbers quickly troubleshoot the problem, explain it to clients, and provide a cost-effective solution to solve it. When you choose us for plumbing repairs, you'll benefit from our: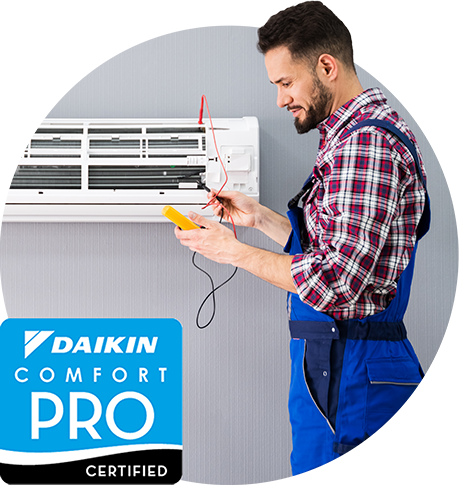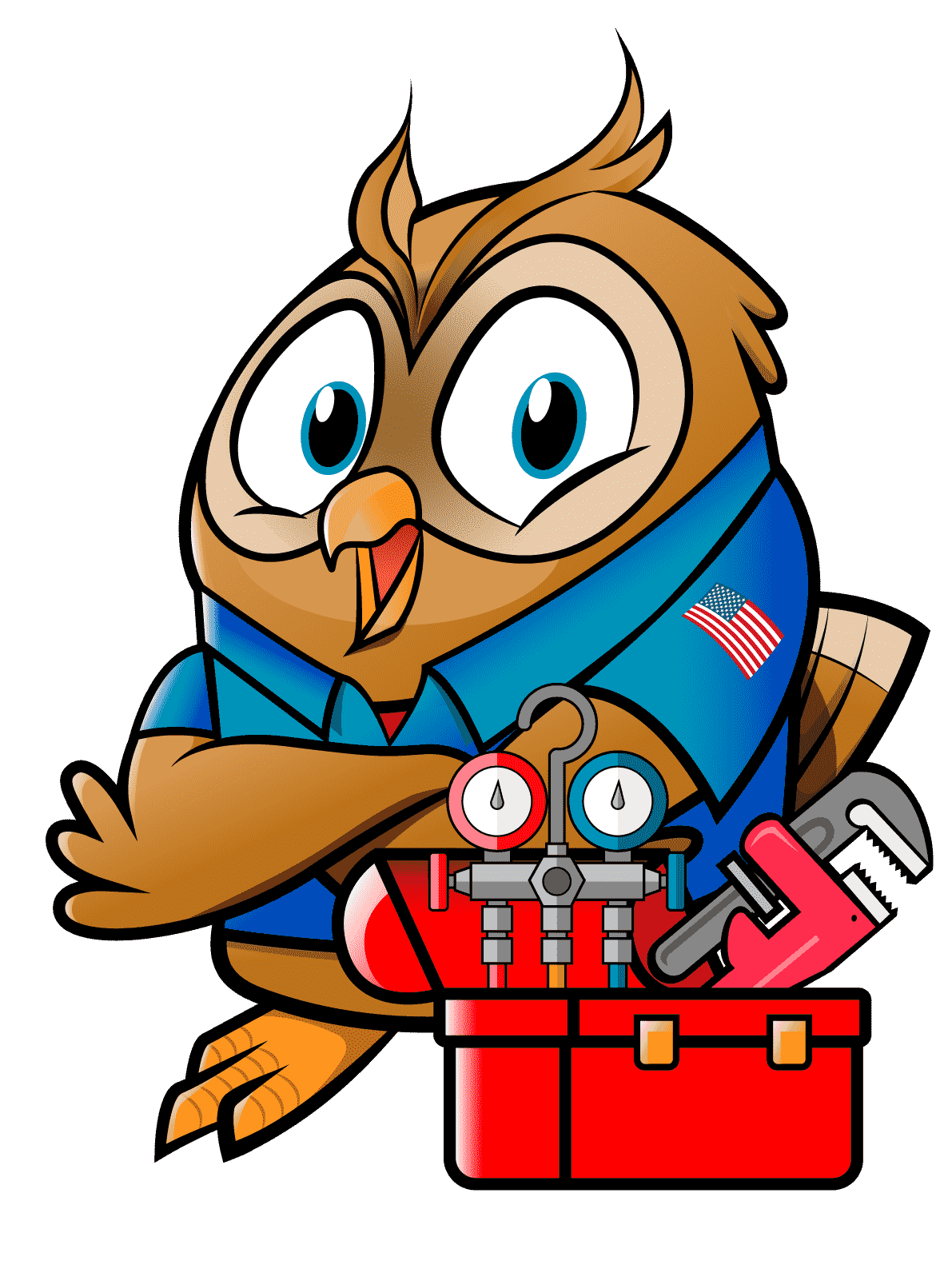 Reach Out to A Trusted Plumber
Get in touch with American Plumbing Heating & Cooling when in need of an experienced plumbing crew. Call us or fill out the form to schedule an appointment with our team.