Top Reasons to Steer Clear of DIY Plumbing Repairs
When it comes to heating and cooling issues, rely on the HVAC technicians that have more than 100 years of combined experience. We are among the few companies that have the Daikin Elite Dealer status and offer 24/7 emergency repairs.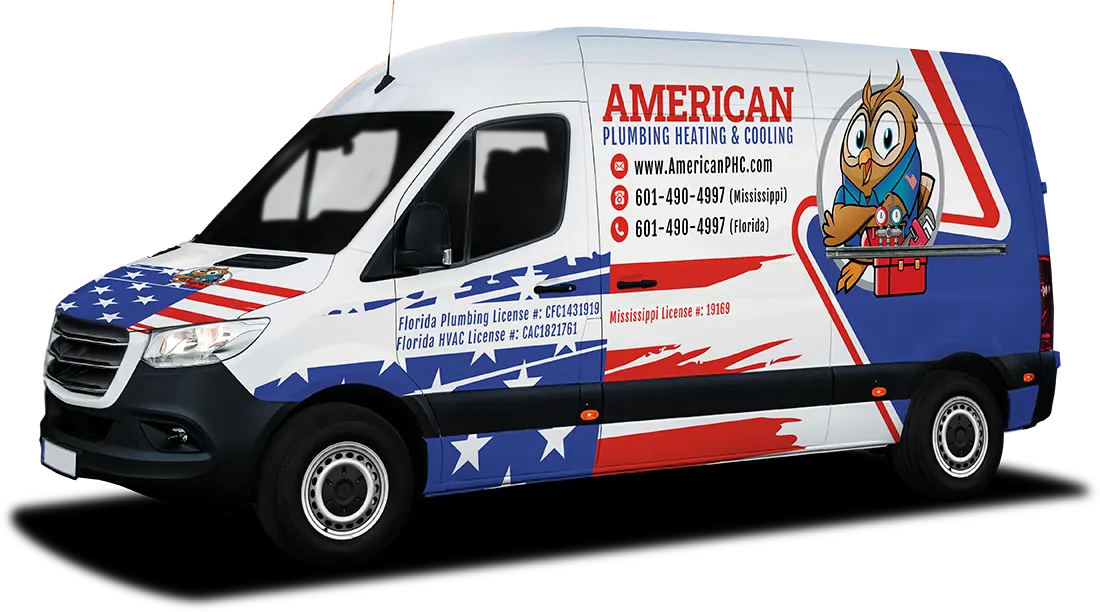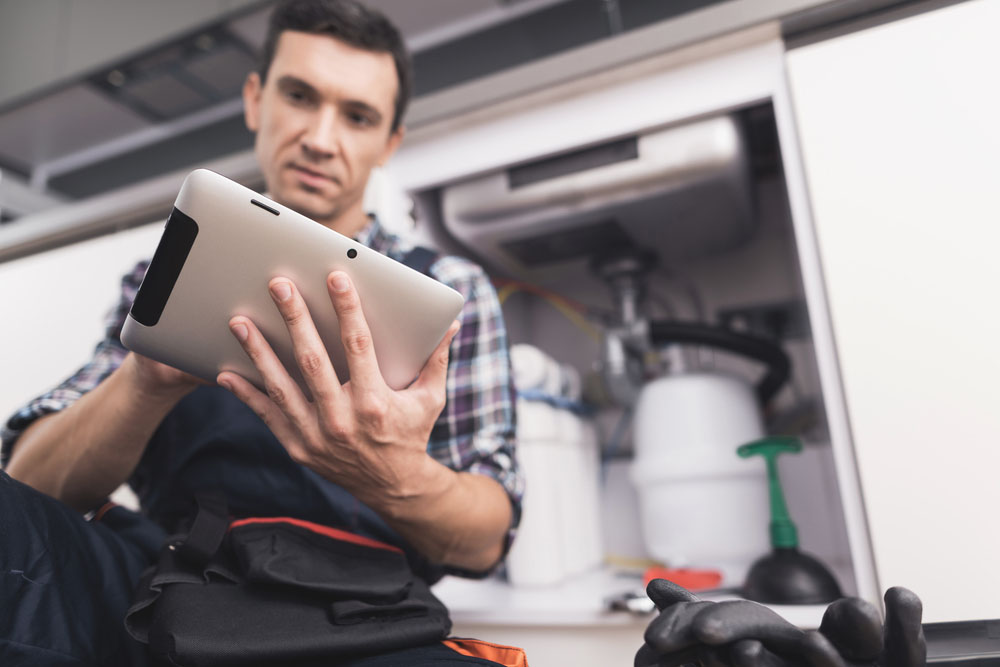 No matter the plumbing issue, homeowners often want to explore the possibility of performing DIY repairs in an attempt to be thrifty. However, it's important to remember that complex plumbing issues require the expertise and specialized tools that professionals have to complete.
Below are several reasons why you should avoid DIY plumbing and instead hire a reputable plumber in Navarre, FL.
Lack of Expertise
YouTube is a great source of educational videos. If you want to make a specific recipe, it is the place to go. However, they are hardly helpful for plumbing issues. A single plumbing problem can be repaired in many ways, but these include a few that pose a number of risks. Professional plumbers know how to use the most effective solution to provide efficient plumbing repairs.
The Possibility that Issues Get Worse
The main reason why you should avoid DIY plumbing repair projects is that you likely don't have the experience and tools needed to complete this job, which increases the risk of the issue getting worse. When trying to fix a small leak, it could become a larger one that causes extensive water damage to your home. If this happens, seek emergency plumbing services immediately.
May Injure Yourself
While being a plumber may not appear to be a dangerous job, plumbers experience many hazards while on the job. For instance, using specific plumbing tools in small spaces can lead to injury. If chemicals or debris suddenly fly upward, eye injuries are possible. Plumbers know better how to avoid these hazards.
Even the most minor plumbing issues should be handled by professionals who have the right tools and know how to diagnose any plumbing problem. Contact us today to learn more about the plumbing services we provide!





available for
emergencies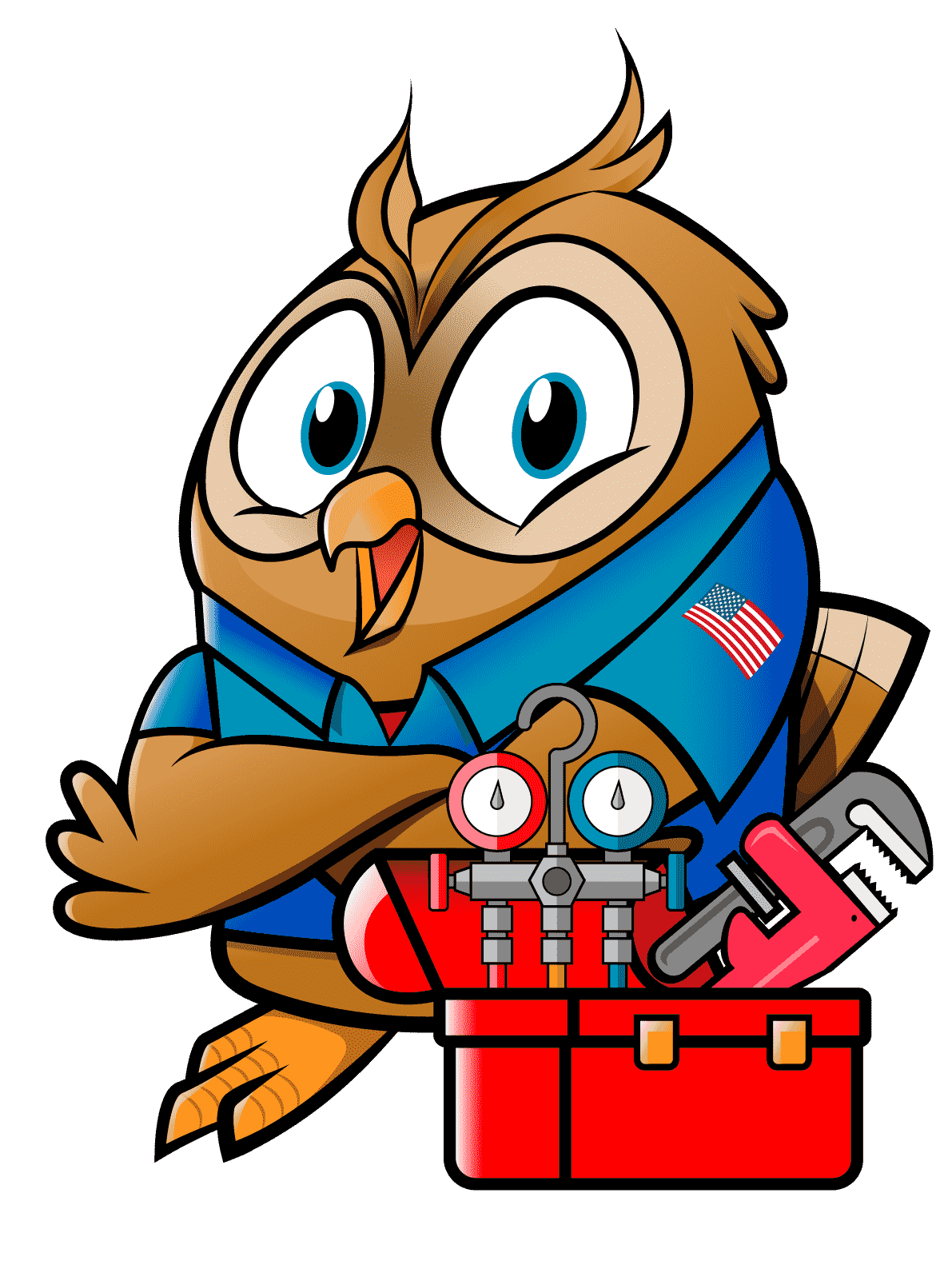 Schedule Your HVAC Tune-Up With Us
Whether you need HVAC installation, repair, or maintenance in Sarasota and nearby areas, American Plumbing Heating & Cooling got you covered. We are proud to additionally serve Meridian, MS and its surrounding areas. Contact us today to schedule an appointment.