What You Need to Ask Your Plumber
When it comes to heating and cooling issues, rely on the HVAC technicians that have more than 100 years of combined experience. We are among the few companies that have the Daikin Elite Dealer status and offer 24/7 emergency repairs.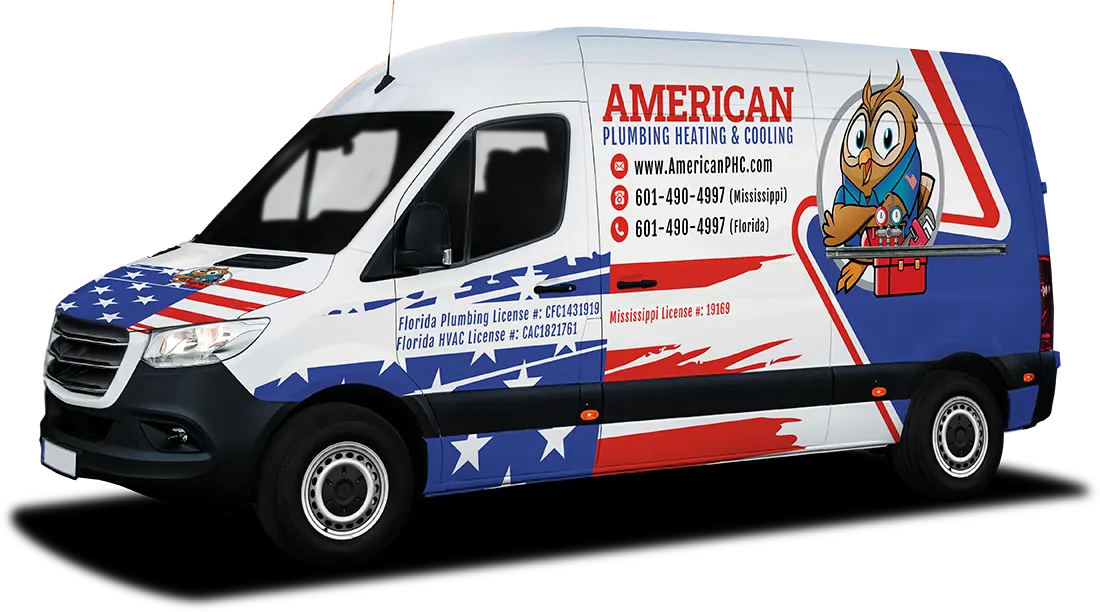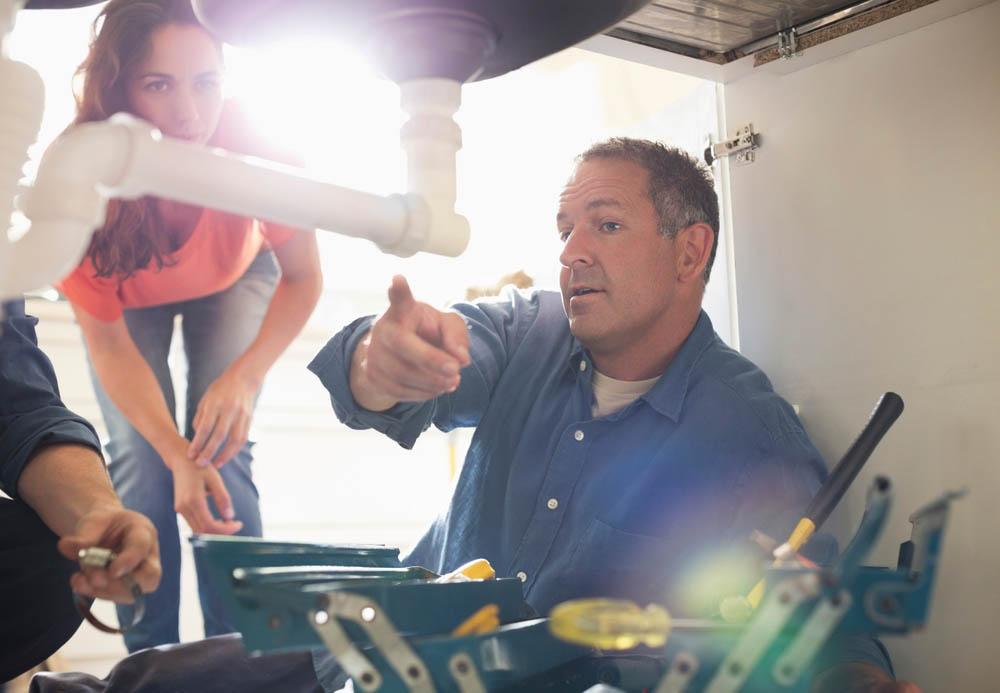 The success of your plumbing repair project depends on the skill level of the plumber you hire. That's why it stands to reason that you should make it a point to screen candidates with care. By asking the right questions, you can easily weed out all the wrong plumbers from your search. Specialty, operating hours, and quotes are just some of the points you need to make inquiries about.
Below, we have compiled a list of key questions to help you in your search for the best plumber in Sarasota, FL
Is the Plumber Licensed?
When looking for a dependable plumbing company, always ask about licensing. All plumbers undergo vigorous training to get a trade license. They must possess a high school diploma or GED and a certificate from recognized vocational training. On top of that, they must work as apprentices for at least four to five years to hone their skills. The final step for acquiring the license involves passing an exam that covers local codes and plumbing trades.
Do They Have Insurance?
Asking about insurance is vital to protect you and the plumber from accidents. This can help you avoid any liabilities from personal injury, property damage, and other mishaps that could occur during plumbing repairs. You must also ensure the plumber has worker's comp and liability insurance. They must prove compliance because you'll pay for everything if something fails. For instance, a plumber's mistake might lead to an overhaul of the entire plumbing system. The process is costly, and the insurance will cater to it in such a scenario.
From routine maintenance to emergency plumbing services, American Plumbing Heating & Cooling is the name you can trust to give you quality and affordability. We have licensed and certified plumbers ready to attend to your problems day and night. Schedule an appointment by filling out our online contact form today!





available for
emergencies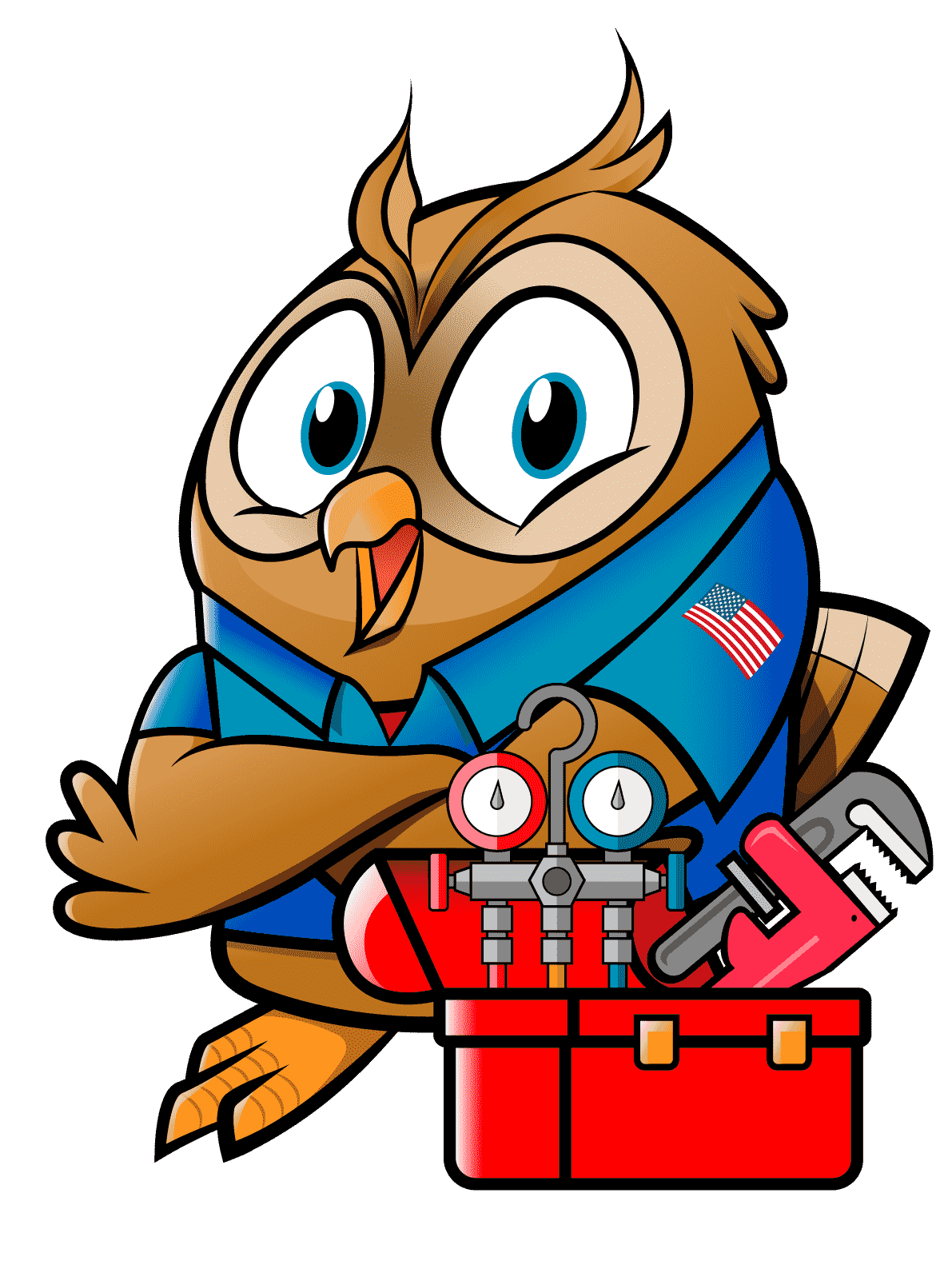 Schedule Your HVAC Tune-Up With Us
Whether you need HVAC installation, repair, or maintenance in Sarasota and nearby areas, American Plumbing Heating & Cooling got you covered. We are proud to additionally serve Meridian, MS and its surrounding areas. Contact us today to schedule an appointment.