Steer Clear of Plumbing Companies With These Red Flags
When it comes to heating and cooling issues, rely on the HVAC technicians that have more than 100 years of combined experience. We are among the few companies that have the Daikin Elite Dealer status and offer 24/7 emergency repairs.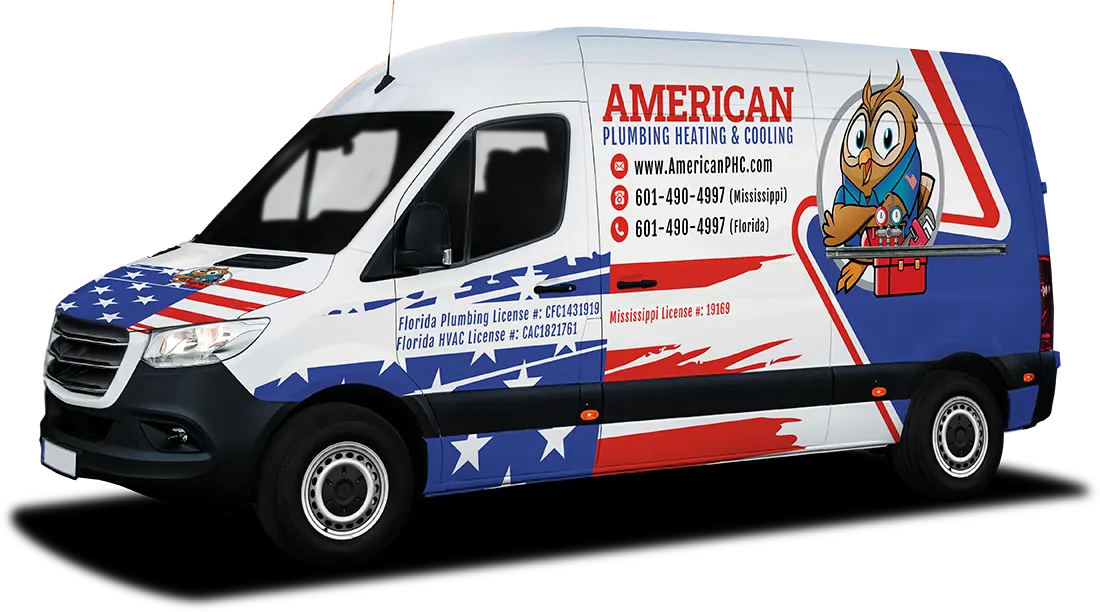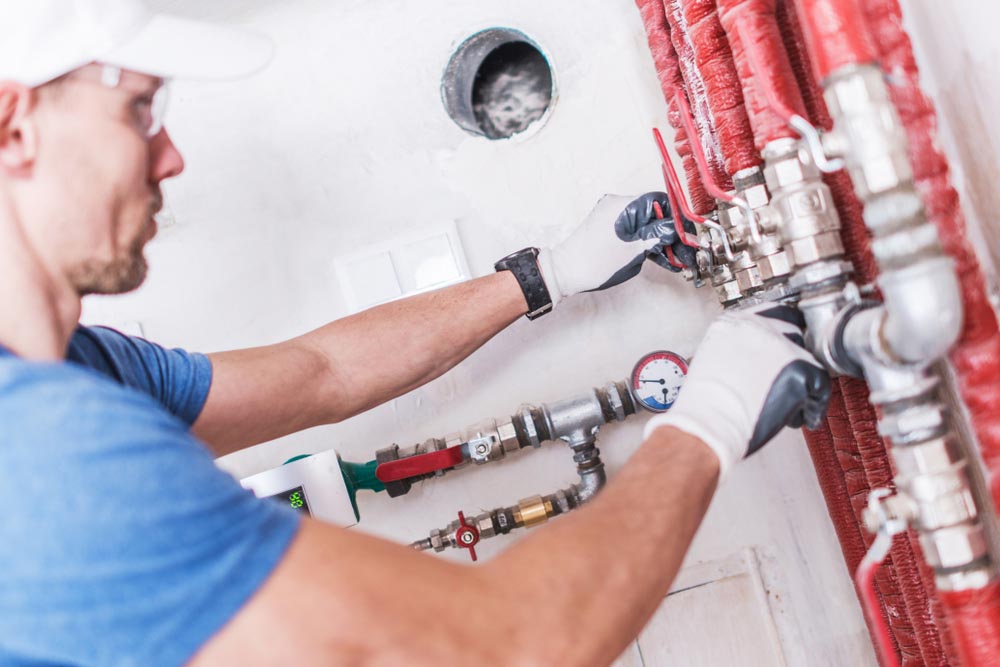 When choosing plumbing companies to work with, it's essential to be wary of certain red flags when hiring plumbing companies. You can avoid potential headaches and ensure reliable and trustworthy plumbing in Sarasota, FL by recognizing these warning signs, such as poor customer reviews, lack of proper licensing, unprofessional behavior, and inconsistent pricing.
Poor Customer Reviews
When considering a plumbing company, pay attention to customer reviews. Negative feedback about a company can signal subpar services, such as poor workmanship, unprofessional behavior, or unresolved repair jobs. Checking online reviews and testimonials can help you gauge the reputation and reliability of a company before making a decision.
Lack of Proper Licensing
Lack of proper licensing is a significant red flag when choosing a company for plumbing repairs. It indicates a lack of adherence to industry standards and regulations, potentially compromising the quality and safety of their services. Hiring a licensed company ensures that you work with professionals with the necessary skills, knowledge, and qualifications to handle your plumbing needs effectively and responsibly.
It's vital to steer clear of plumbing companies displaying red flags. Poor customer reviews, lack of proper licensing, unprofessional behavior, and inconsistent pricing should all be warning signs. Protect your plumbing needs by choosing reputable and reliable companies for your repairs.
For dependable plumbing services at friendly rates, reach out to us at American Plumbing Heating & Cooling today!





available for
emergencies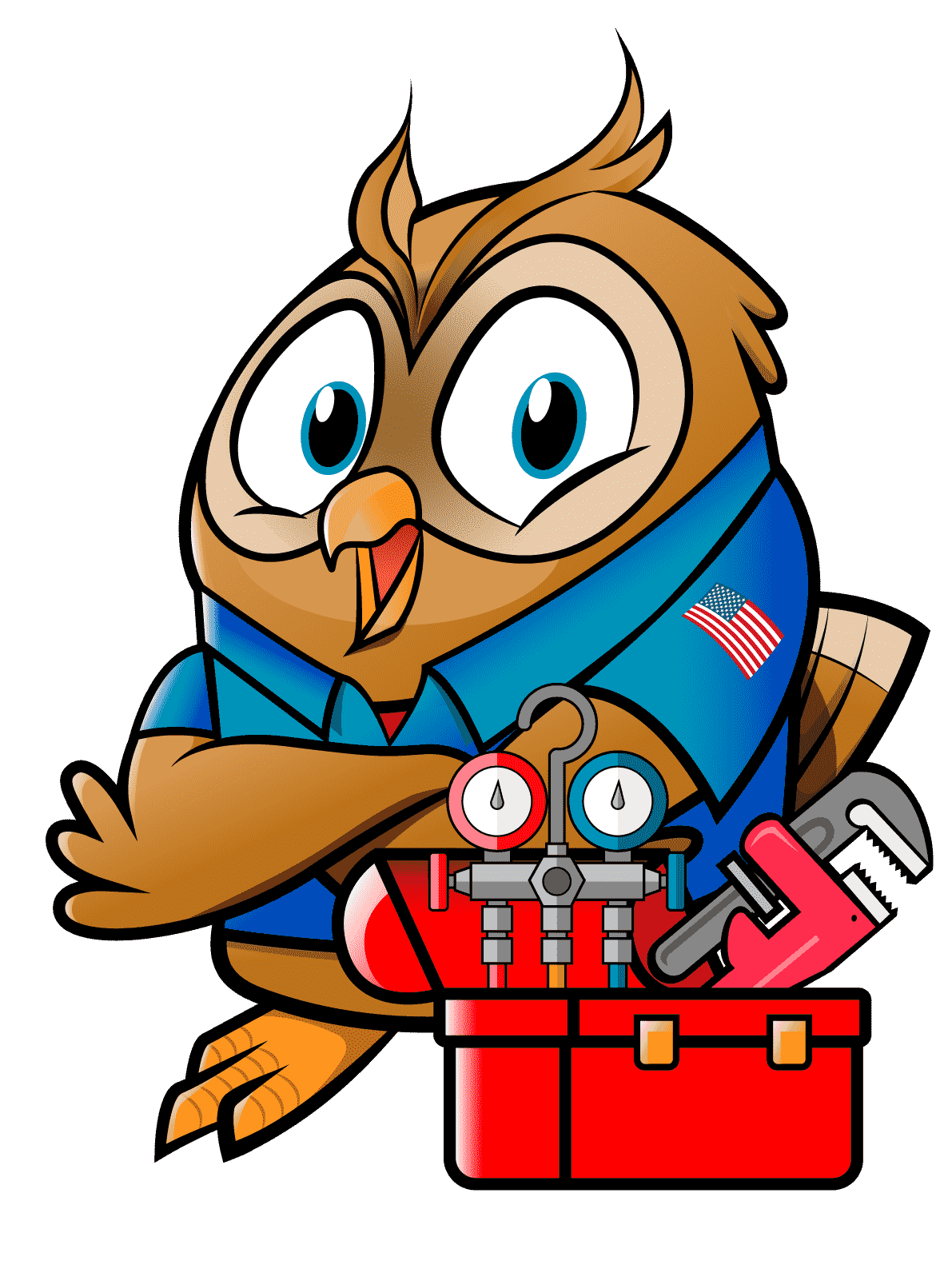 Schedule Your HVAC Tune-Up With Us
Whether you need HVAC installation, repair, or maintenance in Sarasota and nearby areas, American Plumbing Heating & Cooling got you covered. We are proud to additionally serve Meridian, MS and its surrounding areas. Contact us today to schedule an appointment.