What to Look For in a Plumbing Company
When it comes to heating and cooling issues, rely on the HVAC technicians that have more than 100 years of combined experience. We are among the few companies that have the Daikin Elite Dealer status and offer 24/7 emergency repairs.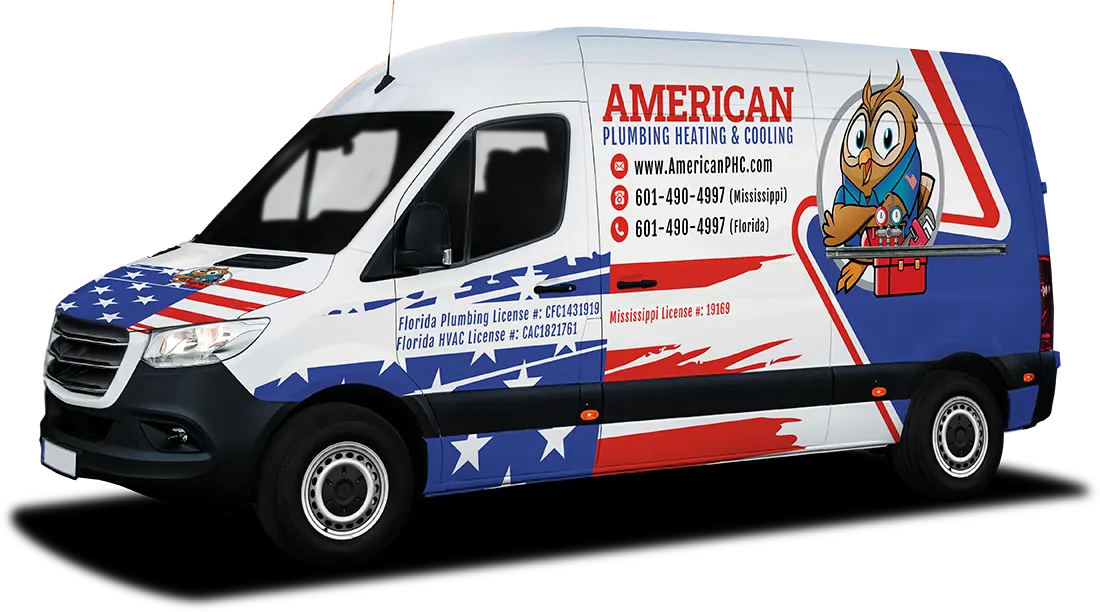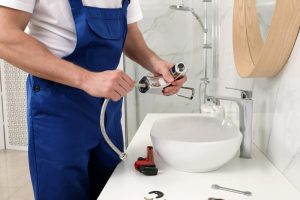 When it comes to complex plumbing repairs, you shouldn't settle for anything less than the best. Efficiently working plumbing makes the difference between enjoying your home and experiencing sheer frustration. Hiring a reputable plumbing company will ensure that repairs are completed promptly and your plumbing continues to work for years to come.
American Plumbing Heating & Cooling recommends looking for the following qualities when hiring a plumber in Sarasota, FL.
A Good Reputation
Research potential companies by checking online reviews of previous plumbing repairs they have rendered. Look for professional licensing and check for qualifications and experience. These documents are evidence that the company has ample knowledge to complete this type of work. Visit the company's website and look for certifications. Give the company a call if you have any questions about the quality of the plumbers. Having a licensed and certified plumber ensures the preservation of the warranty if an electrical appliance is damaged.
Free Estimates and Consultations
A good plumbing company should have a deep well of experience to draw from. A skilled plumber will be able to quickly evaluate and diagnose any issues. They will also be able to advise you of potential issues you may experience and how you can prevent them from happening.
Great Service and Communication
A good company will actively listen to your concerns and suggest the best products and services available to meet your needs. They will make sure you understand all options available to you. A good plumber knows how important it is to communicate clearly with you. Sometimes, plumbing issues come up unexpectedly. It's essential to have a company that is readily available and responsive to emergency plumbing service calls.
American Plumbing Heating & Cooling is the company you can depend on for pocket-friendly services. We'll make sure your plumbing issues are dealt with swiftly and competently. Reach out to us today to schedule an appointment!





available for
emergencies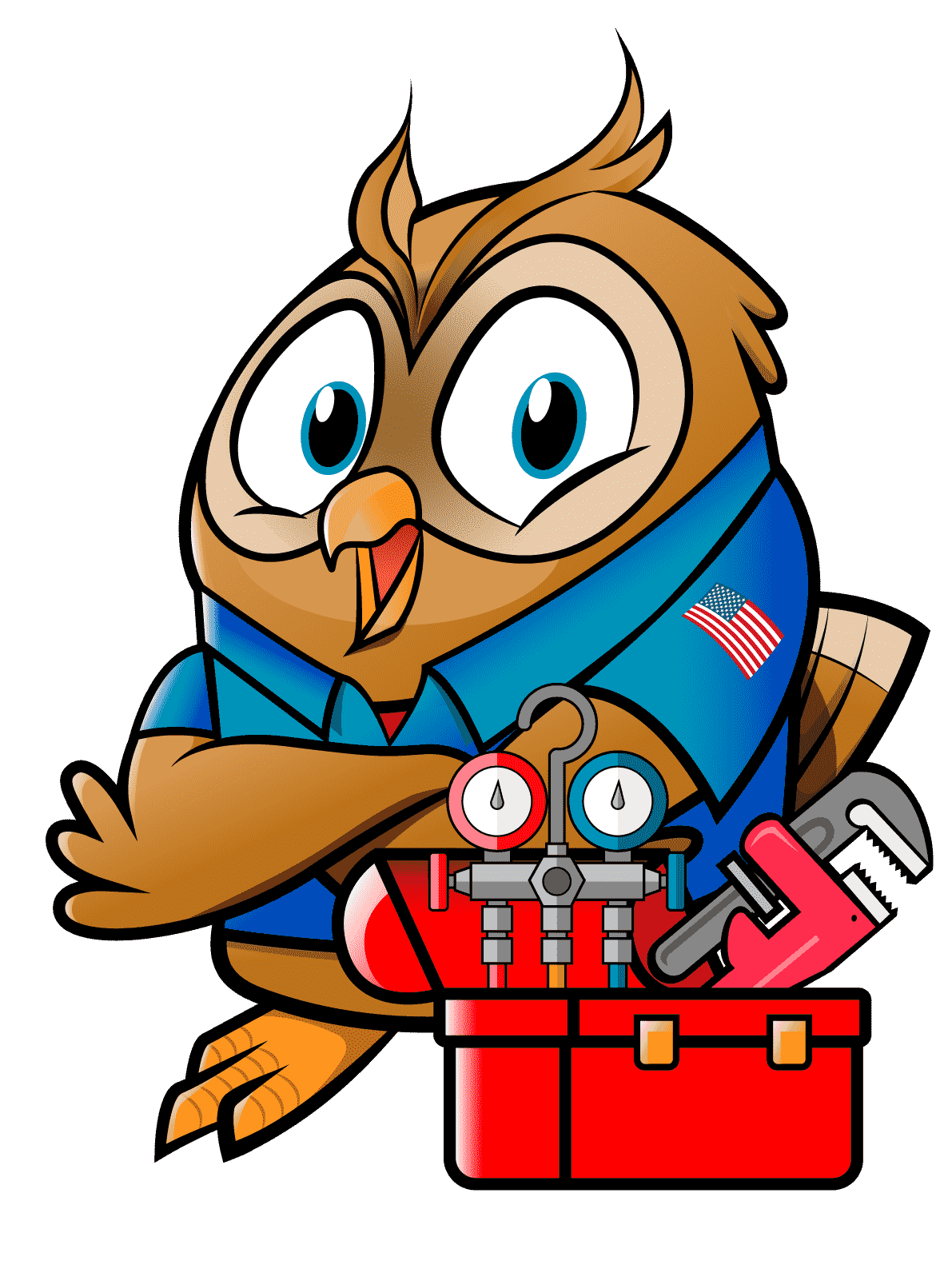 Schedule Your HVAC Tune-Up With Us
Whether you need HVAC installation, repair, or maintenance in Sarasota and nearby areas, American Plumbing Heating & Cooling got you covered. We are proud to additionally serve Meridian, MS and its surrounding areas. Contact us today to schedule an appointment.