Prevent Plumbing Emergencies With These Easy Tips
When it comes to heating and cooling issues, rely on the HVAC technicians that have more than 100 years of combined experience. We are among the few companies that have the Daikin Elite Dealer status and offer 24/7 emergency repairs.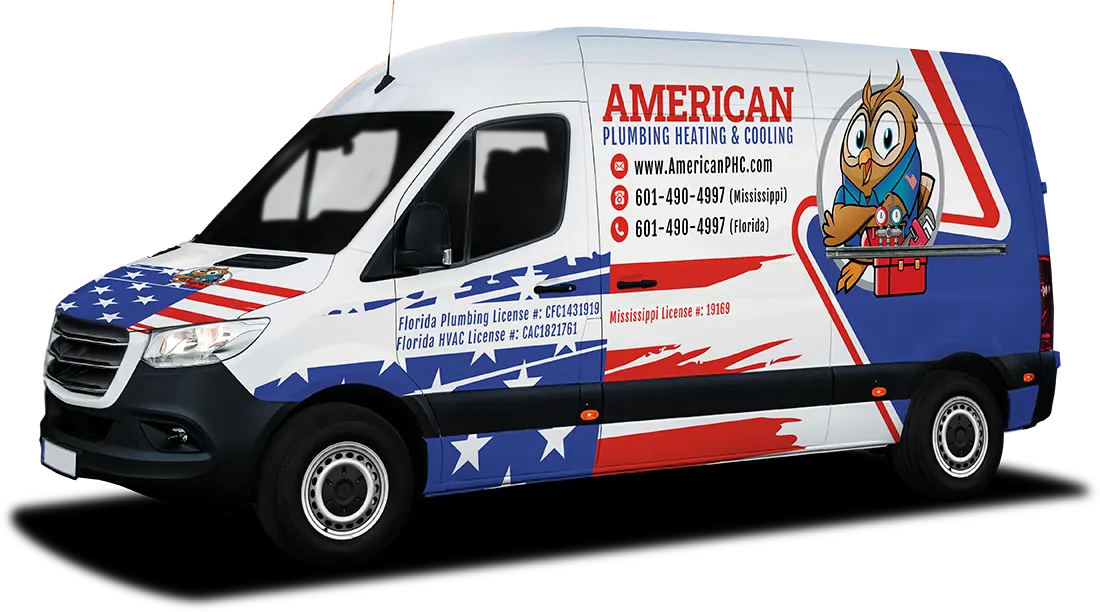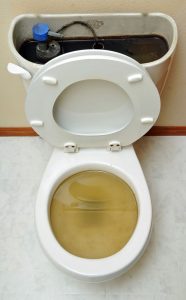 When it comes to plumbing, people tend to let maintenance routines and minor repairs fall by the wayside until severe plumbing emergencies start. Fortunately, there are several preventive measures that you can perform to reduce the likelihood of such emergencies in your home.
As the trusted plumber in Venice, FL, American Plumbing Heating & Cooling can help. Here are the key tips to help you prevent plumbing emergencies.
Schedule Regular Checkups
You should schedule routine checks for your piping system with professional plumbers from a certified plumbing company. This will ensure that the pipes and the overall system work optimally and that any burgeoning issue can be swiftly dealt with. Since each season presents your plumbing system with different challenges, it is advisable to schedule maintenance aptly.
Proactively Check for Leaks
A simple, uncomplicated leak can cost you hundreds of dollars in water bills. Most homeowners seek the services of professionals only when there is an emergency plumbing scenario. However, these small breaks and holes in your pipes gradually become a big problem if not repaired promptly. The faucet handles, below the sinks, pipes in the toilet, appliances, and check valves are points in your piping system you should check diligently for leaks.
Be Mindful of What You Put Down the Drains
One of the problems most homeowners face is clogging up drains. You can reduce or prevent clogging by being mindful of what you discard in your bath drains, sink, shower, and toilet. Avoid pushing food remnants, cooking grease, and other items down your drain. Such a move will help you prevent additional and avoidable costs associated with plumbing repairs.
By following these simple tips, you can keep your plumbing system in peak condition and prevent emergencies from springing up. Reach out to our team at American Plumbing Heating & Cooling to schedule a service appointment today!





available for
emergencies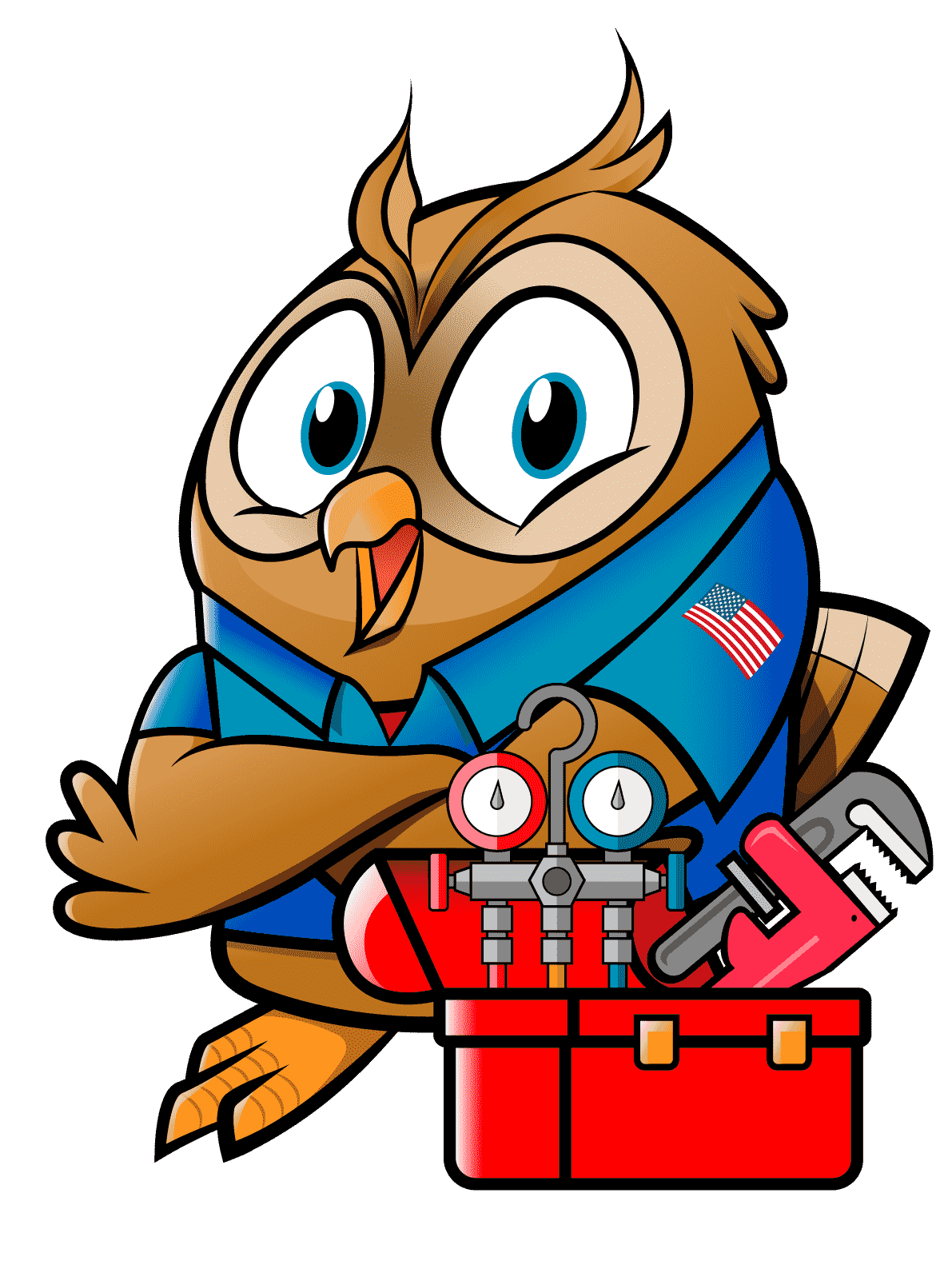 Schedule Your HVAC Tune-Up With Us
Whether you need HVAC installation, repair, or maintenance in Sarasota and nearby areas, American Plumbing Heating & Cooling got you covered. We are proud to additionally serve Meridian, MS and its surrounding areas. Contact us today to schedule an appointment.