When it comes to heating and cooling issues, rely on the HVAC technicians that have more than 100 years of combined experience. We are among the few companies that have the Daikin Elite Dealer status and offer 24/7 emergency repairs.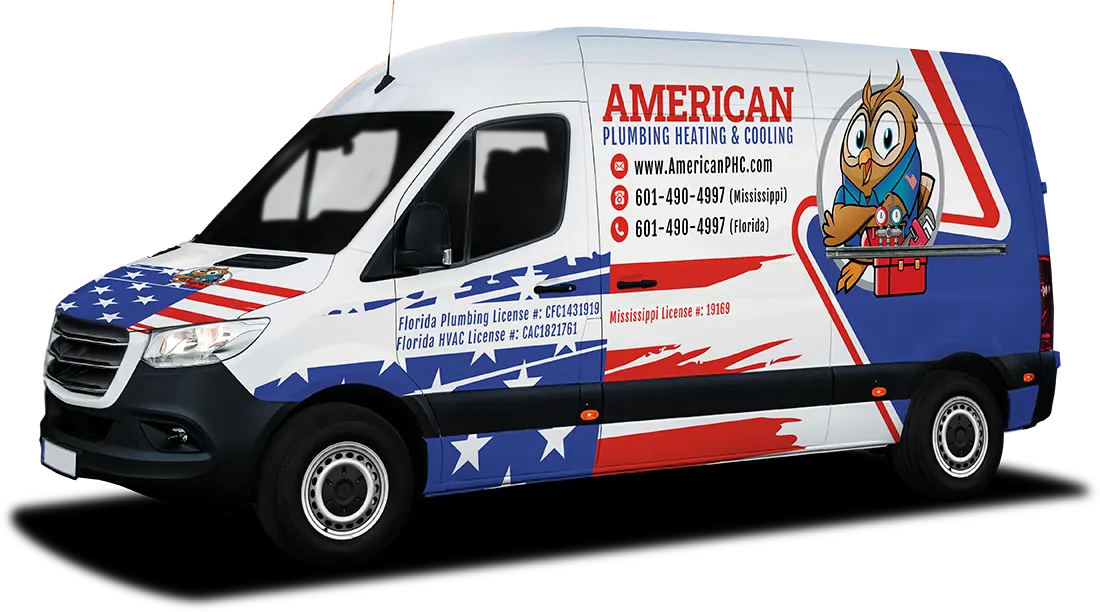 The Highly Rated Plumber in Navarre, FL
At one point or another, you're eventually going to need the assistance of a reputable plumber in Navarre, FL, to restore your plumbing's full functionality. At American Plumbing Heating & Cooling, we strive to build long-term professional relationships with the clients that we serve, and you won't go wrong by turning to us whenever you need plumbing installation, repair, or maintenance at your location.
Why It's Always Best to Avoid DIY Repairs
Although plumbing repairs may seem like something that anyone can do, it's best to leave these tasks in the hands of skilled professionals. Most home and business owners simply don't have access to the specialized tools and premium replacement parts that are needed to carry out all but the most basic repairs. In some cases, unintentional damage can result from water leaks caused by haphazard repairs conducted by an inexperienced individual. Tackling your own repair work instead of calling in a professional also ties up valuable time that you could spend running your business, taking care of your family, or pursuing other interests.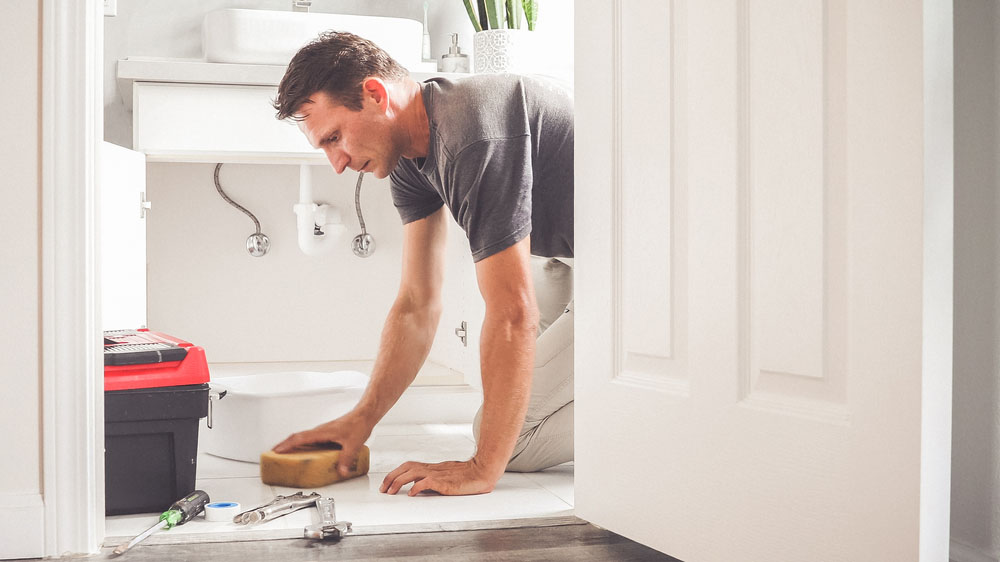 Tips to Avoid Plumbing Issues
A great way to avoid the hassles caused by plumbing problems is to take steps to keep them from occurring in the first place. Protecting your drains from the disposal of excessive grease, food waste, and hair will go a long way toward heading off blockages and pipe damage. Monitoring the water pressure at your property will help to avert damage to fixtures and appliances while managing hard water with a water softener will keep lime-scale build-up out of your pipes. Calling in our expert plumbing company to deal with small repairs right away will also allow you to side-step possible larger issues later on.
Our Expertise Is Your Best Bet
Our crew is backed by a combination of hands-on experience and formal training that has prepared us to tackle almost every plumbing task imaginable. We can install new fixtures, replace outdated piping, clear backed-up drains, fix visible and hidden plumbing leaks and so much more. We also provide a wide range of water heater services including water heater repair, installation and maintenance that are applicable to all types of traditional and tankless water heaters.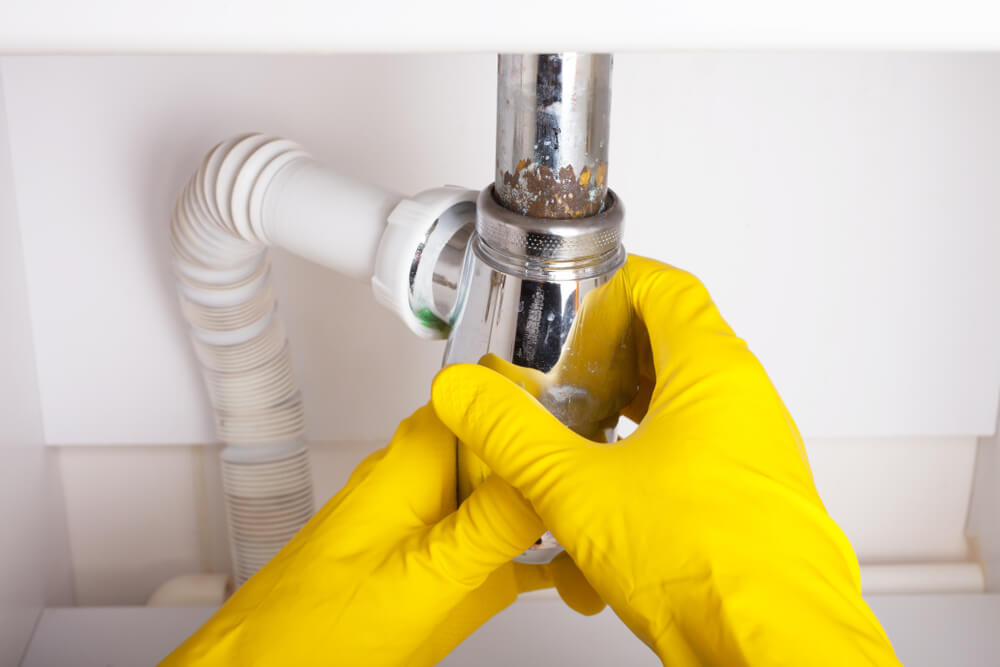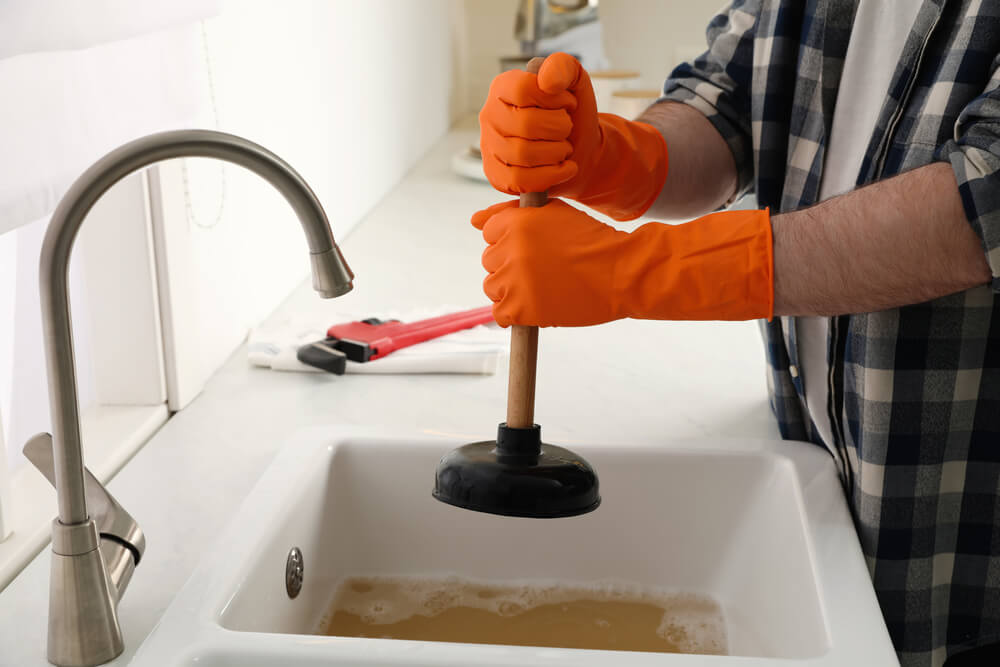 The Advantages of Hiring Our Plumbing Professionals
When you make us your plumbing crew of choice, you can count on our dedicated, client-focused personnel to provide strict attention to detail and great customer care. We'll respond quickly to take care of emergency plumbing situations and offer you a range of convenient appointment times for handling routine repairs and maintenance. You can also expect to receive a detailed estimate, quality replacement parts, and first-rate workmanship on every project, large or small.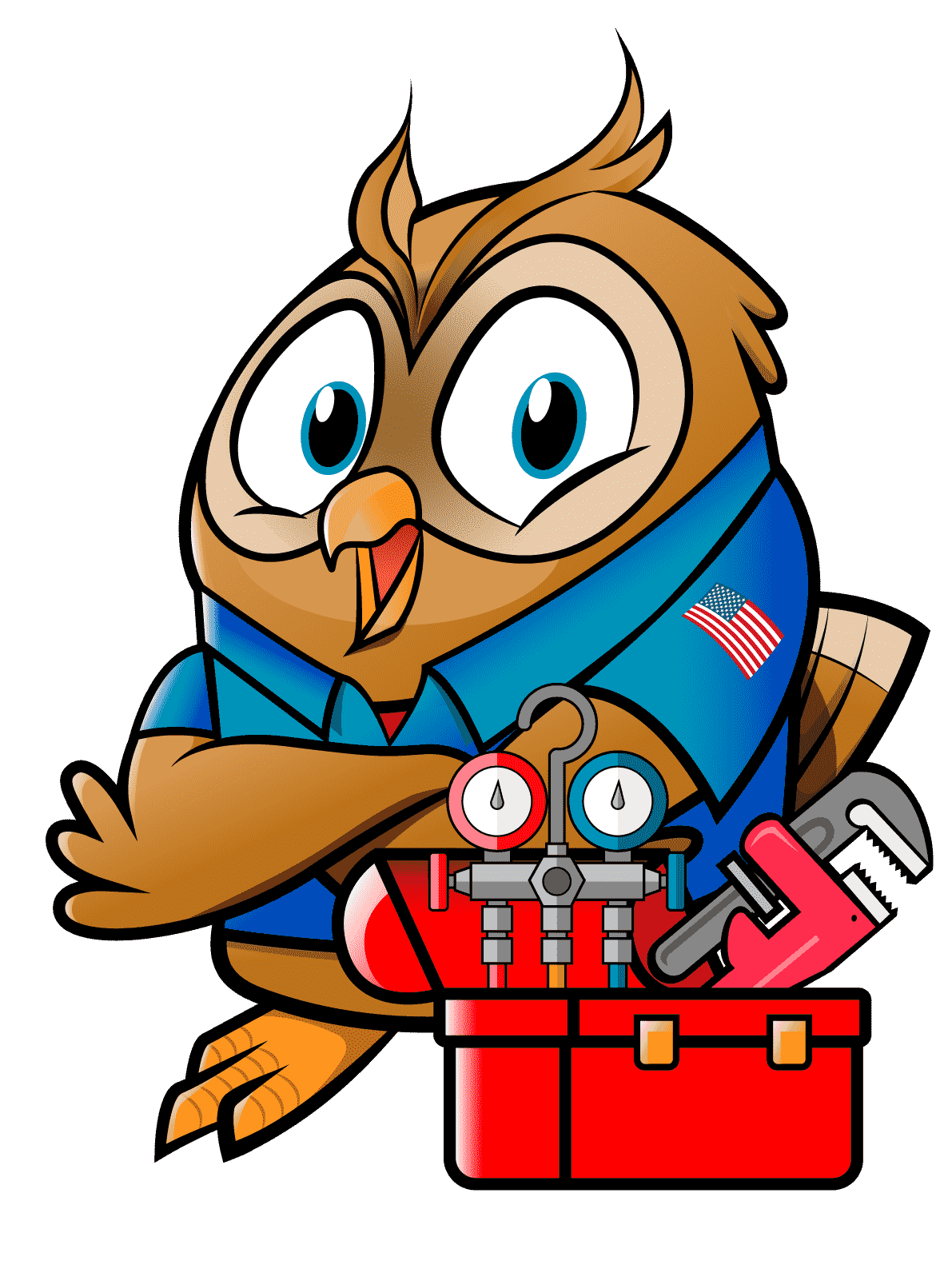 Have Us Check On Your Plumbing Today
Contact American Plumbing Heating & Cooling the next time you need the expertise of a professional plumber in Navarre, FL. A member of our team will gladly take your call and discuss the reasons that you're seeking our help. Feel free to schedule an appointment by calling us or filling out the online form.