Must-Have Tools For Plumbing Emergencies
When it comes to heating and cooling issues, rely on the HVAC technicians that have more than 100 years of combined experience. We are among the few companies that have the Daikin Elite Dealer status and offer 24/7 emergency repairs.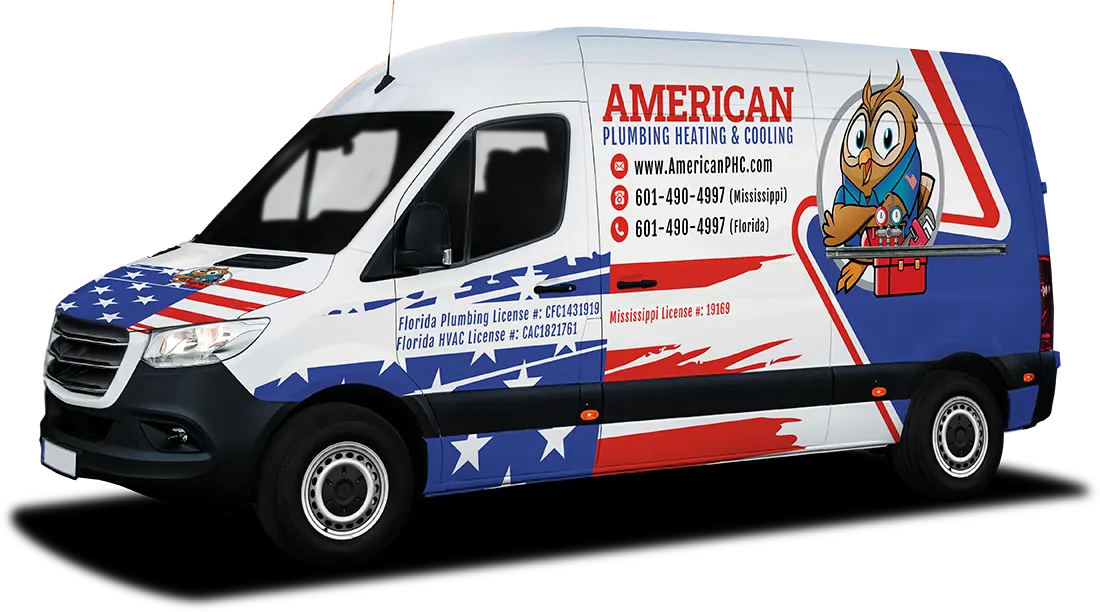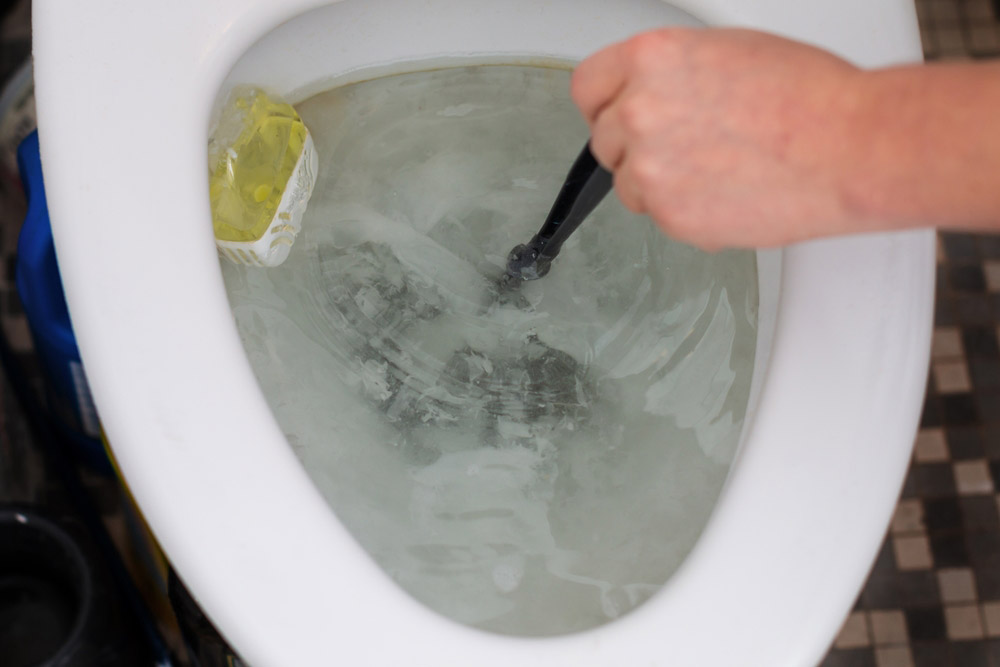 Plumbing emergencies bring great stress and often occur at the worst possible times. Here at American Plumbing Heating & Cooling, we want you to be ready for these emergencies. You can get a reliable plumber in Bradenton, FL when you have an emergency.
You can take immediate action while waiting for us to fix the problem. Here are basic plumbing tools that are handy during emergencies.
Tools You Need for Plumbing Emergencies
Plumbing repairs require prompt attention. You should never attempt repairs. But taking action and calling us will help avoid significant water or sewer damage.
You Need a Plunger
Plungers are essential tools for emergency plumbing. If you do not have one, overflowing toilets can create tremendous stress. There are two types of plungers. Cup plungers work best for toilet clogs, and flanged plungers are ideal for minor sink clogs.
You Need a Drain Snake
Minor drain clogs are no match for a small drain snake. Some clogs though need immediate professional intervention. Never use a drain snake if you do not know how to operate it properly. It is best to rely on a professional plumbing company. They can dislodge serious toilet, sink, tub, or shower clogs.
You Need a Pipe Wrench
You need to have a pipe wrench in your arsenal. It will ensure you can remove pipes or tighten them with the solid and rigid jaws. Be careful using a pipe wrench on PVC pipes.
You Need an Adjustable Wrench
Adjustable wrenches can become lifesavers in a plumbing emergency. They can tighten connections and loose bolts and nuts. Choose a wrench set with different sizes and grips for the best results.
If you have a leak or burst pipes, we urge you to shut off the water at the source or your home and call us for a prompt appointment. Taking quick action will protect your home and family. Call American Plumbing Heating & Cooling today for all your plumbing emergencies.





available for
emergencies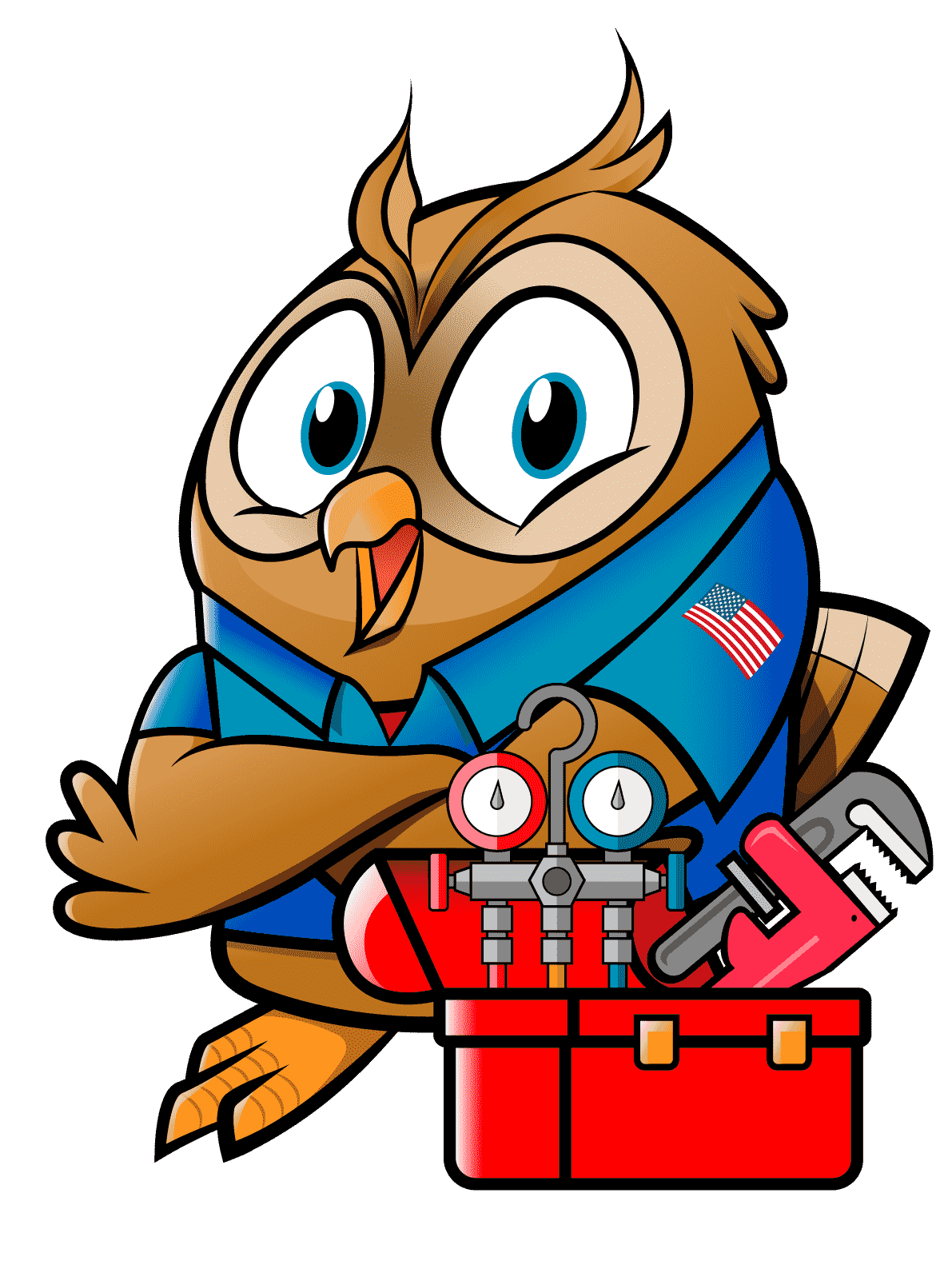 Schedule Your HVAC Tune-Up With Us
Whether you need HVAC installation, repair, or maintenance in Sarasota and nearby areas, American Plumbing Heating & Cooling got you covered. We are proud to additionally serve Meridian, MS and its surrounding areas. Contact us today to schedule an appointment.