Plumbing Emergency Tips to Live By
When it comes to heating and cooling issues, rely on the HVAC technicians that have more than 100 years of combined experience. We are among the few companies that have the Daikin Elite Dealer status and offer 24/7 emergency repairs.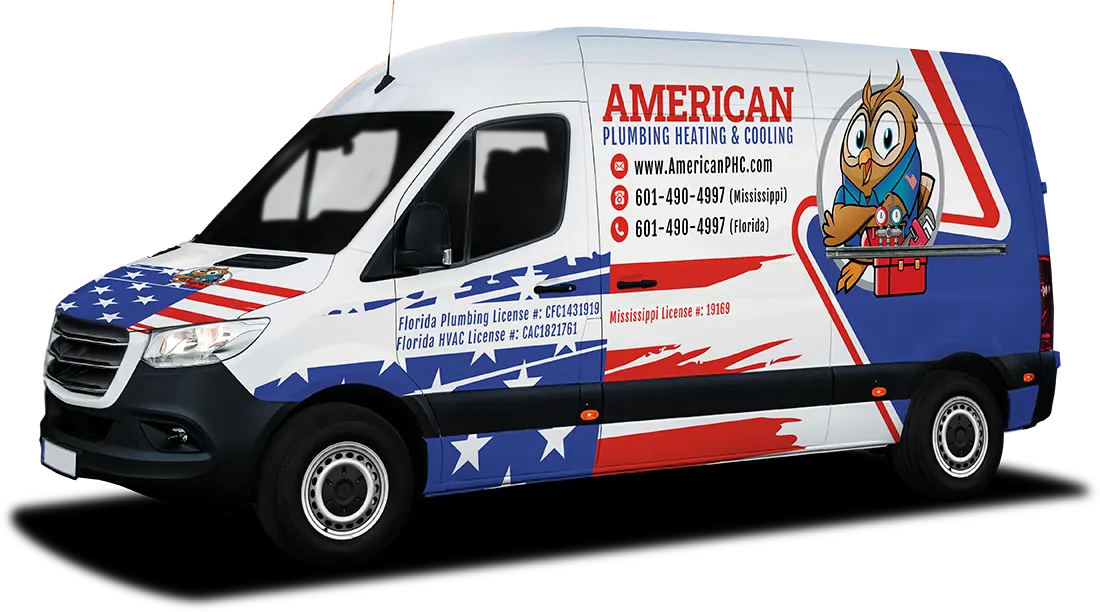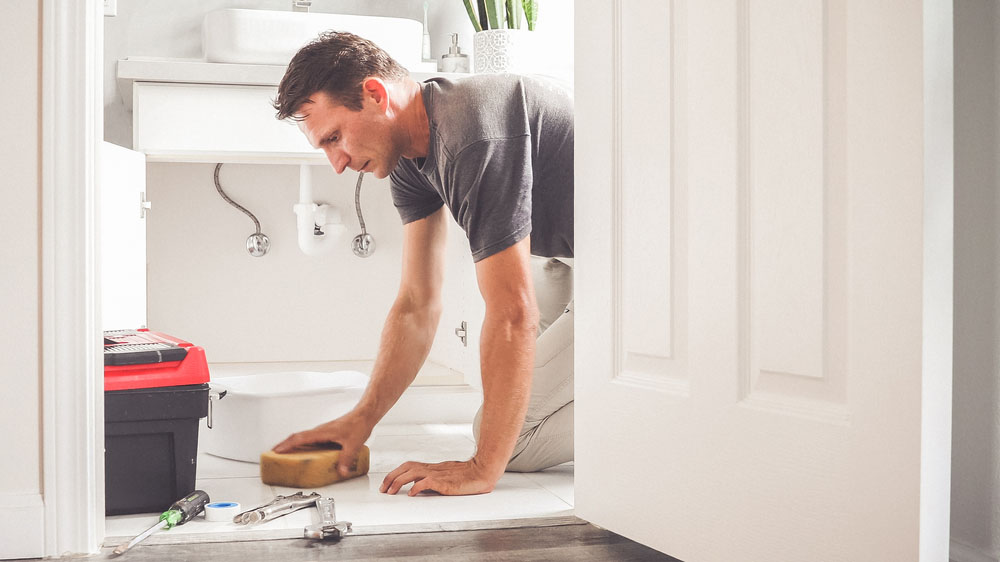 A plumbing emergency can be among the most daunting problems homeowners face. That's why a few essential plumbing tips can go a long way if something goes wrong. At American Plumbing Heating & Cooling, you've got a plumber in Bradenton. FL, you can depend on when plumbing emergencies happen.
Here are a few tips to help you stave off the consequences of these emergencies.
Shut the Water Supply
Before you even think of calling a plumbing company to come and address the emergency at hand, you must turn off the water to prevent further damage. Leaking water, however minor, can cost you thousands of dollars worth of water bills and structural damage. You should identify the leakage area and cut the water supply. Usually, the water shut-off valve is located near the water meter. After cutting the water supply, drain the water inside the pipes to prevent it from leaking into your wall or basement.
Turn Off the Water Heater
Turning off the water heater prevents appliance damage, such as fires and overheating. When left on, it could lead to severe damage, and can even result in explosions. Aside from that, you should also shut off the gas supply if you are using a gas heater.
Check For Broken Pipes
A broken pipe could lead to flooding in your home, leading to property damage and even causing structural damage. To address such an emergency plumbing issue, shut off the water supply and drain all the water inside the pipe to prevent further damage. If you notice a broken pipe, use duct or pipe-sealing tape to seal the leak temporarily.
Call in the Pros
After you've turned off the water supply, contact a certified plumbing company to assess and do prompt plumbing repairs. They will diagnose and inspect the damage and provide the best solution to your plumbing problem. They also have the necessary training and experience to safely handle any plumbing issue that might otherwise be dangerous or unhealthy, mainly when dealing with sewer pipes. On top of all that, they also have the required equipment to fix all kinds of plumbing problems.
Plumbing emergencies often occur due to poor maintenance and bad habits, among other factors. Always contact a trusted local plumber, to fix your plumbing issues. American Plumbing Heating & Cooling has served Florida and Mississippi for over a century and has the necessary experience to fix all your plumbing issues. Contact us today for dependable plumbing solutions!





available for
emergencies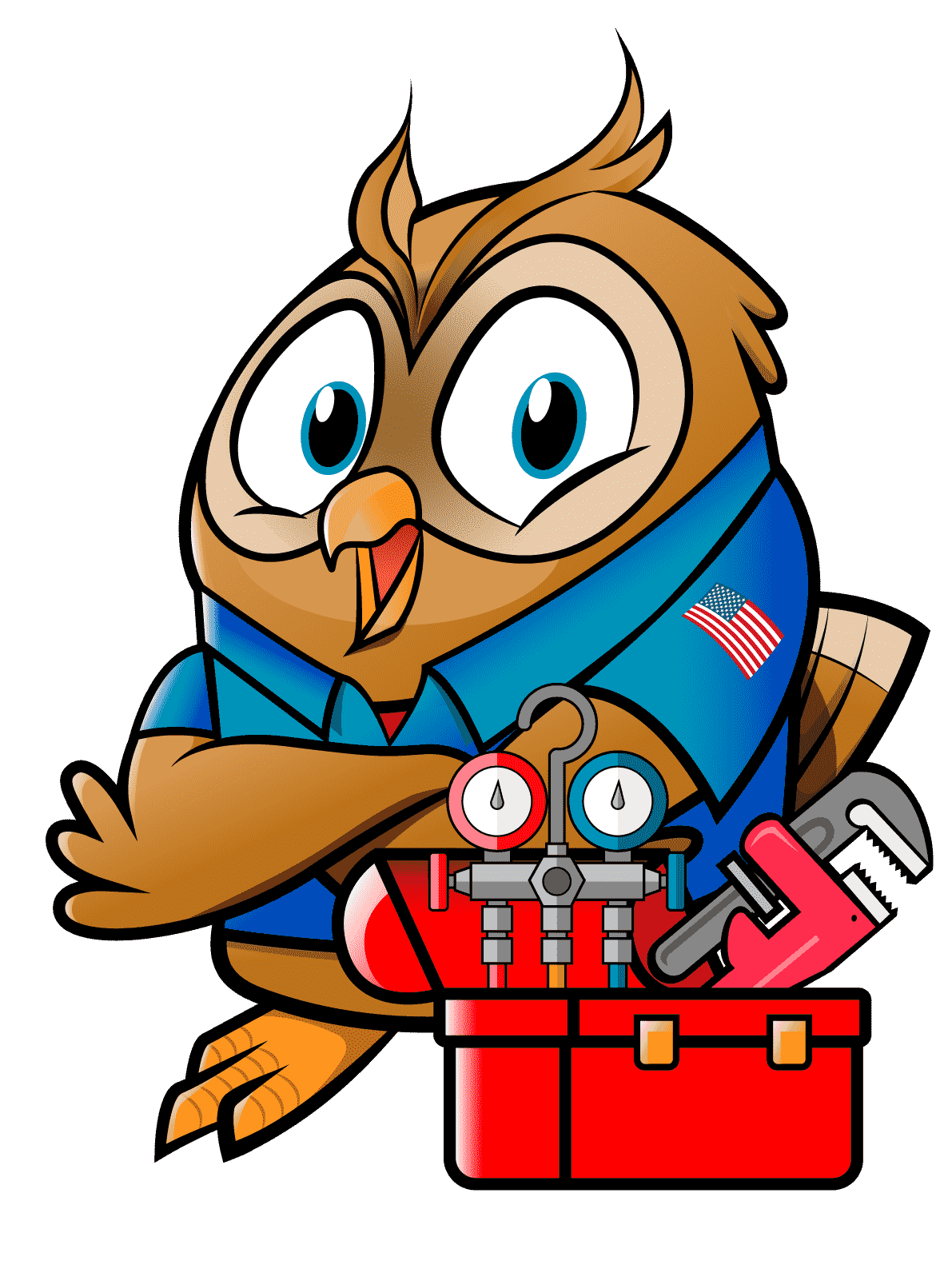 Schedule Your HVAC Tune-Up With Us
Whether you need HVAC installation, repair, or maintenance in Sarasota and nearby areas, American Plumbing Heating & Cooling got you covered. We are proud to additionally serve Meridian, MS and its surrounding areas. Contact us today to schedule an appointment.