Maximize Your AC's Cooling Capacity With These Tips
When it comes to heating and cooling issues, rely on the HVAC technicians that have more than 100 years of combined experience. We are among the few companies that have the Daikin Elite Dealer status and offer 24/7 emergency repairs.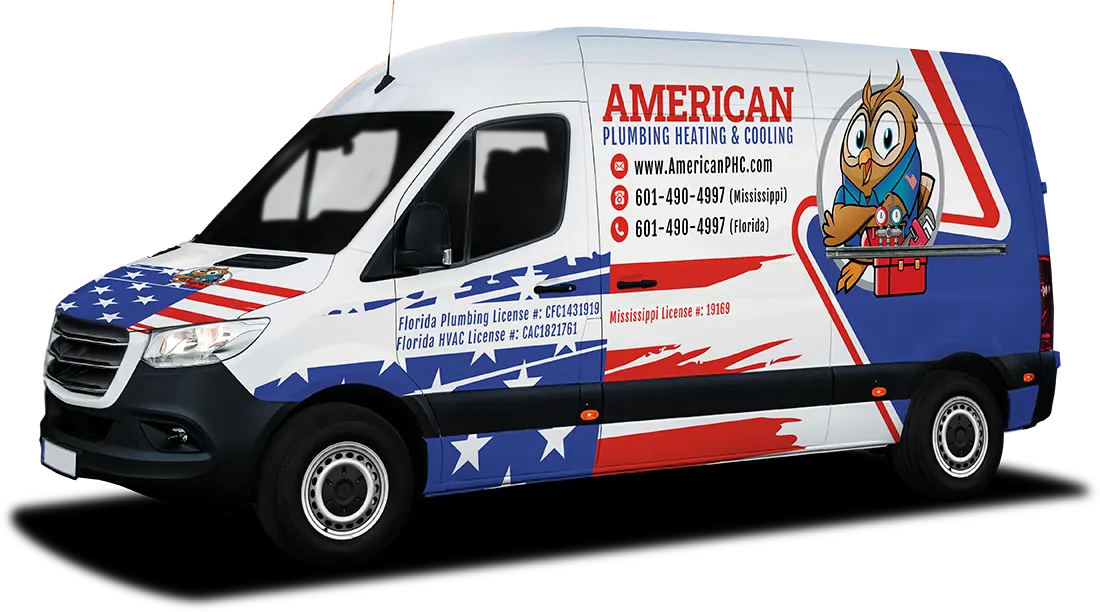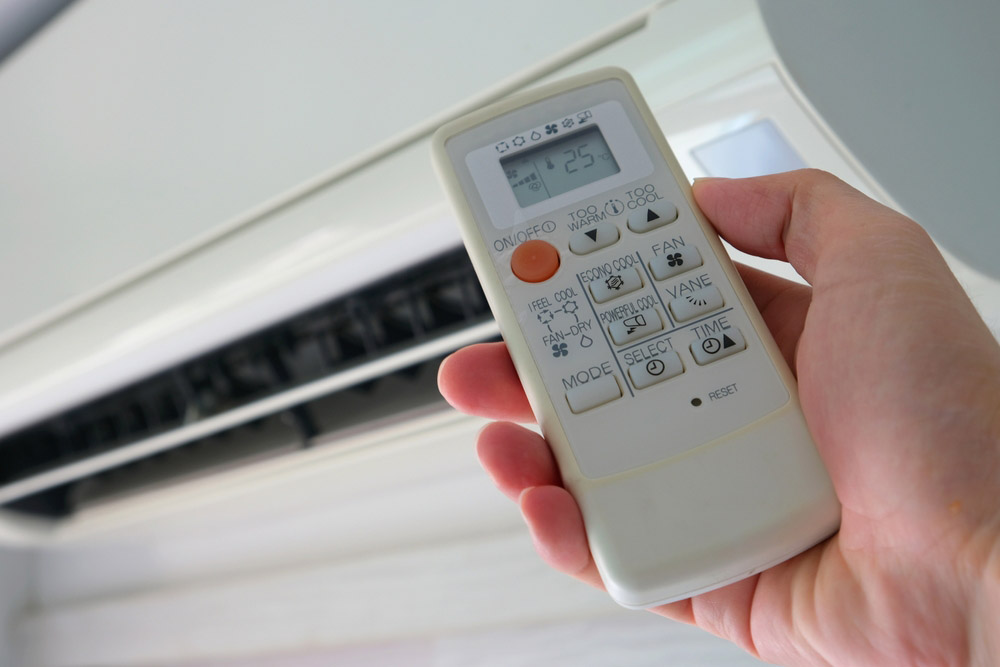 American Plumbing Heating & Cooling is your trusted local source for AC repair in Sarasota, FL. While we're always available when you need help with your cooling system, we want to help you avoid AC issues too. Below we go over ways you can maximize your AC's cooling capacity.
Seal Your Ducts
A simple and effective way to boost the capacity of your HVAC system is to seal your ducts. Doing so keeps more of the air circulating in your home inside your ducts, which means you'll get more cool air. You also won't have to turn your thermostat up as much since you're getting more cool air.
Insulate Your Home
A well-insulated home is one that wastes less air. Look for places where there's worn-out insulation or not in place at all. By making sure your home is well insulated you'll have more cool air inside your home's living spaces. Consult your local HVAC services provider for insulation advice.
Consider Getting a New Air Conditioner
Regular HVAC maintenance is one way to get the maximum capacity out of your AC system. If you're still not getting the results you want with capacity, consider getting a new cooling system. There are different types of AC maintenance that can help boost capacity. These include regular changing of the filter, vacuuming accessible parts, and removing debris from the outside part of your AC.
With HVAC replacement, you can choose new features or get a larger cooling system if your current system isn't the correct size for your home. You can also add features such as a programable thermostat.
We're Ready to Help
American Plumbing Heating & Cooling is the company to call if you have any concerns about your air conditioner. You'll find our rates reasonable and our services tailored to your needs. Contact us today for HVAC installation, repair, or routine up keep.





available for
emergencies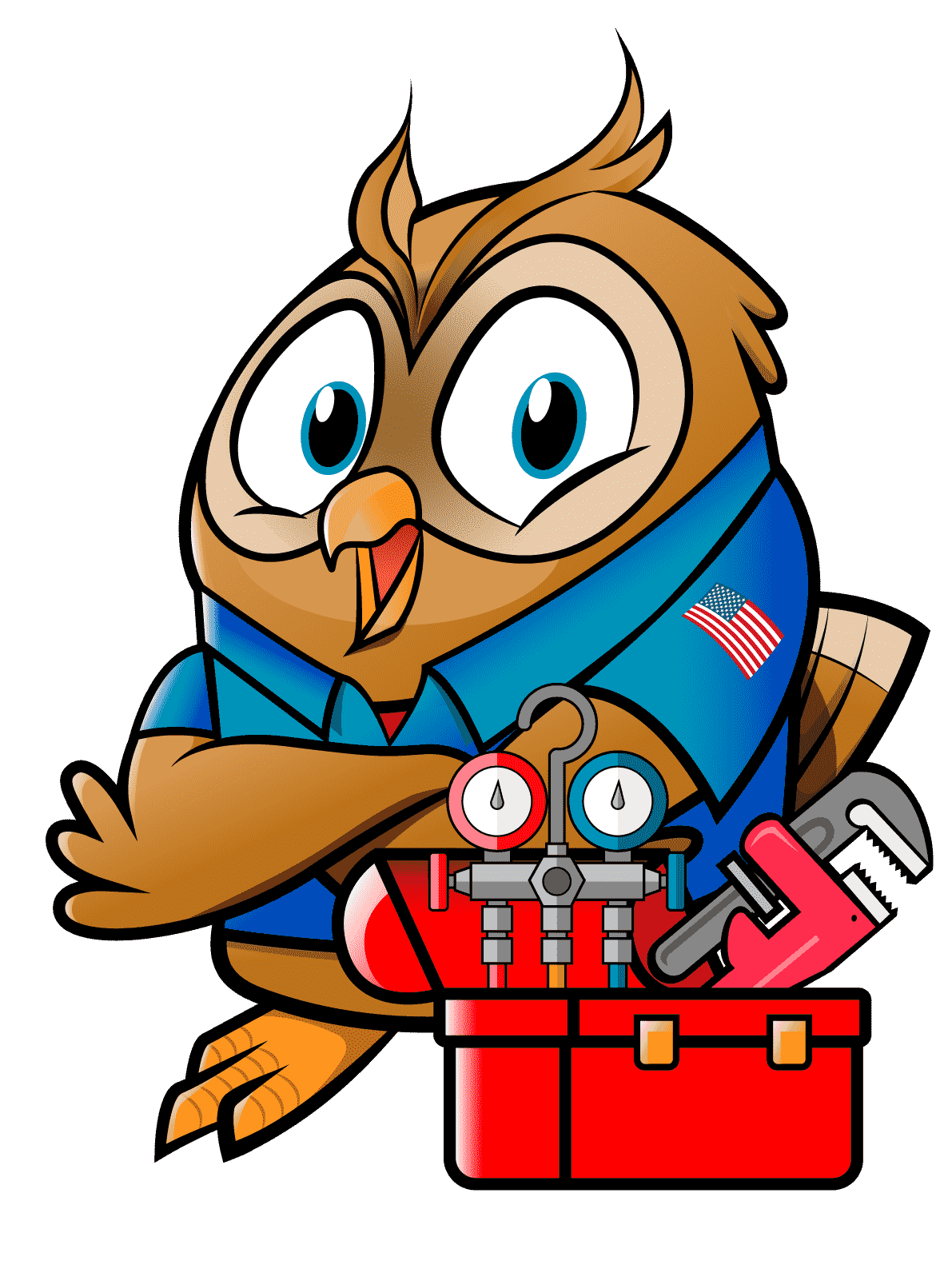 Schedule Your HVAC Tune-Up With Us
Whether you need HVAC installation, repair, or maintenance in Sarasota and nearby areas, American Plumbing Heating & Cooling got you covered. We are proud to additionally serve Meridian, MS and its surrounding areas. Contact us today to schedule an appointment.