The Top Commandments of HVAC Maintenance
When it comes to heating and cooling issues, rely on the HVAC technicians that have more than 100 years of combined experience. We are among the few companies that have the Daikin Elite Dealer status and offer 24/7 emergency repairs.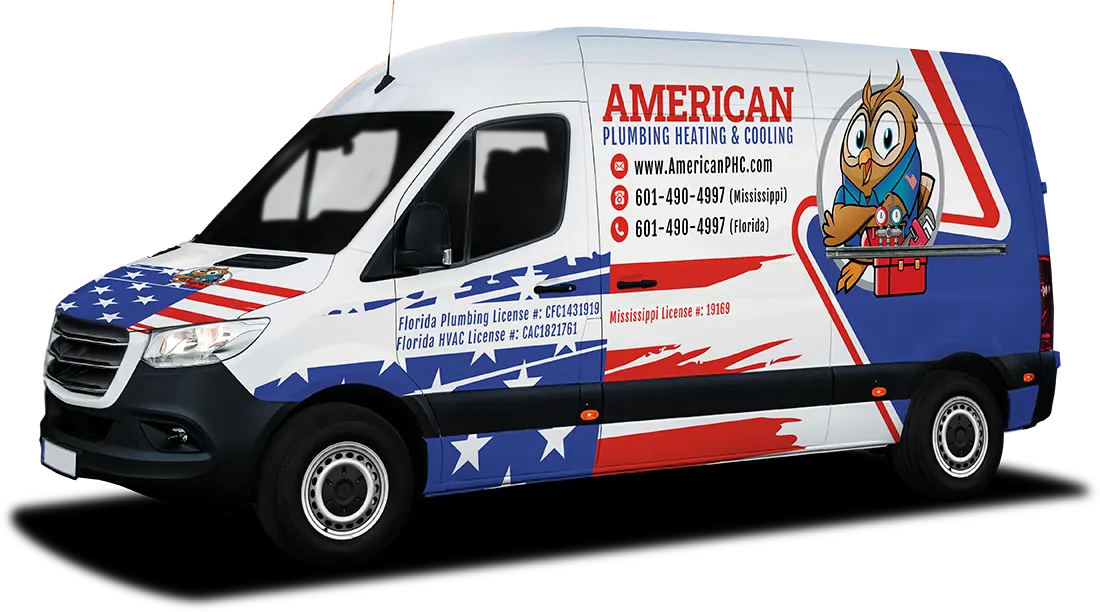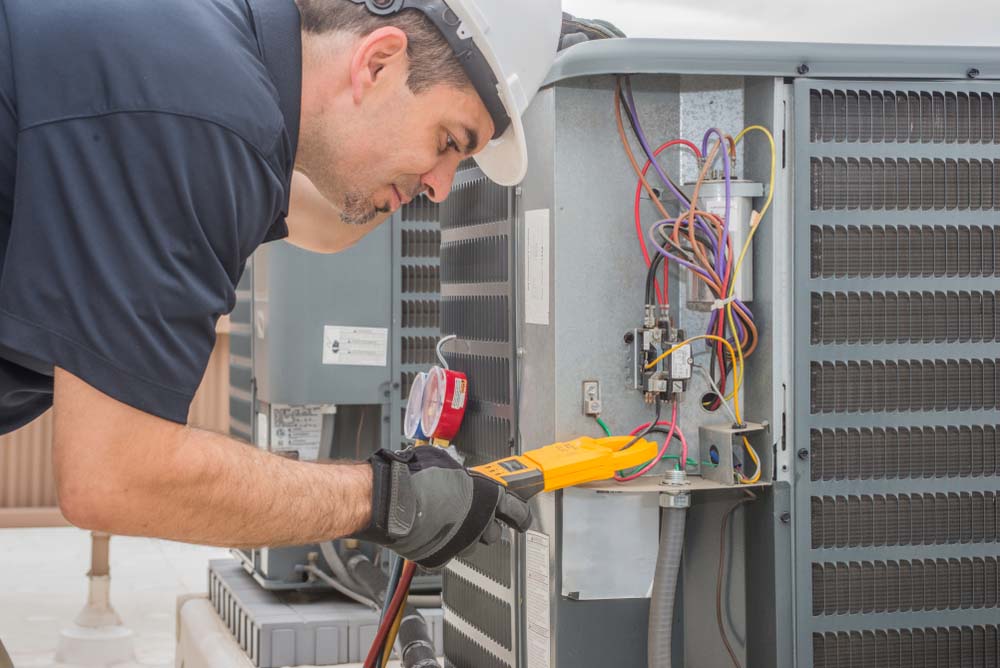 HVAC systems are crucial for maintaining indoor comfort in residential and commercial settings. They require regular maintenance to ensure optimal performance and avoid costly repair services. Neglecting to maintain your HVAC unit can reduce your system's efficiency and compromise your home's indoor air quality, posing health risks for you and your family.
At American Plumbing Heating & Cooling, we recommend you take advantage of the following essential tips to extend the life of your system and avoid a potentially expensive HVAC repair in Sarasota, FL.
Change the Air Filters Regularly
Dirty or clogged filters can lead to poor indoor air quality, reduced system efficiency, and even system breakdowns. To avoid these issues, you should replace your HVAC filters every one to three months, depending on usage and the type of filters in your system. Air filters help to improve your home's air quality by eliminating airborne pollutants like pet dander, pollen, and cigarette smoke. They also trap tiny dust and dirt particles that could get into your HVAC system and damage its components over time.
Schedule Regular Professional Maintenance
You should have your system undergo HVAC maintenance by a licensed HVAC technician at least twice every year. You can schedule the first tune-up service in the spring for your AC unit, while the next one can be conducted in the fall for your heating system. During these routine maintenance checkups, the HVAC professional will inspect and clean your system, identify potential HVAC problems, and troubleshoot your system to ensure it operates efficiently.
Include a Performance Analysis with Maintenance
Comprehensive maintenance also includes a performance analysis that measures your system's efficiency. The HVAC technician also verifies whether your system complies with local HVAC codes and standards, especially in case of updates. The technician can also inform you of potential system upgrades and provide good recommendations. If you decide to schedule an HVAC installation or replace some components in your HVAC unit, hire an experienced HVAC contractor to ensure the job gets done correctly.
Check and Maintain the Ductwork
Your HVAC system's ductwork can develop leaks and cracks over time, reducing your system's overall efficiency and increasing your energy bills. You should schedule regular inspections and maintenance services for your ductwork to ensure it is adequately insulated and free of leaks and cracks. Comprehensive HVAC services help extend the life of your HVAC unit and ensure optimal temperature conditions are maintained in all rooms.
Whether it's maintenance, repair, or a full HVAC replacement procedure, American Plumbing Heating & Cooling is your best bet for quality services. We understand just how important it is to keep your home comfortable all year round. You can trust our team to deliver fast and efficient solutions to your HVAC needs. Contact us today to schedule an appointment!





available for
emergencies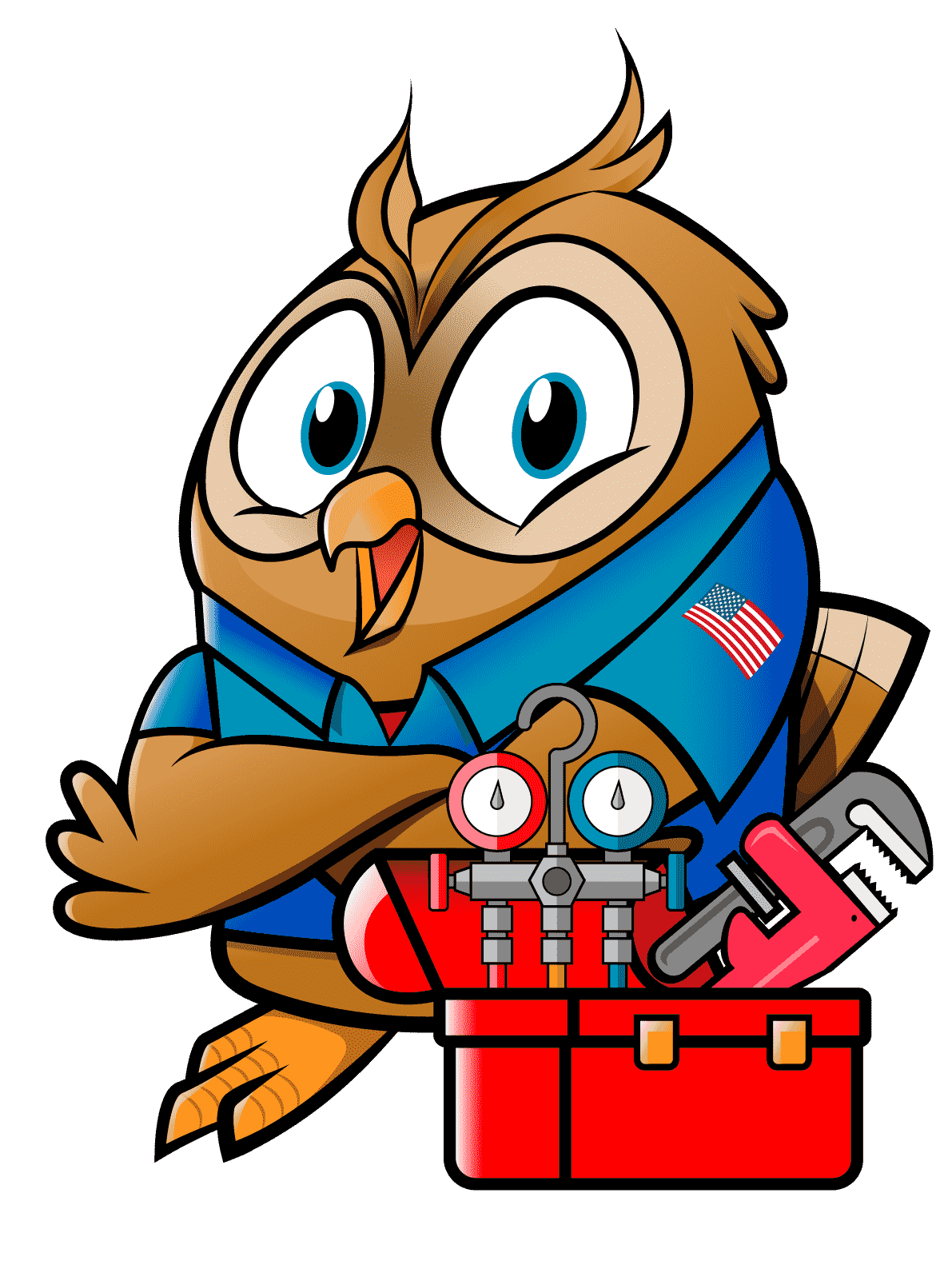 Schedule Your HVAC Tune-Up With Us
Whether you need HVAC installation, repair, or maintenance in Sarasota and nearby areas, American Plumbing Heating & Cooling got you covered. We are proud to additionally serve Meridian, MS and its surrounding areas. Contact us today to schedule an appointment.