How To Avoid Water Heater Problems in Winter
When it comes to heating and cooling issues, rely on the HVAC technicians that have more than 100 years of combined experience. We are among the few companies that have the Daikin Elite Dealer status and offer 24/7 emergency repairs.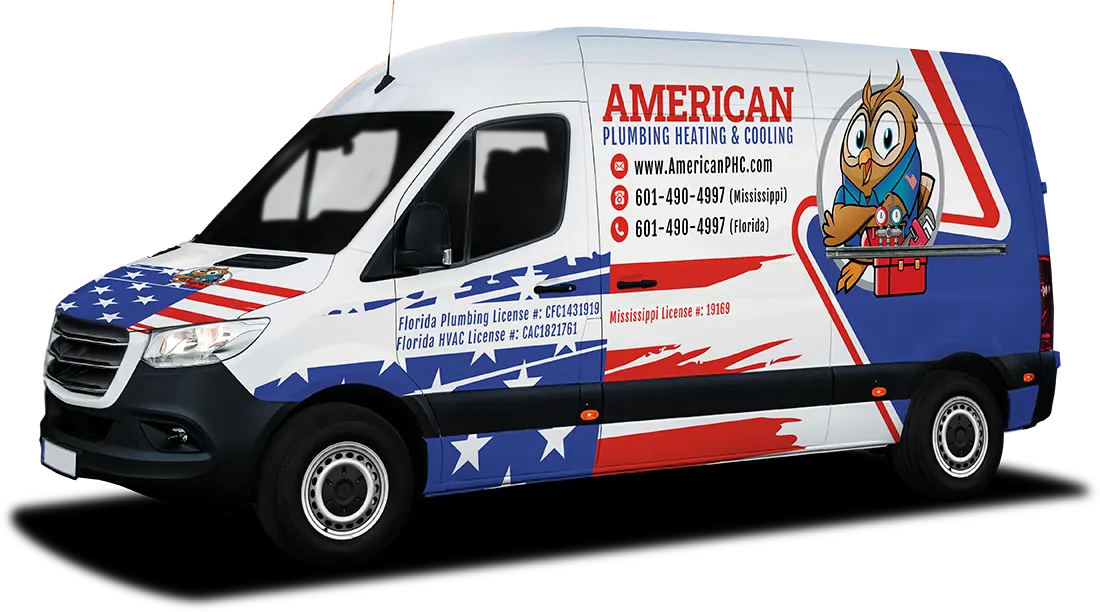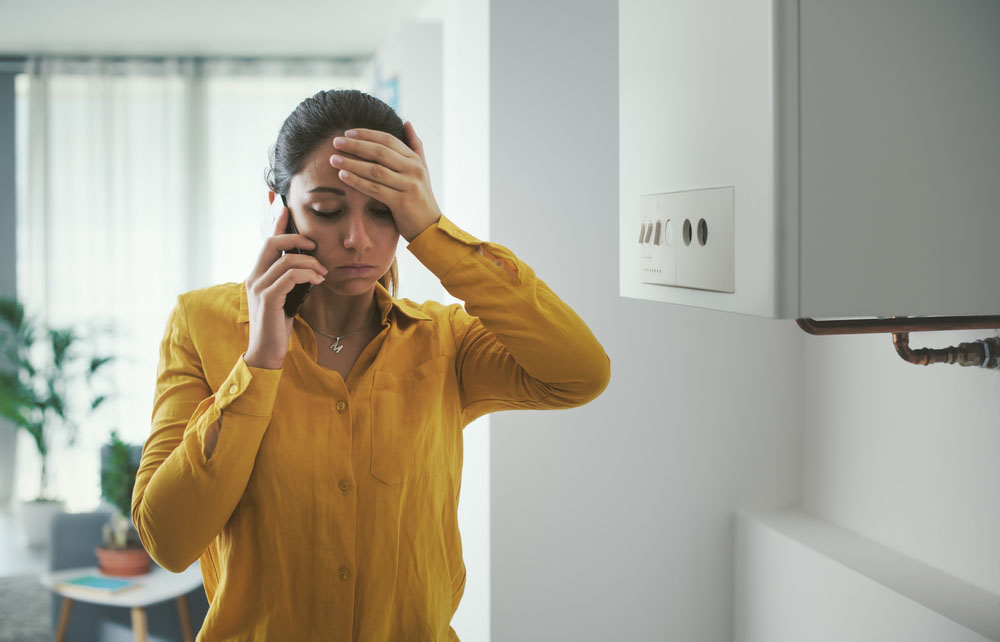 During the winter season, our water heaters become even more essential for warm showers and cozy moments. However, the chilly weather brings along some challenges for these appliances, leading them to malfunction. With 100+ years of experience, American Plumbing Heating and Cooling Company got you covered if your water heater has problems. We are the leading HVAC contractor and plumber in Venice FL, and nearby areas.
5 Tips to Avoid Water Heater Problems in Winter
1. Set the Right Temperature
Adjusting the temperature setting on your heater is crucial during winter. Thankfully, we have an emergency plumbing team to set it up for you.
2. Check for Leaks
Winter cold can sometimes be brutal to water heater pipes. It causes them to contract and expand, leading to leaks. Our plumbing company experts can help you repair these leaks without breaking the bank.
3. Install a Timer
Consider installing a timer for your water heater. This allows you to schedule when your heater is on and off. When in need to install a plumbing timer, we are one phone call away.
4. Insulate Pipes
In winter months, cold pipes affect the hot water flow from your heater. Insulate both hot and cold water pipes to maintain a consistent temperature.
5. Flush Out Sediment
Sediment buildup in your water heater leads to reduced efficiency and even damage. We have experts in plumbing repairs who will help you flush these sediments and extend the life span of your water heater.
Wrapping Up
With a good maintenance team around you, rest assured your water heater is brave for the winter chill and keeps the hot water flowing. Call American Heating and Cooling Company and put us on speed dial. Make sure you stay warm and enjoy the comforts of a reliable water heater throughout the winter season!





available for
emergencies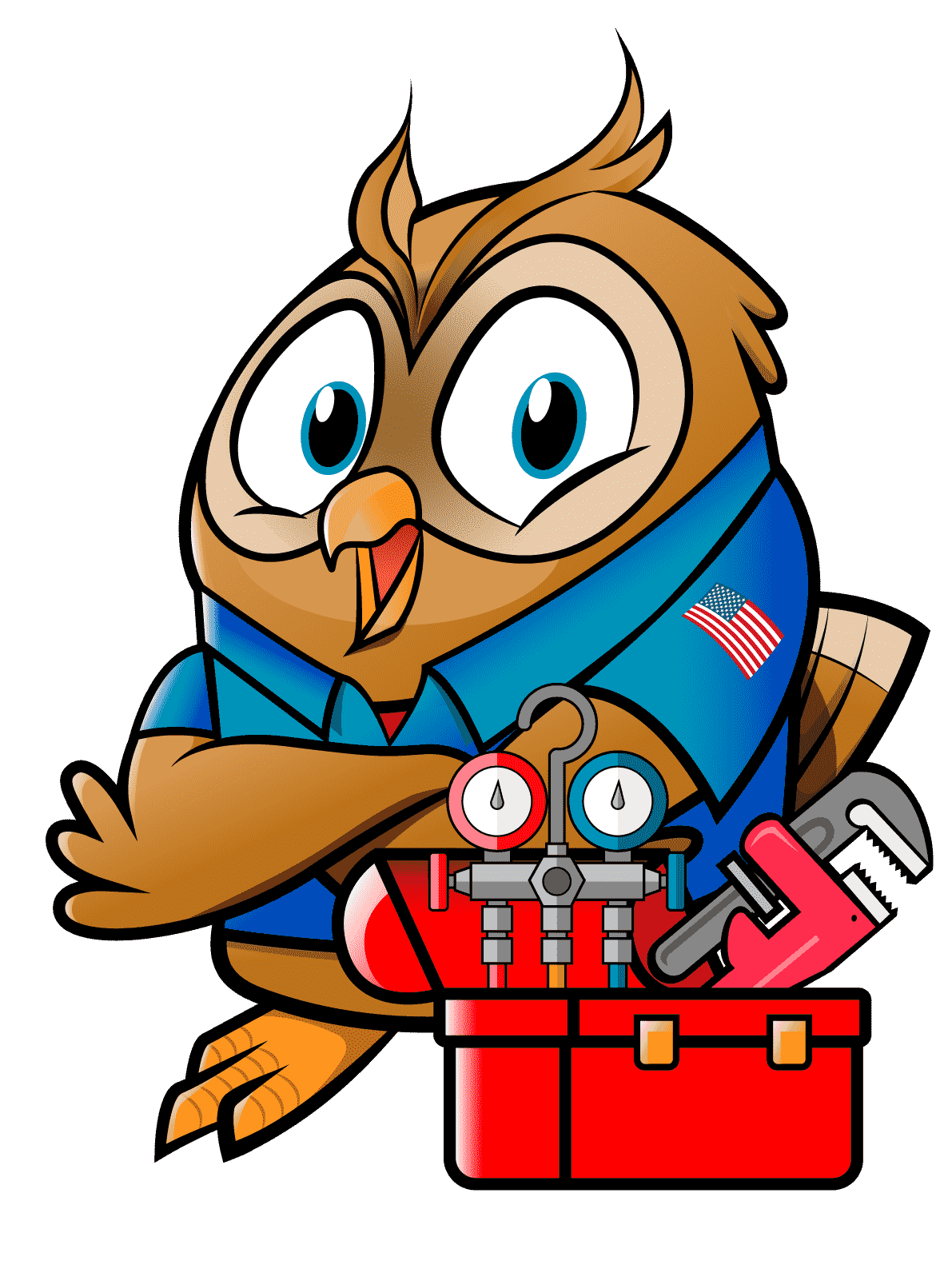 Schedule Your HVAC Tune-Up With Us
Whether you need HVAC installation, repair, or maintenance in Sarasota and nearby areas, American Plumbing Heating & Cooling got you covered. We are proud to additionally serve Meridian, MS and its surrounding areas. Contact us today to schedule an appointment.