When it comes to heating and cooling issues, rely on the HVAC technicians that have more than 100 years of combined experience. We are among the few companies that have the Daikin Elite Dealer status and offer 24/7 emergency repairs.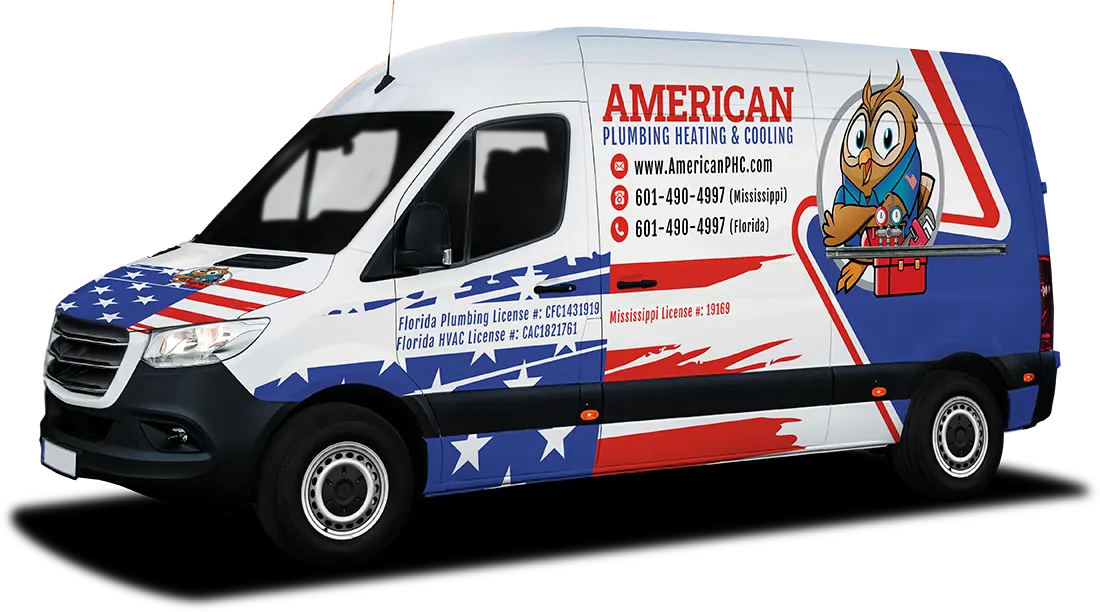 Your Trusted Local Plumber in Venice, FL
Since 2014, American Plumbing Heating & Cooling has provided high-quality plumbing services to homeowners and business owners in all of Sarasota County. As a locally owned and operated small business, we care about our customers and take pride in the work we do. Our plumbers treat you and your property with respect, and we work quickly to resolve any urgent plumbing issues you have. You can trust our plumber in Venice, FL, for cost-effective, knowledgeable, and courteous service every time.
Avoid DIY Plumbing Repairs
Many people attempt a DIY plumbing repair in order to avoid the costs of emergency plumbing services. In nearly every case, a DIY repair results in worse damage to the plumbing system. DIY attempts cause frustration and lead to greater repair costs compared to hiring a professional in the first place.
Improper use of plumbing tools and the proximity of pipes to electrical and gas lines also puts people at risk of serious injuries when attempting DIY solutions. Our licensed and certified plumbers safely and correctly conduct plumbing repairs at all times.
Ways to Prevent Plumbing Issues in the First Place
You can avoid many plumbing issues with this helpful advice from our crew:
Thorough Drain Cleaning Services
Kitchen and bathroom drains tend to accumulate grease, food, and hair. This buildup eventually clogs the drain and pipe. Our drain snaking and hydro jetting services break apart this thick buildup and restore the drain's full capacity. We also use these methods to cut through tree roots and limescale. We offer a wide range of professional and quality drain cleaning services in Venice, FL.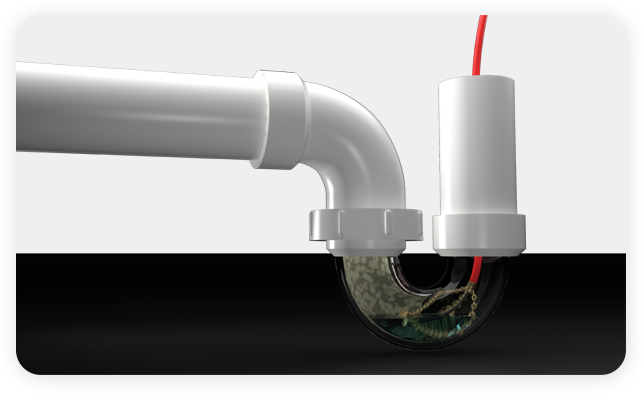 Efficient Water Heater Repairs
Our plumbers repair tankless and conventional water heaters. We work on water heaters powered by gas and electricity. If your water heater leaks or delivers cloudy, discolored, or insufficient hot water, count on us for top-notch water heater repairs.
Reasons to Go With A Pro
We understand that urgent plumbing problems can't wait. Our plumbers arrive on time and rapidly troubleshoot these issues. When you need routine maintenance or drain cleaning, our convenient appointment times easily fit into your schedule. Each member of our team maintains open lines of communication, answers your questions, and provides an excellent customer experience.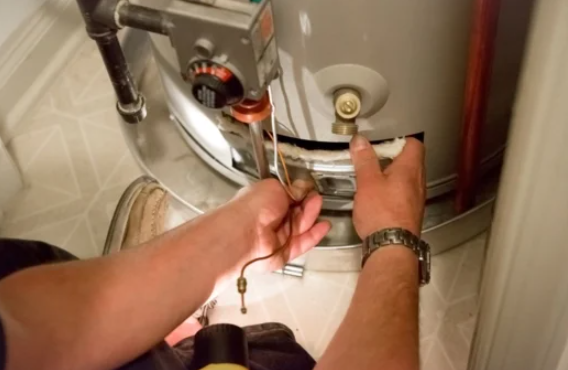 Why Hire Our Reliable Plumbing Company
Your satisfaction with our plumbing repairs, maintenance, and installation services remains our top priority. When you hire us, you benefit from our: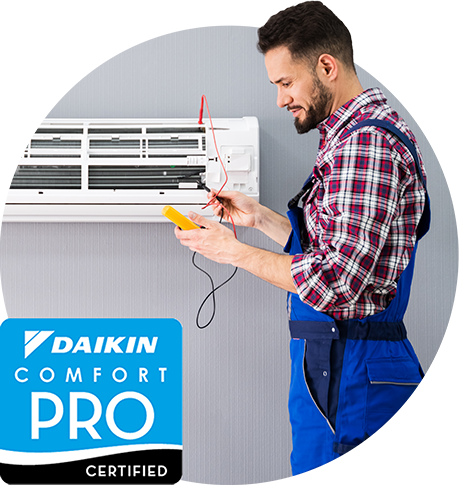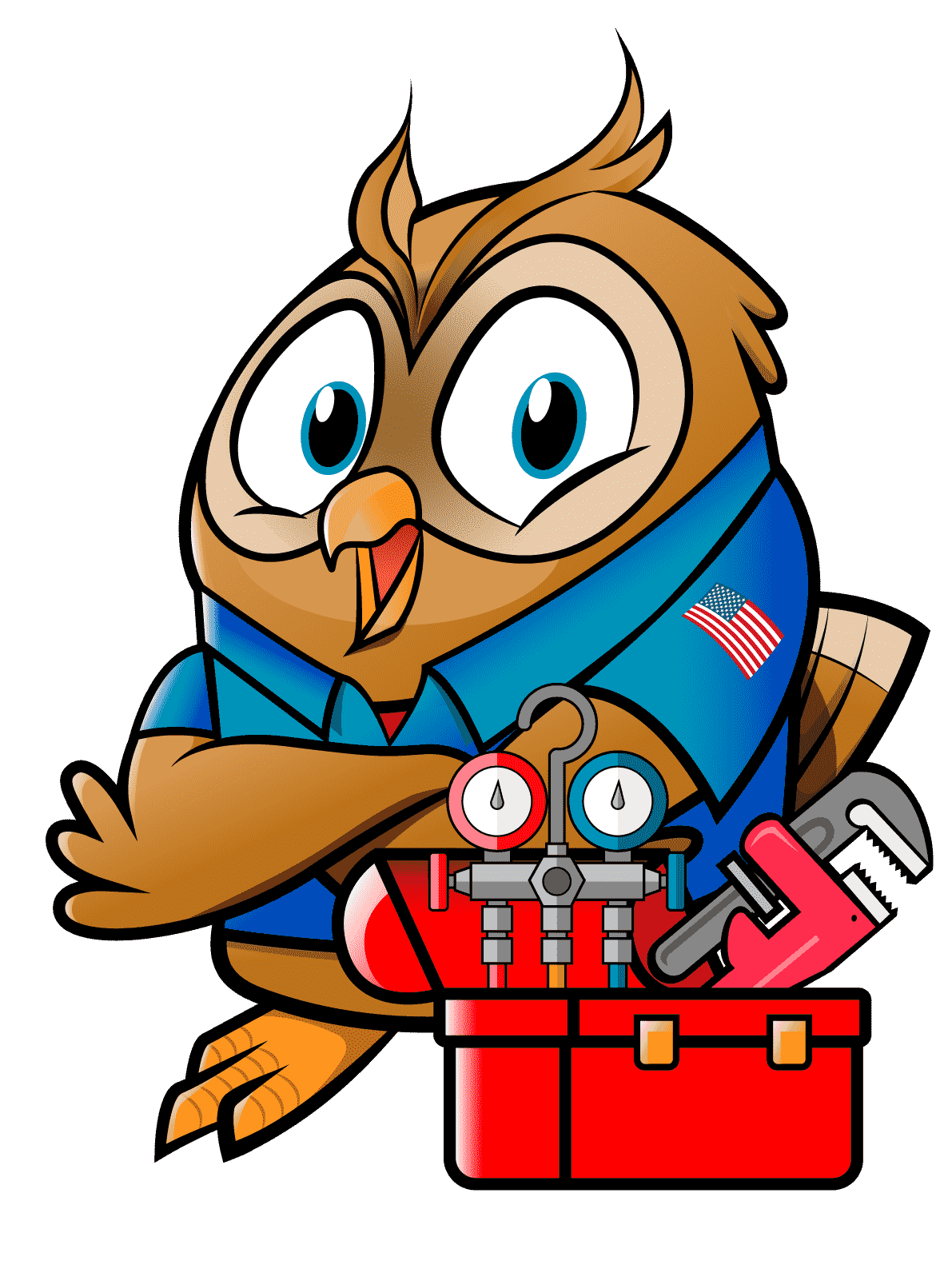 Schedule an Appointment With The Top Plumbers
Work with American Plumbing Heating & Cooling when in need of a local plumbing company. From fixtures to drains all the way to water heaters, our team can provide the solutions you need. Schedule an appointment by calling us or filling out the online form.