Boost AC Efficiency With These Easy Hacks
When it comes to heating and cooling issues, rely on the HVAC technicians that have more than 100 years of combined experience. We are among the few companies that have the Daikin Elite Dealer status and offer 24/7 emergency repairs.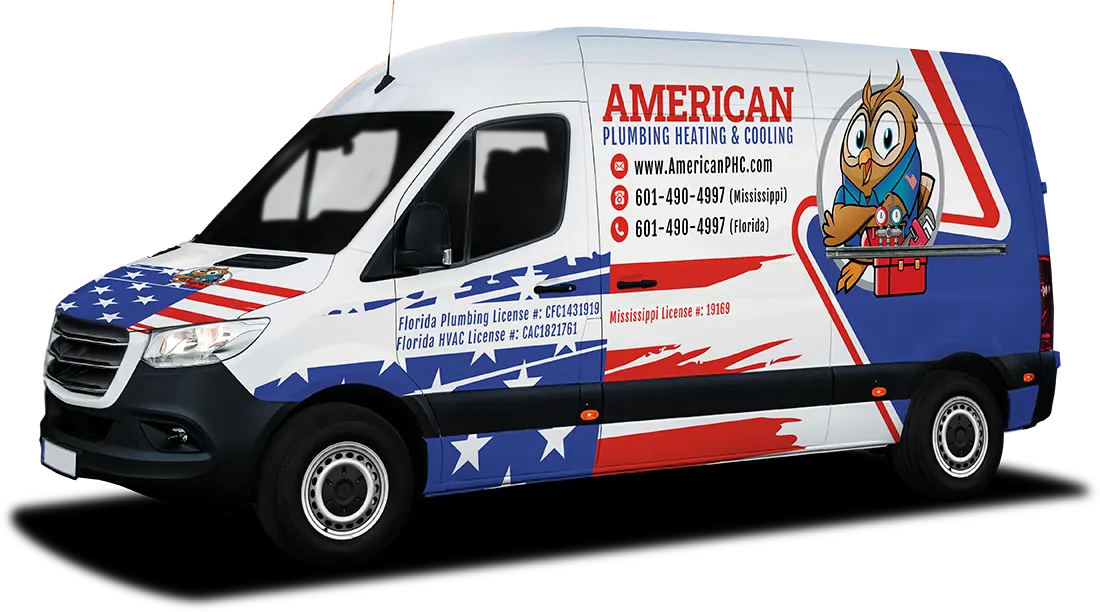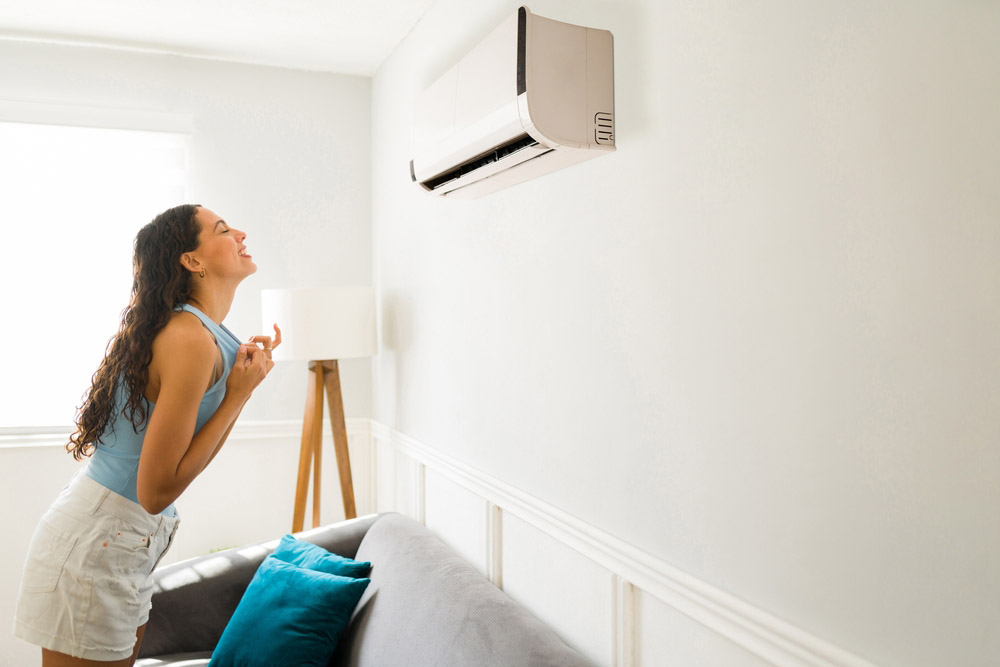 Boosting AC efficiency is essential for a comfortable and energy-efficient home. You can optimize your air conditioning system's performance with these easy hacks. American Plumbing Heating & Cooling, a trusted provider of AC repair in Sarasota, FL, shares valuable tips to enhance your AC's efficiency and lower your energy bills.
Clean or Replace Air Filters Regularly
Regularly cleaning or replacing your AC's air filters is crucial for maximizing efficiency. Dirty filters restrict airflow and make the system work harder, consuming more energy. Cleaning or replacing filters during AC services every 1-3 months ensures proper airflow, improves indoor air quality, and reduces strain on the AC unit, resulting in improved efficiency and lower energy consumption.
Seal Air Leaks in Windows and Doors
Sealing air leaks in windows and doors is crucial for maximizing AC efficiency. Gaps and cracks allow cool air to escape and hot air to infiltrate your home. Weatherstripping and caulk can effectively seal these leaks, preventing energy wastage and ensuring optimal cooling. Including regular AC maintenance in your routine helps promptly identify and address any potential air leak issues.
Boosting AC efficiency through simple hacks is an intelligent way to enhance comfort and save energy costs. By implementing these tips, you can optimize your system's performance and enjoy a more efficient and reliable cooling experience throughout the year. Reach out to us at American Plumbing Heating & Cooling to schedule a consultation today!





available for
emergencies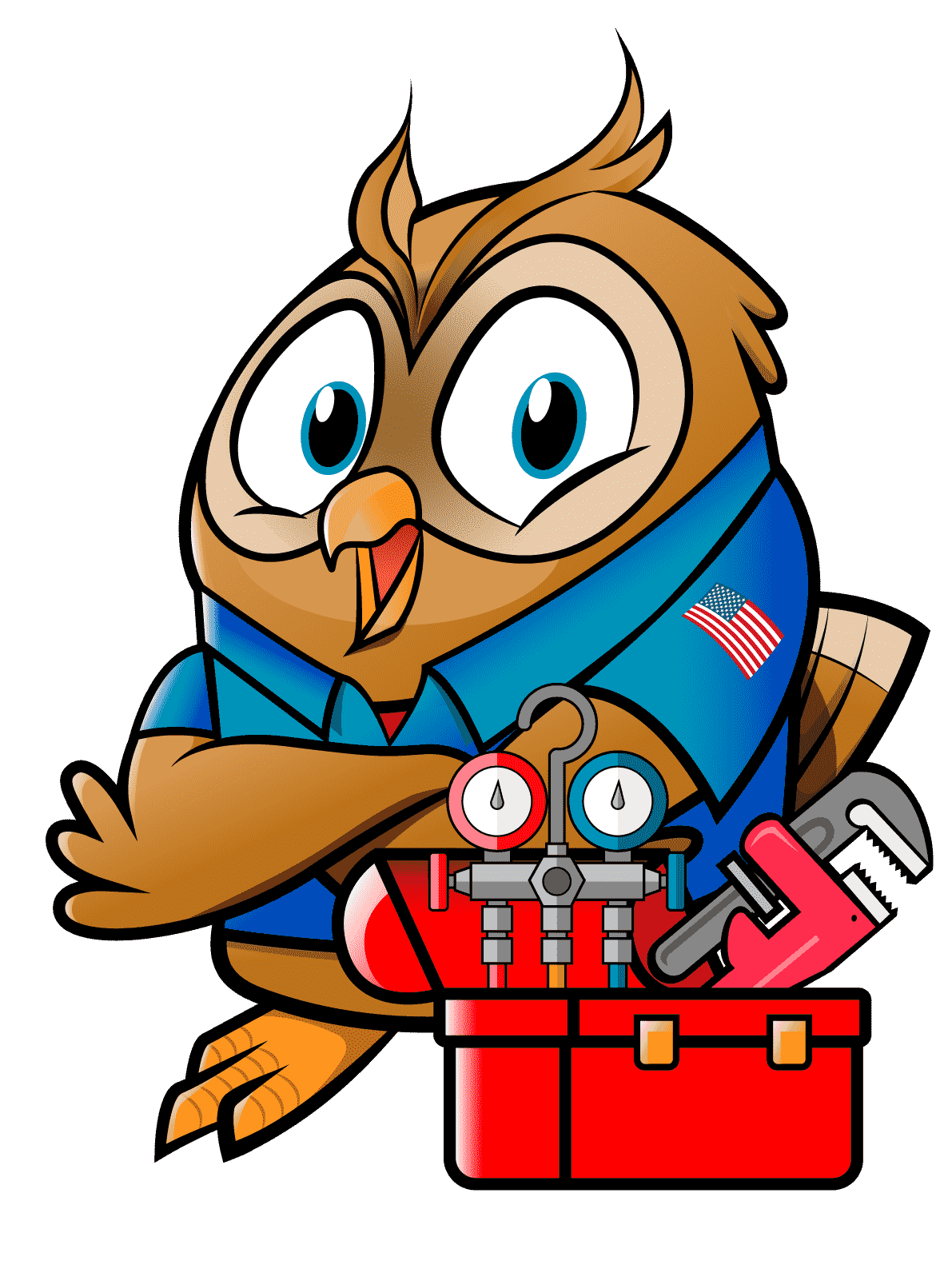 Schedule Your HVAC Tune-Up With Us
Whether you need HVAC installation, repair, or maintenance in Sarasota and nearby areas, American Plumbing Heating & Cooling got you covered. We are proud to additionally serve Meridian, MS and its surrounding areas. Contact us today to schedule an appointment.