The AC Issues That Can Force You To Get a New System
When it comes to heating and cooling issues, rely on the HVAC technicians that have more than 100 years of combined experience. We are among the few companies that have the Daikin Elite Dealer status and offer 24/7 emergency repairs.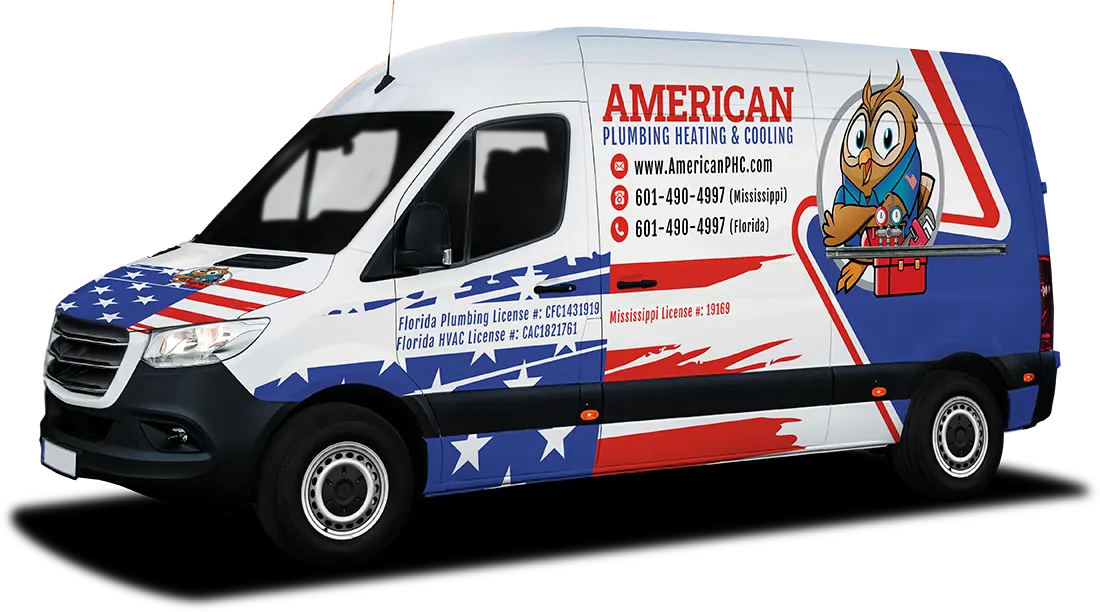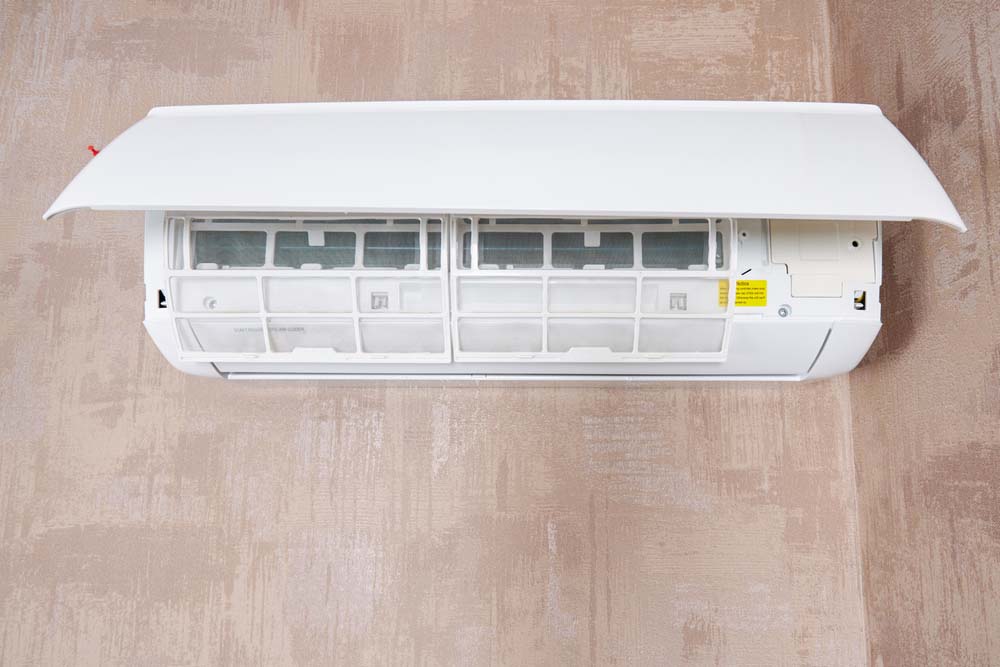 The importance of a functioning air conditioning system can't be overstated, particularly in the sweltering Sarasota weather. Occasionally, various issues AC can arise and necessitate an immediate system replacement. This blog post will discuss AC problems that may require a system replacement should AC repair in Sarasota, FL not suffice, and how American Plumbing Heating and Cooling can assist you.
Old Age
Age is one of the most common reasons homeowners and business proprietors require a new AC installation. If your air conditioning unit is over ten years old, it may not operate as efficiently as it once did. Consequently, it may cost you more than it should in energy expenditures. Moreover, an aging unit may require more frequent repairs, and issues can accumulate over time.
Frequent Repairs
Consider an AC replacement if you find your current one suffers from recurring breakdowns and is in frequent need of repairs. Frequent maintenance means that your air conditioner is no longer operating properly and may be on its last legs. Investing in a new air conditioning system can save you money in the long term by reducing repair expenses and boosting energy efficiency.
Energy inefficiency
If your energy bills have been rising consistently, it is a sign that your air conditioner is no longer operating as efficiently as it should. Older air conditioning units are notorious for consuming more energy than necessary, resulting in higher energy expenses. Upgrading to a new, more energy-efficient AC system can reduce the need for frequent AC maintenance and minimize your carbon footprint as you save money on energy bills.
At American Plumbing Heating & Air Conditioning, we recognize the importance of a properly functioning AC system and offer various AC services to fulfill your requirements. If it's time for an AC replacement, you can depend on our expert team to assist you in selecting a unit that meets your needs and budget. Contact us today to keep you cool and comfortable all year round!





available for
emergencies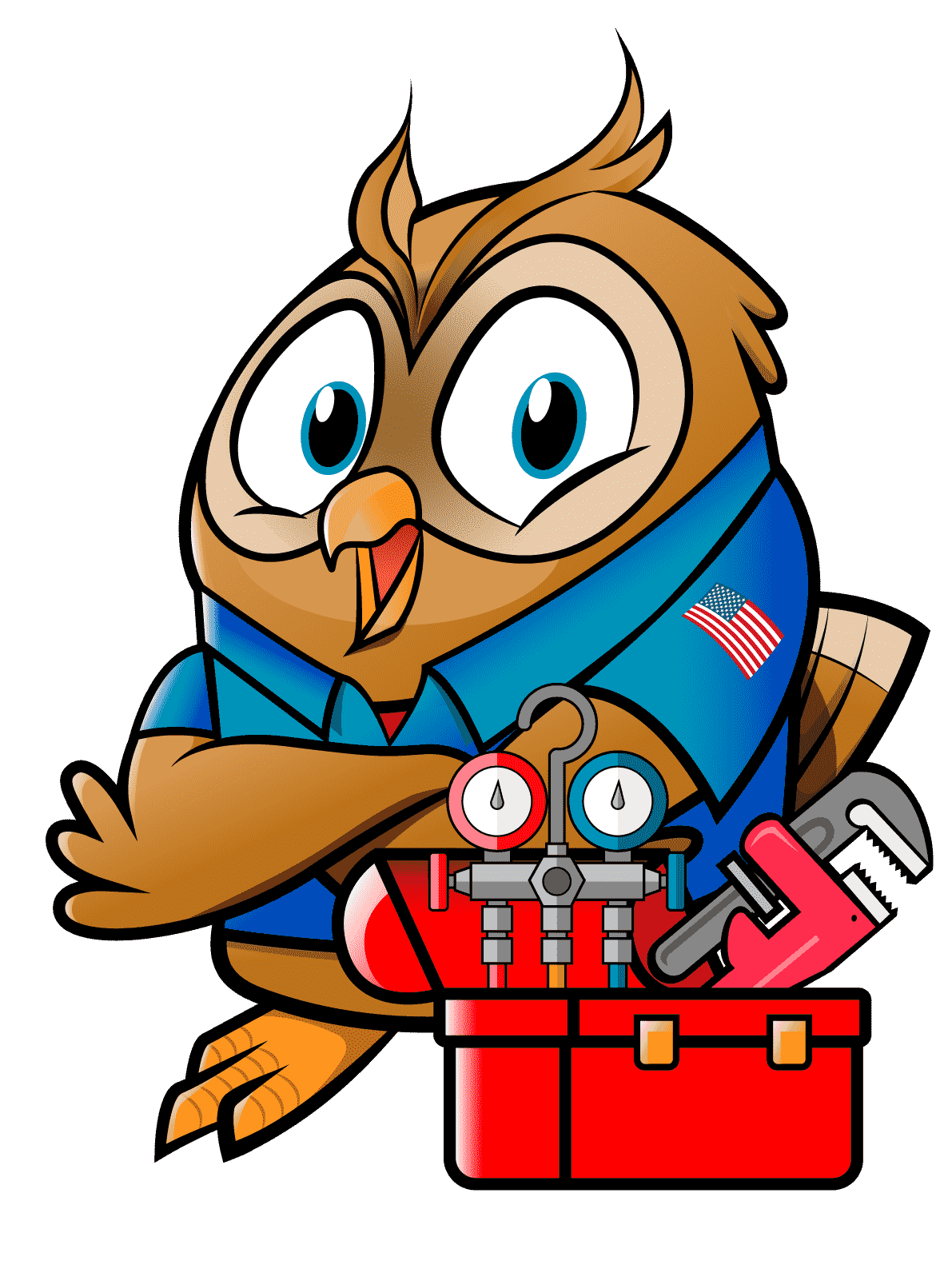 Schedule Your HVAC Tune-Up With Us
Whether you need HVAC installation, repair, or maintenance in Sarasota and nearby areas, American Plumbing Heating & Cooling got you covered. We are proud to additionally serve Meridian, MS and its surrounding areas. Contact us today to schedule an appointment.