When it comes to heating and cooling issues, rely on the HVAC technicians that have more than 100 years of combined experience. We are among the few companies that have the Daikin Elite Dealer status and offer 24/7 emergency repairs.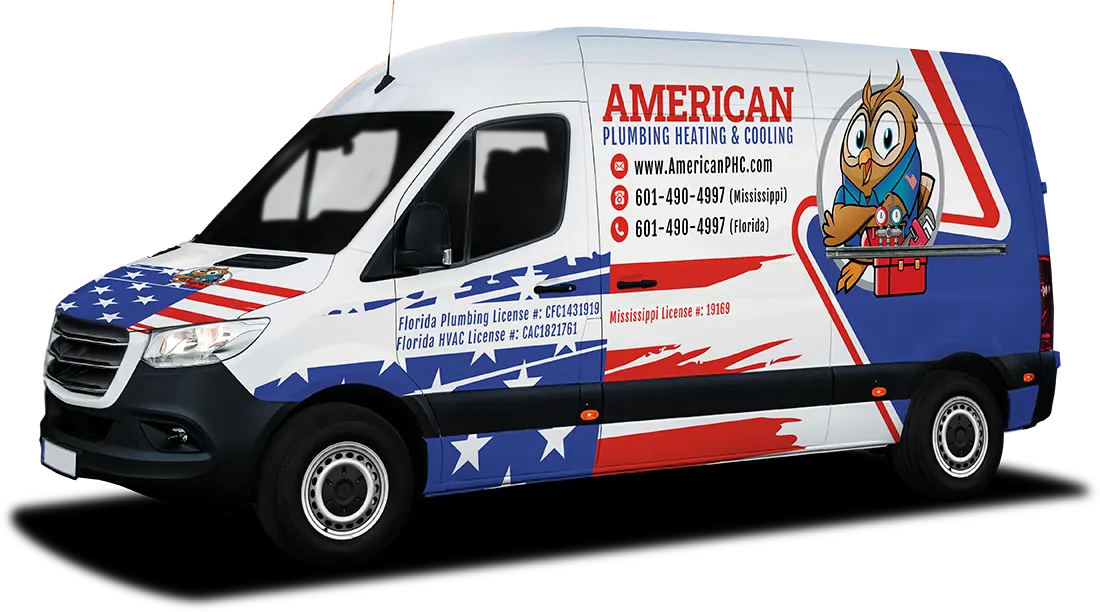 The Top Choice for HVAC Repair in Navarre, FL
When you need professional HVAC repair in Navarre, FL, for your home or business, American Plumbing Heating & Cooling is the company to trust. We've been serving this area and many other communities throughout the state of Florida since 2014, and our business is staffed by knowledgeable professionals who are licensed, bonded, and fully trained to handle all things related to residential and commercial HVAC systems.
Why Choose an Expert for Your HVAC Services?
As a valuable contributor to your family's or your employee's comfort, your HVAC unit deserves professional installation, repair, and maintenance. Choosing a seasoned HVAC services provider means that you won't have to worry about whether the job will be done correctly and on time because the technician will arrive armed with everything that's needed. Our personnel always shows up to every project ready to handle almost any task. Most of all, we possess extensive expertise that allows us to diagnose and repair problems in a timely, efficient manner.
Why Regular HVAC Maintenance is a Must
Like all devices that contain mechanical systems and moving parts, an HVAC unit needs routine maintenance to operate reliably. That's why our company offers a selection of seasonal and annual service programs for all types of heating and cooling systems. When you take advantage of one of these packages, you'll receive periodic HVAC maintenance visits to be sure that all your system's critical parts and components are operating as they should.
HVAC Problems That Require Professional Attention
Everyone knows to call in a repair pro if their HVAC system suddenly stops working altogether, but most issues are more subtle than complete system failure. If you notice unusual noises, frequent breaker trips, or ice on the exterior unit, our repair and HVAC maintenance services are definitely needed. Other common problems that we address include low coolant, thermostat failure, burning or natural gas odors, and age-related breakdown of critical components.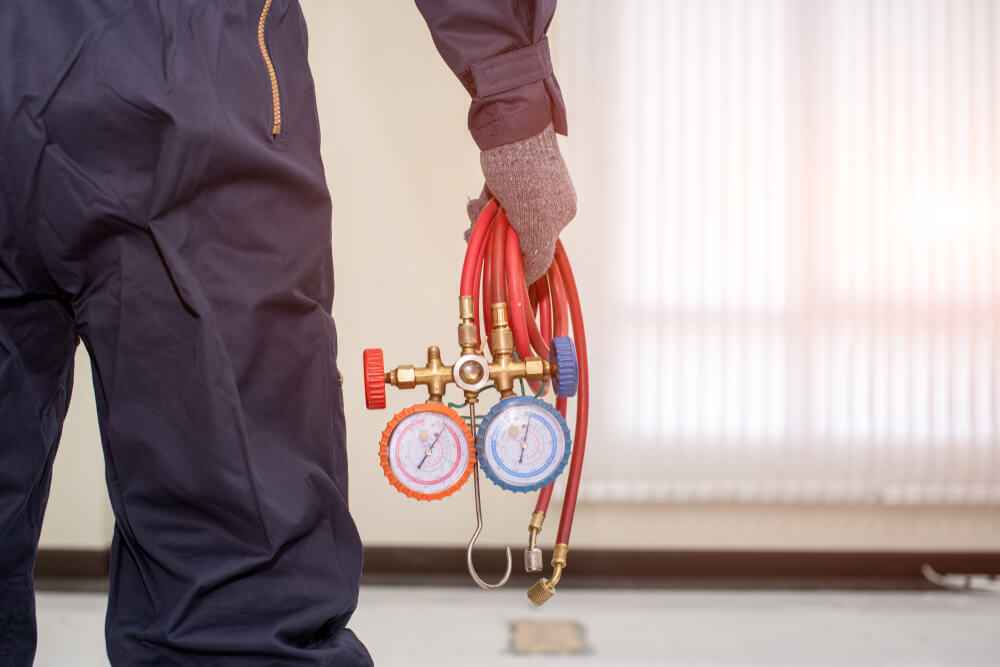 Signs Your HVAC Unit Needs Replacement
It can be difficult to determine the exact point at which a heating and cooling system should be replaced, but our team generally recommends a new HVAC installation when the unit loses efficiency and starts requiring frequent tune-ups and repairs. HVAC technology has advanced considerably over the past few decades, and we'll gladly walk you through the entire selection process of choosing and sizing a new system if it's been a while since you last shopped for a heating and cooling unit.
More Reasons to Go With Us as Your HVAC Contractors
Our team aims to check all the boxes when it comes to customer care. To that end, we provide: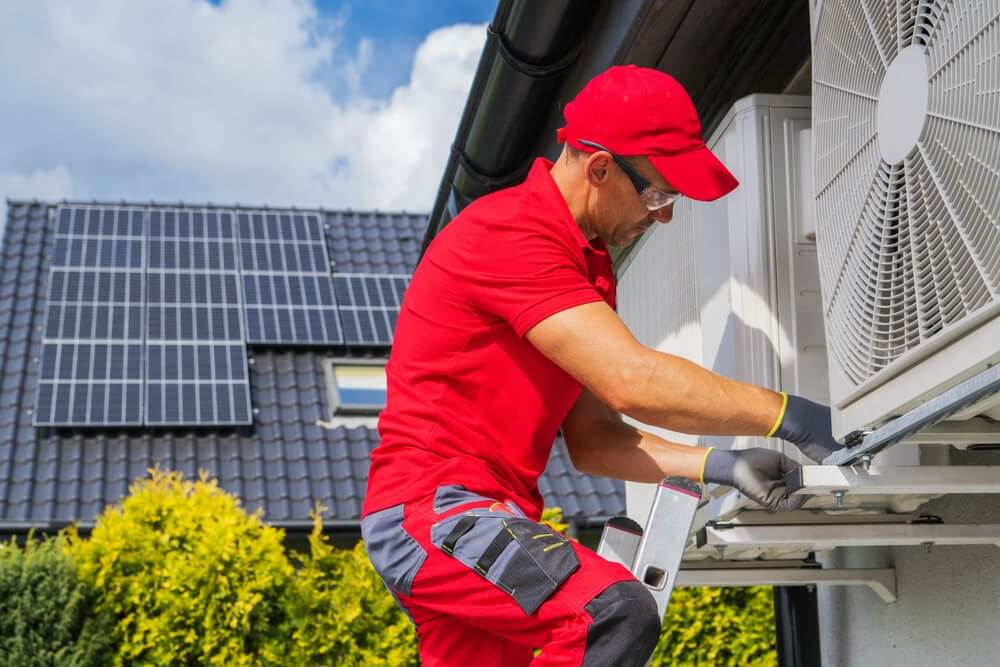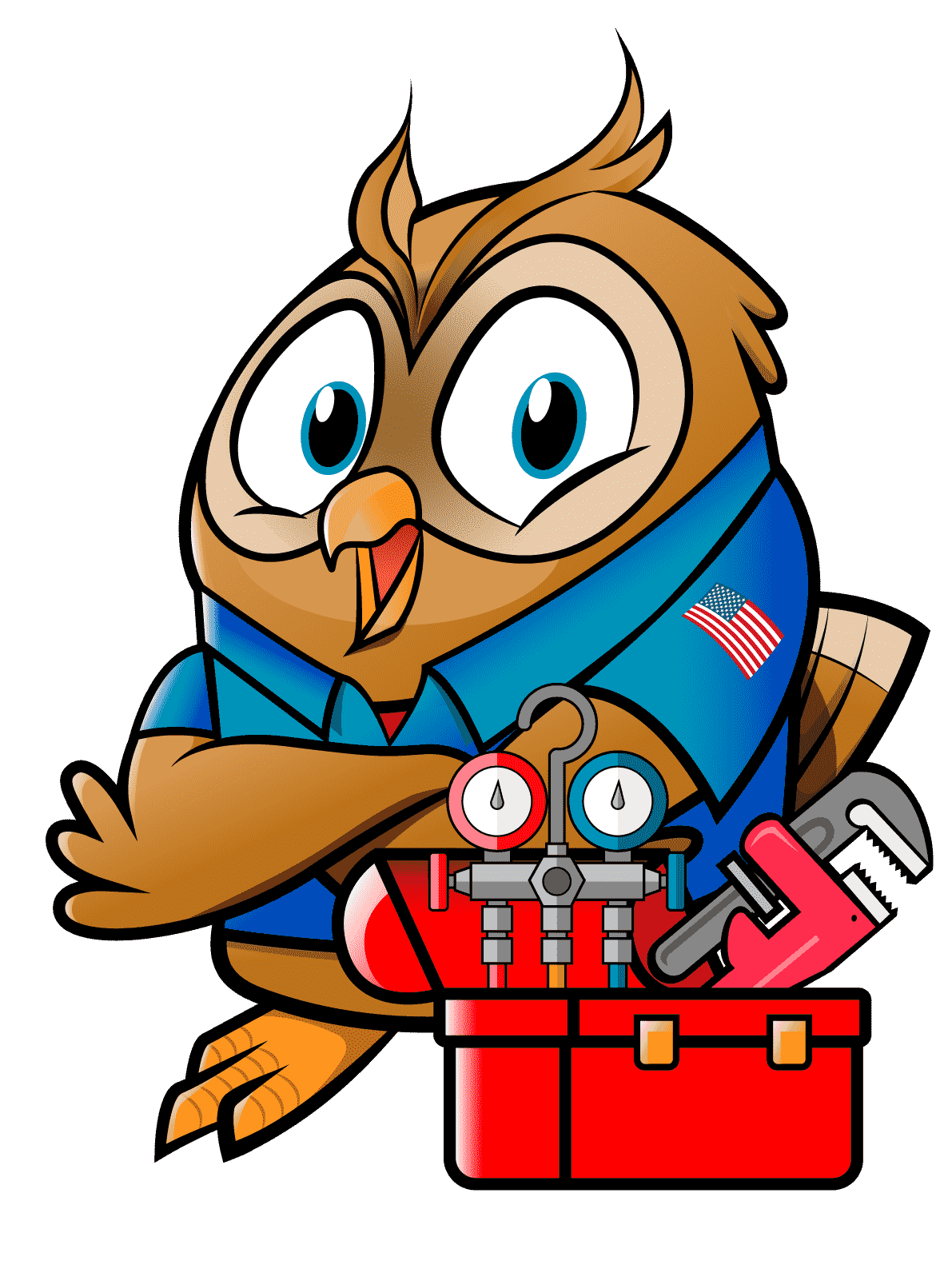 Ask Us Today About Our Repair Services
You can depend on the team at American Plumbing Heating & Cooling whenever you need a reliable HVAC service provider in the vicinity of Navarre, FL. As Daikin Elite dealers, we're also qualified to match you with an all-new system if we find that your old one can't be fixed. Call us or fill out the form to schedule a consultation today. We also provide professional AC repair.