When it comes to heating and cooling issues, rely on the HVAC technicians that have more than 100 years of combined experience. We are among the few companies that have the Daikin Elite Dealer status and offer 24/7 emergency repairs.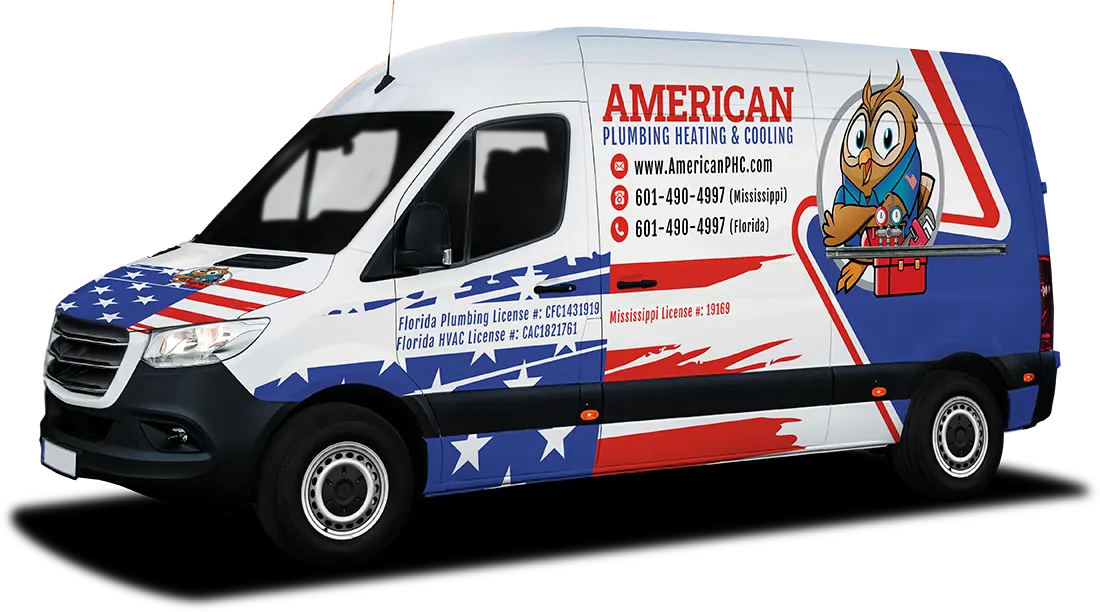 Give Us A Call For AC Installation in Navarre, FL
When it comes to professional AC installation in Navarre, FL, you don't have to look any further than American Plumbing Heating & Cooling. Our company has a history of service that goes back to 2014, and our dependable crew boasts more than 100 years of collective HVAC experience. We're a part of the Daikin Elite product sales and service team, but we also offer systems from other major manufacturers in addition to our line-up of high-quality Daikin cooling units.
Choosing the Right AC Installer is Critical
Installing a new residential or commercial AC unit is no time to call on an inexperienced, unlicensed installer or go at it alone. Our team is trained, licensed, and fully qualified to install standard AC units of all major brands. We can also furnish ductless AC installation services for customers who prefer these modern, efficient systems at their homes or businesses.
The Benefits of Regularly Scheduled AC Maintenance
Regular AC maintenance performed by a skilled technician is one key to heading off inconvenient system breakdowns as well as preventing AC unit replacement far earlier than would have otherwise been necessary. Periodic tune-ups can also promote effective cooling and may help to lower monthly utility expenses.
We offer budget-friendly inspection and maintenance packages that cover all types of AC units as a part of our strong commitment to customer service and satisfaction. The next time you need to schedule air conditioner maintenance, make us your first choice.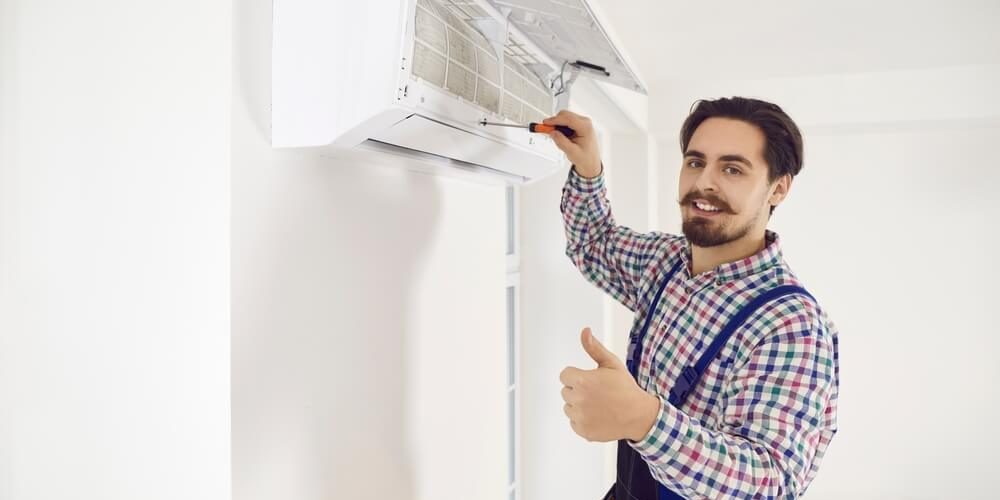 Common AC Repair and Maintenance Issues
Among the many AC problems that we're frequently called on to address are reduced air output due to blocked ducts or fan failure, system freeze-ups caused by low coolant, dirty filters and coils, thermostatic control issues, and mechanical breakdowns. Thus, our general air conditioning services include adding coolant, cleaning coils, replacing filters, fixing thermostats, and repairing other working parts as needed to restore problematic systems to full operation once again.
Does Your AC Unit Need to be Replaced?
If your residential or commercial AC unit is more than 20 years old and is starting to experience operational issues on an ever-increasing basis, complete system replacement is likely your best option. In the event that your residential or commercial system ever needs replacing, a knowledgeable air conditioning installation contractor from our team will go over all your available replacement options so that you can make an informed decision on how to proceed.
Why Hire Our Skilled Team of AC Installation Experts?
Our talented, client-focused personnel always put the needs of the customer ahead of everything else. You can expect to receive the same level of care and consideration whether we're handling a mini split AC installation job or managing a large, multi-day traditional unit replacement project. We also keep our rates as low as possible and offer convenient financing options to make our services more affordable for everyone.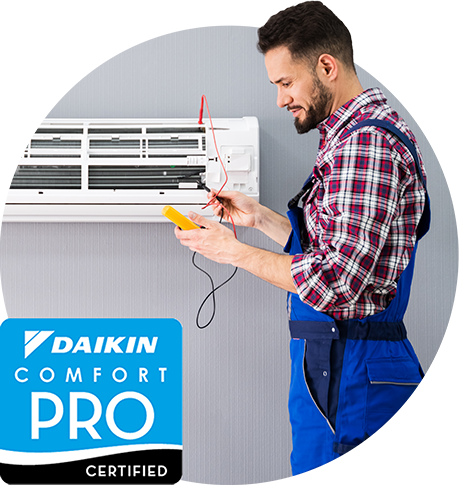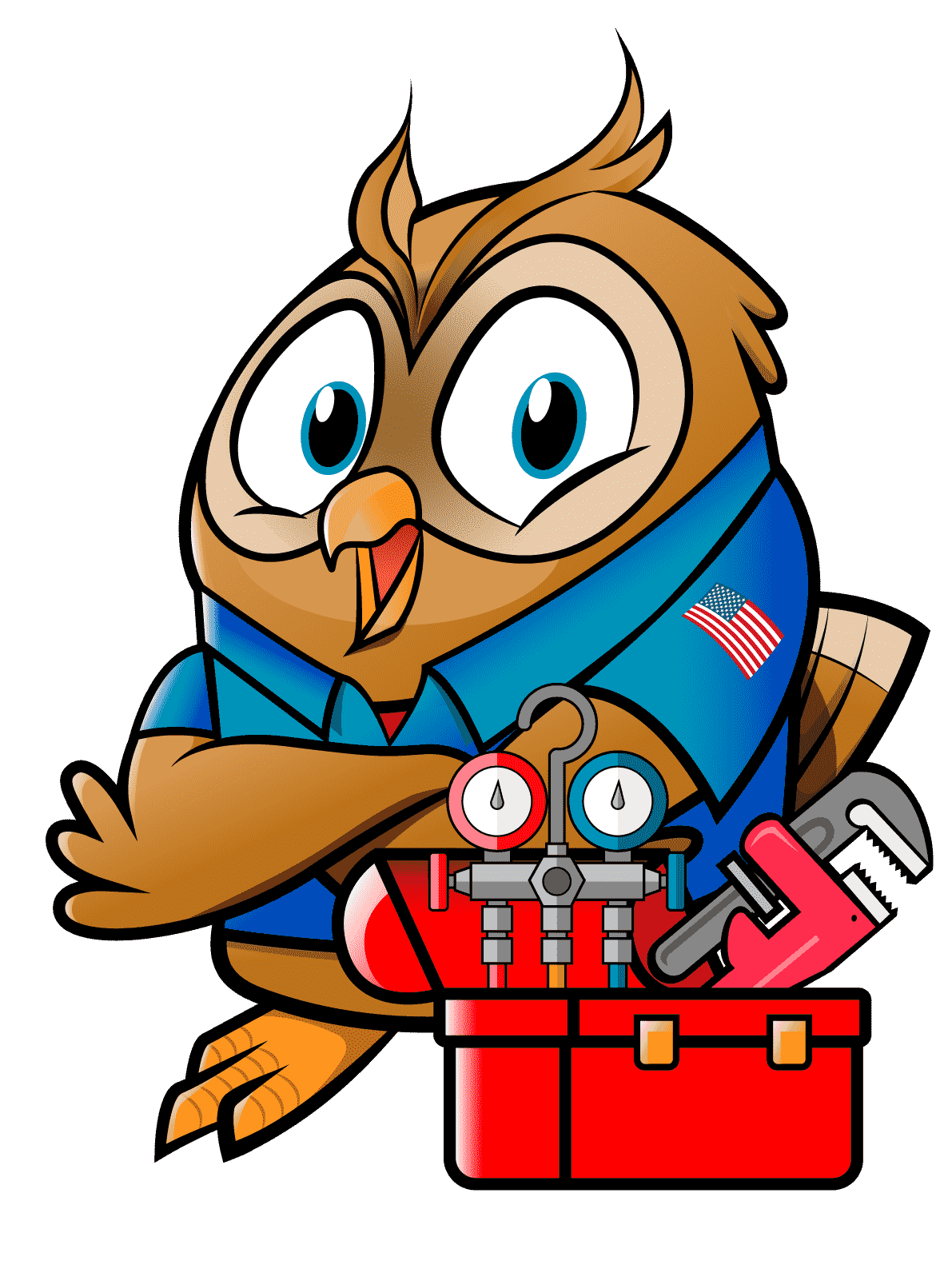 We're Here to Meet Your Cooling Needs Today
For any service related to new AC unit installation through emergency AC repair, give American Plumbing Heating & Cooling a call. We'll schedule a time to send one of our experienced technicians to your location anywhere in or around Navarre to evaluate the work and supply you with a personalized estimate right away. Call us now or fill out our online form to schedule an appointment.