When it comes to heating and cooling issues, rely on the HVAC technicians that have more than 100 years of combined experience. We are among the few companies that have the Daikin Elite Dealer status and offer 24/7 emergency repairs.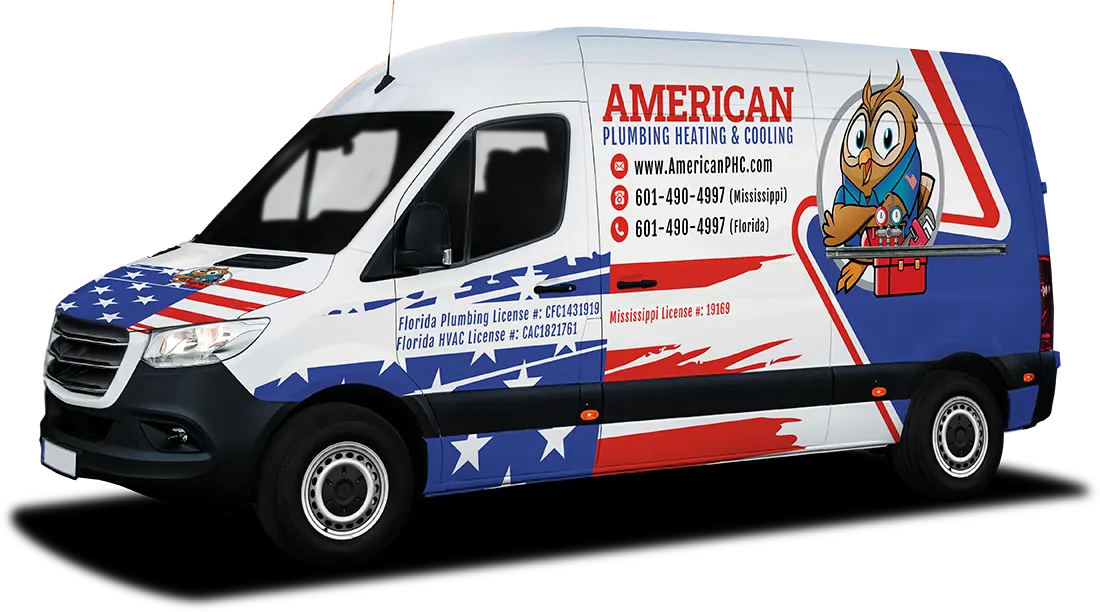 The Top Expert for AC Installation in Bradenton, FL
If you're in the market for a new residential or commercial air conditioning unit, American Plumbing Heating & Cooling is standing by to serve you. We are the only team you need to call when you're considering an AC installation Bradenton, FL. We specialize in a host of services and we take pride in being a Daikin Elite dealer.
A knowledgeable air conditioning installation contractor from our team will gladly walk you through the process of selecting a new AC unit for your home or business and then follow up with professional installation work to see that you get the greatest possible benefit from the system you choose.
Why Professional AC Installation is So Important
After you've spent a considerable amount of time, effort, and money selecting and purchasing a new cooling unit, you definitely don't want to skimp on the installation and set-up. New AC unit installation requires specialized tools and advanced training to carry out, and our team is equipped with both. You can count on us to provide quality installation work and prompt turnaround without cutting any corners that could lead to problems later on.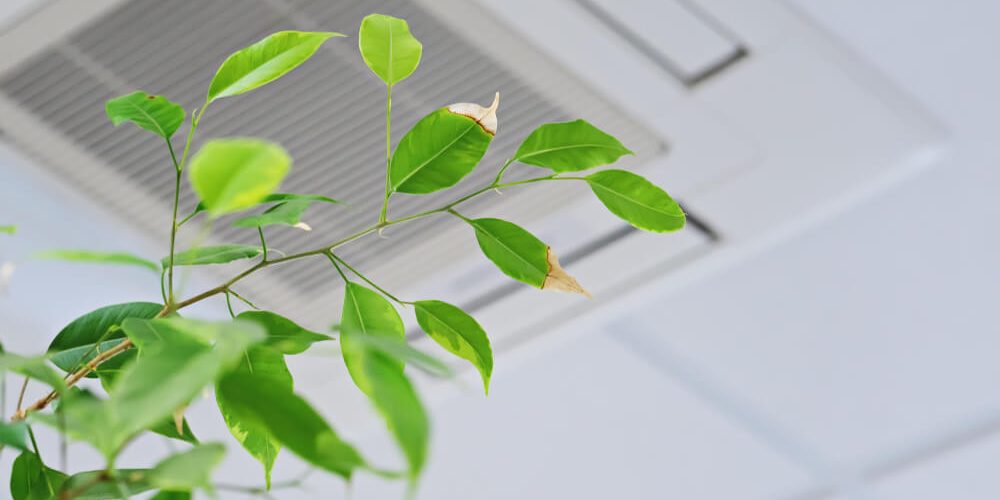 Maintain Your System Regularly for the Best Results
Lack of routine maintenance is one of the main contributing factors behind untimely AC unit replacement. Our team furnishes inspection and maintenance packages that will help to ensure that most issues with your system are dealt with while they're still small and manageable. Regular AC maintenance can also save money on utility bills by promoting efficient operation over the life of the system.
Cooling Problems That Require Immediate Attention
A few obvious signs that your AC unit has run into trouble are warm air or no air at all coming from the vents, ice forming on the exterior unit, strange noises while the unit is operating, and frequent breaker trips. Noticing any of these problems means that our professional air conditioning services are in order. In addition to addressing these readily apparent problem signs, we're equally capable of adding coolant, cleaning internal components, replacing thermostats, and performing system-wide tune-ups to improve efficiency.
Signs You Might Need a New AC Unit
Replacing an older unit at the point when problems start to occur on a regular basis is generally the best course of action. We usually recommend ductless AC installation to replace existing ductless systems and update traditional AC systems with similar units, but some property owners choose to go with an entirely different type of system when replacing their old, outdated units. Our team will be happy to discuss all your options with you if it ever becomes necessary to replace your current system.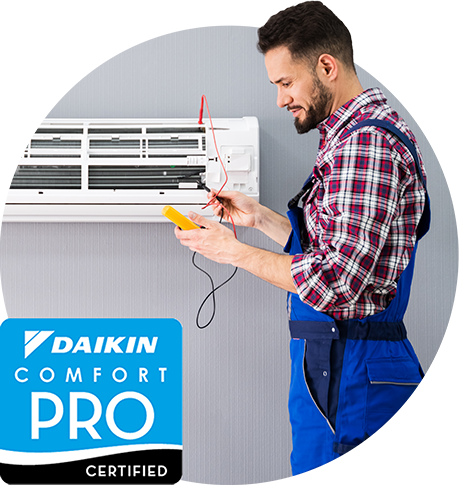 Reasons to Hire Our Skilled AC Installation Team
Our air conditioner technicians are licensed and bonded to perform a wide range of professional AC repair, installation, and maintenance services. Our previous work covers everything from standard AC installation to mini split AC installation to handling all the helpful tasks needed to keep systems of all ages up and running. We also go the extra mile to provide honest, open communication, detail-oriented work, and quick turnaround on every job, large or small.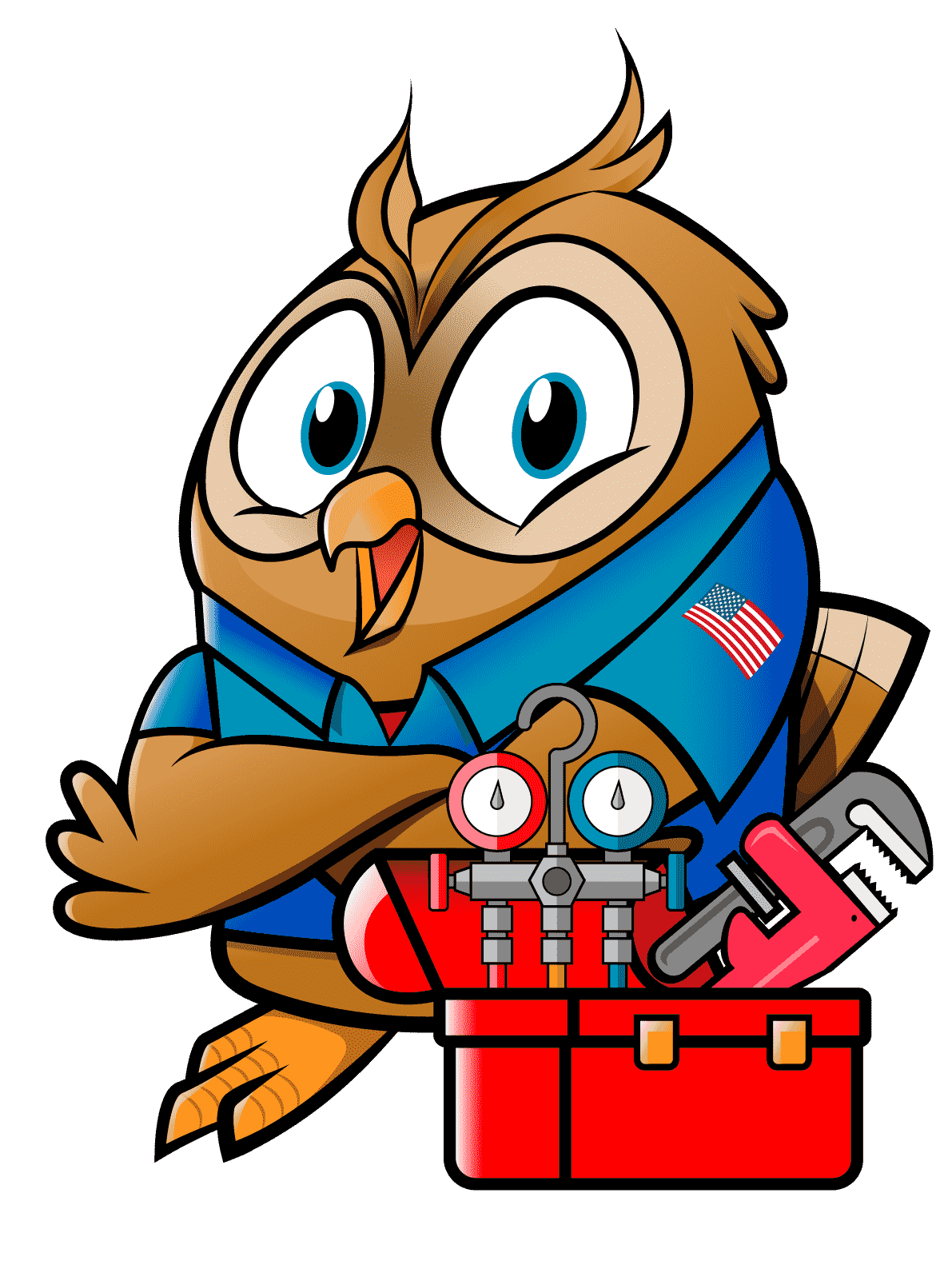 We Are Here to Meet Your Cooling Needs Right Away
American Plumbing Heating & Cooling is a local dealer of premium Daikin cooling units, but our product selection doesn't end there. Reach out to our team to learn more about the various available products. Call us today or complete the online form to schedule an AC installation in Bradenton, FL.