When it comes to heating and cooling issues, rely on the HVAC technicians that have more than 100 years of combined experience. We are among the few companies that have the Daikin Elite Dealer status and offer 24/7 emergency repairs.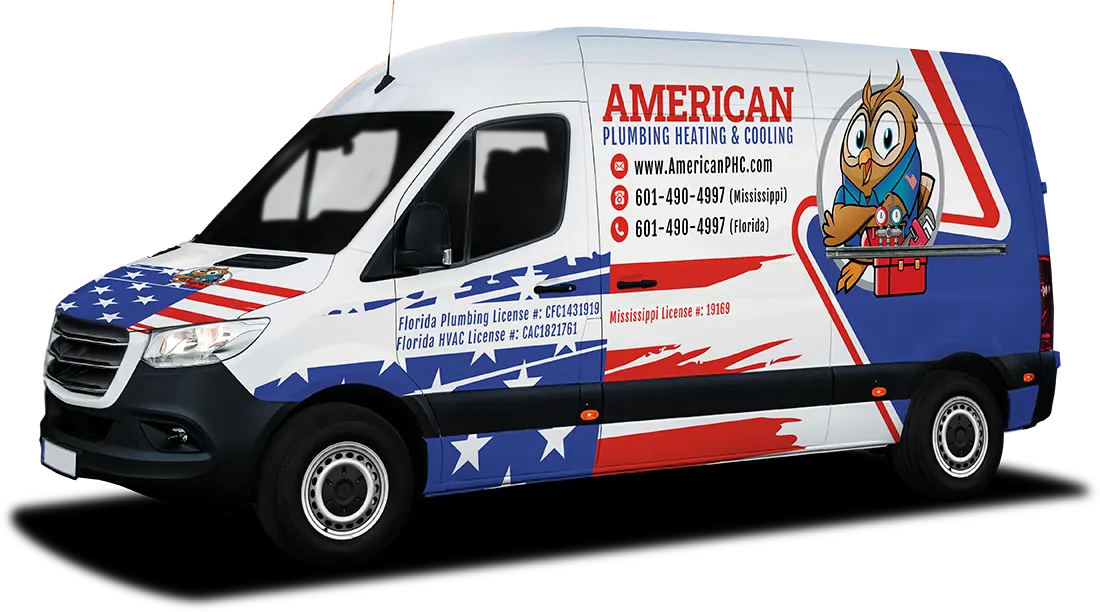 Your Local Expert for AC Repair in Bradenton, FL
The long, hot, and humid summer season often extends through most of springtime and autumn. This creates a heavy workload for your residential or commercial air conditioning system. At American Plumbing Heating & Cooling, our certified HVAC technicians offer reliable and competitively priced AC repair in Bradenton, FL.
Signs That Indicate AC-Related Issues
Before an air conditioner breaks down or fails, it often provides some clues that it needs professional attention. Look out for these signs and arrange for HVAC repair as soon as you notice any of them:
Professionals Get the Job Done Right
The manufacturer of your air conditioner may have a stipulation that only a licensed and certified HVAC contractor handles all diagnostic and repair services. Choosing us allows you to maintain the warranty on the equipment. We get the work done right the first time and complete nearly all repairs in just one visit to your home or business. When you work with our team, you can rest assured knowing that your air conditioner will consistently cool your space.
Prompt repairs of worn or failed parts lower the risk of additional malfunctions in your air conditioner. Having us quickly repair your air conditioner also reduces the chance that you'll need a premature AC replacement. Our repair services quickly restore comfort and ensure that your air conditioner operates efficiently and effectively.
The Main AC Problems We Address
Air conditioners include a lot of different parts, and a problem with just one of them may cause the whole system to malfunction. Some of the most common problems we address with our AC services are: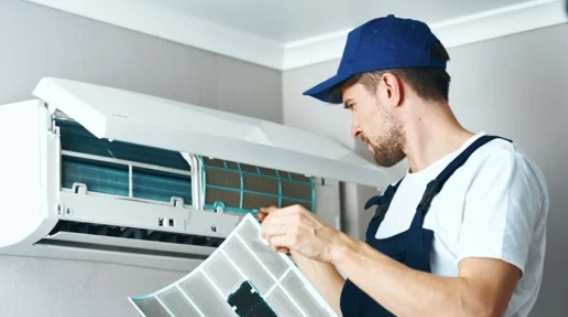 Why Work With Us?
In addition to repairing your air conditioner, we offer dependable AC maintenance to prevent future issues. When you hire our crew to perform your air conditioner repair, you'll benefit from our:

Licensed and bonded
small business

Local ownership
and operation


Daikin Elite
Dealer status

24/7 emergency
AC repair service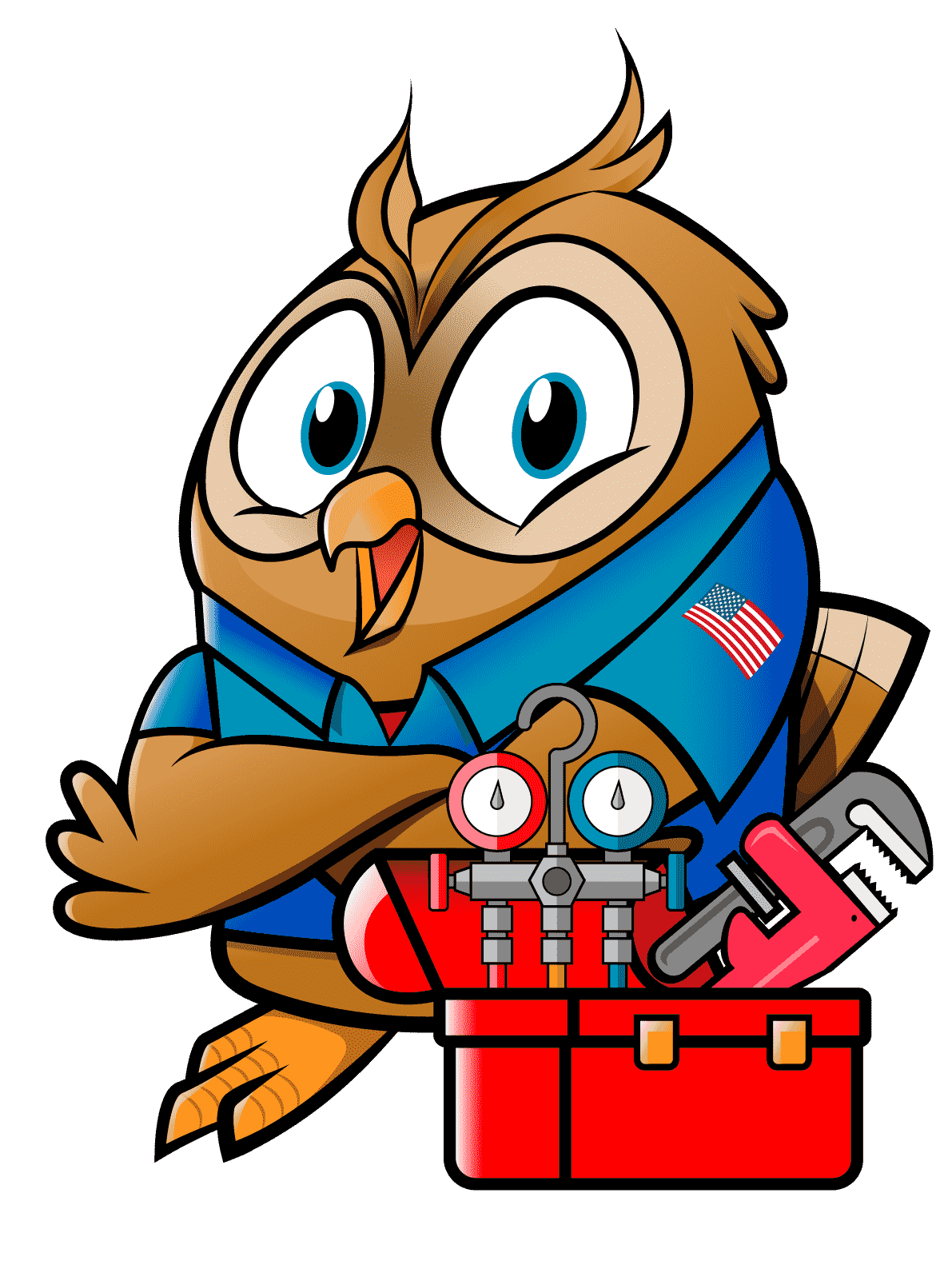 Get in Touch With the Air Conditioning Experts
For more information about AC installation or to schedule a repair of your cooling system, reach out to American Plumbing Heating & Cooling. Call us or fill out our online contact form to get started.