Why A Heat Pump System Is Suitable for Your Home
When it comes to heating and cooling issues, rely on the HVAC technicians that have more than 100 years of combined experience. We are among the few companies that have the Daikin Elite Dealer status and offer 24/7 emergency repairs.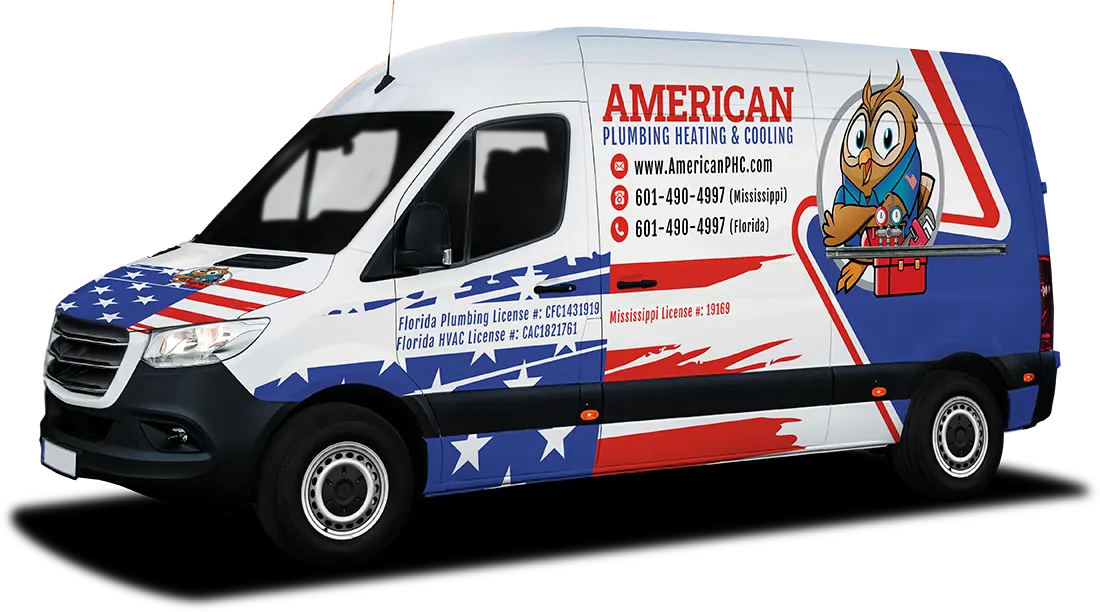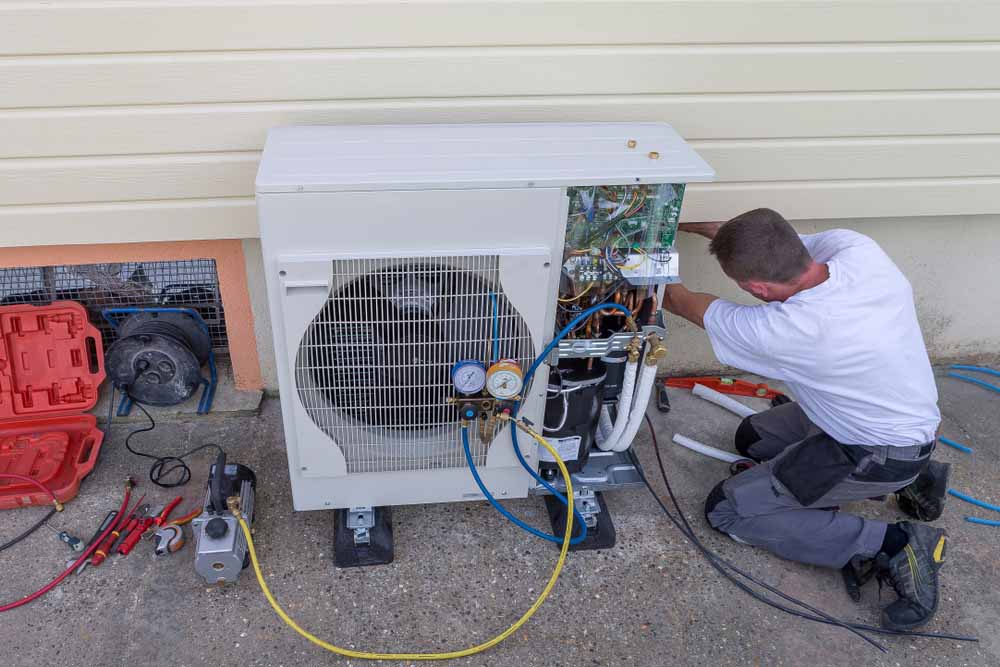 When considering home AC installation in Navarre, FL, it's important to explore the various cooling and heating options. Among them, a heat pump system is a versatile and efficient choice. They can provide year-round comfort for your home.
How Does a Heat Pump Work?
A new AC unit installation is a significant decision. A heat pump can meet your cooling and heating needs. These systems work by transferring heat between the indoors and outdoors. It provides both heating in the winter and cooling in the summer. Their versatility makes them suitable for Navarre's varying climate conditions.
Regular maintenance is essential to keep your heat pump system operating at its best. Air conditioning services for heat pump systems include installation, maintenance, and repairs. These services can help extend the lifespan of your unit, ensuring year-round comfort.
Ductless Heat Pumps
A mini split AC installation, a subset of ductless systems, offers an even more compact solution. Mini split systems consist of a single outdoor unit connected to multiple indoor air handlers. This configuration provides efficient zoned cooling and heating. It allows you to customize your home's comfort.
Ductless AC installation, a subset of heat pump systems, offers a flexible solution for homes. Going ductless is ideal for homes with limited space or without existing duct systems. It provides zoned cooling and heating.
The Main Advantages of Heat Pumps
A significant advantage of a heat pump system is its energy efficiency. Heat pumps operate by transferring heat, rather than generating it. They are energy-efficient for both heating and cooling. This efficiency can lead to reduced energy bills and a smaller environmental footprint.
Additionally, heat pump systems offer improved indoor air quality. The continuous air circulation and filtration help remove dust, allergens, and pollutants. It creates a healthier living environment for your family.
American Plumbing Heating and Cooling provides top-rated AC services across major southern states. Our name is synonymous with excellent services and professional work with a combined 100 years of experience in the industry. Give us a call for all AC repair, maintenance, installation, and emergency needs.





available for
emergencies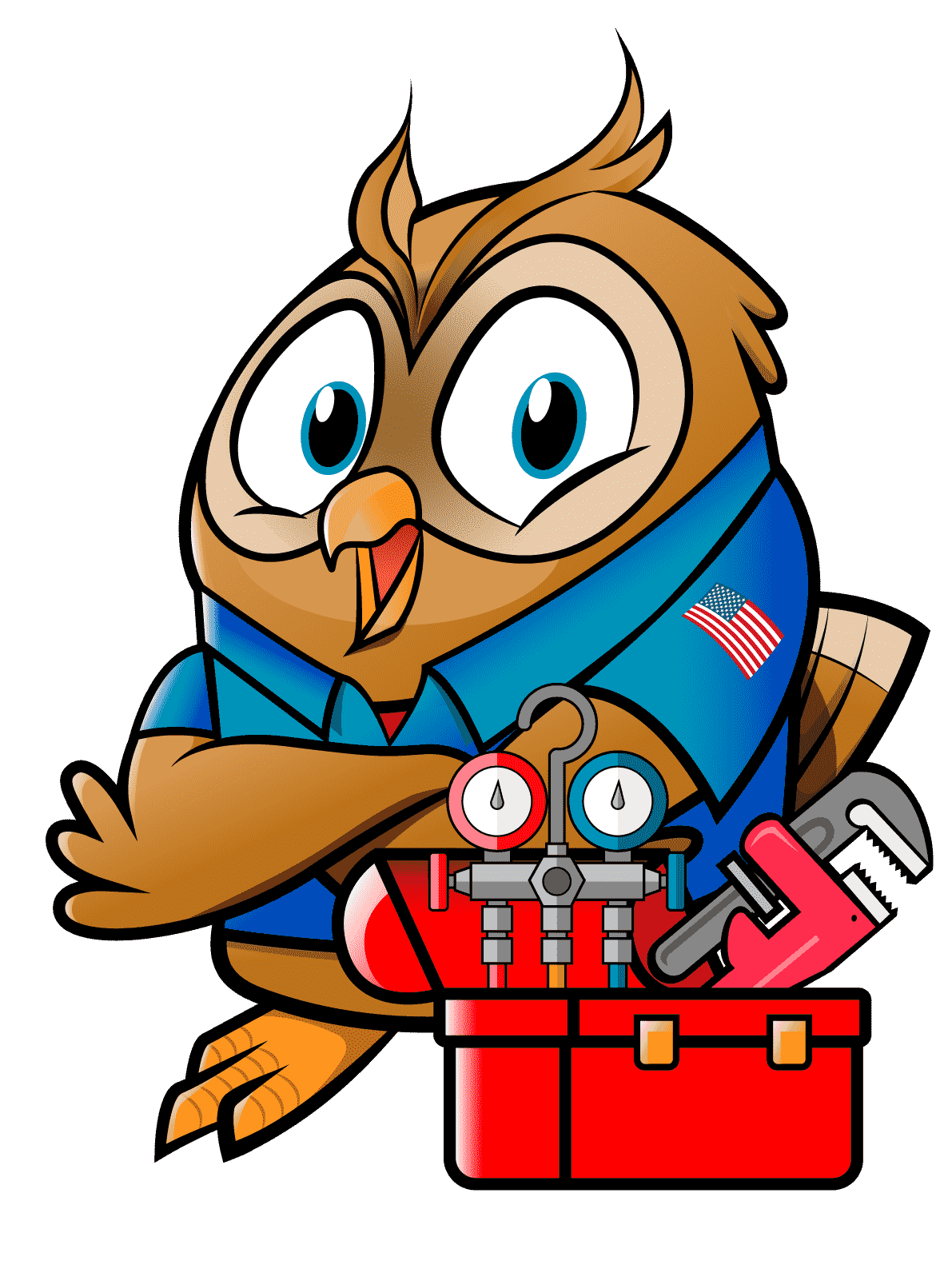 Schedule Your HVAC Tune-Up With Us
Whether you need HVAC installation, repair, or maintenance in Sarasota and nearby areas, American Plumbing Heating & Cooling got you covered. We are proud to additionally serve Meridian, MS and its surrounding areas. Contact us today to schedule an appointment.