What to Consider When Installing Air Ducts and Central Air Conditioning
When it comes to heating and cooling issues, rely on the HVAC technicians that have more than 100 years of combined experience. We are among the few companies that have the Daikin Elite Dealer status and offer 24/7 emergency repairs.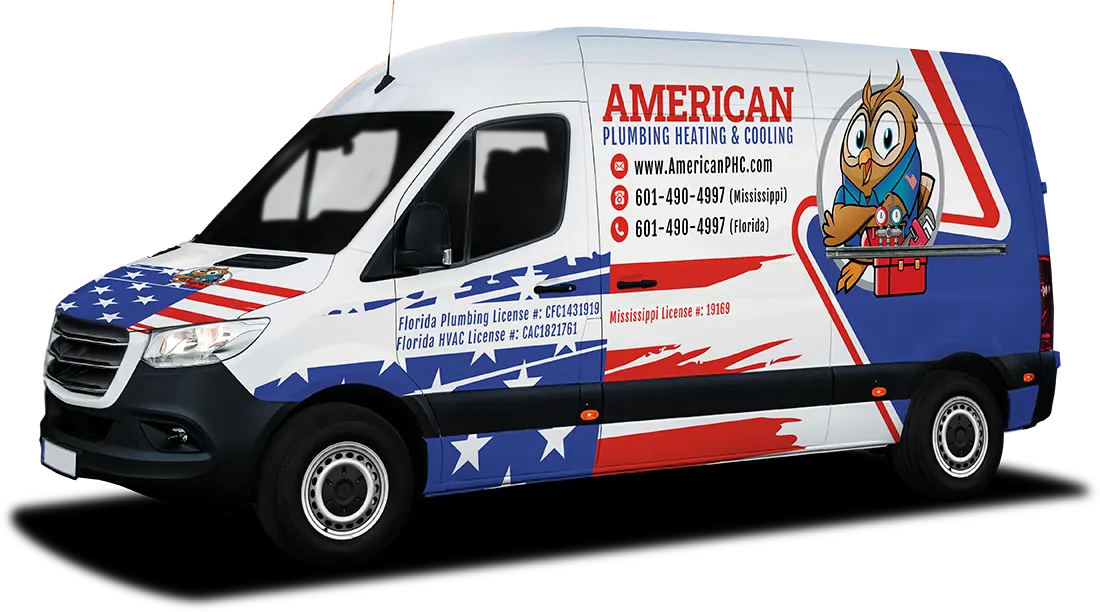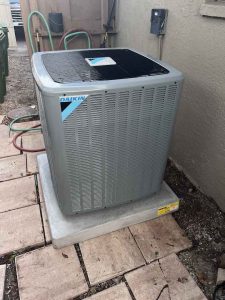 Adding ductwork and central air conditioning is a considerable home investment. You might hesitate to upgrade your AC system due to the costs involved or concerns over how it will impact your home. At American Plumbing Heating and Cooling, we prioritize your comfort. We offer efficient and tailored AC installation in Sarasota, FL.
Budget
It is imperative to determine how much you want to spend on the new AC unit installation. This will help you narrow down your options and select the best unit for your needs.
AC Sizing
The AC system should have the correct size for your home. Our air conditioning installation contractor will consider the size of your home and its configuration for the correct system size.
If the air conditioner is too big, it will cycle on and off fast, and will not be effective in dehumidifying the air. An undersized AC system will run continuously, increasing your energy bills.
Ductwork Design
The ductwork delivers cooled air from the air conditioner to the different areas of your home. It's crucial to ensure that your ductwork is in the correct size, insulated, and sealed to ensure effective and efficient cooling. During the AC unit replacement, we'll keep the ducts as unobstructed and straight as possible to minimize airflow resistance.
Energy Efficiency
If you're considering getting a mini split AC installation, choose an energy-efficient system even if it's quite expensive. It will help you save on your energy bills in the long run. To find the most energy-efficient unit, choose a unit with the highest SEER rating.
Type of the Air Conditioner
While it's not easy choosing between a ducted and a ductless AC system, you have to get it right. Besides the installation costs, you must decide on the system that best suits your cooling needs. If you have limited space, want to add sections in your room, or prefer multiple zone control, a ductless AC installation might be the best option.
Don't go through the next summer with an old, inefficient AC system. Contact American Plumbing Heating and Cooling today for the best air conditioning services in Sarasota, FL.





available for
emergencies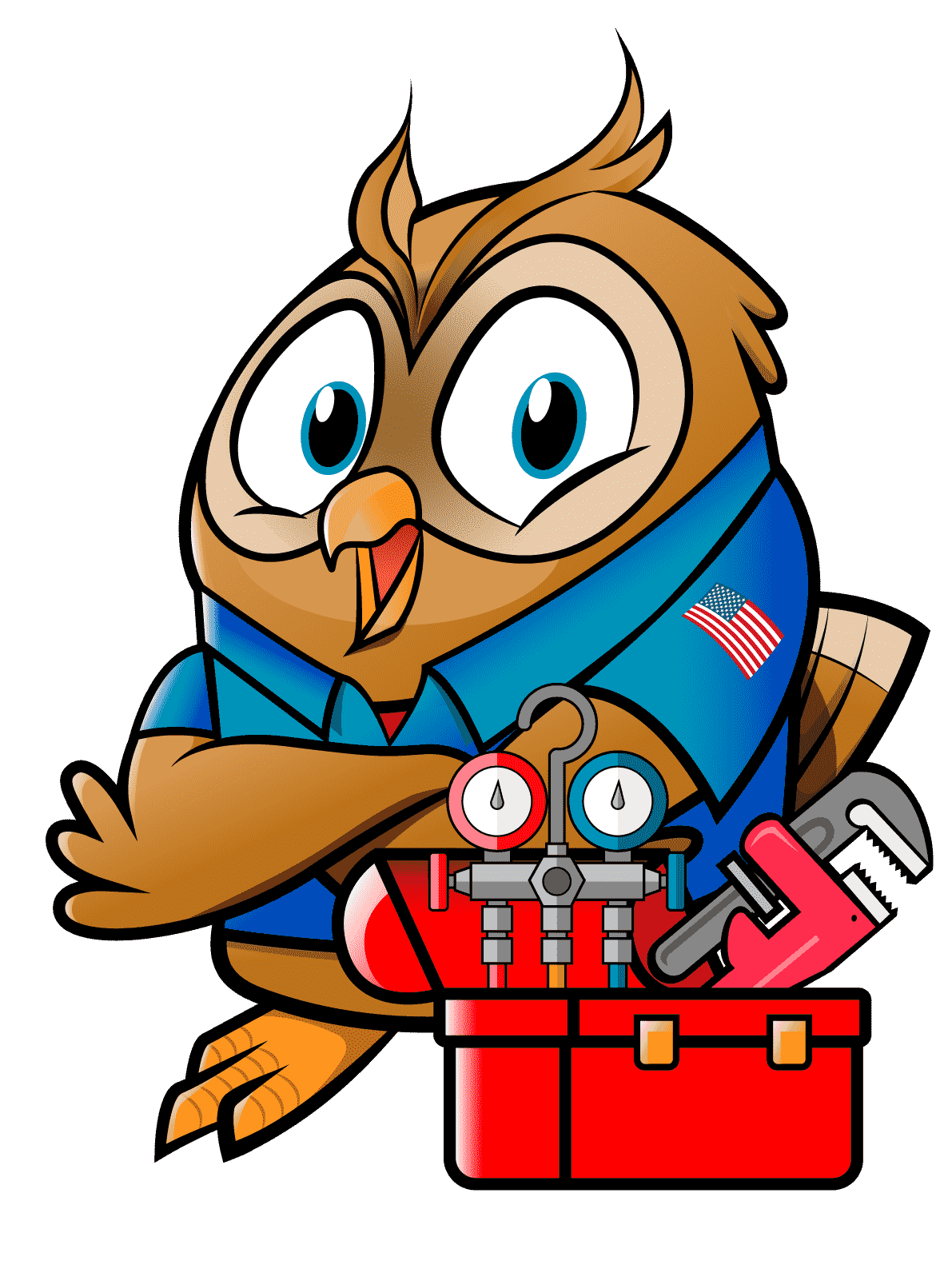 Schedule Your HVAC Tune-Up With Us
Whether you need HVAC installation, repair, or maintenance in Sarasota and nearby areas, American Plumbing Heating & Cooling got you covered. We are proud to additionally serve Meridian, MS and its surrounding areas. Contact us today to schedule an appointment.