Signs Your AC Refrigerant is Leaking
When it comes to heating and cooling issues, rely on the HVAC technicians that have more than 100 years of combined experience. We are among the few companies that have the Daikin Elite Dealer status and offer 24/7 emergency repairs.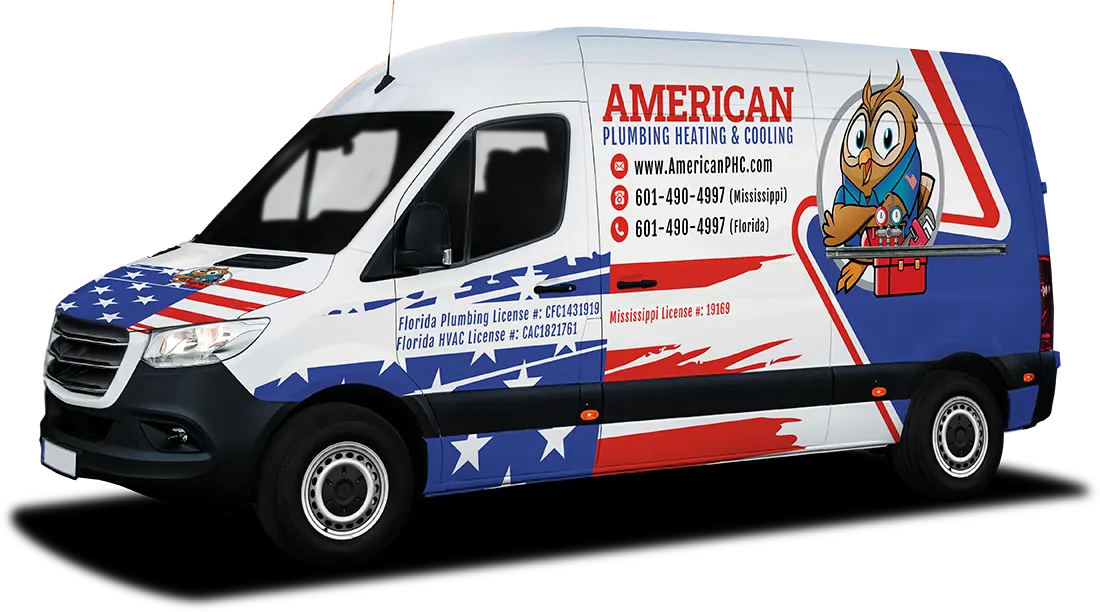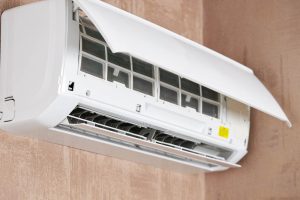 Any Florida native understands just how essential an efficient AC system is. With our local weather being the way it is, every component of the AC needs to be in tip-top shape. One of the most important parts of an air conditioner is the refrigerant, which helps regulate temperature and keeps your energy bills in check. Unfortunately, due to wear and tear or a general lack of maintenance, refrigerant can leak from time to time.
American Plumbing Heating & Cooling has provided quality AC repair in Sarasota, FL, for countless home and business owners. On top of our repair services, we also offer valuable tips to our clients. Below are the top signs that can tell you if your AC refrigerant is leaking.
Ice on the Refrigerant Lines
When a refrigerant line leaks, it can cause a buildup of moisture in the evaporator coils, which then turns to ice and blocks the flow of cool air from reaching your home. If this happens, not only will your air conditioning unit not work properly, but it can also lead to costly repairs down the road due to rusting components and damage from leaking refrigerants. Always check for any signs of ice or frost on either side of your AC unit's evaporator coils or compressor, during AC maintenance procedures.
High Utility Bills
If you notice an unexplained surge in your energy bill, it could be because your air conditioning system is running harder than usual to achieve the same level of cooling. This can be due to a refrigerant leak, which reduces the efficiency of your AC unit and increases your electricity consumption. The longer cycles caused by a leak result in shorter life spans of the AC system, resulting in costly repairs or even a full AC replacement.
Strange Noises
Unusual hissing and bubbling sounds from the air conditioner can indicate a refrigerant leak, and you should contact AC services immediately. Since refrigerant is the liquid that aids in air cooling, if there is a leak, your air conditioner will be unable to produce cold air as efficiently as possible. The strange also indicates a problem with the compressor or other system components.
Recognizing the signs that your AC refrigerant is leaking and taking prompt action can help you avert major AC issues. If you notice any of these signs, contact our team at American Plumbing Heating & Cooling immediately for assistance in diagnosing and resolving the issue. Our expert team will assist you with AC installation, maintenance, and repairs!





available for
emergencies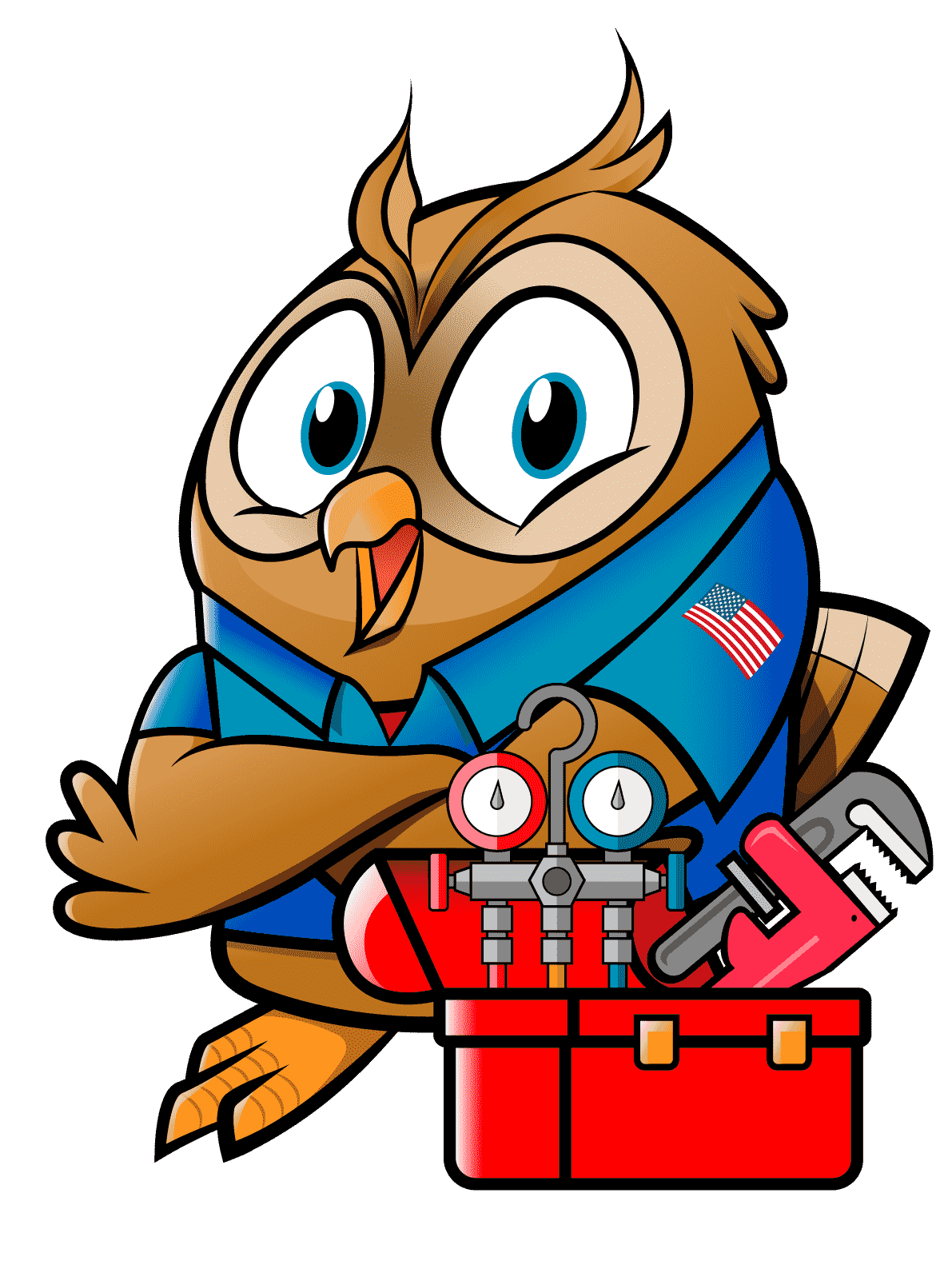 Schedule Your HVAC Tune-Up With Us
Whether you need HVAC installation, repair, or maintenance in Sarasota and nearby areas, American Plumbing Heating & Cooling got you covered. We are proud to additionally serve Meridian, MS and its surrounding areas. Contact us today to schedule an appointment.