Choosing the Right Air Conditioner for Your Home
When it comes to heating and cooling issues, rely on the HVAC technicians that have more than 100 years of combined experience. We are among the few companies that have the Daikin Elite Dealer status and offer 24/7 emergency repairs.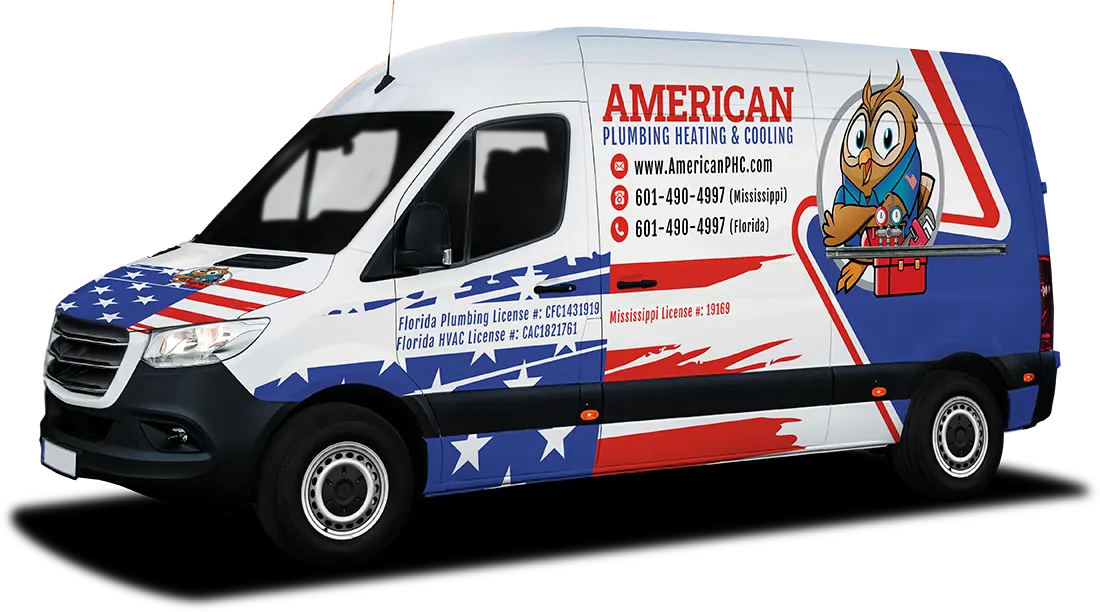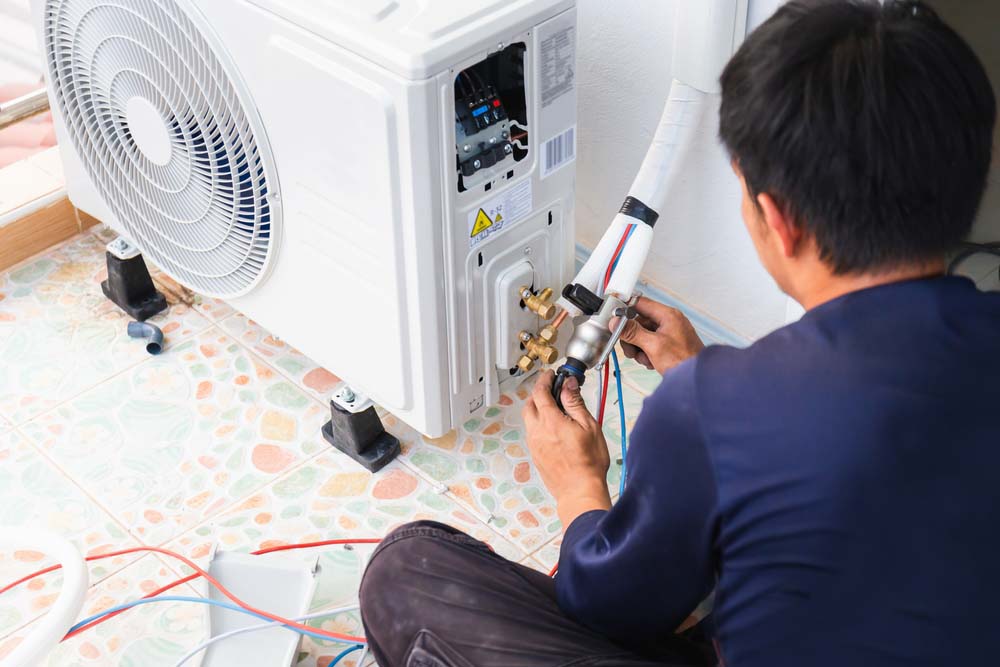 When it comes to home AC installation in Sarasota, FL, you need to choose the right type of air conditioner. With various options available, you have to go through some considerations first before selecting the one that best suits your needs.
Energy Efficiency
When choosing an air conditioner for your home, consider its energy efficiency. Look for systems with a high SEER (Seasonal Energy Efficiency Ratio) rating. The higher the SEER rating, the more efficient the unit, resulting in lower energy bills and reduced environmental impact.
Size and Capacity
Select an air conditioner with the appropriate size and capacity for your home. An undersized unit will struggle to cool your space, while an oversized unit may short-cycle and lead to inefficient cooling. Consult an HVAC professional to determine the correct size for your home.
Budget and Cost
Consider your budget when choosing an air conditioning system. Remember to account for both the upfront cost and long-term operating expenses. While investing in a high-efficiency system may have a higher initial cost, it can result in substantial savings over time.
Ductless AC Units
A ductless AC installation provides a versatile and cost-effective cooling solution. They are perfect for homes without existing ductwork. You can also control the temperature in different zones.
Mini split air conditioners are ideal for smaller spaces or homeowners seeking zoned cooling. A mini split AC installation is a cost-effective solution for improving home comfort.
Care and Maintenance Considerations
A new AC unit installation must be energy-efficient and meet your cooling needs. With advanced features, they can optimize comfort while reducing energy consumption. But they also need the same level of maintenance.
Professional air conditioning services are essential for keeping your system in top condition.
Regular AC maintenance and repair extend the life of your unit, improve its efficiency, and ensure its reliable operation.
American Plumbing Heating and Cooling will install, repair, and do maintenance for your ACs, no matter what type you choose. Contact us for professional services and quality work. We have a combined 100 years of experience in the industry.





available for
emergencies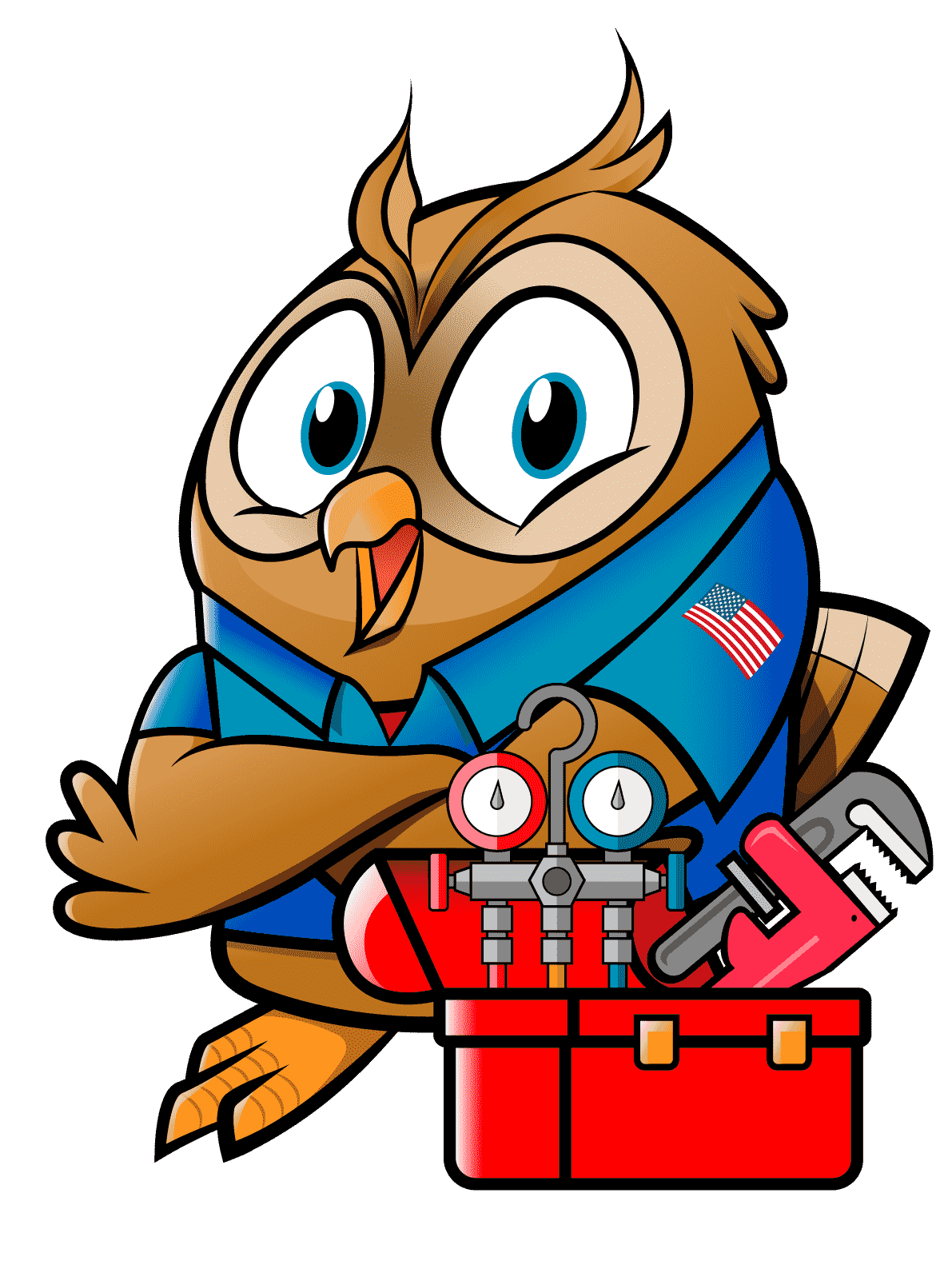 Schedule Your HVAC Tune-Up With Us
Whether you need HVAC installation, repair, or maintenance in Sarasota and nearby areas, American Plumbing Heating & Cooling got you covered. We are proud to additionally serve Meridian, MS and its surrounding areas. Contact us today to schedule an appointment.